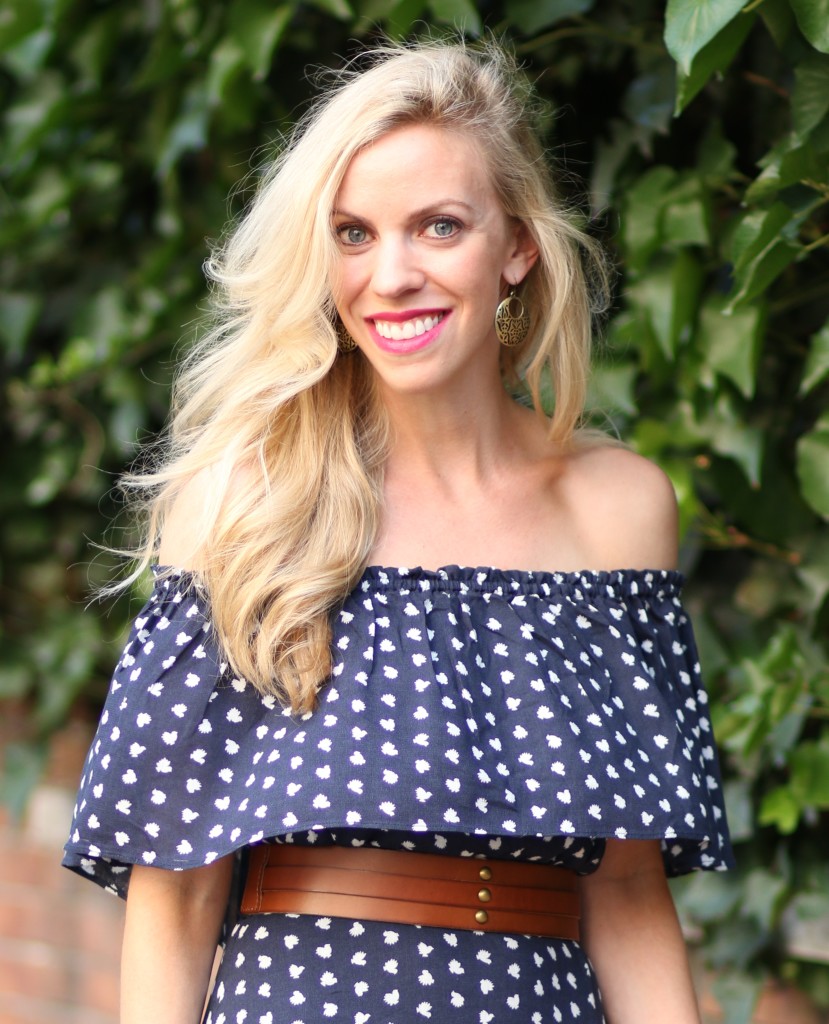 Hi there and welcome to my blog! I'm Meagan, an American style blogger currently based in Rome, Italy. I have loved everything fashion-related since I was a little girl, and after some encouragement and a lot of help from my husband, Meagan's Moda was launched back in September 2013 as a platform for sharing my love of all things style-related. Prior to Meagan's Moda, I was a first grade teacher for six years before devoting my full time to blogging.
My husband and I moved to Italy in early 2015 and will be here for a few years, so we added a travel section to the blog's home page under 'La Dolce Vita' where you can read more about the places we've been, as well as explore an interactive travel map of the places we have visited in Europe.
I have a passion for creating seasonal-appropriate looks which blend high and low-budget pieces, and I hope you will find my site to be a source of inspiration for your own style mixology. Thank you so much for reading–your support makes this blog possible!