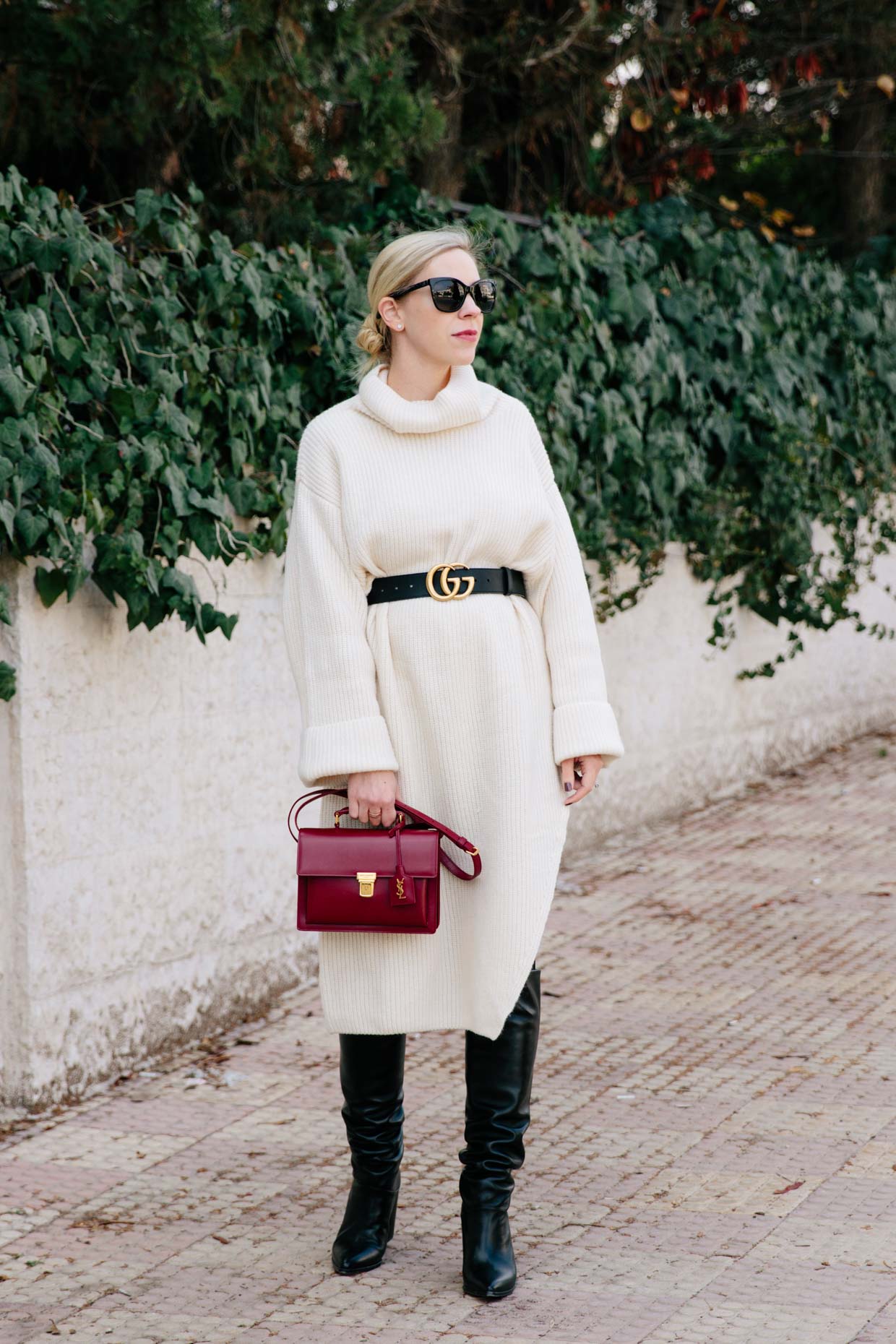 I recently received a package from H&M and one of the items I ordered was missing and had been replaced with this sweater dress. Even though I still loved it, I was bummed to see it wasn't my size. Since the mix-up wasn't my fault, customer care told me I could keep the dress, which led me to the idea for this post. I figured why waste a pretty sweater if I could find a way to wear it?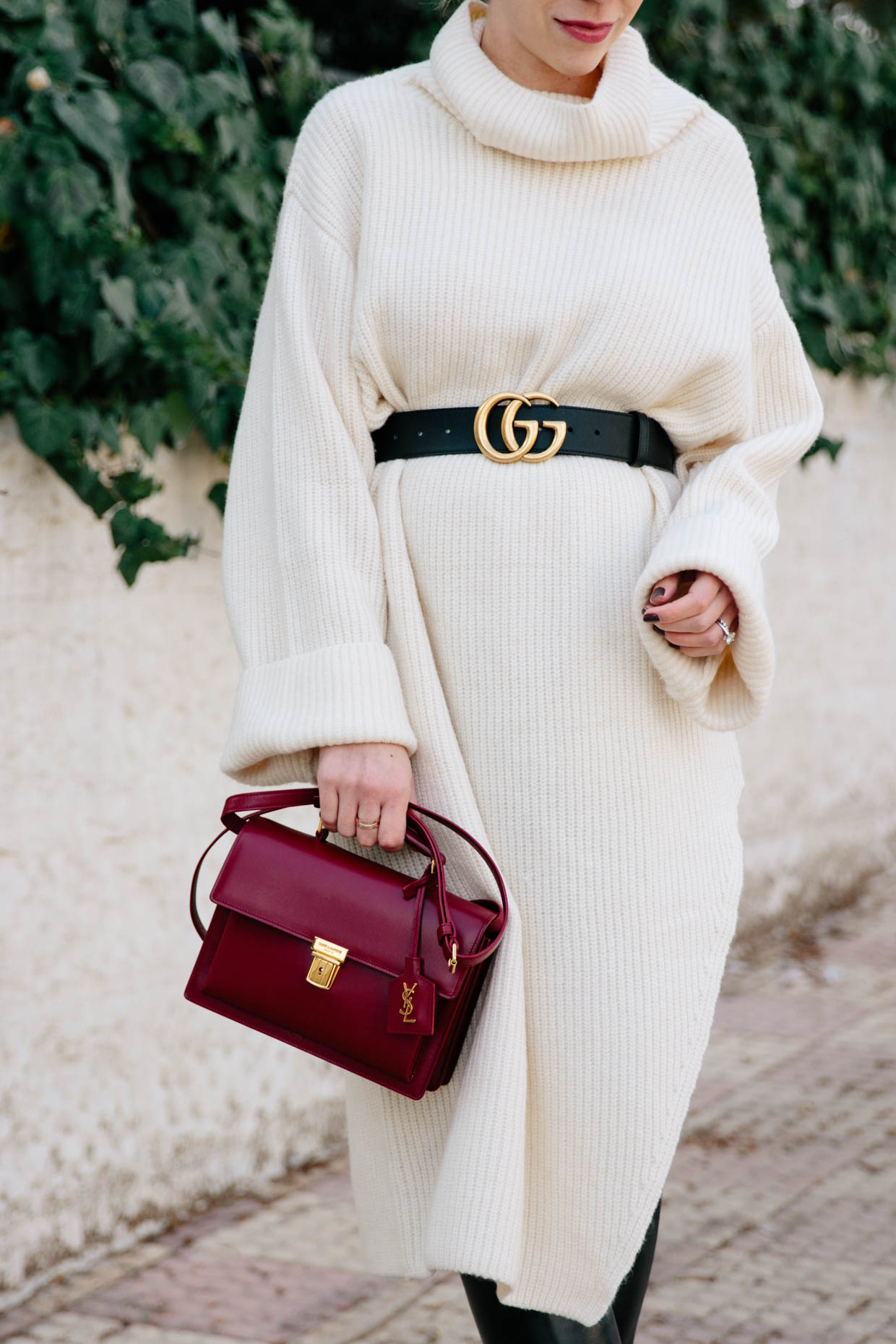 While I typically wear an XS or S in H&M clothing, this dress is a size Medium. With a few adjustments, I was still able to wear it, and a bonus from being too large is that it felt like being wrapped in a blanket—SO cozy! Whether you accidentally receive the wrong size or you experience weight loss, these simple tips can help you pull off an oversized dress.
3 Easy Tips for Styling an Oversized Dress
Create more shape at the waistline with a wide belt
Wear heels (unless you're blessed with height, nothing will overwhelm your frame faster than wearing flats with an oversized dress)
Carry a small handbag (this may sound strange, but it really does help create visual balance with this type of outfit)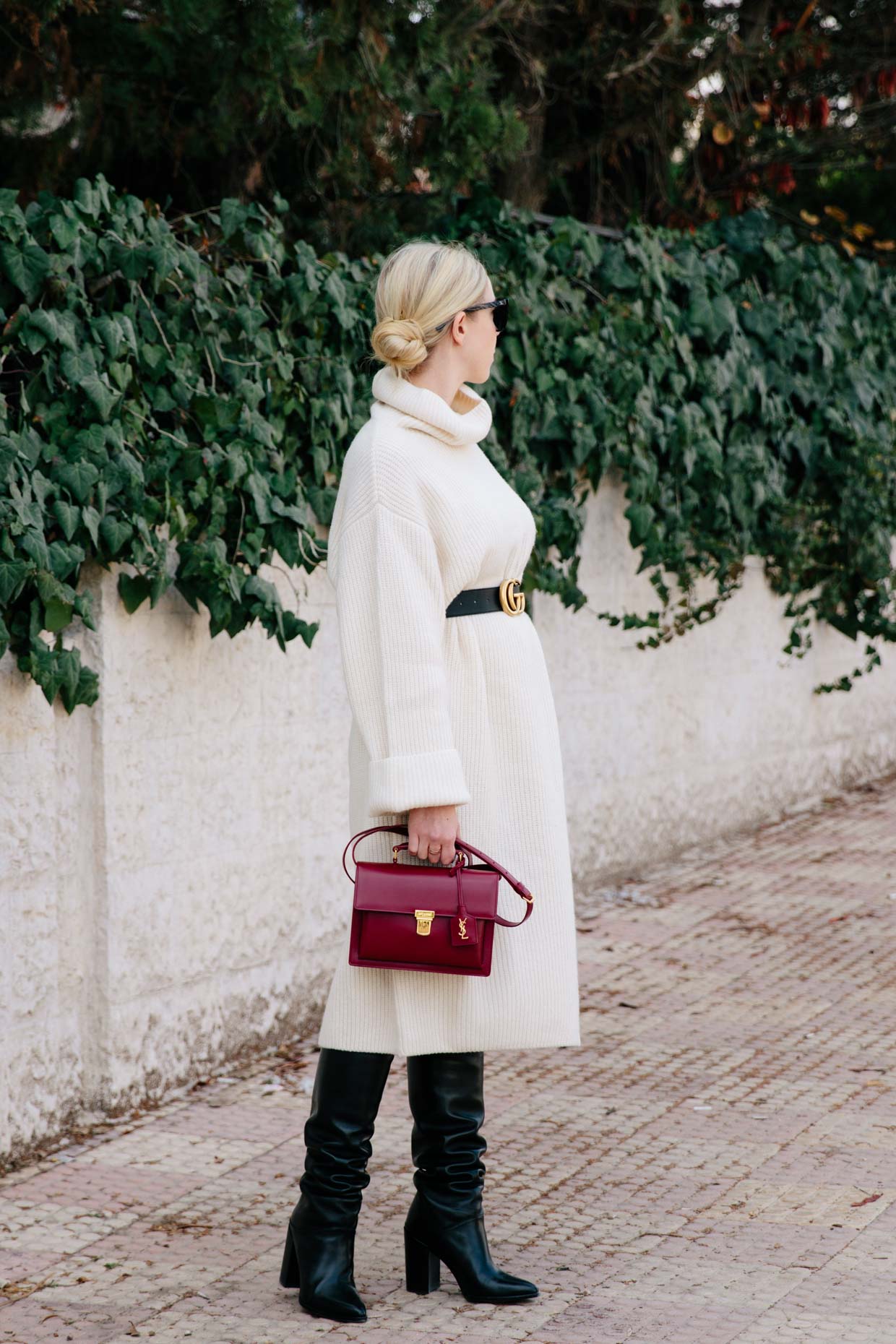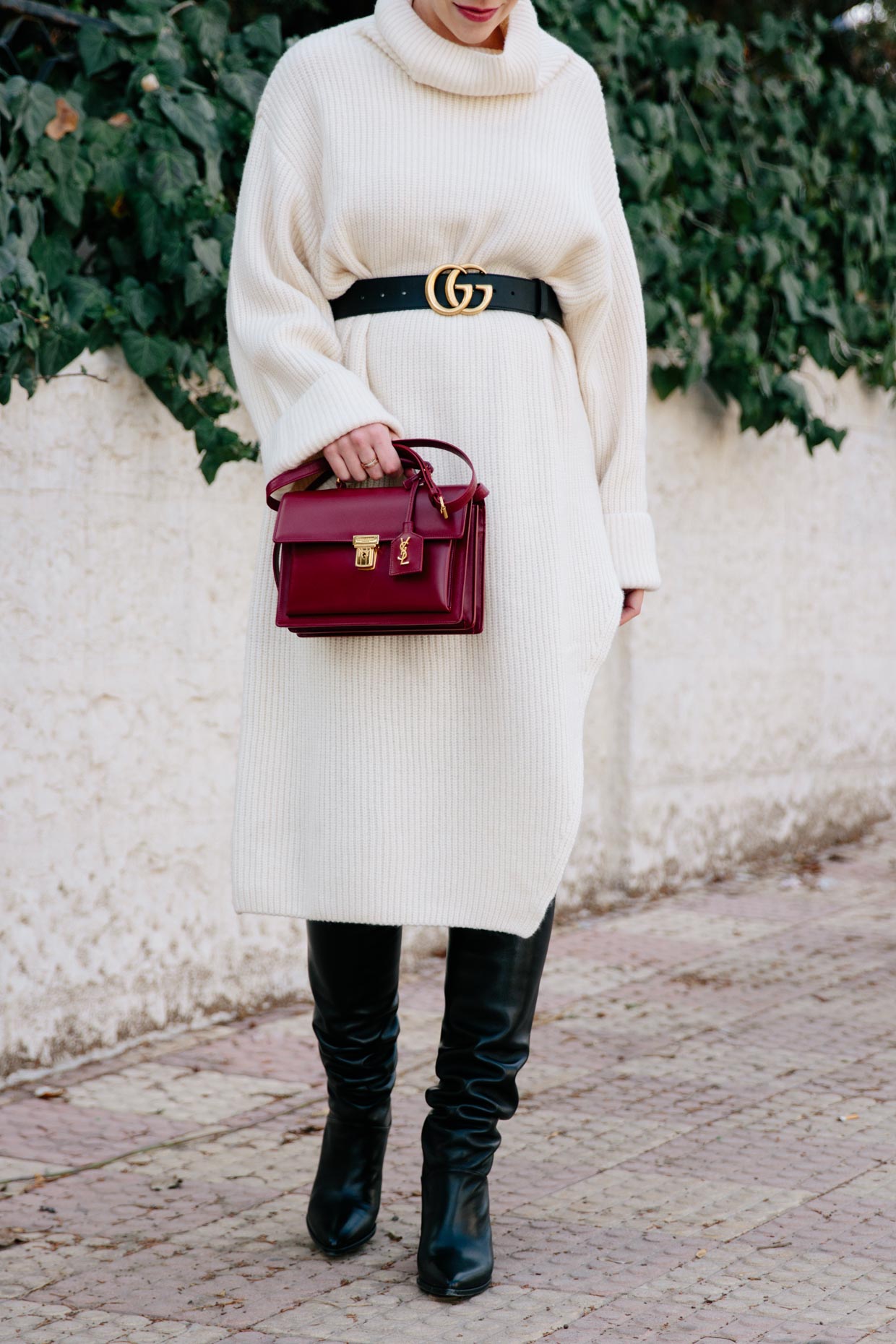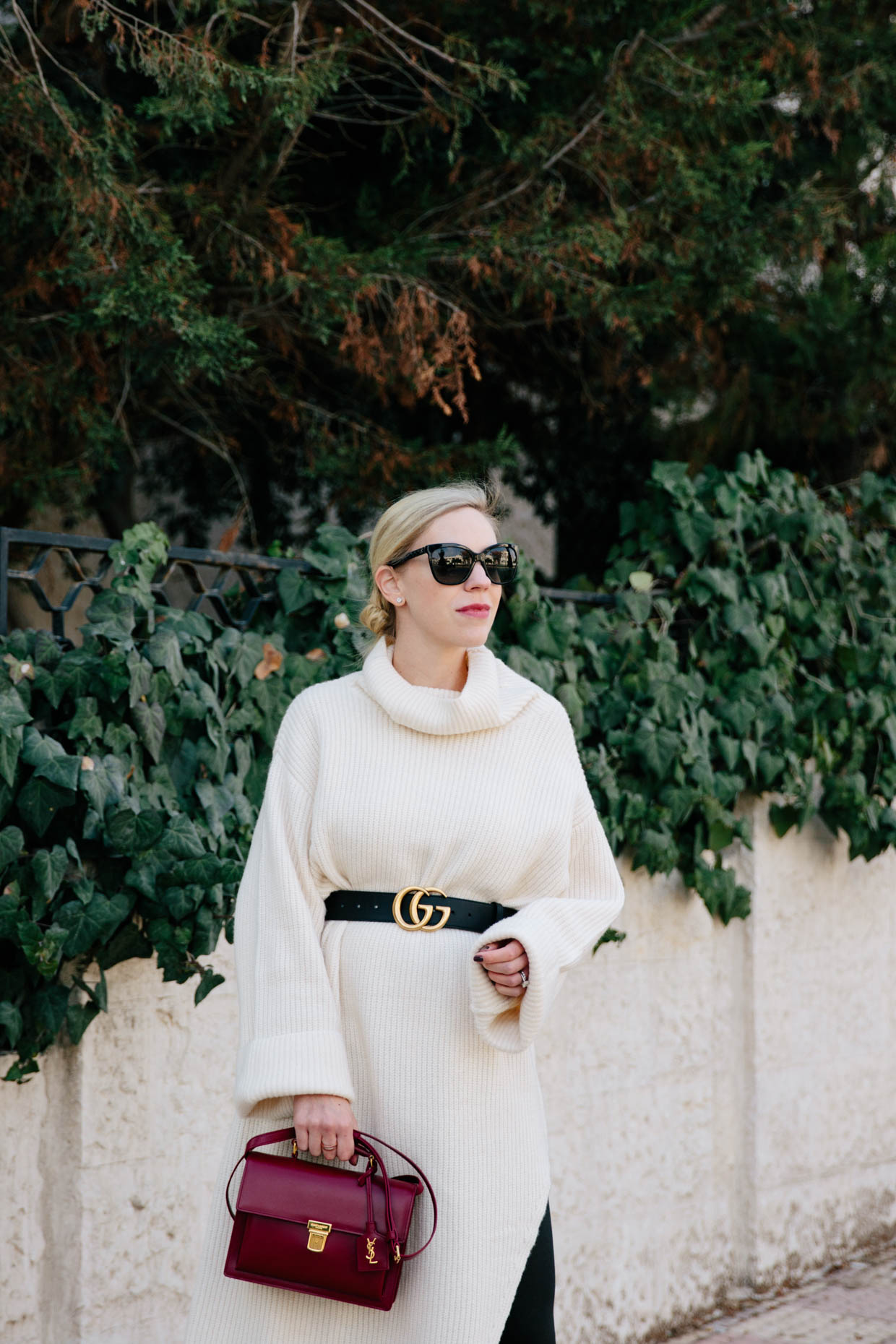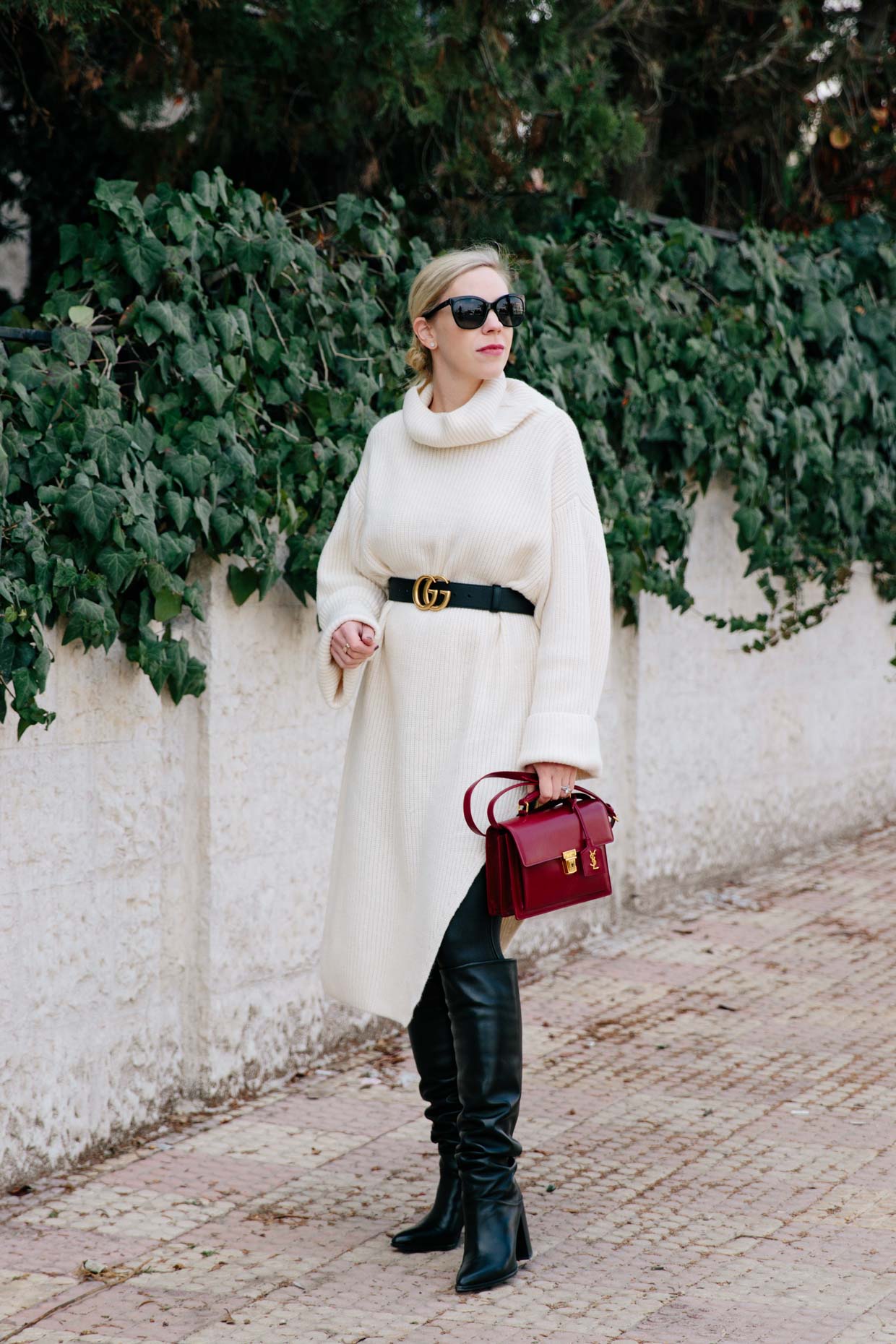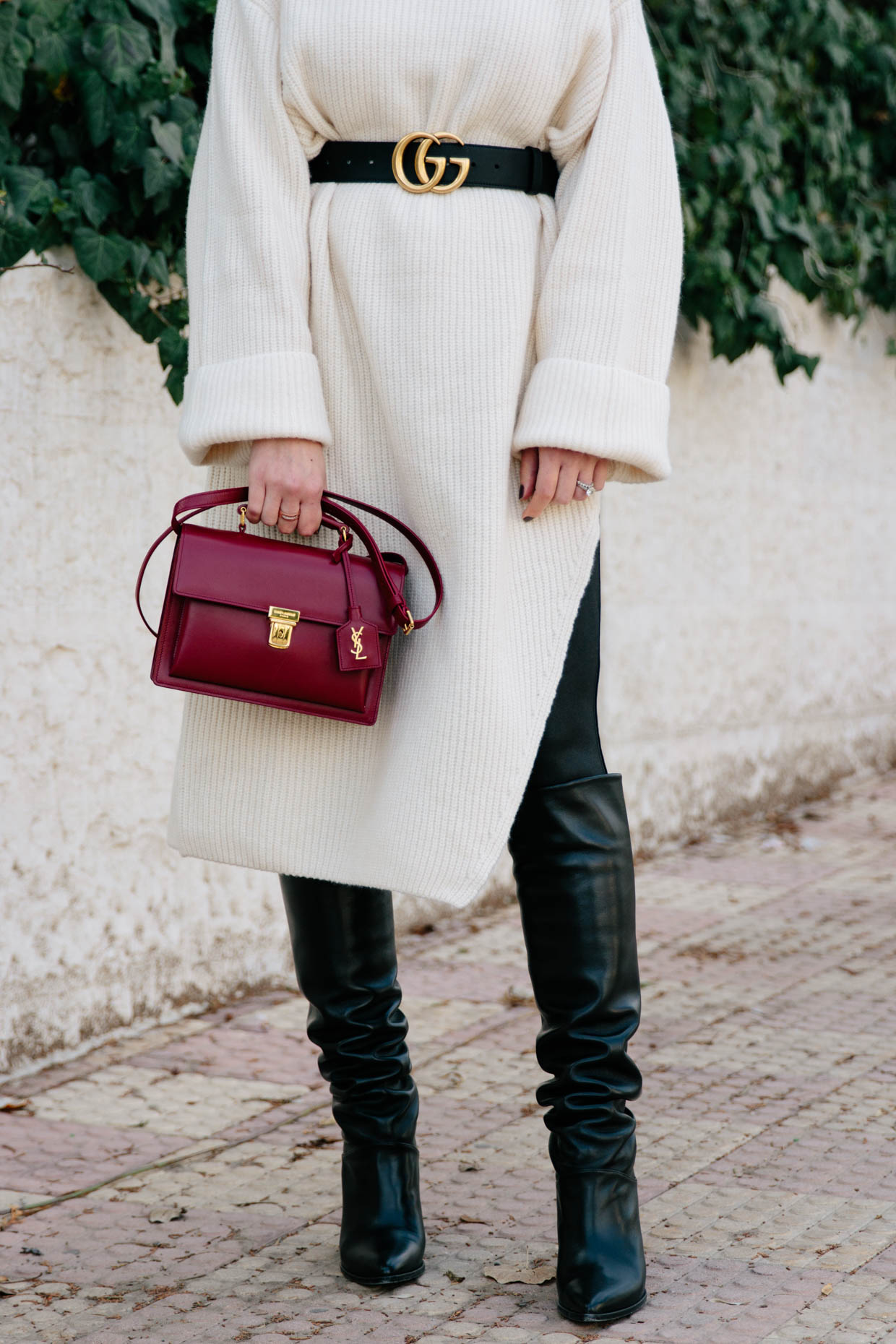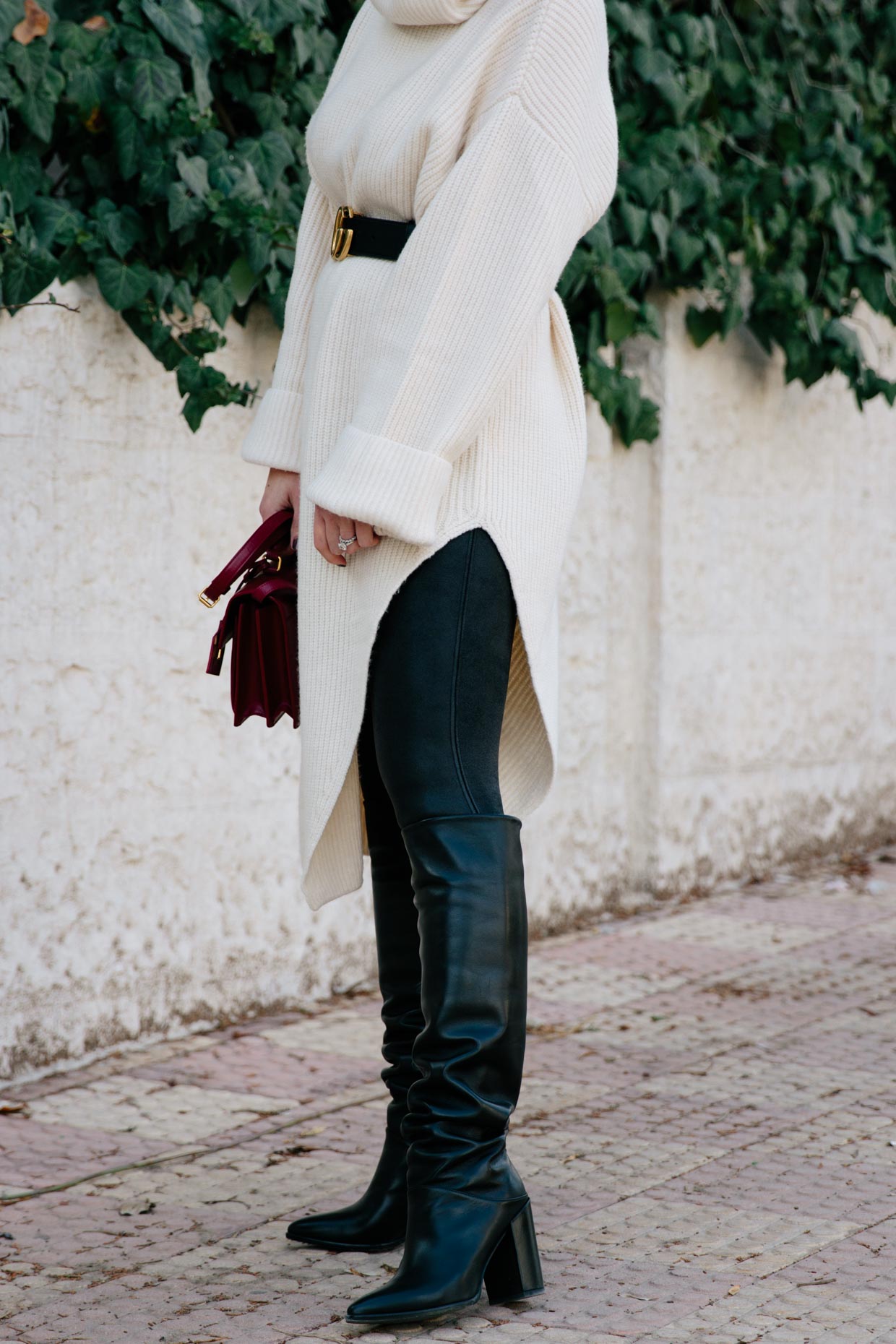 Anyone started/working on their New Year's resolutions this week? I'm still thinking about mine and would love to hear yours!
Shop the Post
Linking with Walking in Memphis in High Heels, Living in Color Style, Elegantly Dressed and Stylish, The Pleated Poppy, Straight A Style, On The Daily Express & Color and Grace