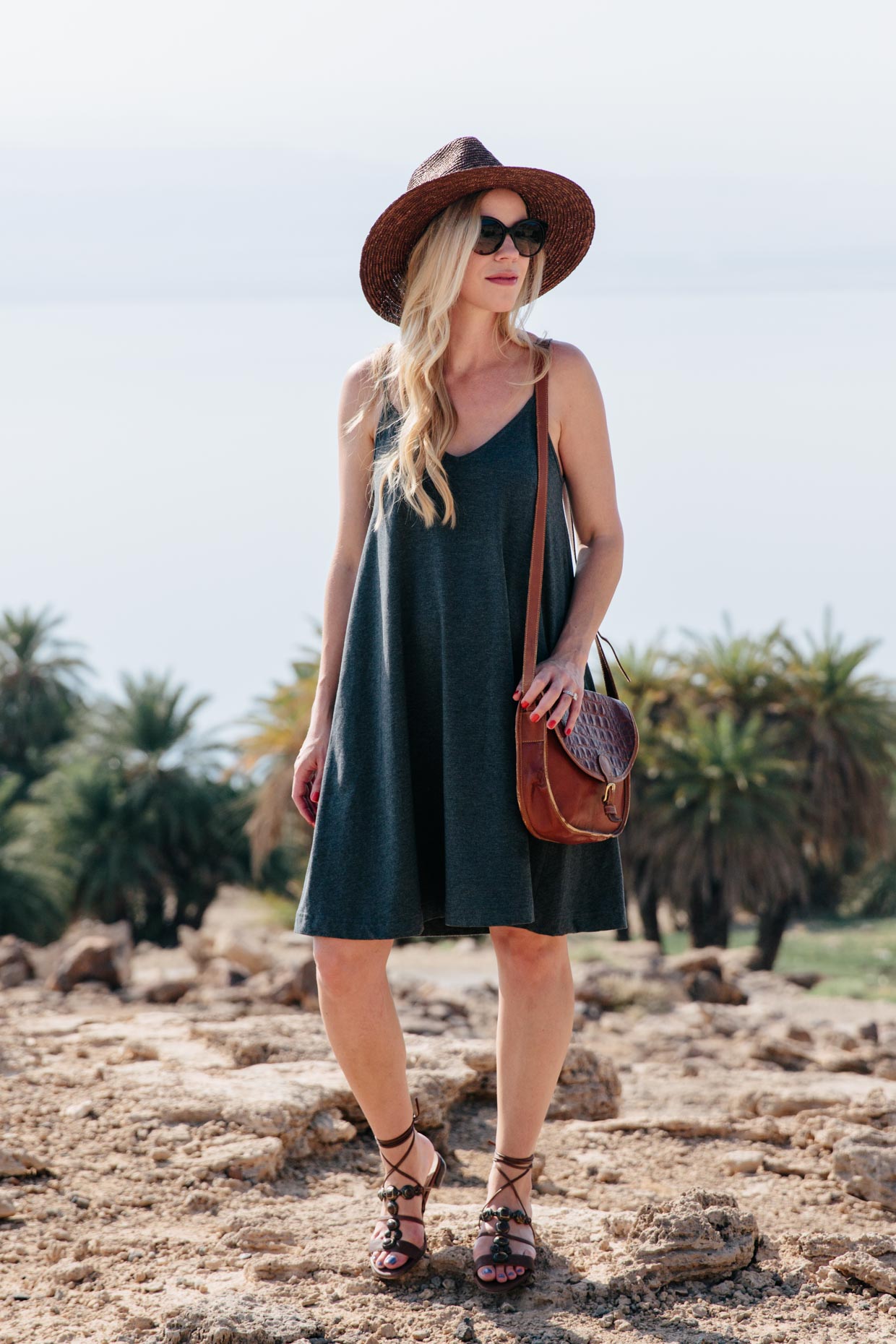 Happy Monday and I hope all of you had a wonderful weekend! We drove out to the Wadi Rum desert for a night of glamping under the stars and I can't even describe how cool it was—just wait for the photos! I can totally understand why movies about Mars are filmed there because it really did feel like we were on another planet. It was a short trip since we went there specifically to shoot for two special brand campaigns, but we are definitely going back soon (after it cools down a bit more, though!)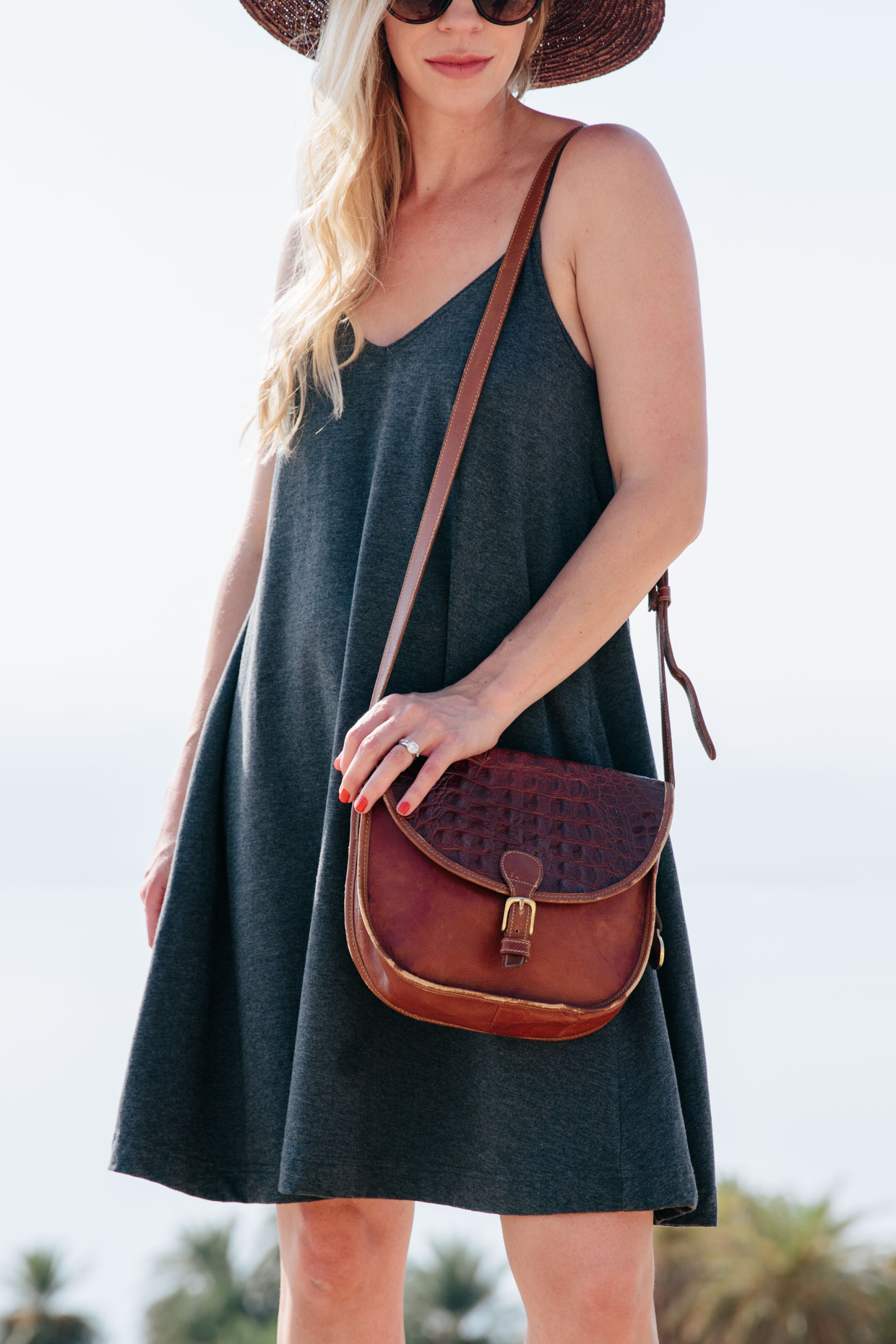 If you've been following me for awhile you probably already know I'm a huge fan of Brahmin handbags and this vintage style is one of my favorites. This month, to celebrate 35 years of creating beautiful handbags, they'll be debuting some new versions of classic favorites and if you love this bag in particular, you're in for a treat. I'm really excited to be part of their anniversary celebration, so stay tuned for that post next week!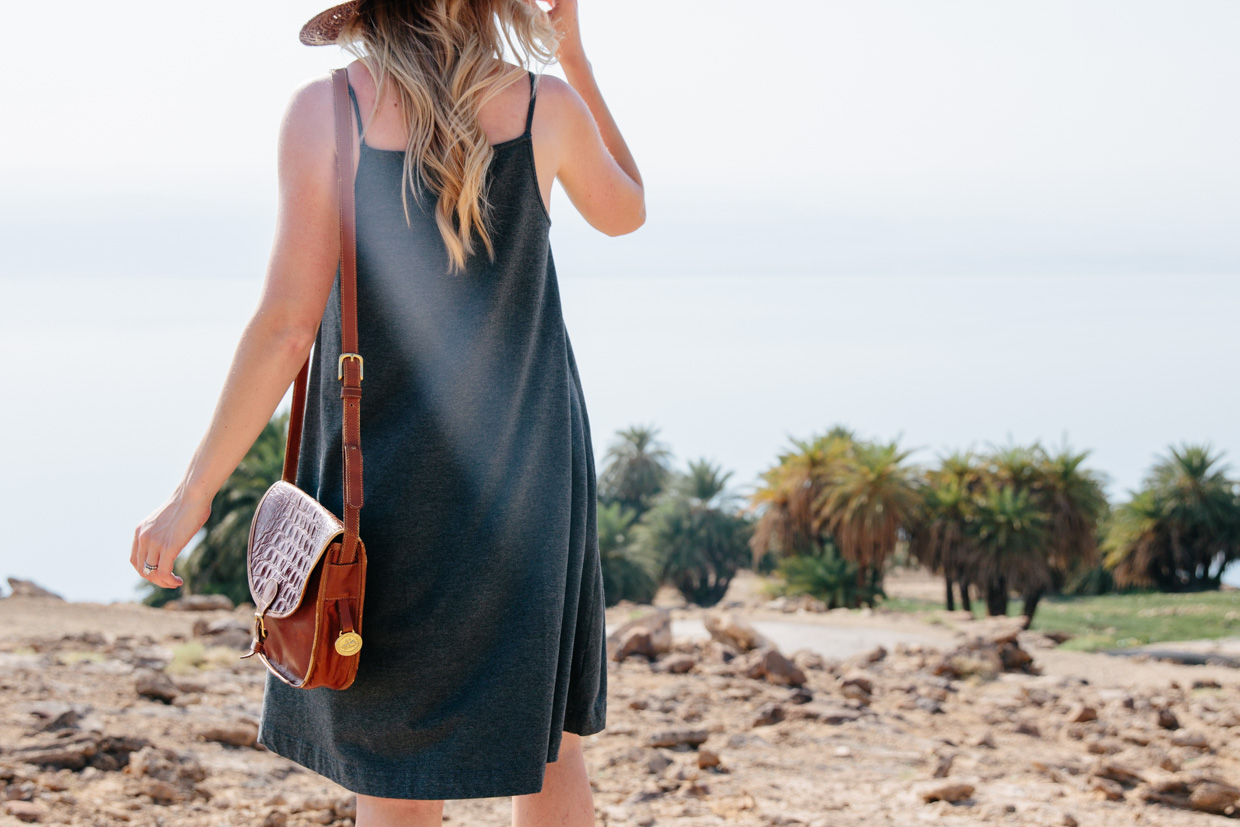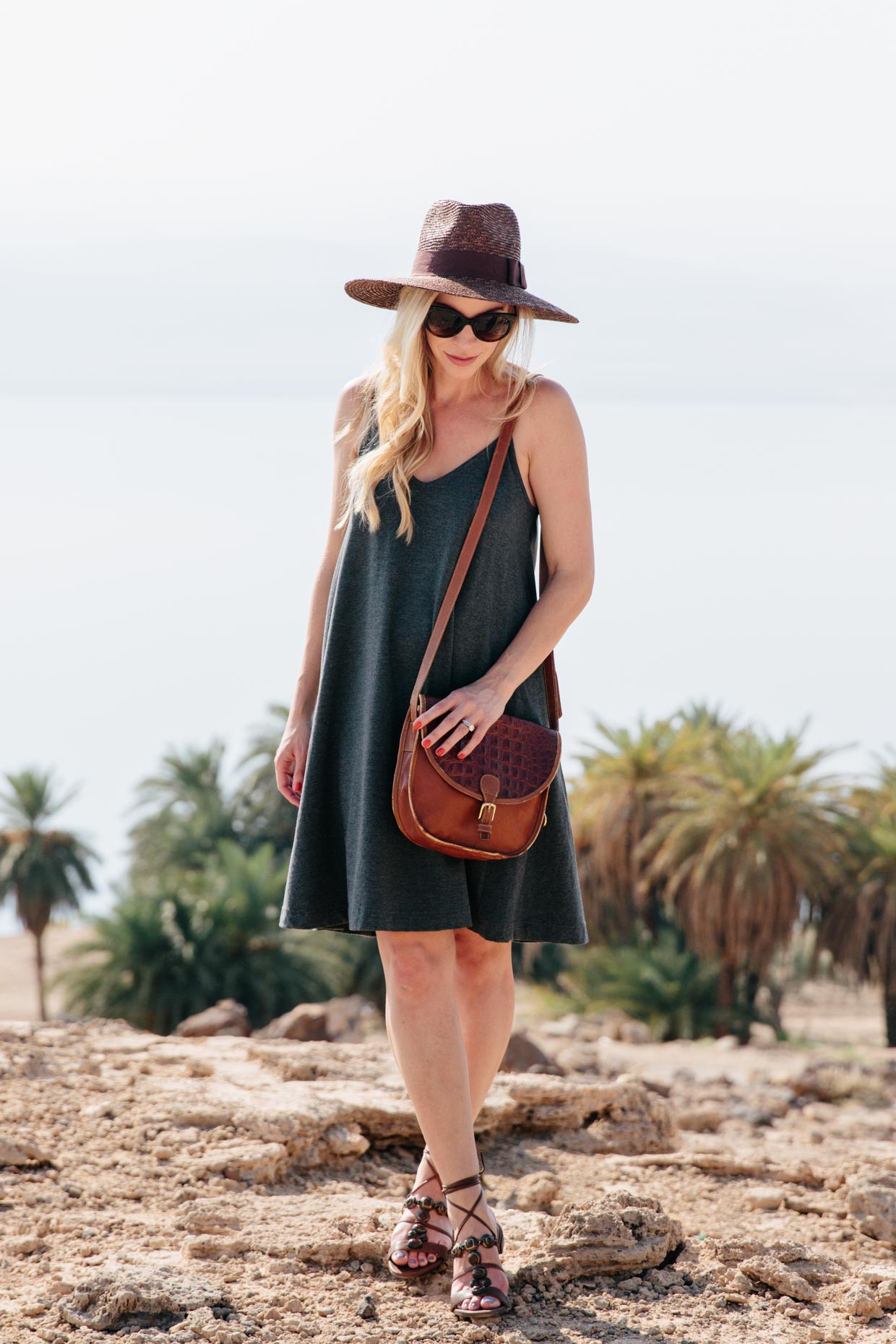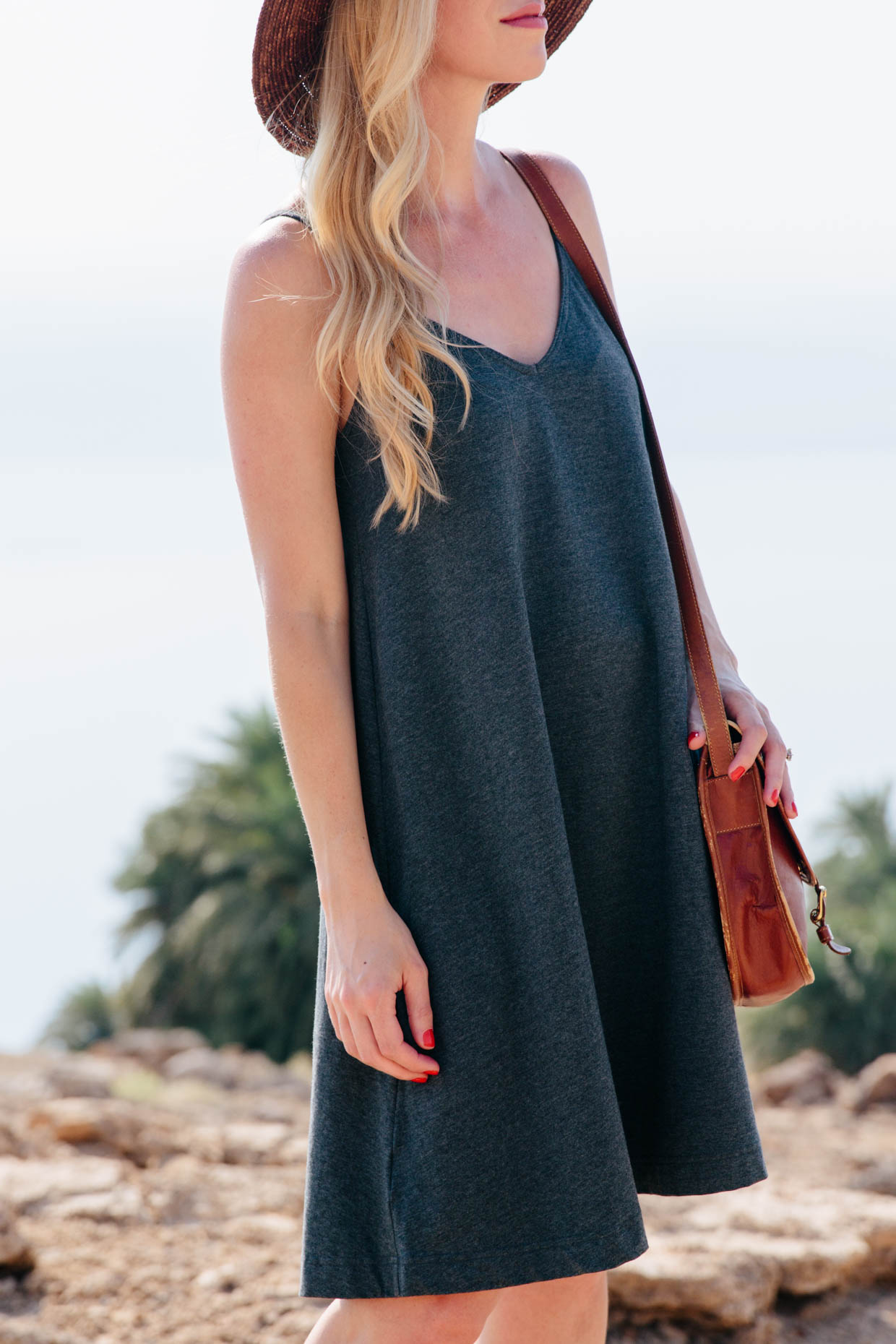 This swing dress is one of those numbers you'll reach for again and again on hot summer days. The loose fit is so comfy, especially for this growing belly, and the material is incredibly soft. In addition to gray, it also comes in olive green, both great colors for wearing right into fall. Grab it now while it's still in stock for 50% off and less than $30!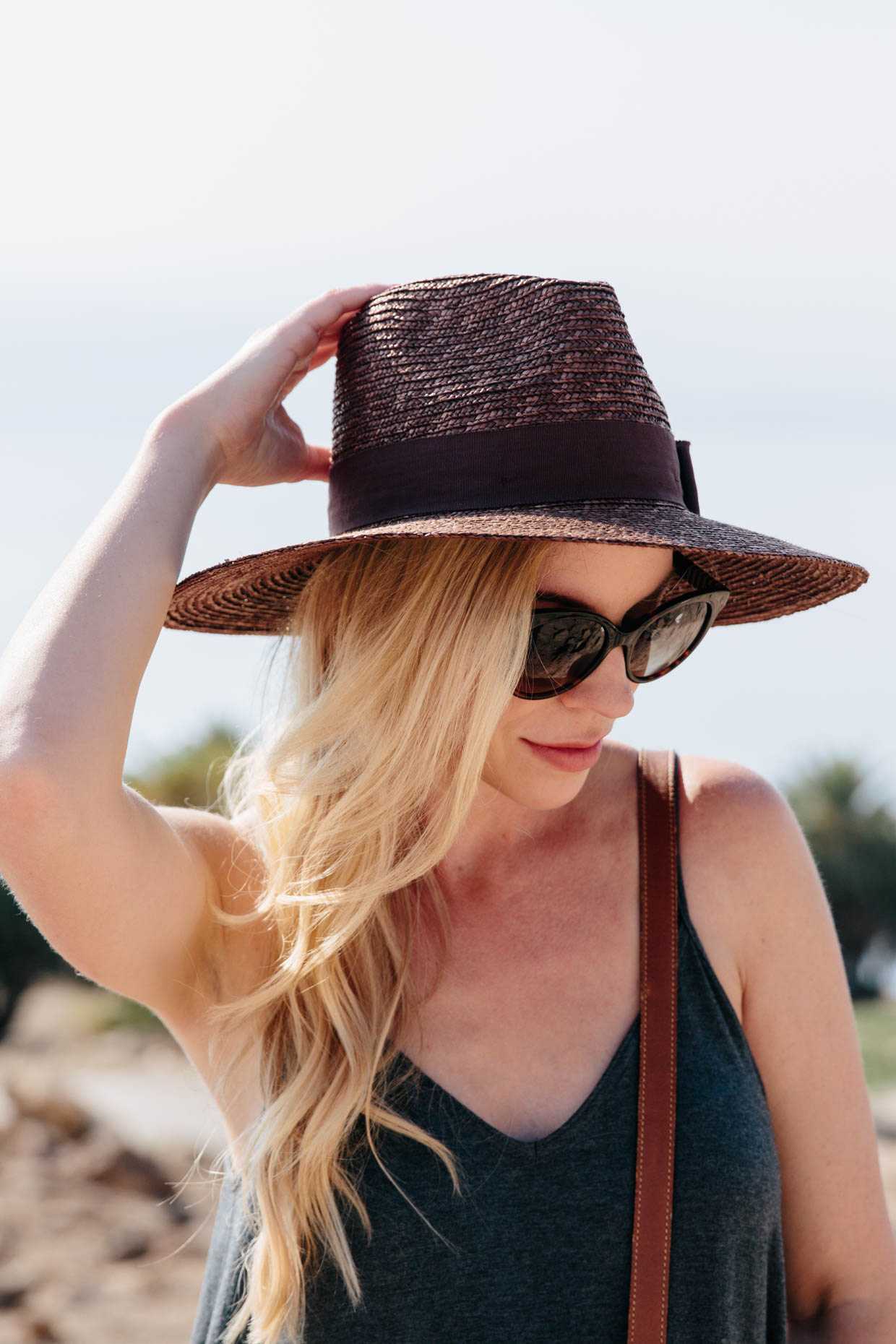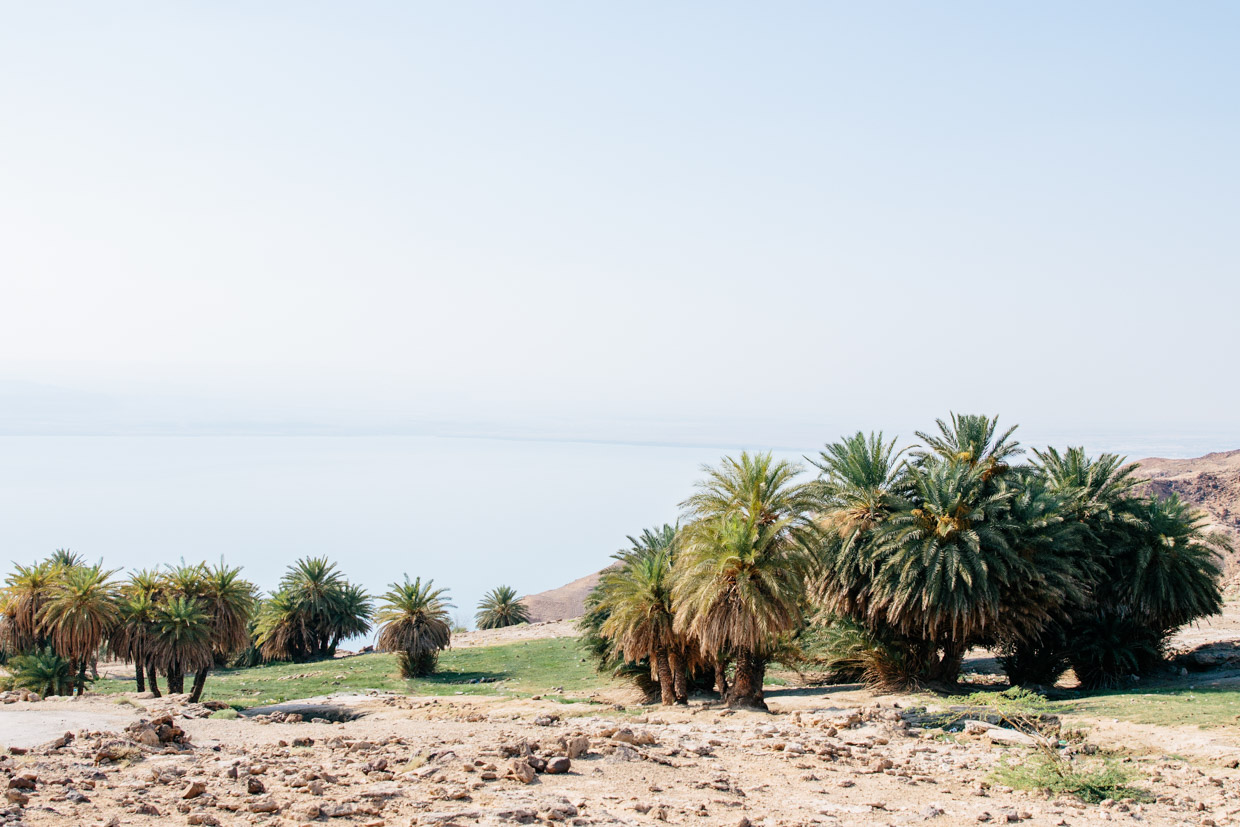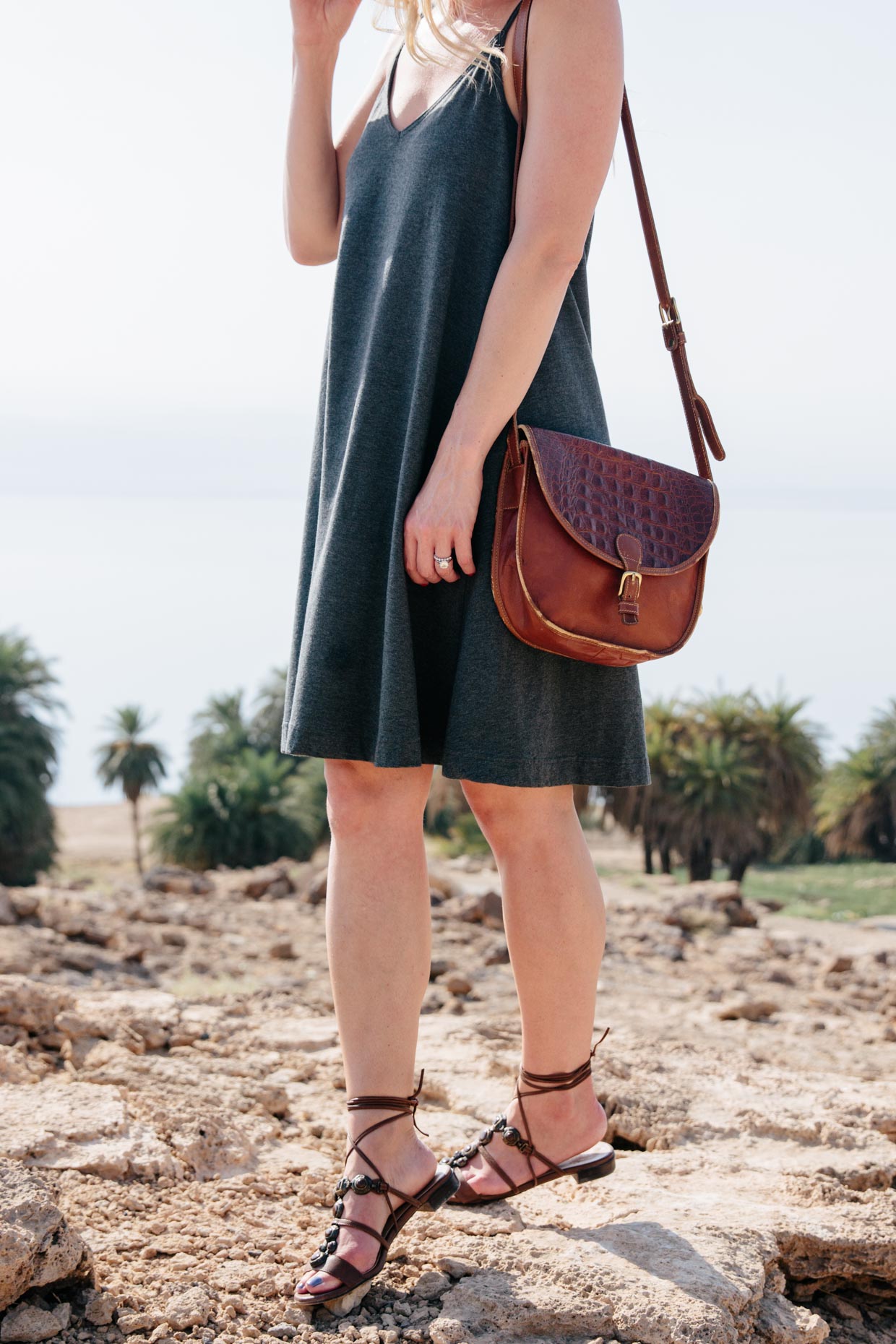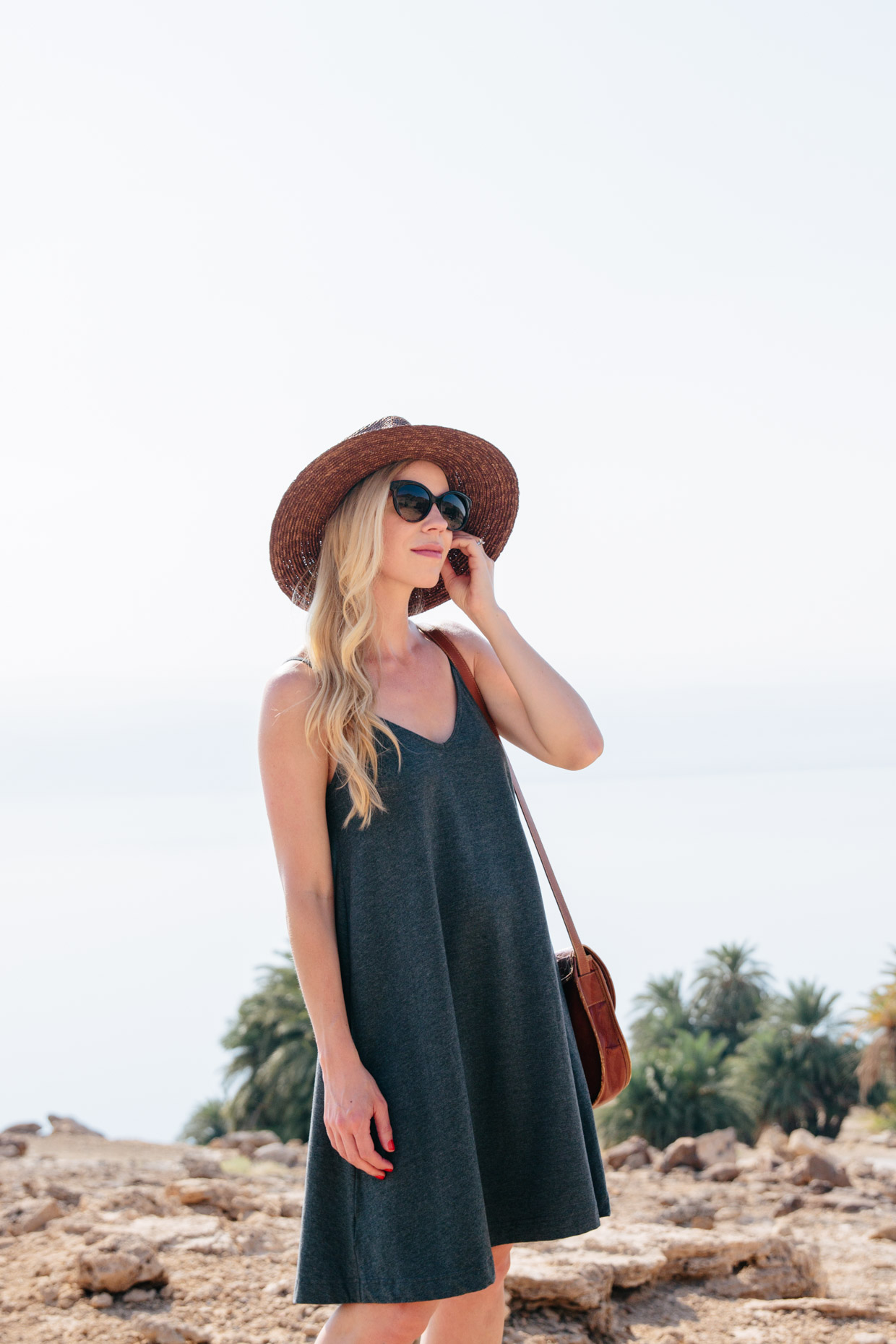 Just a reminder (as if you really need one, right?) that the Nordstrom Anniversary Sale early access is going on now—check out my top picks and what I bought on this post. I can't wait for my packages to arrive so I can try them on for you guys!
Shop the Post
Linking with More Pieces of Me, Sincerely Jenna Marie & Pink Sole