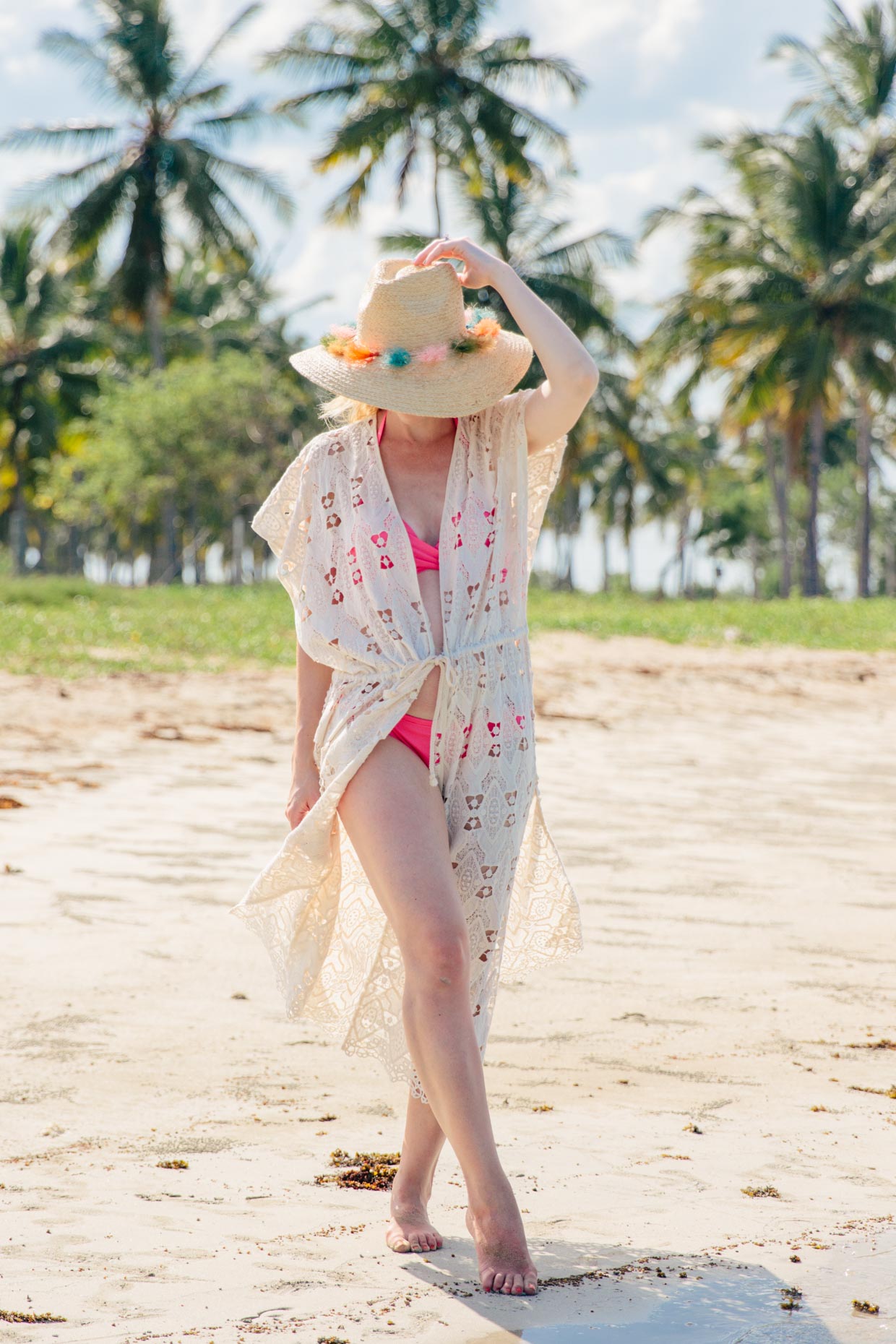 Today I'm reminiscing about the beautiful beaches of Sri Lanka and the heavenly week I had of living in bikinis and cover-ups. This lace maxi was gifted to me by Echo New York and even photos really can't convey just how pretty it is in person. It was perfect for throwing on over a bikini and taking a walk to the secluded little beach we found near our resort.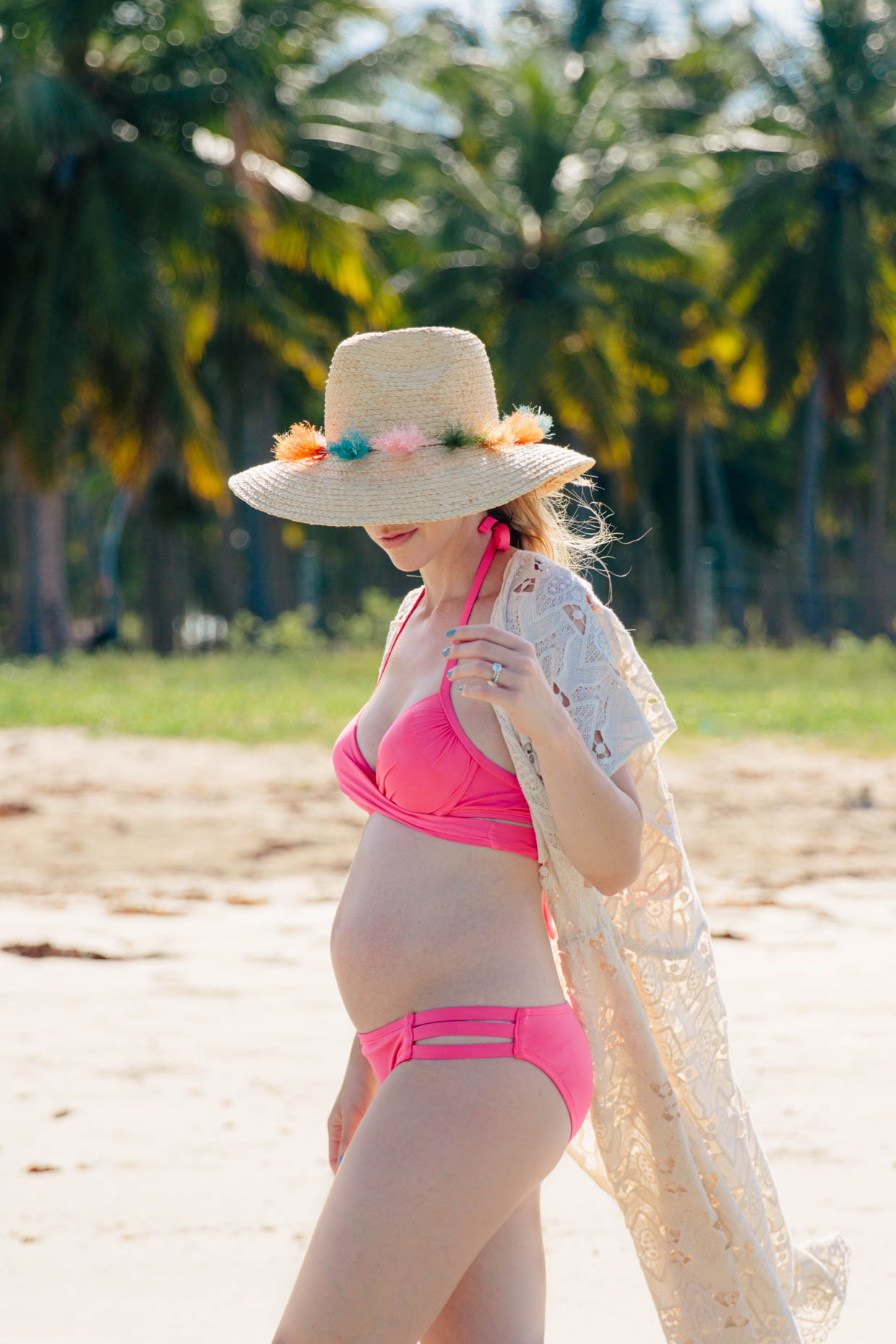 At 17 weeks, baby girl really popped while we were on our babymoon (good timing, right?!) It's crazy but true that you wonder when you'll start looking pregnant until one morning you literally wake up to a bump!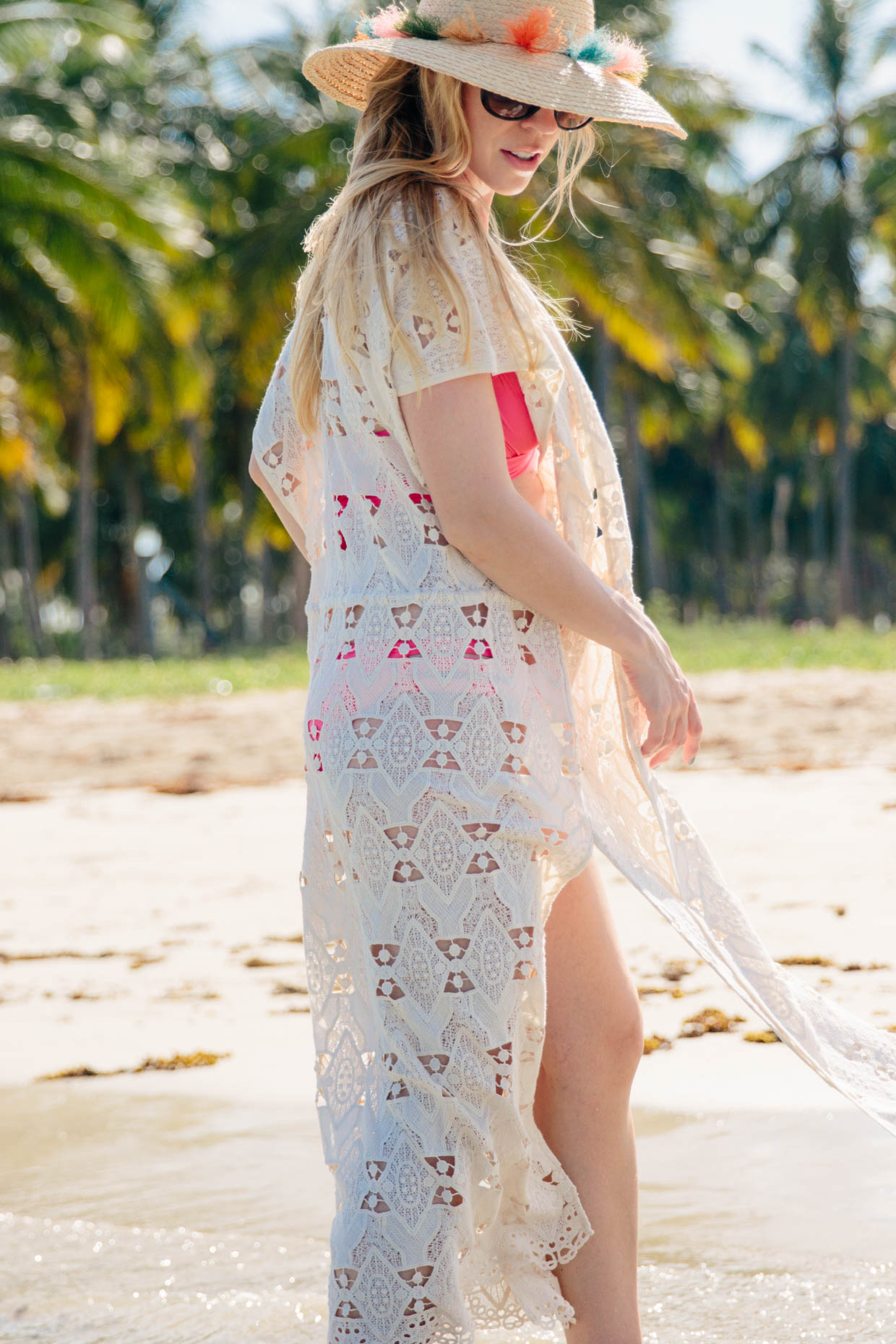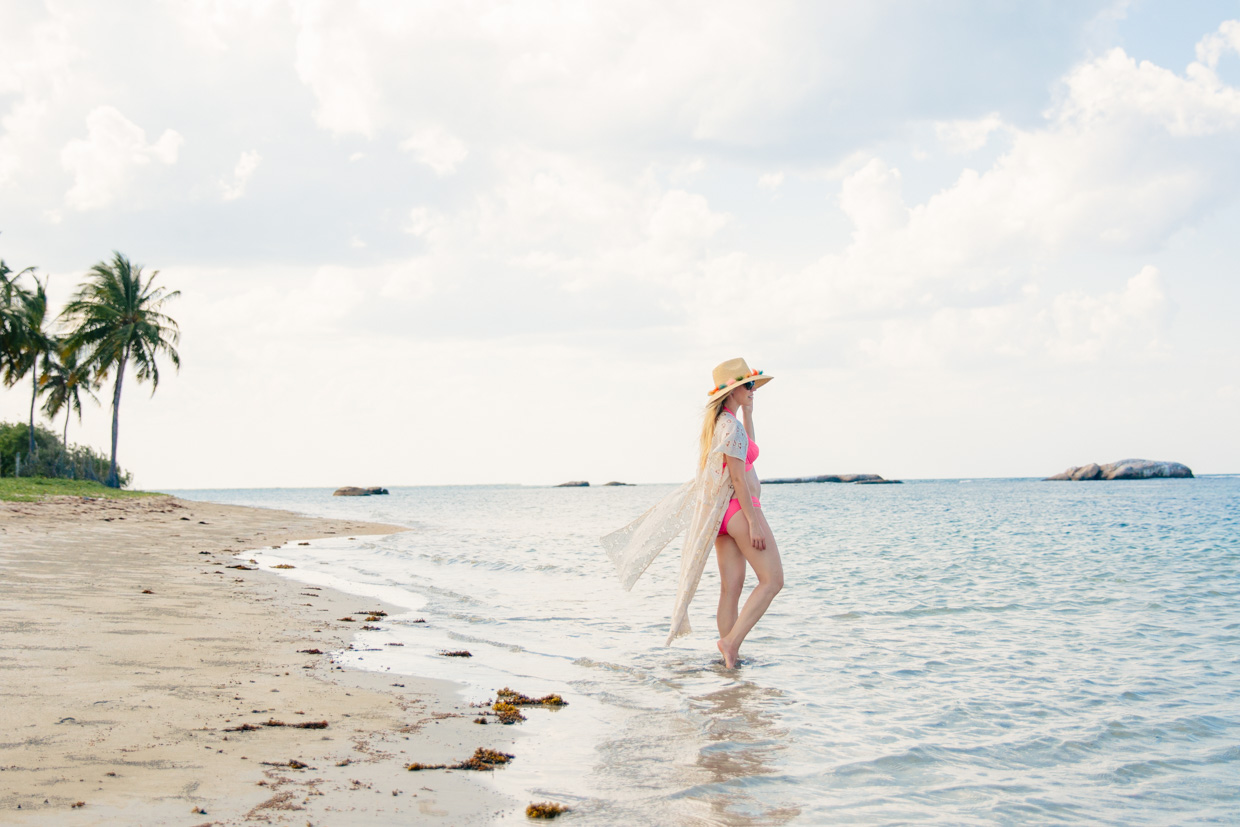 Whenever I look at this photo, the song 'On the Coast of Somewhere Beautiful' by Kenny Chesney always ends up coming to mind—but seriously, it really is paradise!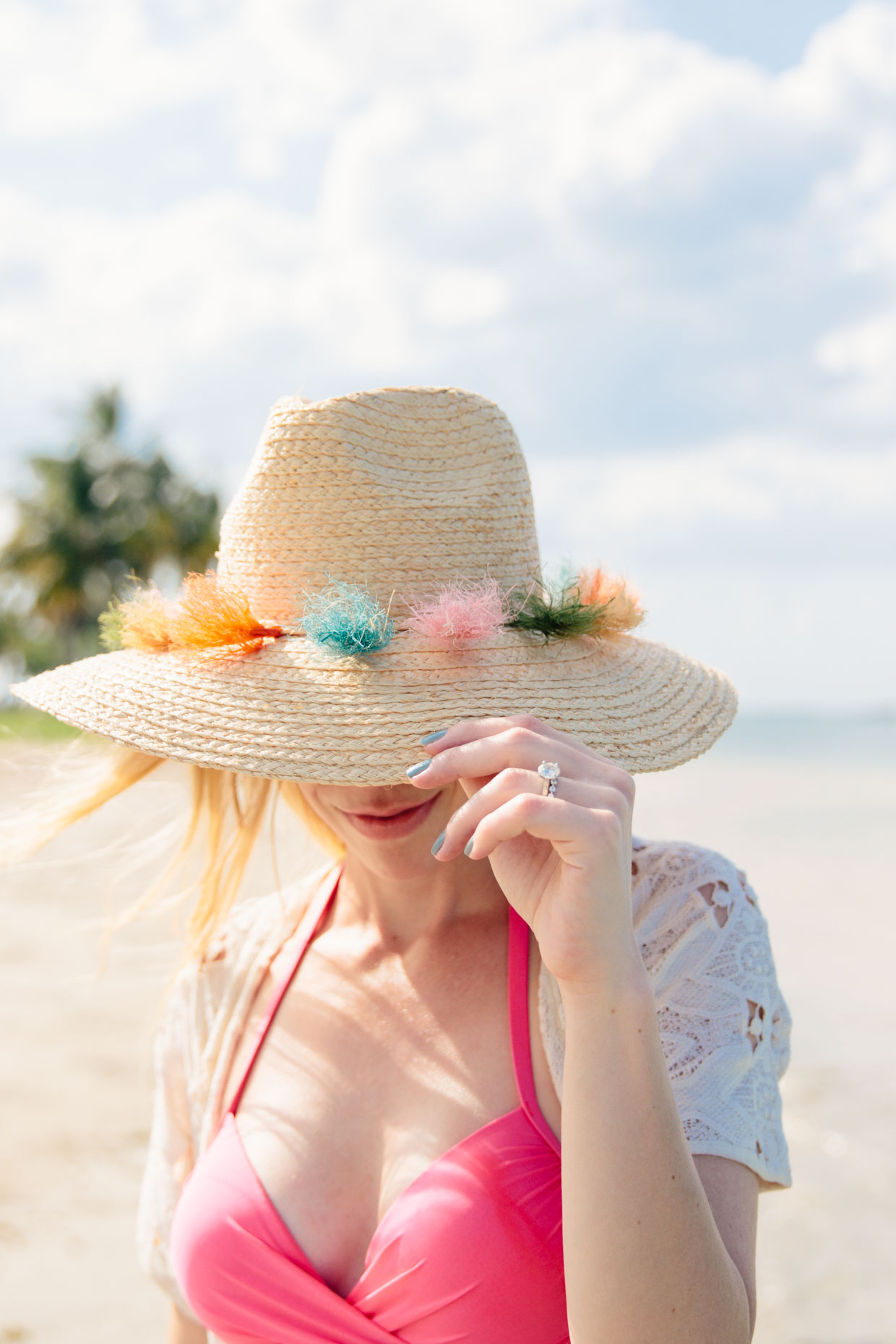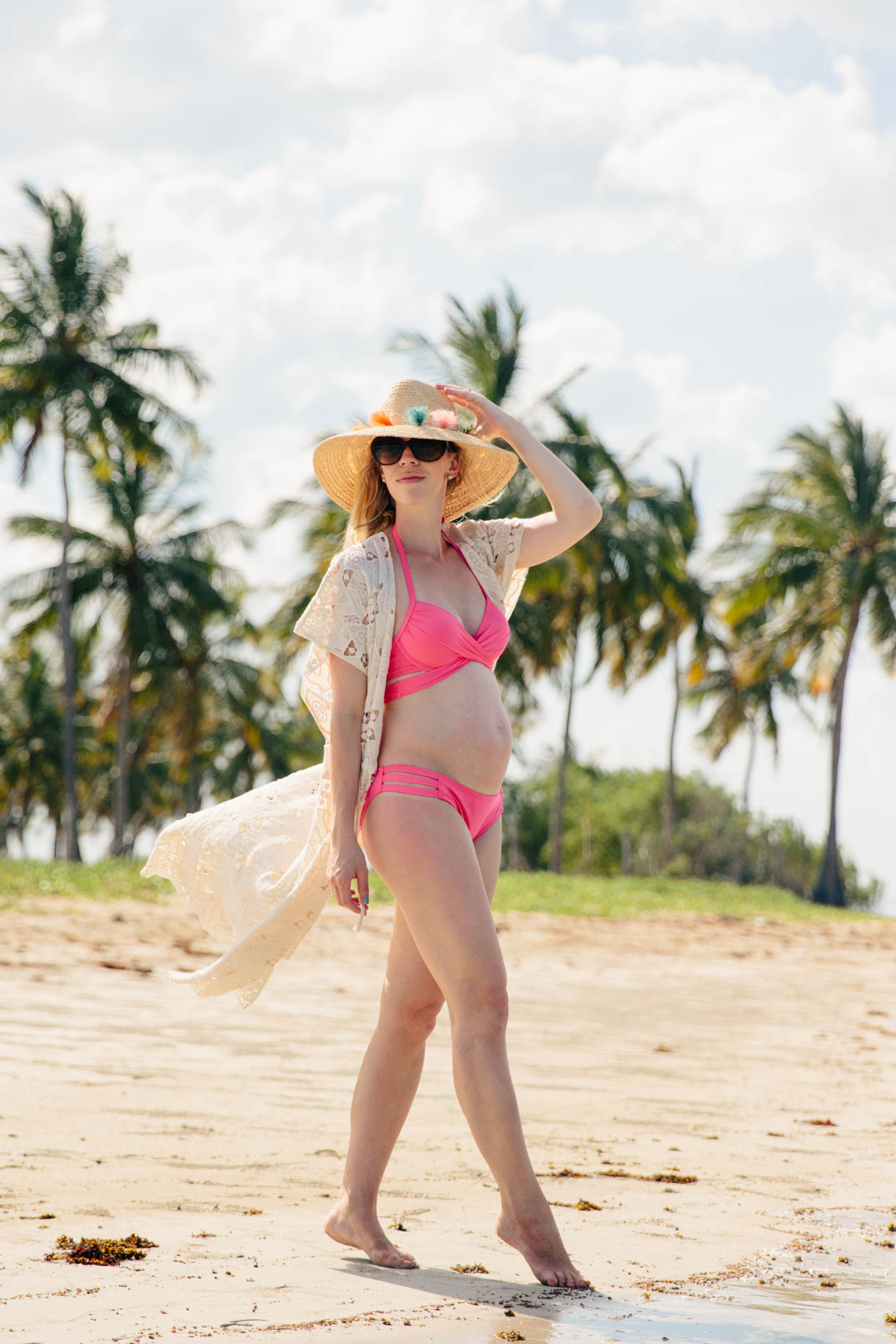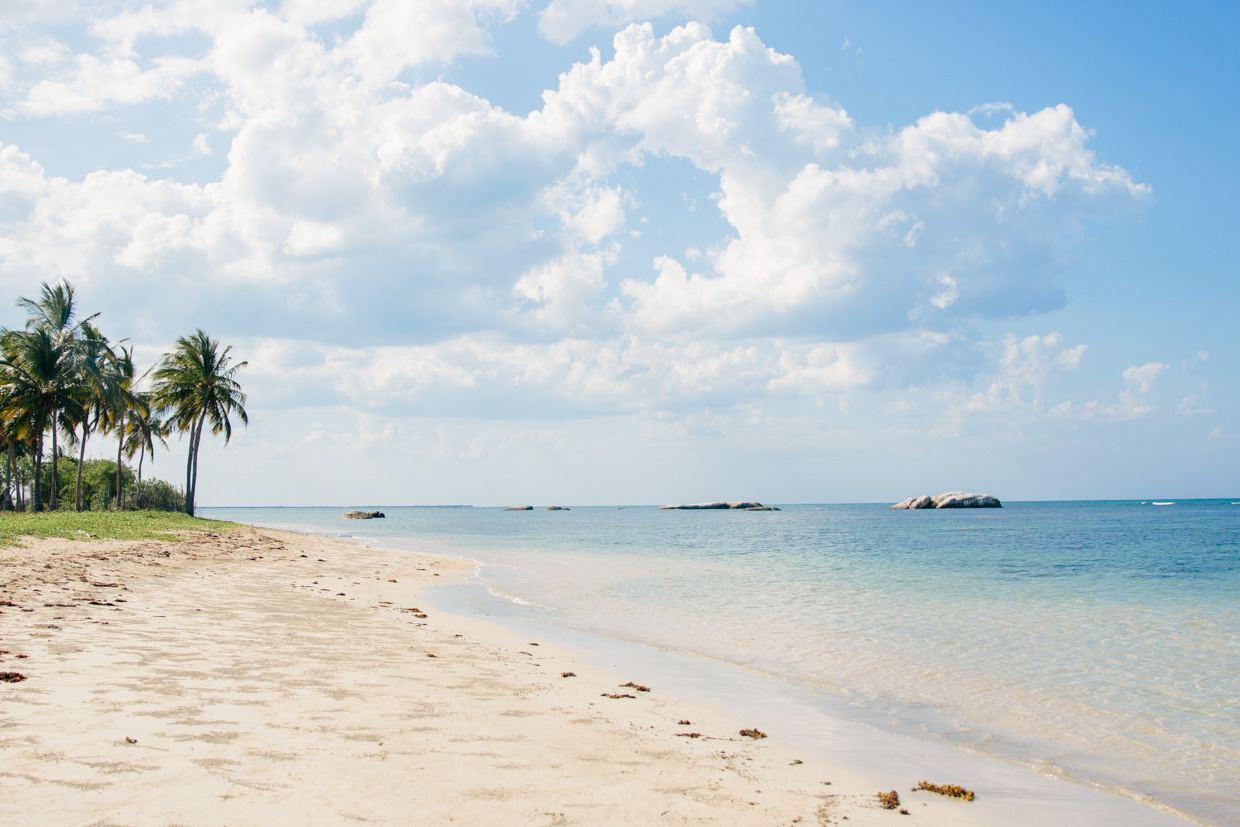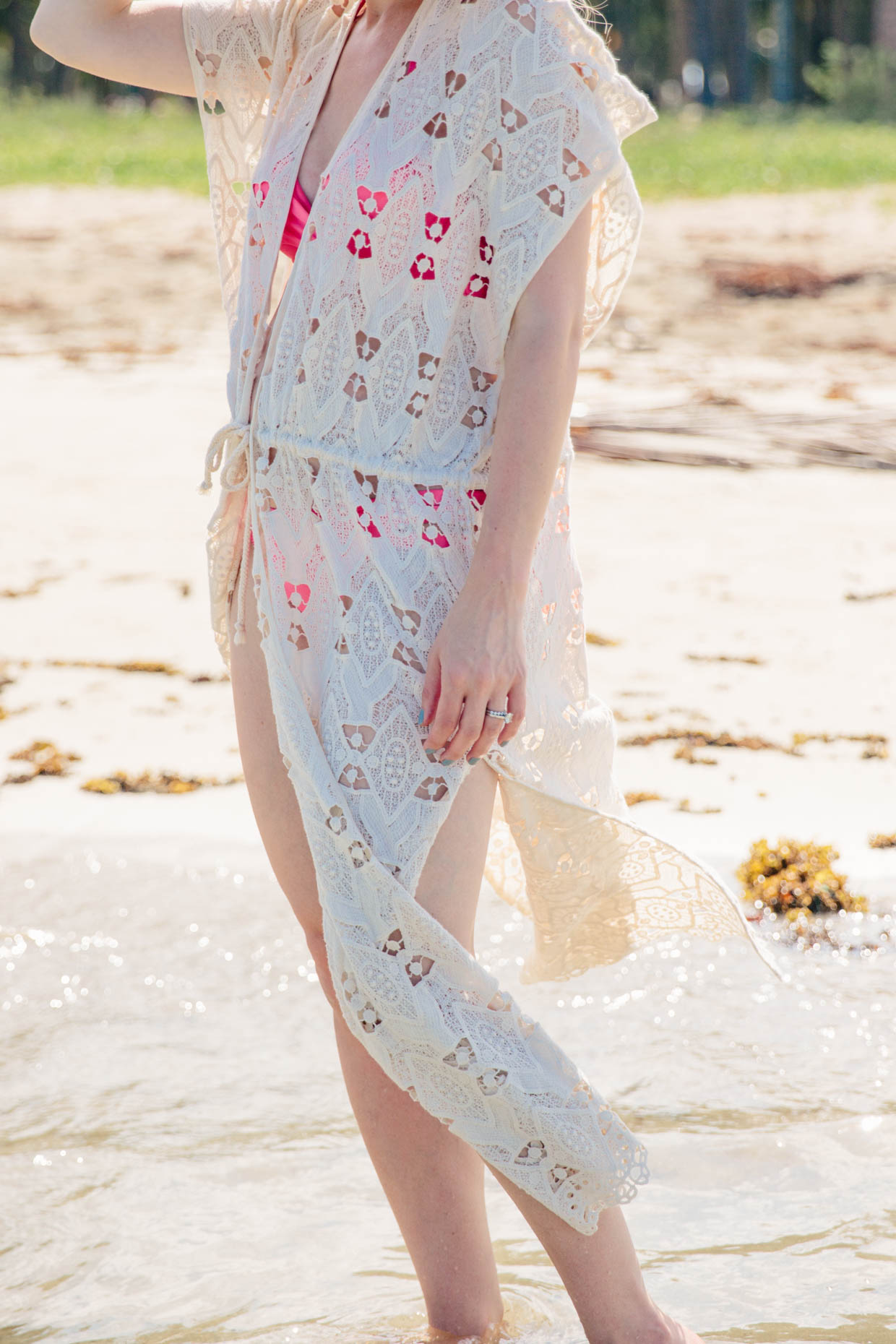 The drawstring waist on this cover-up makes it more versatile, and adjustable for those of us with a growing belly. It's even dressy enough for wearing off the beach: I wore it open over a maxi dress one night for dinner on vacation and it resembled a kimono.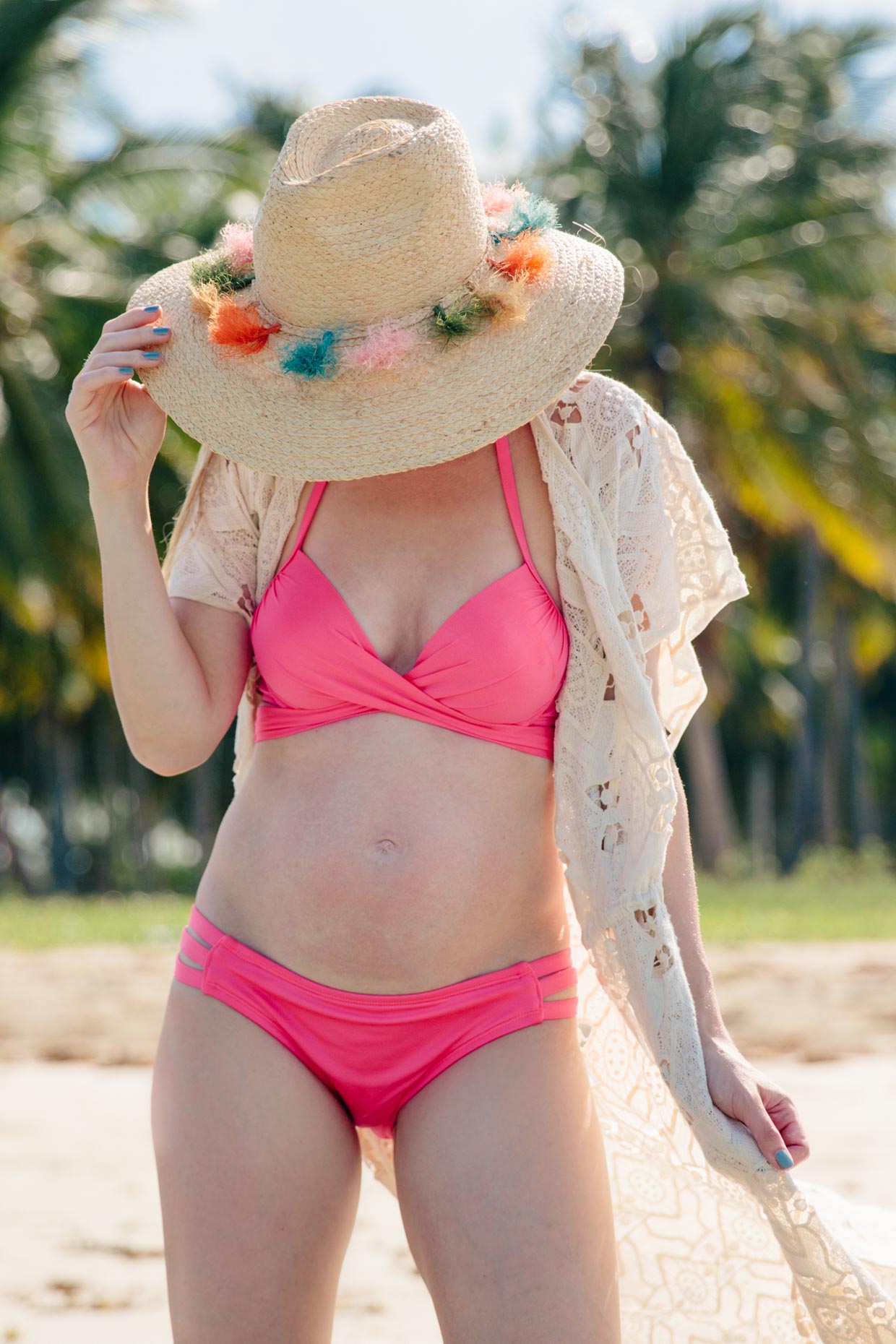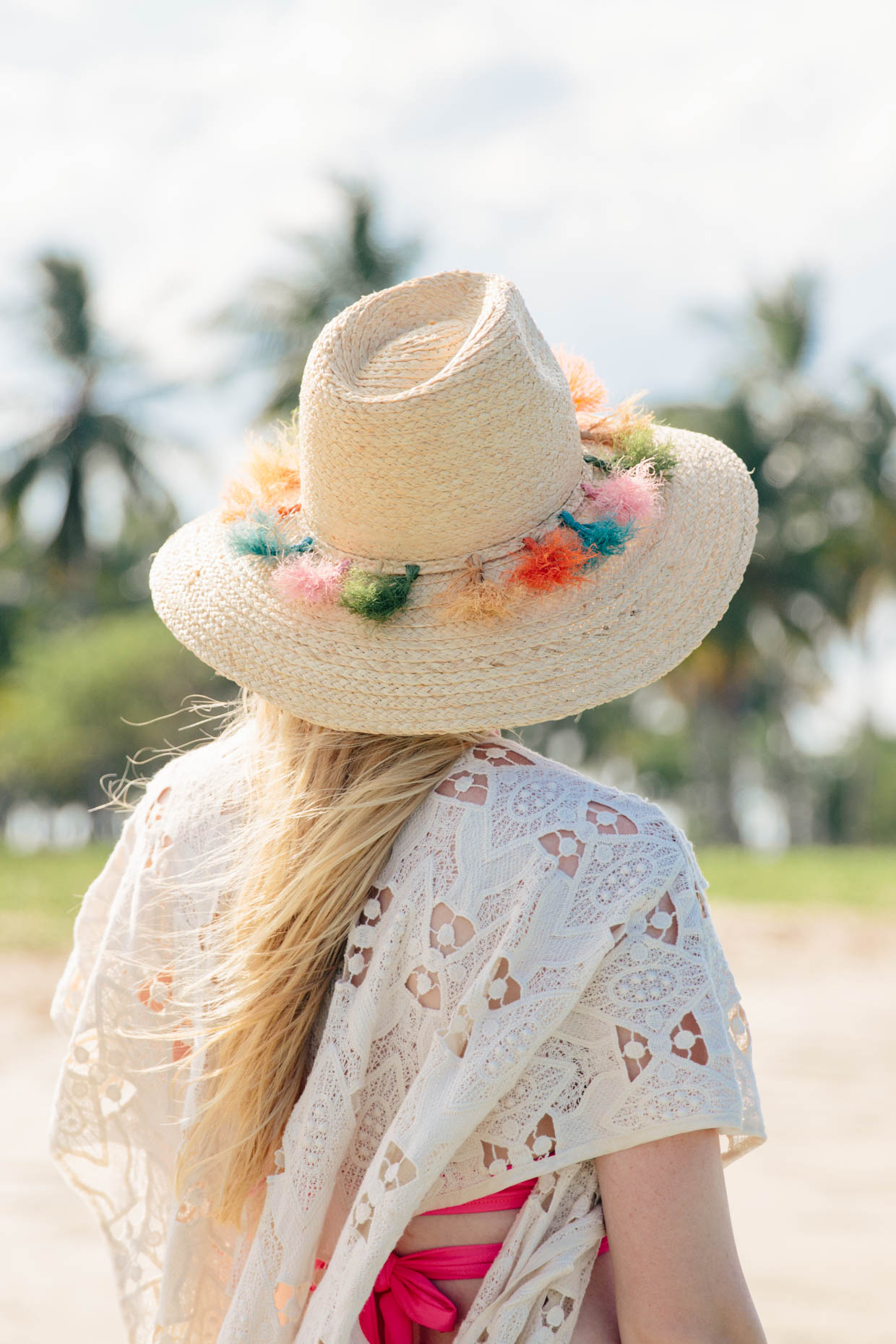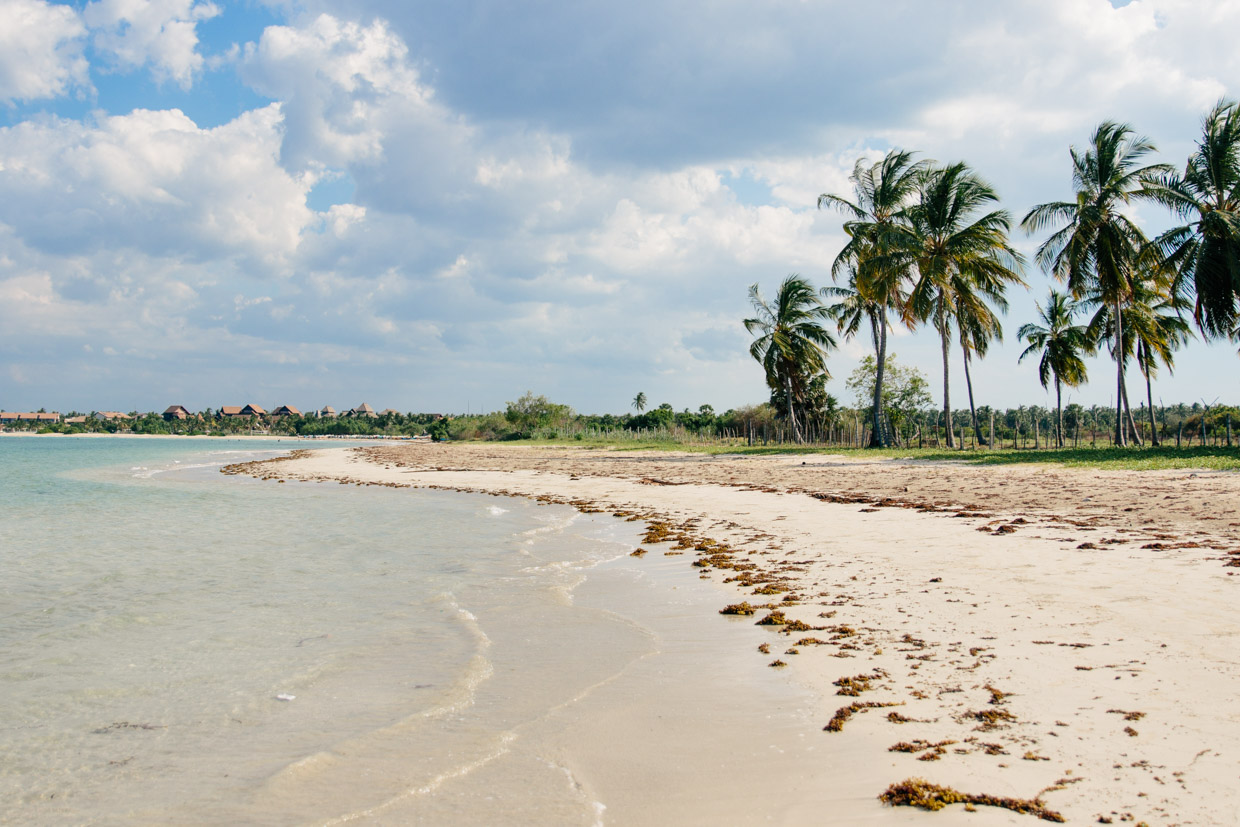 I hope you all had a wonderful weekend and your Monday is off to a great start!
Shop the Post