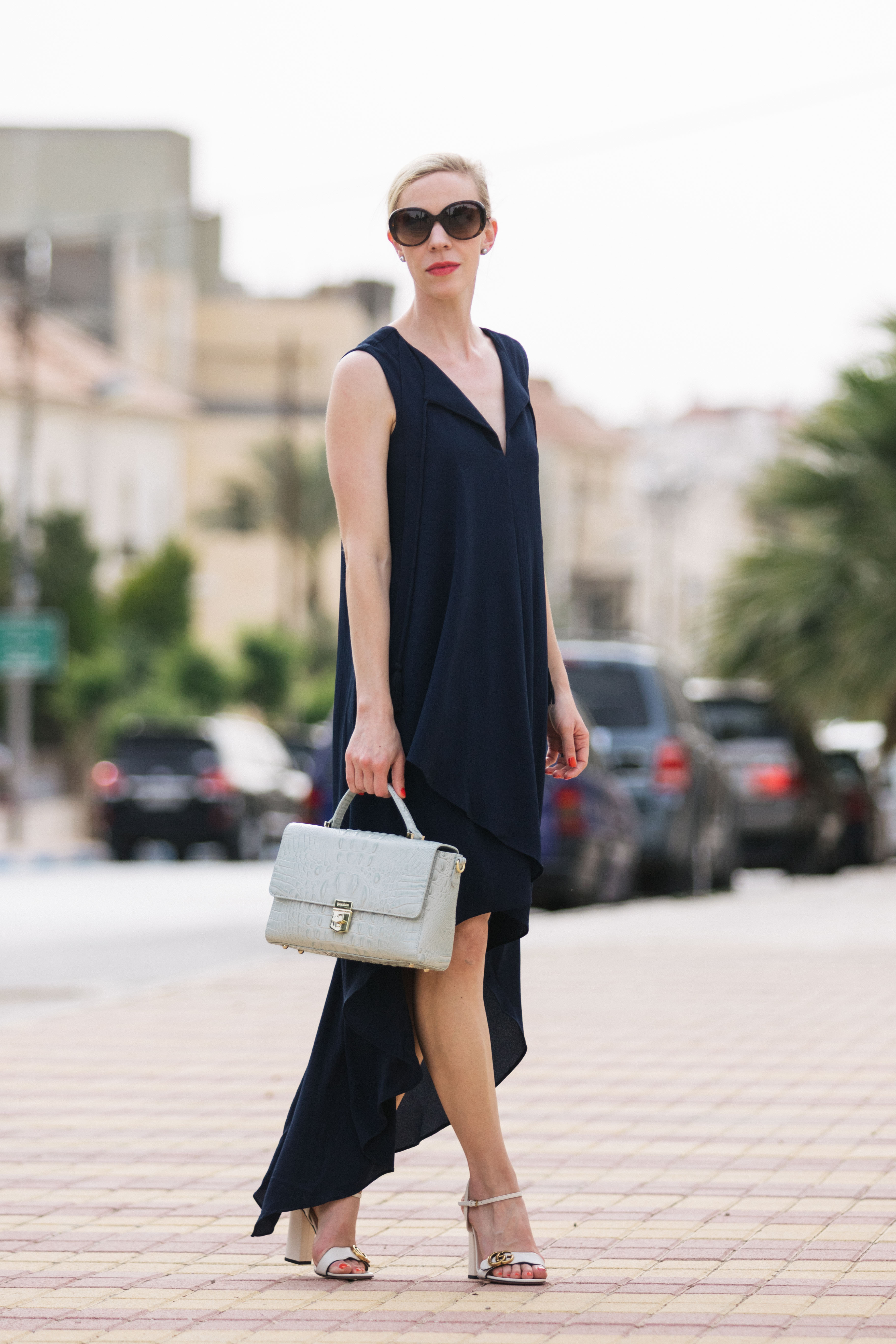 Happy Friday, everyone! It's extra happy for me because we received a small shipment of our stuff yesterday—whoo hoo! We've been living out of suitcases for the last month so if you're wondering why I've had the same shoes, bags, etc. on repeat, that's why. Blogging-wise, I'm especially thrilled to have my iMac computer again after working on my husband's laptop for so long. I actually used to work purely on a laptop till I got my iMac, but I've definitely gotten spoiled having a giant screen to work on. That said, we'll be doing some unpacking and organizing for the next few days (which is just a taste of what's to come when our total household shipment arrives!)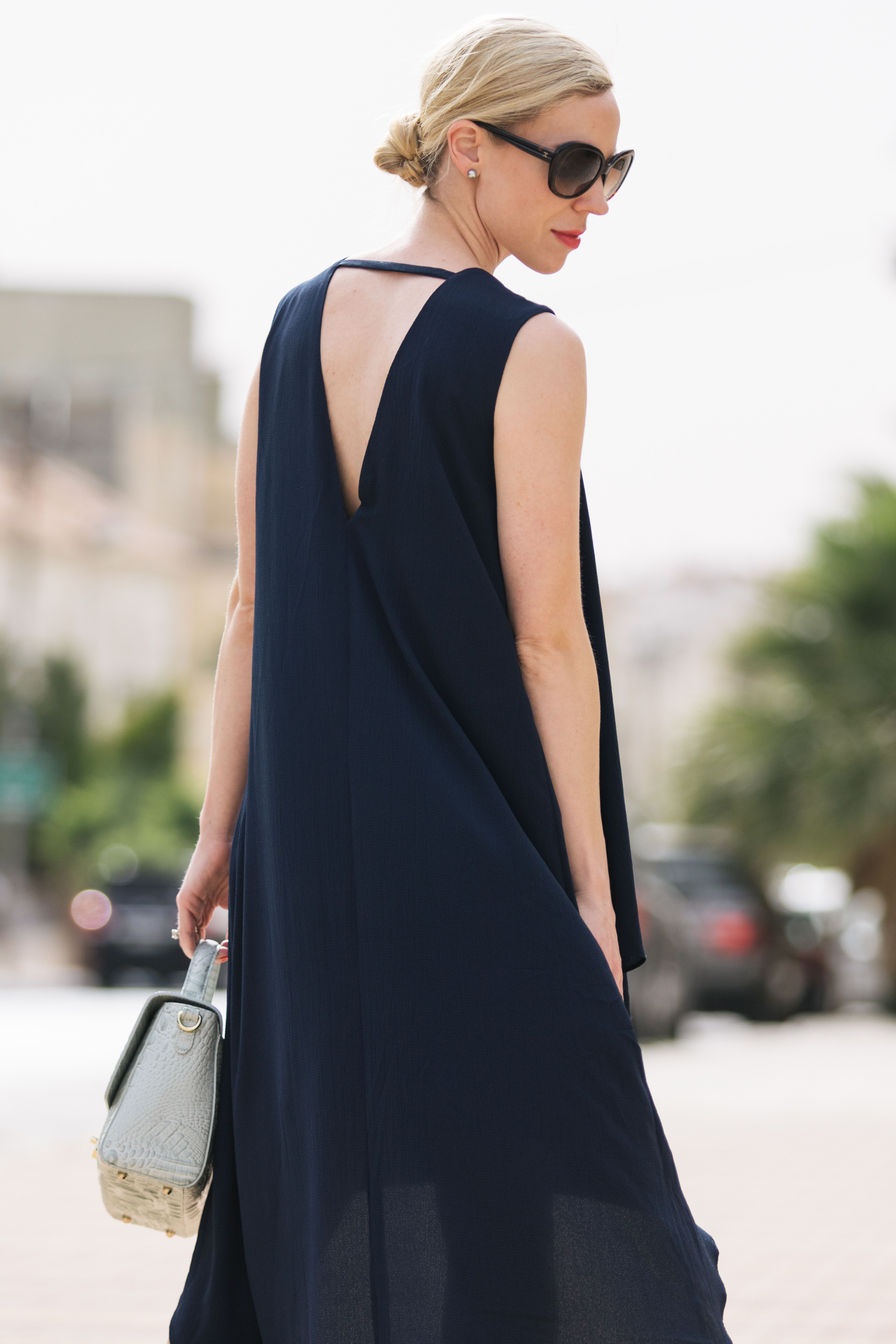 Moving on to this high/low hem dress….don't you just love this flowy silhouette? I had it on my Nordstrom wishlist for months and as soon as it went on sale, it went right into my shopping cart (there are only a few sizes left, so don't hesitate if you're interested!) This dress would be ideal for a summer event like a wedding or cocktail party, and if you're tall, you could even wear it with flat sandals for a more casual look. Personally, when it's hot I prefer loose-fitting dresses to keep cool, and this number is so breezy for summer evenings. Extra bonus: no need for a strapless bra (insert praise hands here).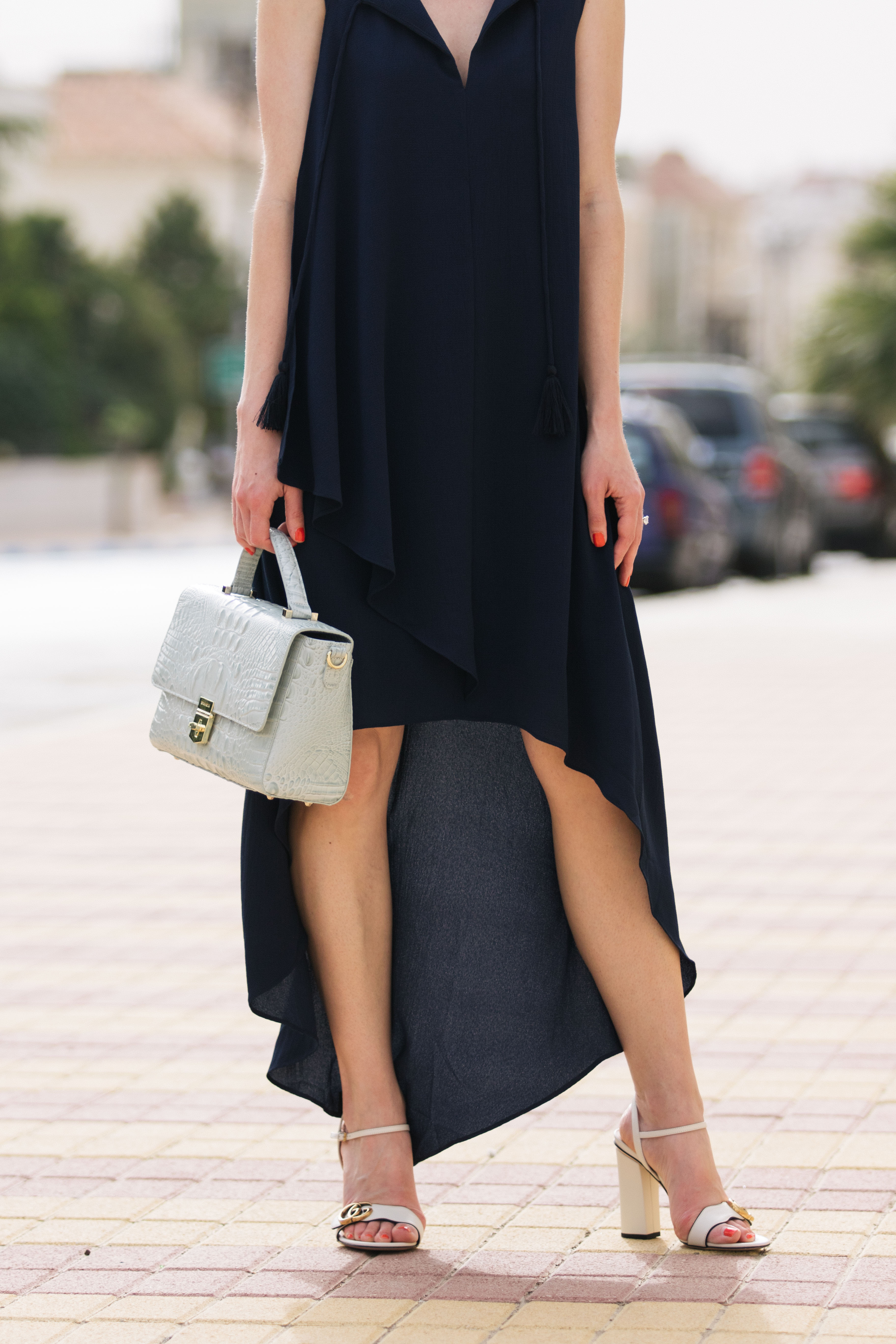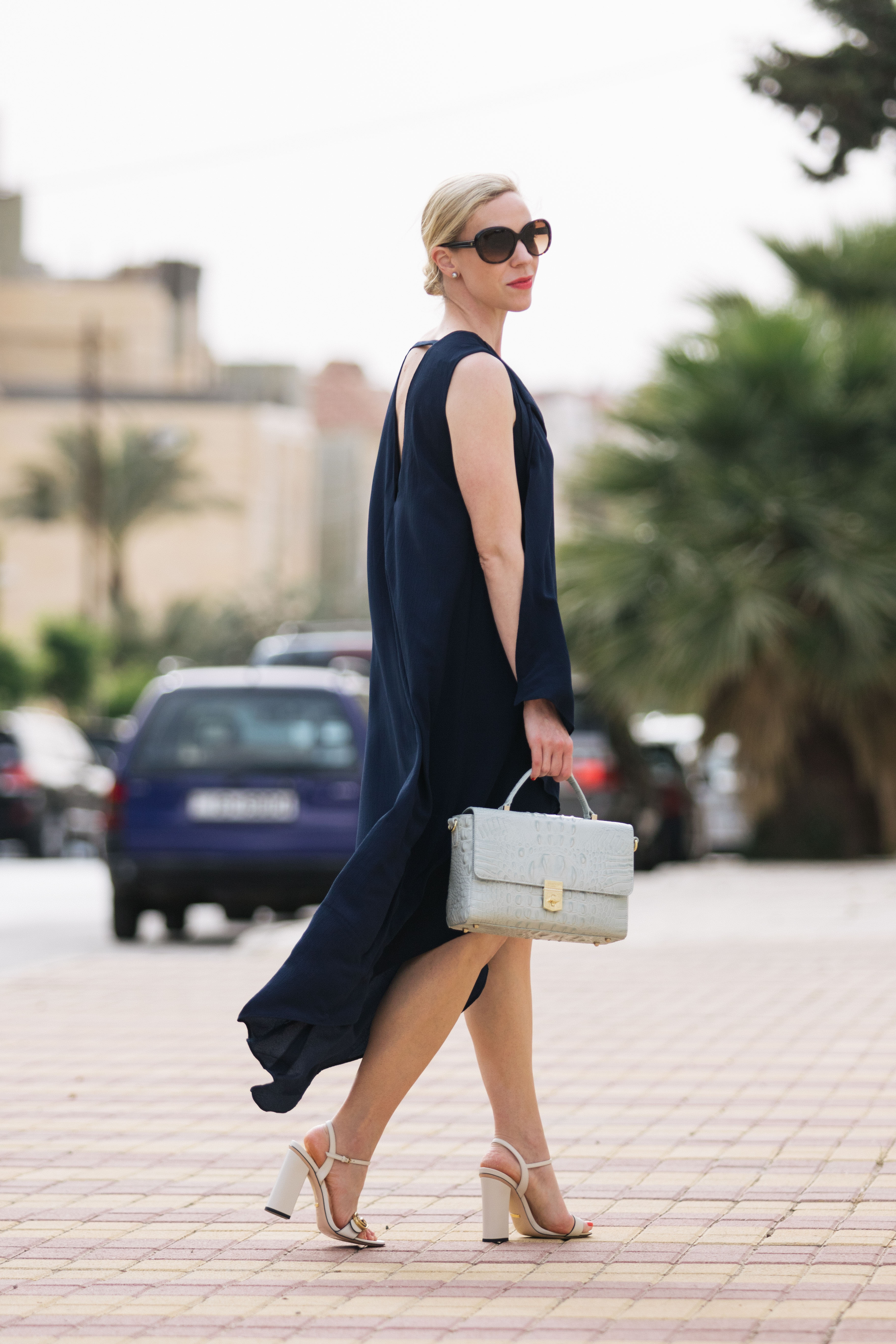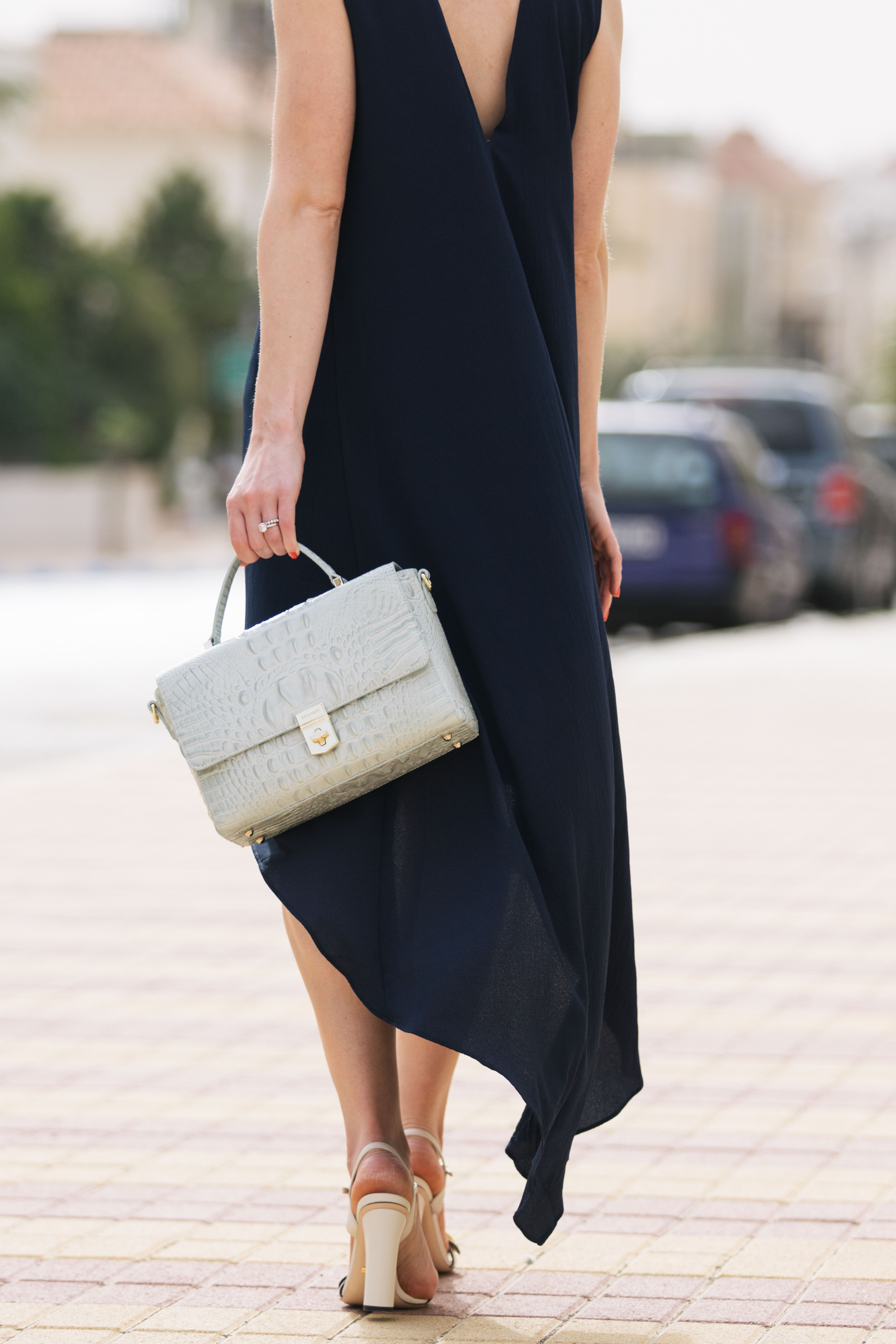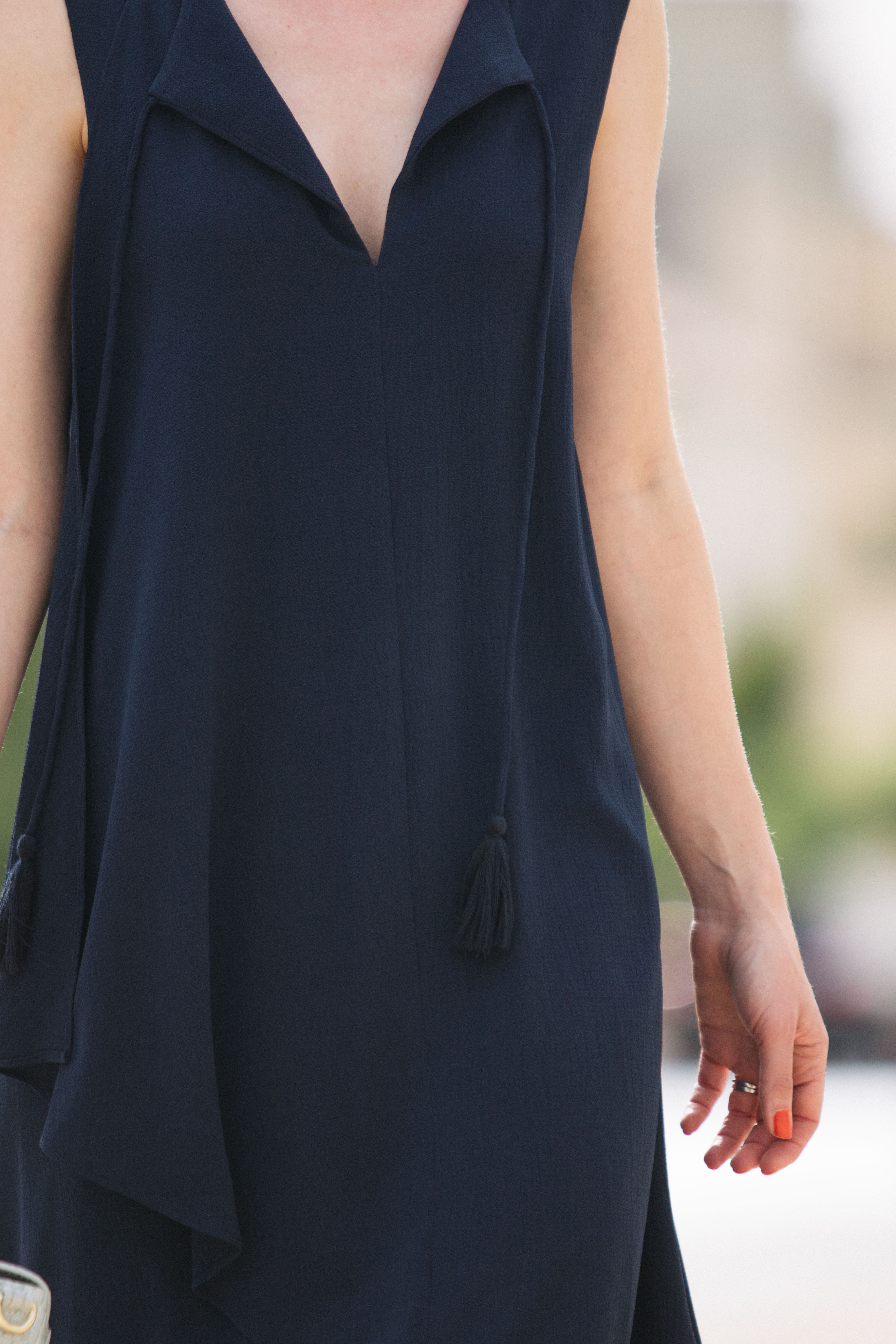 It kind of blends in unless you're up close, but here is the tassel detail on the front (which you could also tie for more coverage).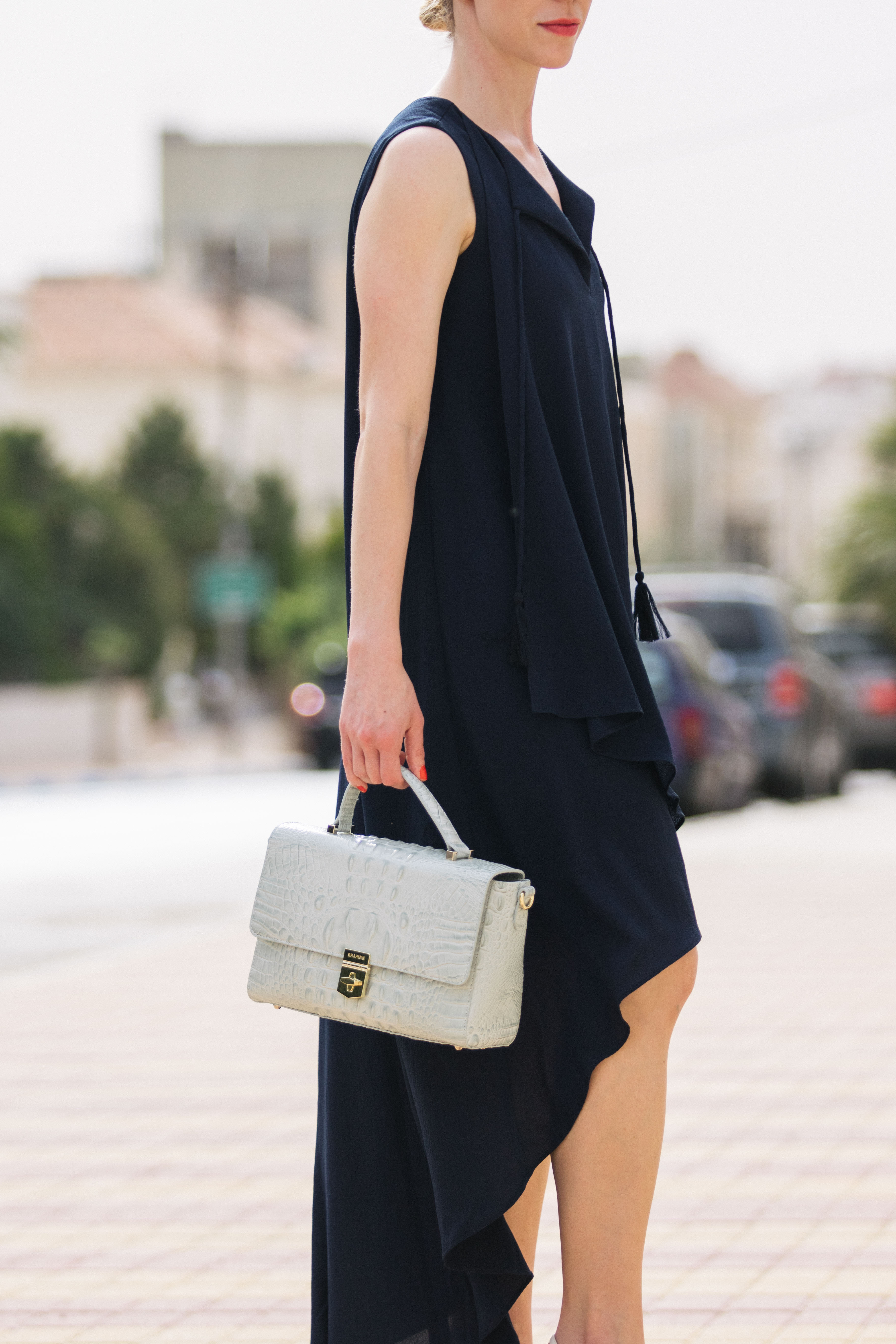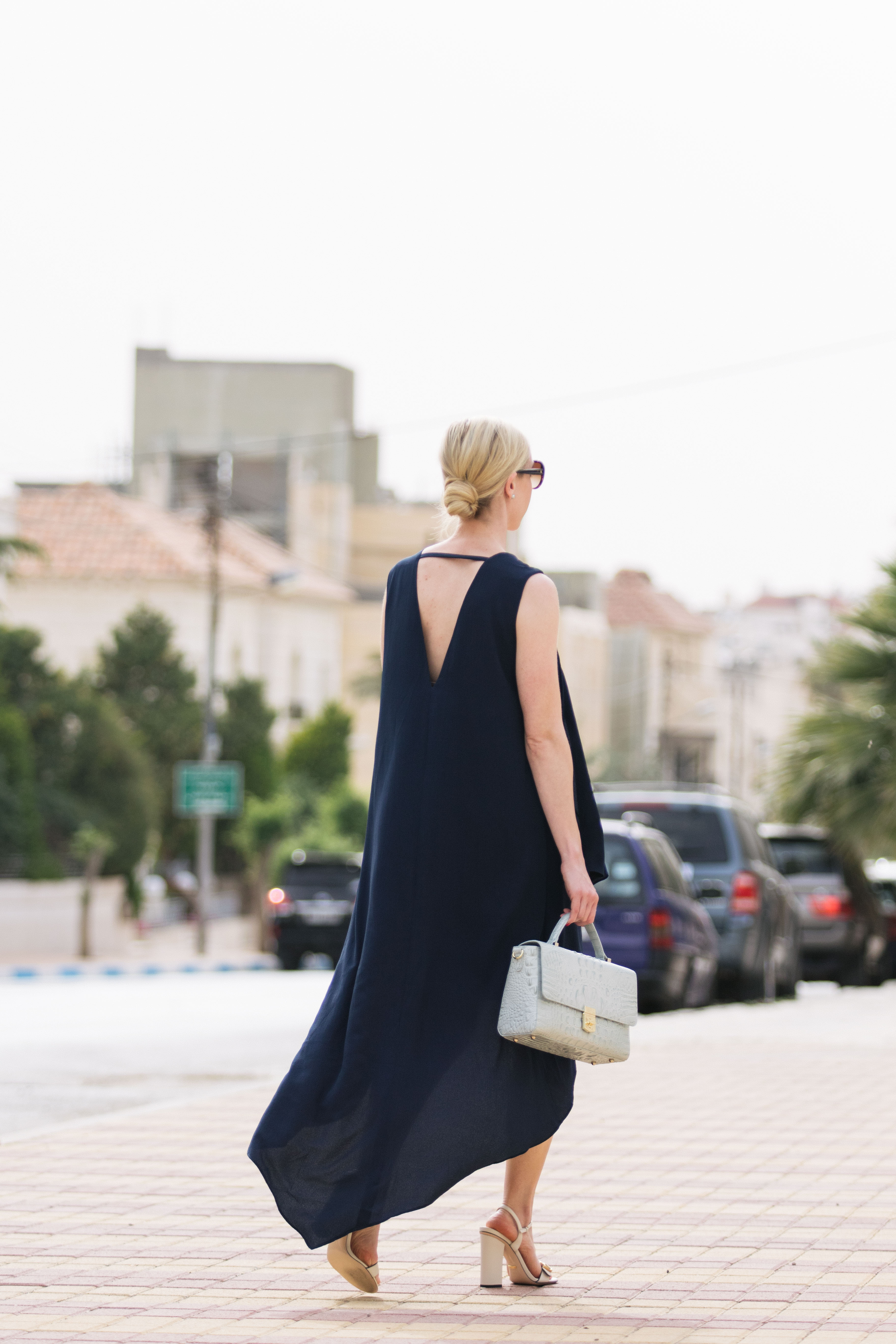 Wishing all of you a wonderful weekend ahead and as always, thank you so much for reading!
Shop the Post