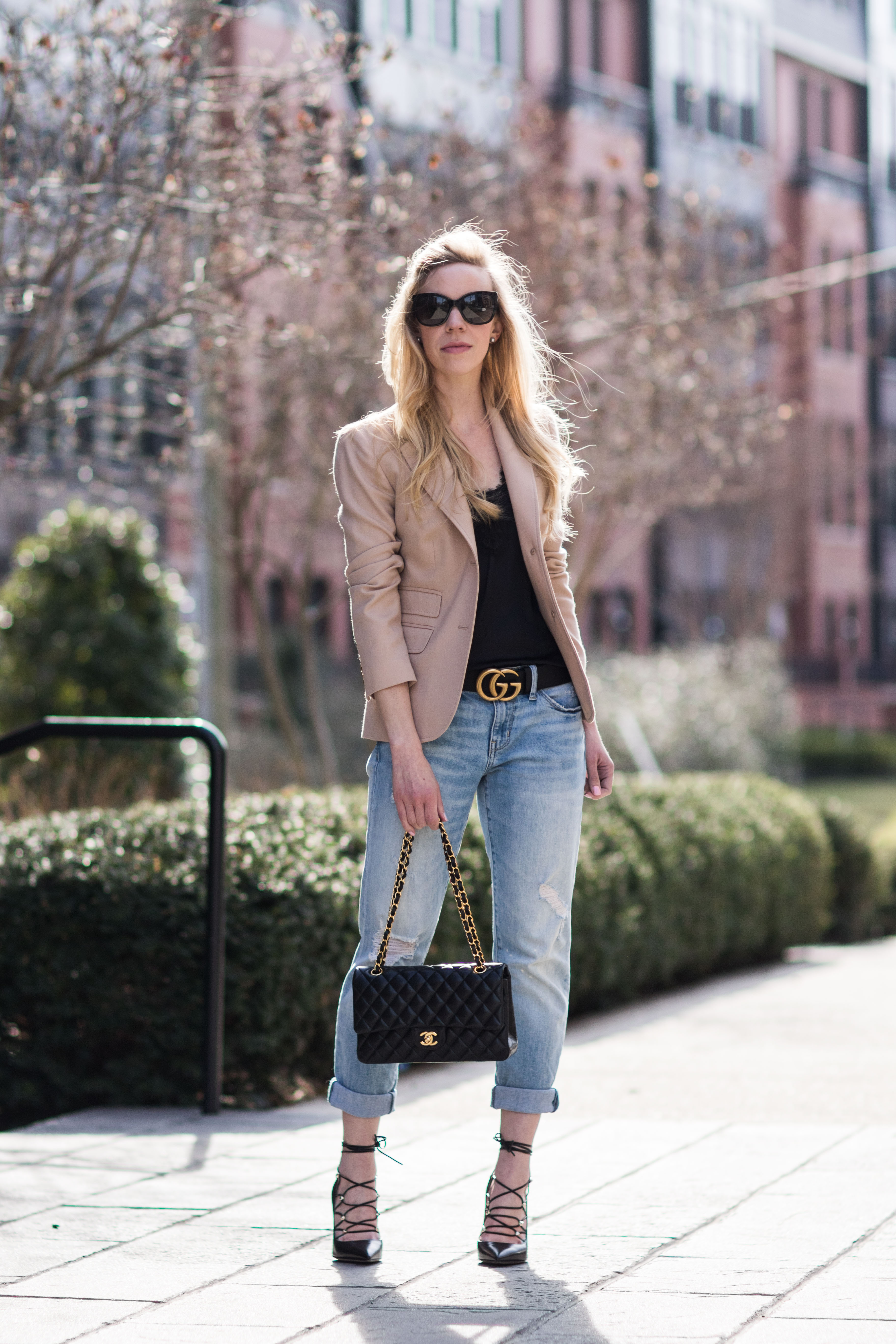 The last month and a half has been a whirlwind of catching up with friends, family, and life in general here in the States. I just did a double-take when I glanced at the calendar and realized that exactly two weeks from today we'll be on the way to Jordan for our next adventure. I sound like a broken record always saying time flies, but seriously…it feels like we just got home from Italy! I'm promising myself now to take some time to relax and soak in our last bit of time at home in between all the madness and last-minute business.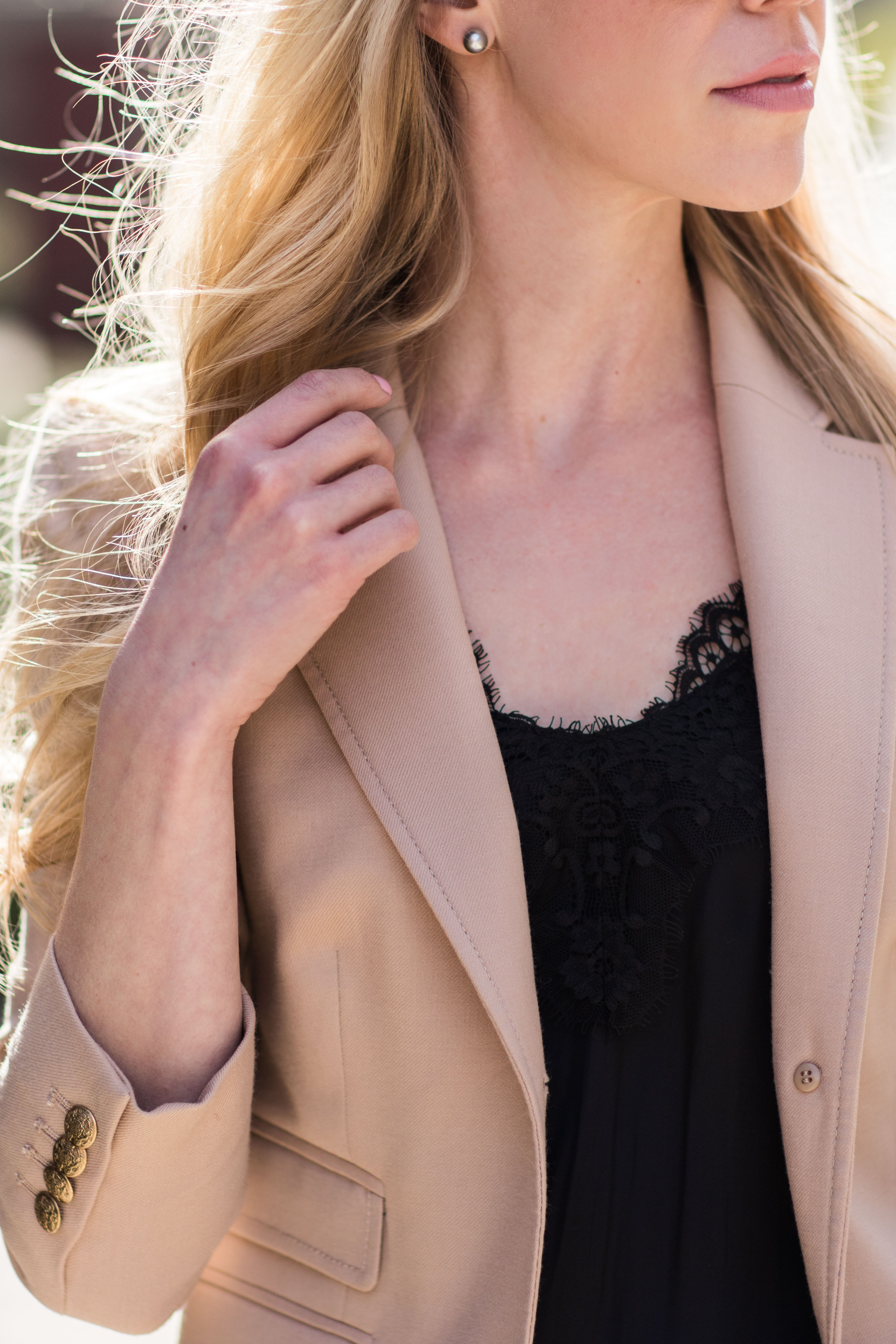 Lace camisoles are making a comeback and personally, I'm glad to see them again (pretty sure the last time they were popular was during my college years!) They lend a feminine touch to any outfit and add some contrast to edgy pieces. Here are three easy ways to wear one this spring:
With a structured blazer – make a camisole work for the office by substituting one instead of your typical blouse or button-down shirt
Under a denim jacket – lace instantly dresses up the casual denim for drinks or dinner
Peeking out from a cardigan – slip one on under your coziest sweater for a hint of romance (perfect for a date night at home!)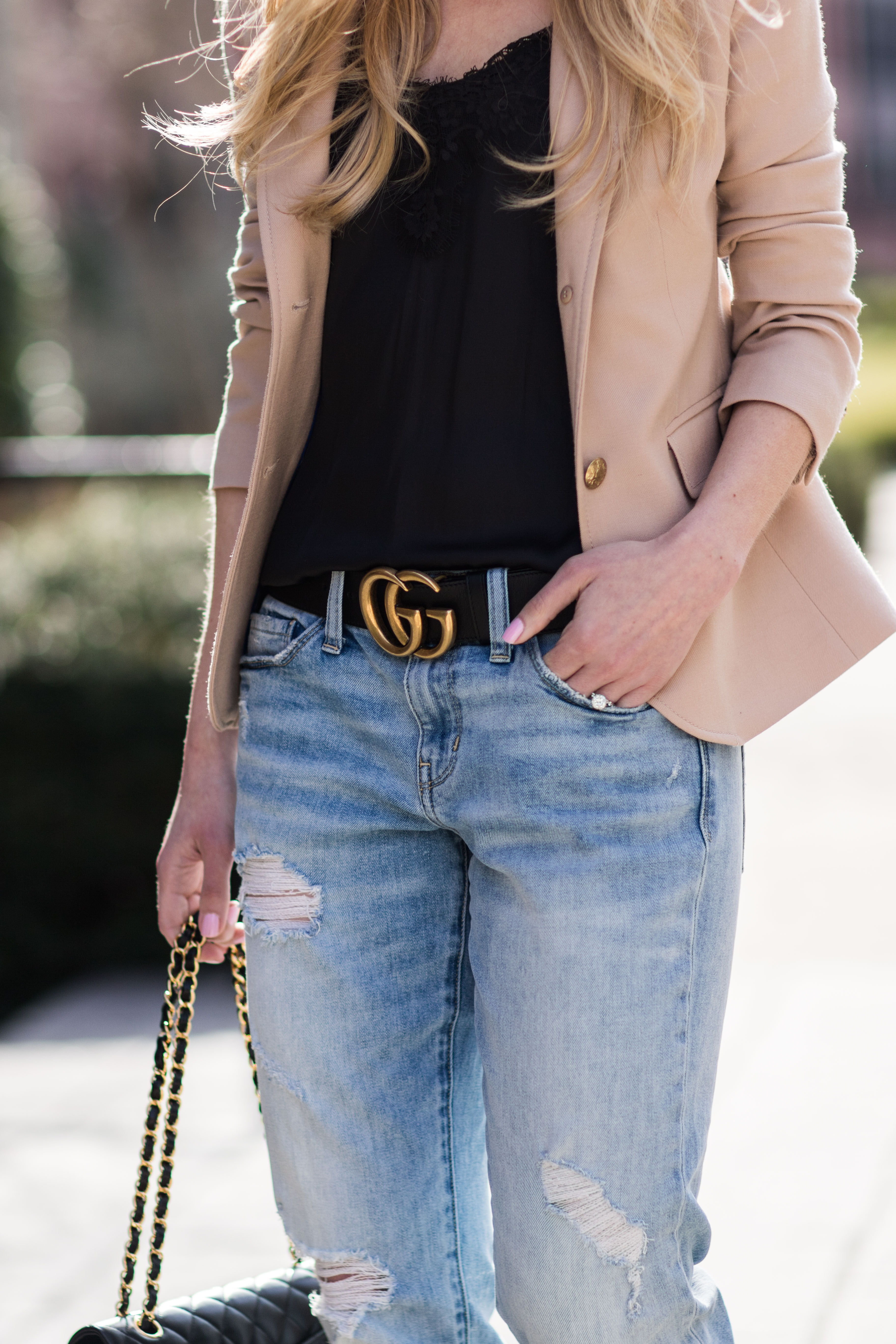 H&M has a bunch of nice, affordable lace camisoles and I bought two others from there in addition to the one I'm wearing. Here are a few more of my favorites, all under $50 (click on any image to shop):
Lace Camisoles for Spring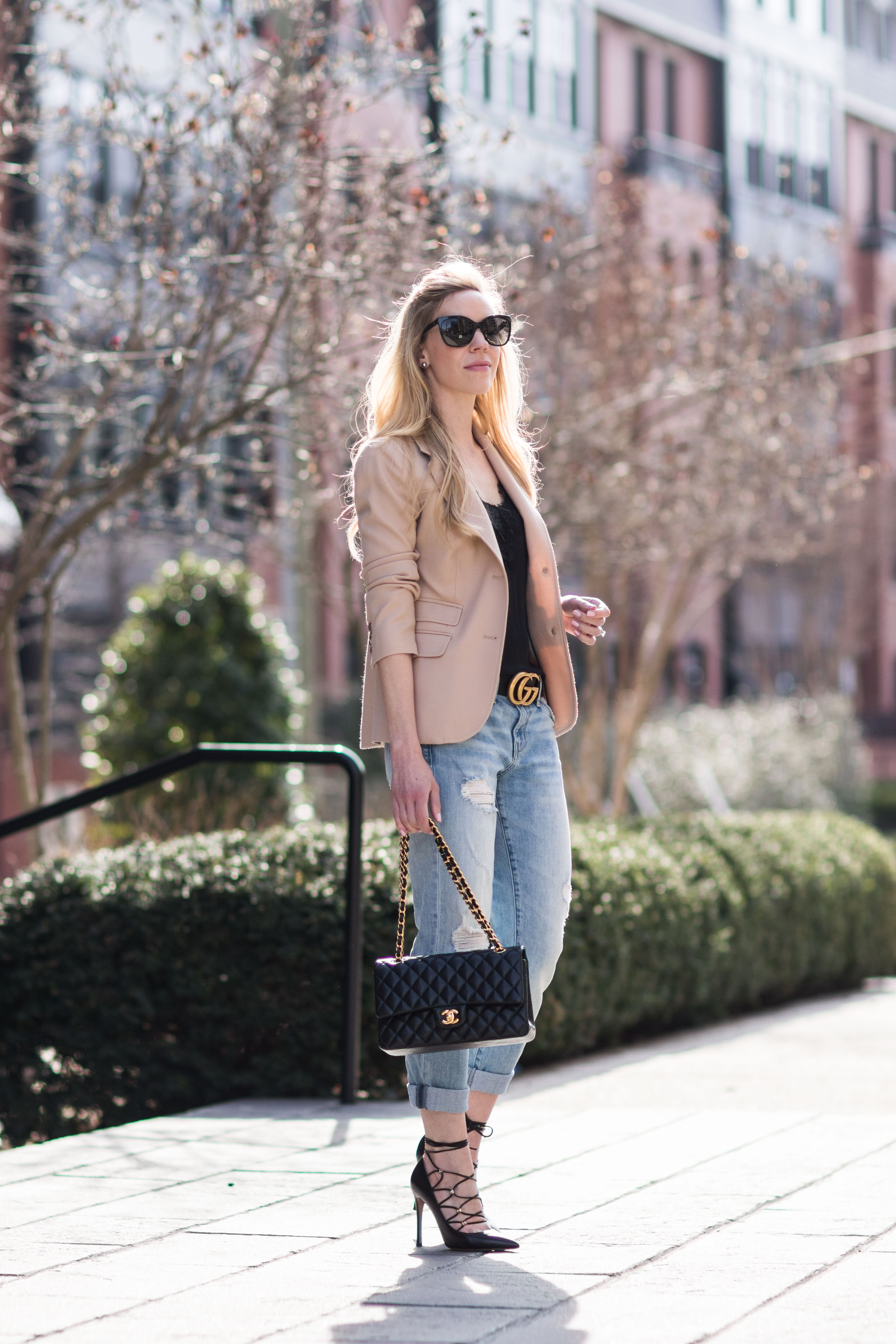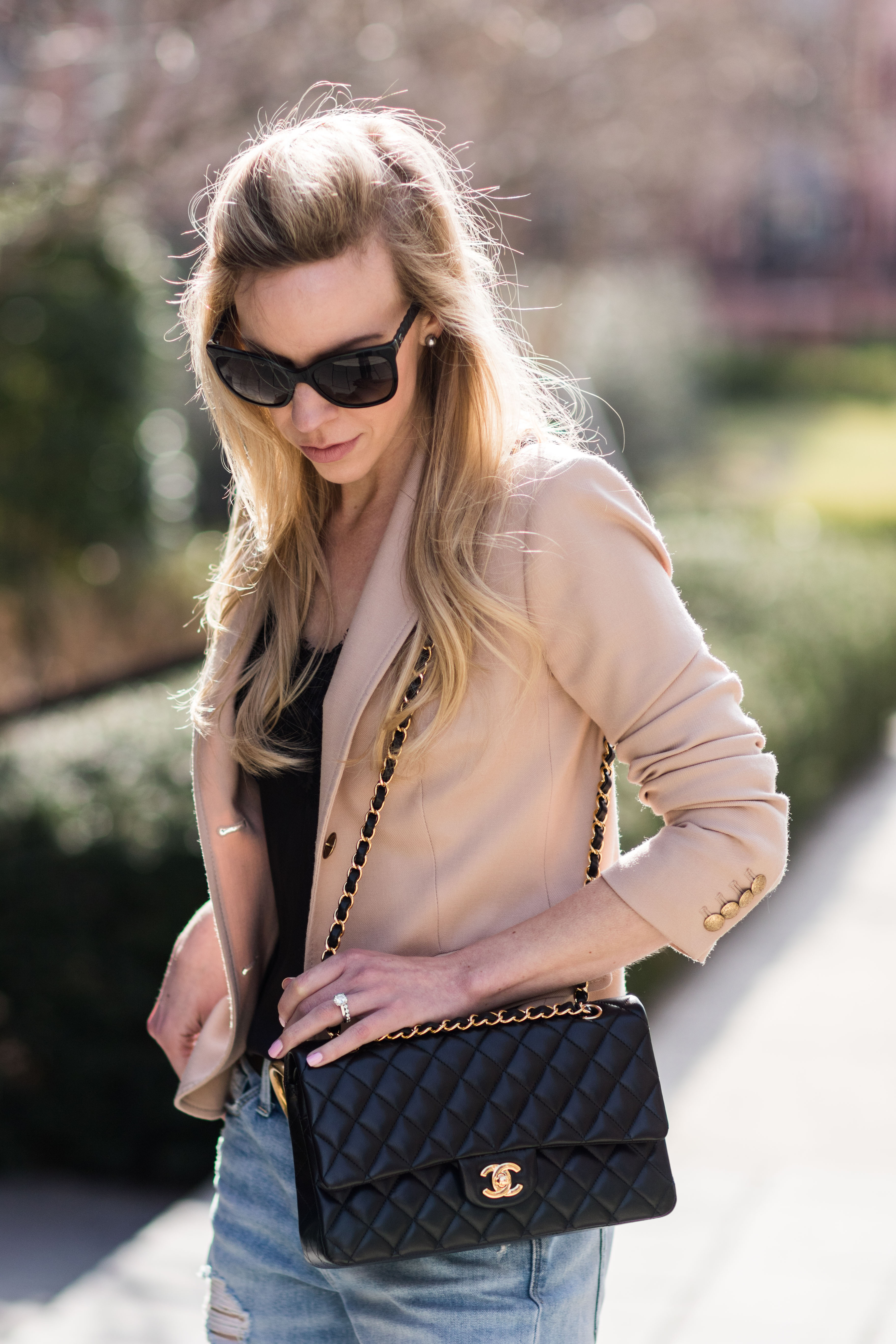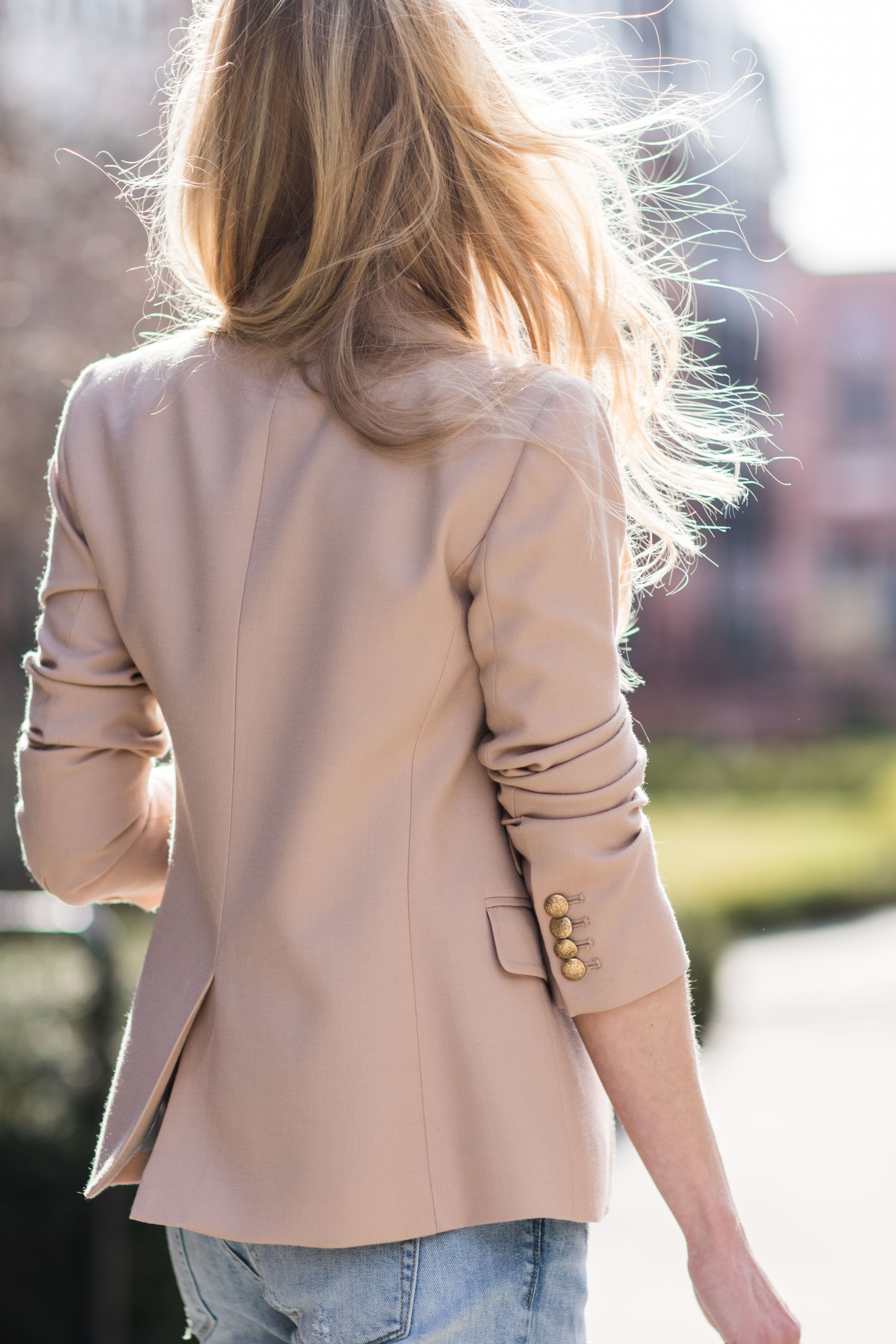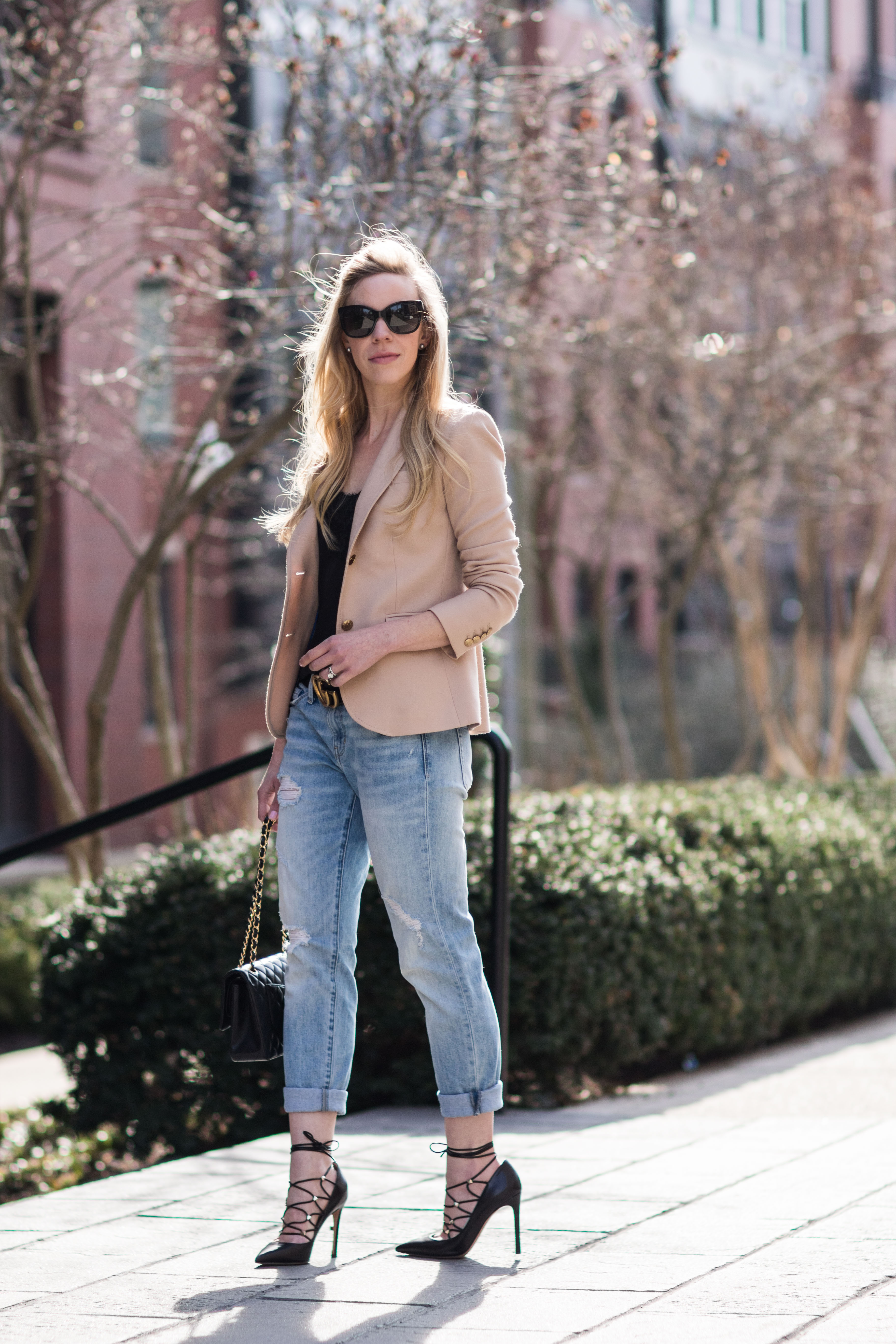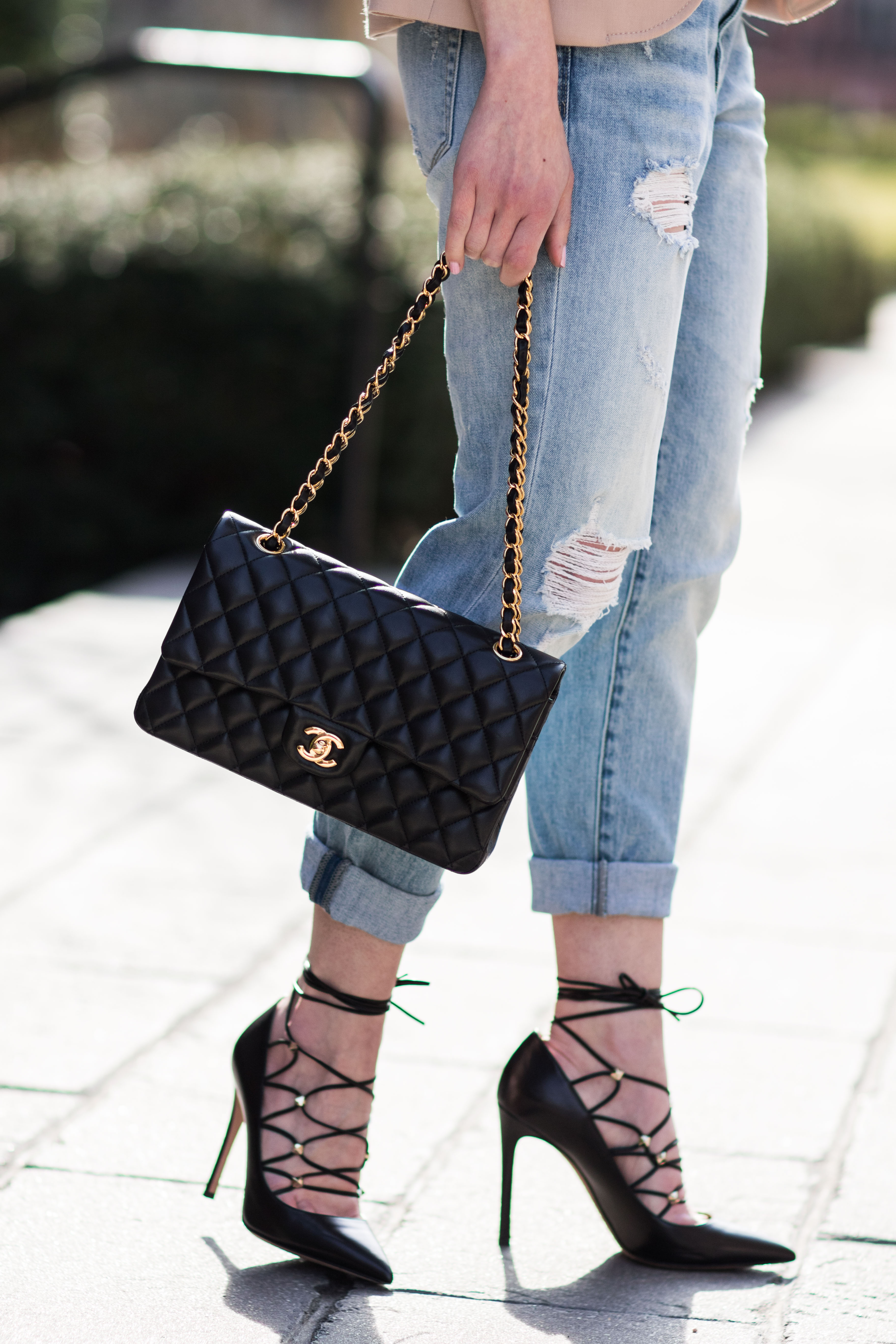 Do you guys have any fun weekend plans? We have a couple good friends driving up from North Carolina tomorrow to visit, and since the weather is supposed to be in the 70s and sunny (yay, spring!), we're planning on spending the afternoon at our favorite local winery. Hope you all have a good one and thank you so much for reading!
Shop the Post
Linking with Living in Color, Stylin' in St. Louis, Happiness at Mid Life, Doused in Pink, Posh Classy Mom & Rachel the Hat