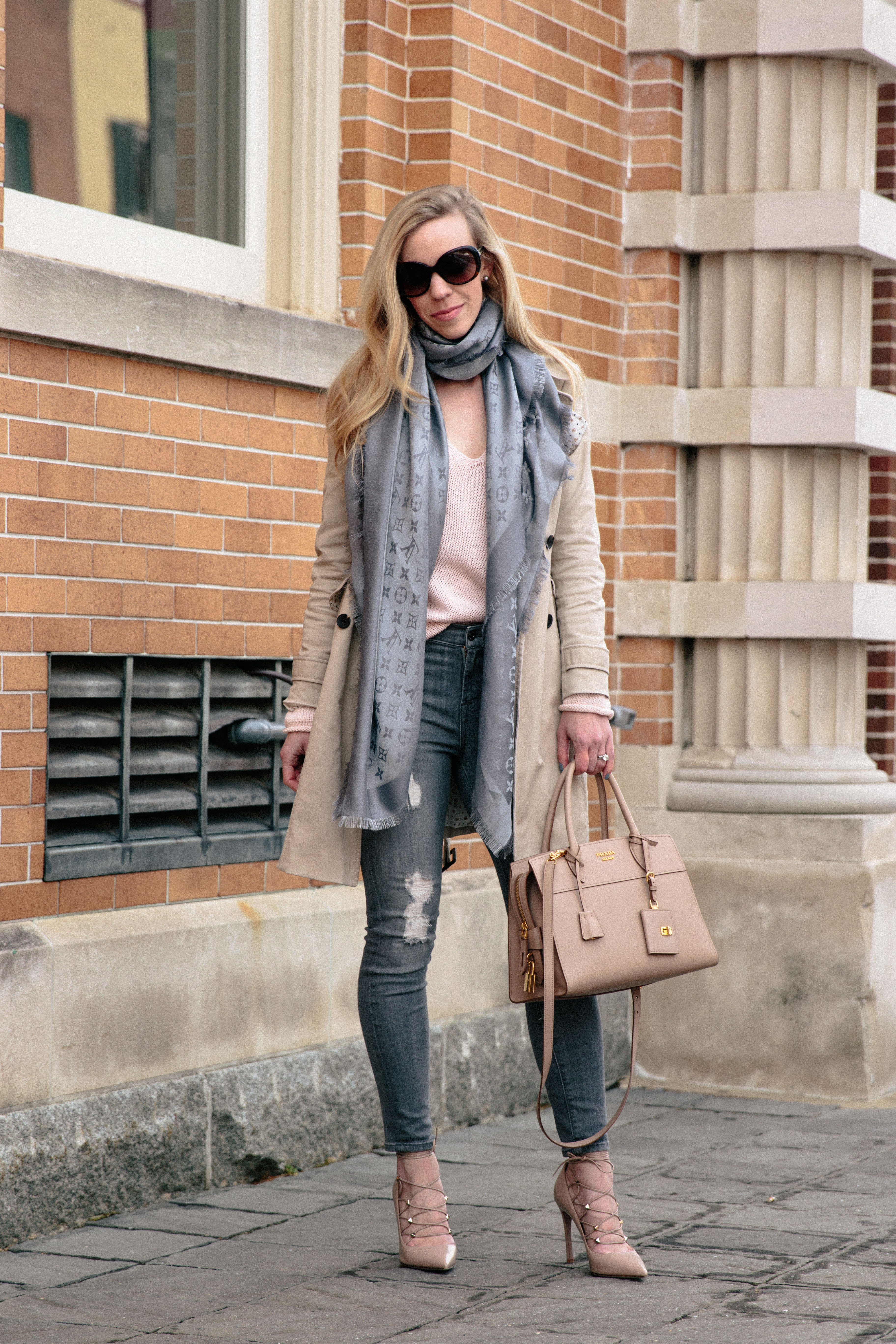 Good morning and I hope all of you had a wonderful weekend! Ours was the best kind of busy spent with friends and family. My mother-in-law was already here visiting and then some of our good friends drove out for the day with their 5-year old son and twin toddlers. We hadn't seen the twins since they were infants and I can't believe how much they've grown. One of them is walking and the other little guy is a fast crawler, so they definitely kept us on our toes. After having a taste of what it's like to be a twin mom, let me just say you mommas of multiples out there are tough ladies! I probably would have been a wreck traveling with three young kids but our friends were so laid-back and made it look easy. Funny story: the gravel driveway that goes up to our mountain property is a no-go without 4-wheel drive so everyone had to pile in our off-road UTV and my husband drove us. We sat in the front with their 5-year old and our friends rode in the bed of it, each one holding a twin on their lap. It was the funniest thing (you may have seen a photo of them on my Instastories). They are basically the coolest parents I know!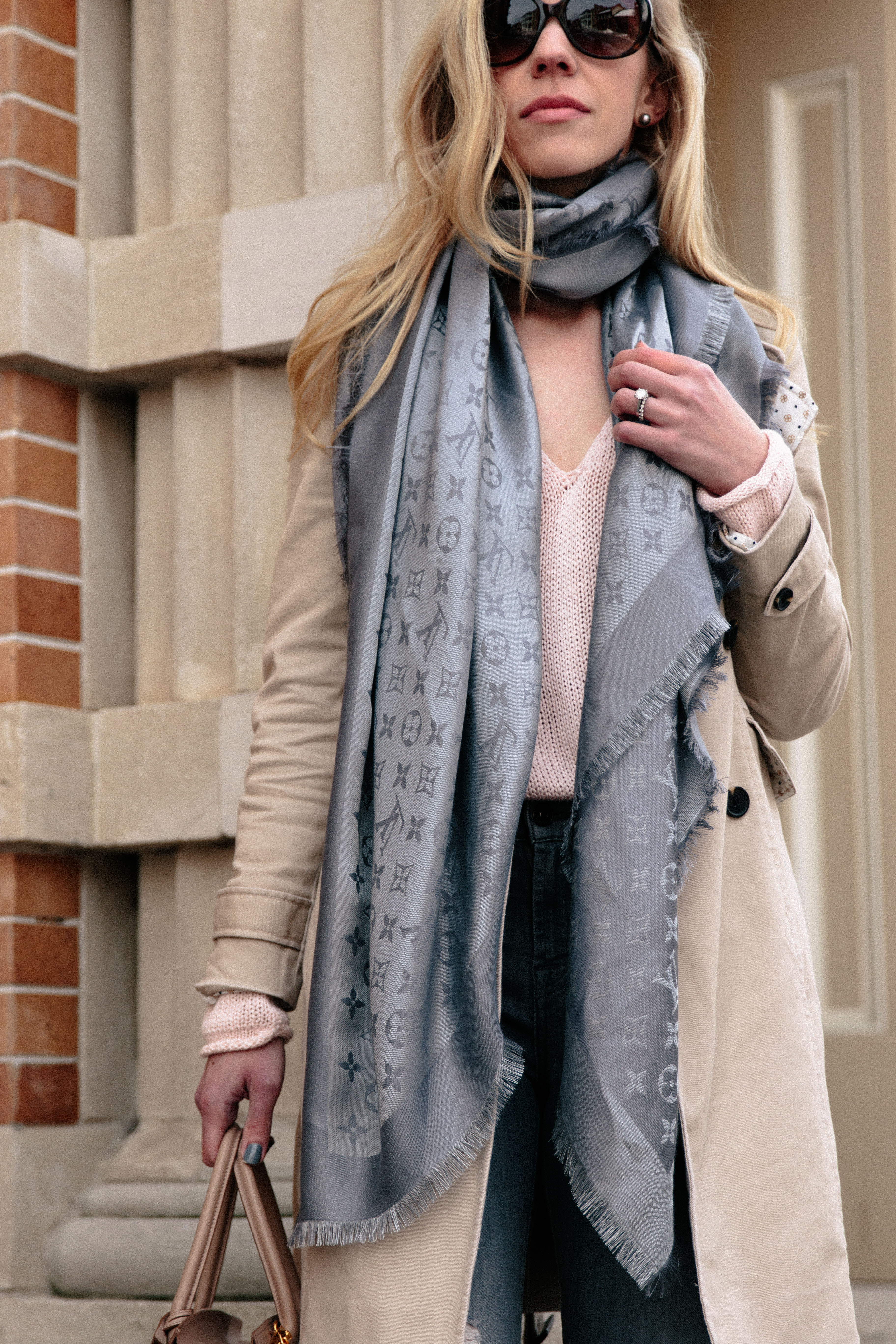 This weekend we got a taste of spring weather and most of the snow has finally melted away. Warmer temps also meant I was able to leave my winter coat behind (whoo hoo!) It was still too chilly to completely go without a jacket, so I added my go-to trench to finish off this neutral layered look.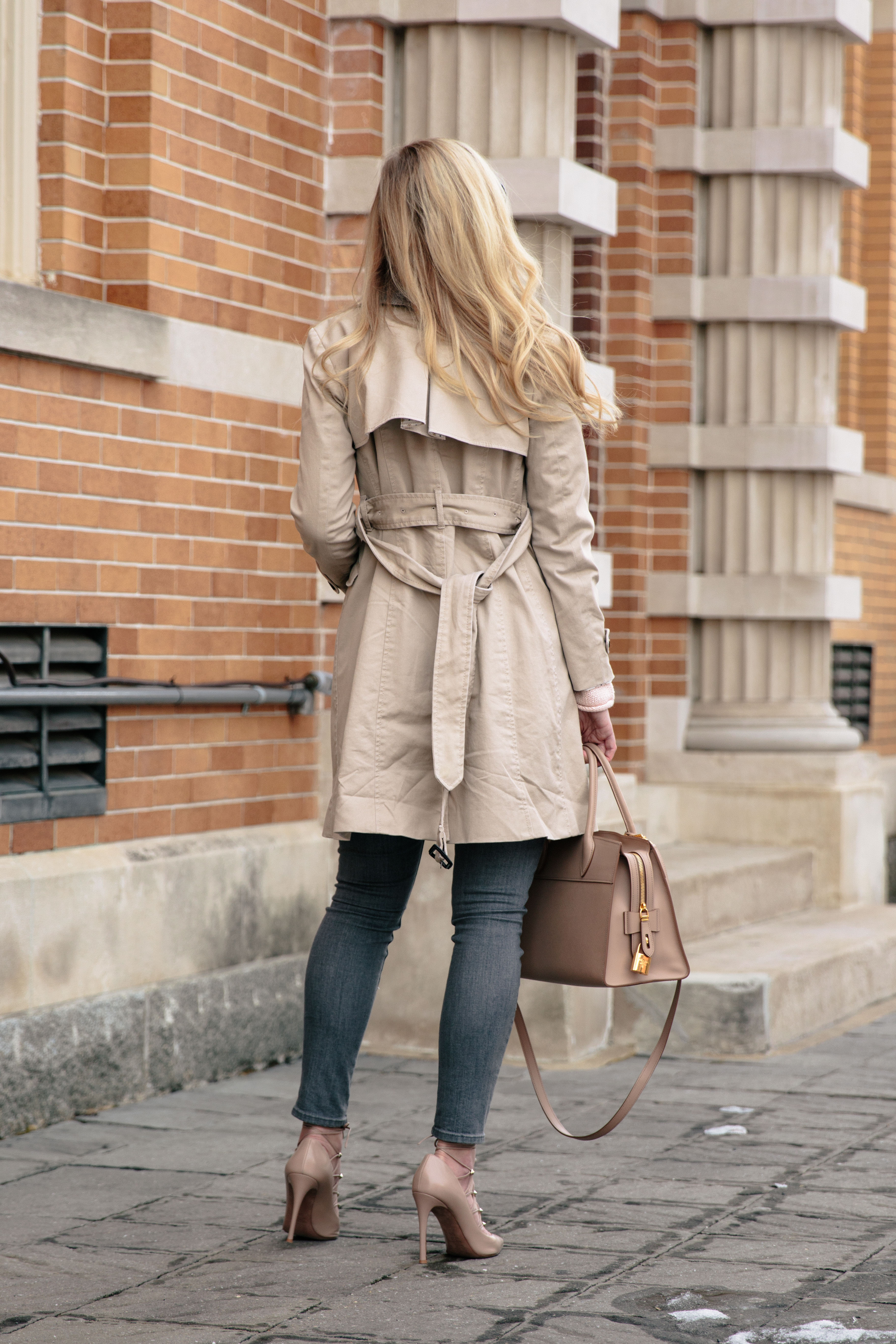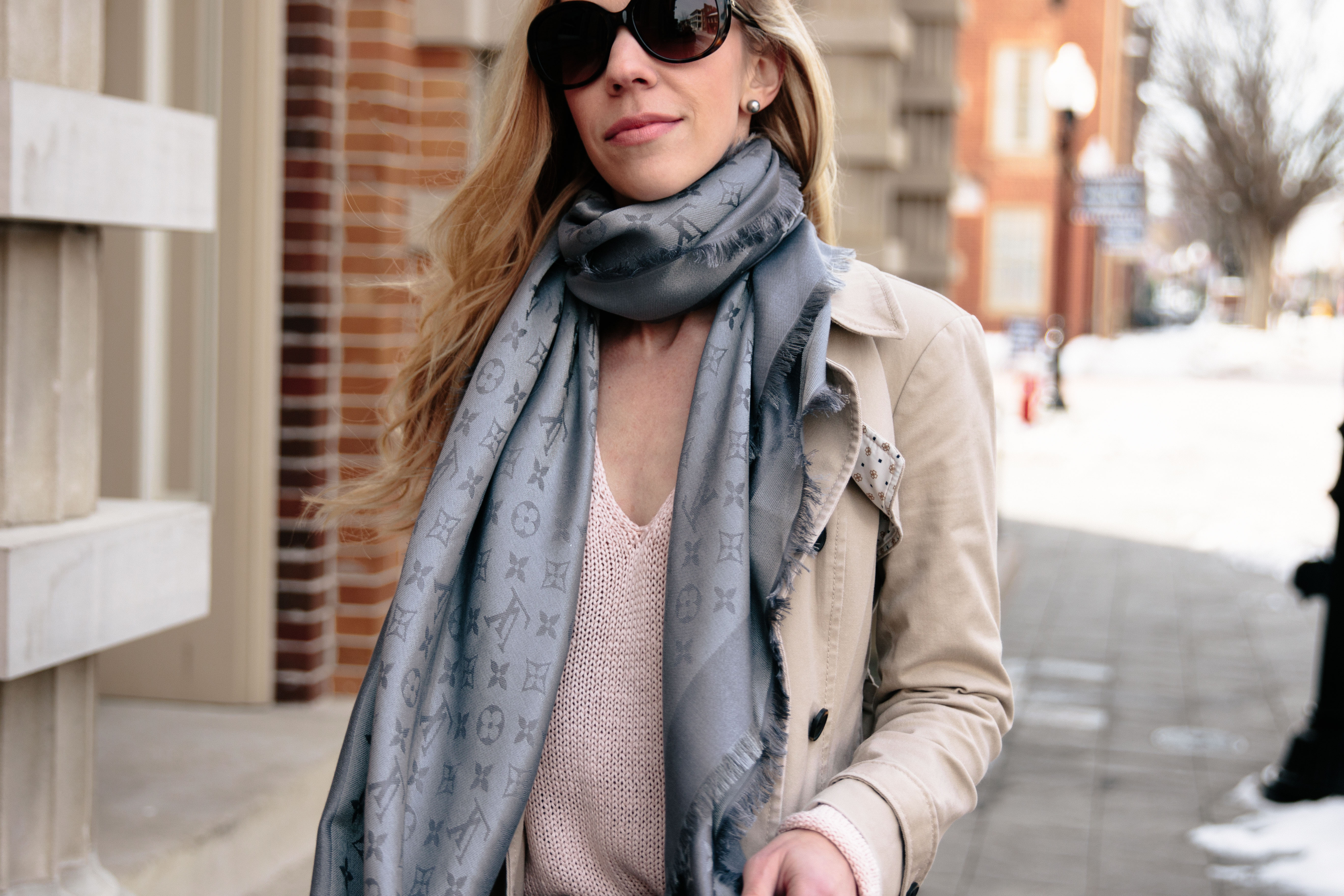 Pink and gray is one of my favorite color combos for spring. I snagged this scarf just before we left Italy and have been wearing it nonstop lately. Unfortunately, my pink sweater just sold out, but it also comes in several other colors here and is a great staple at less than $18 (I also own it in taupe).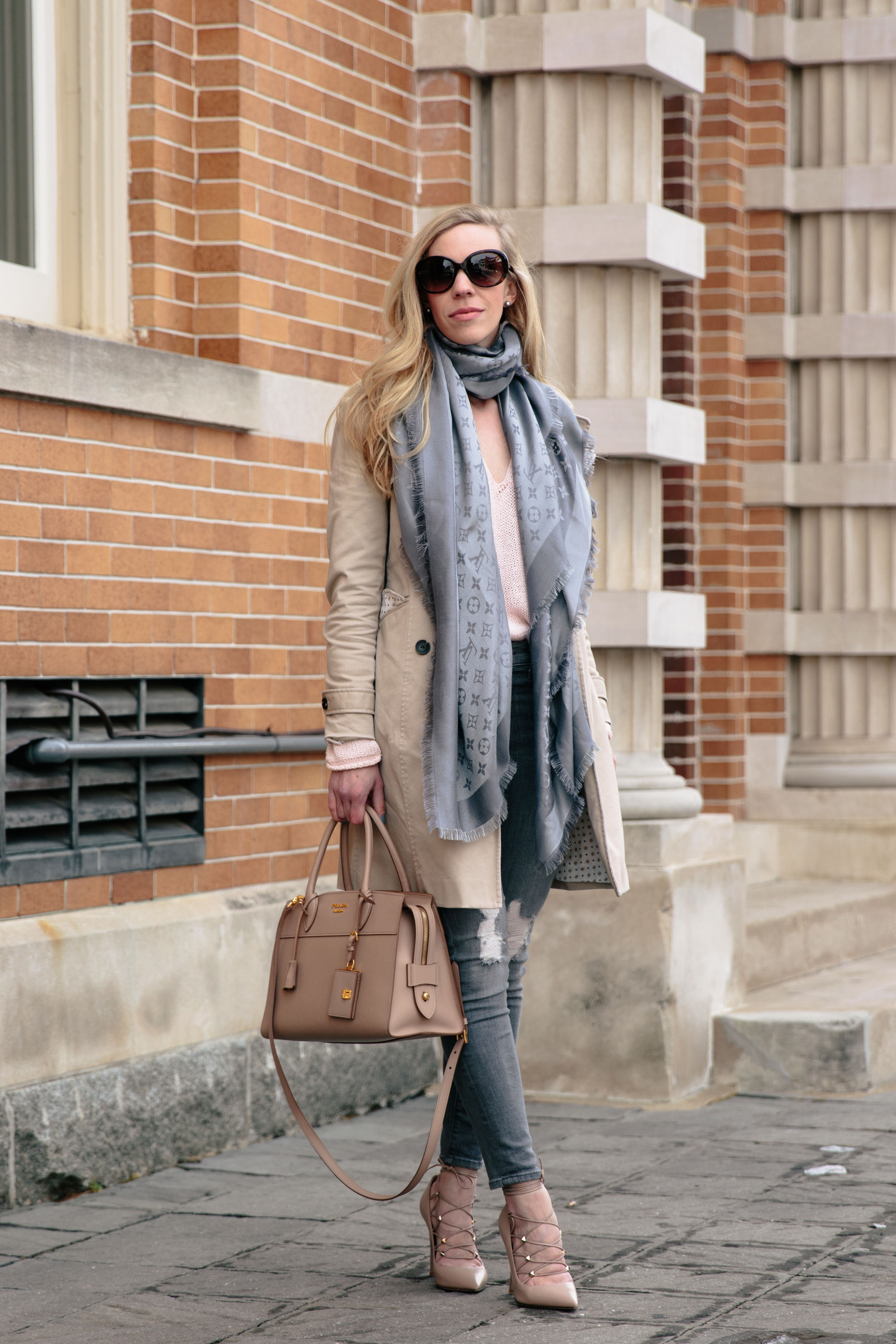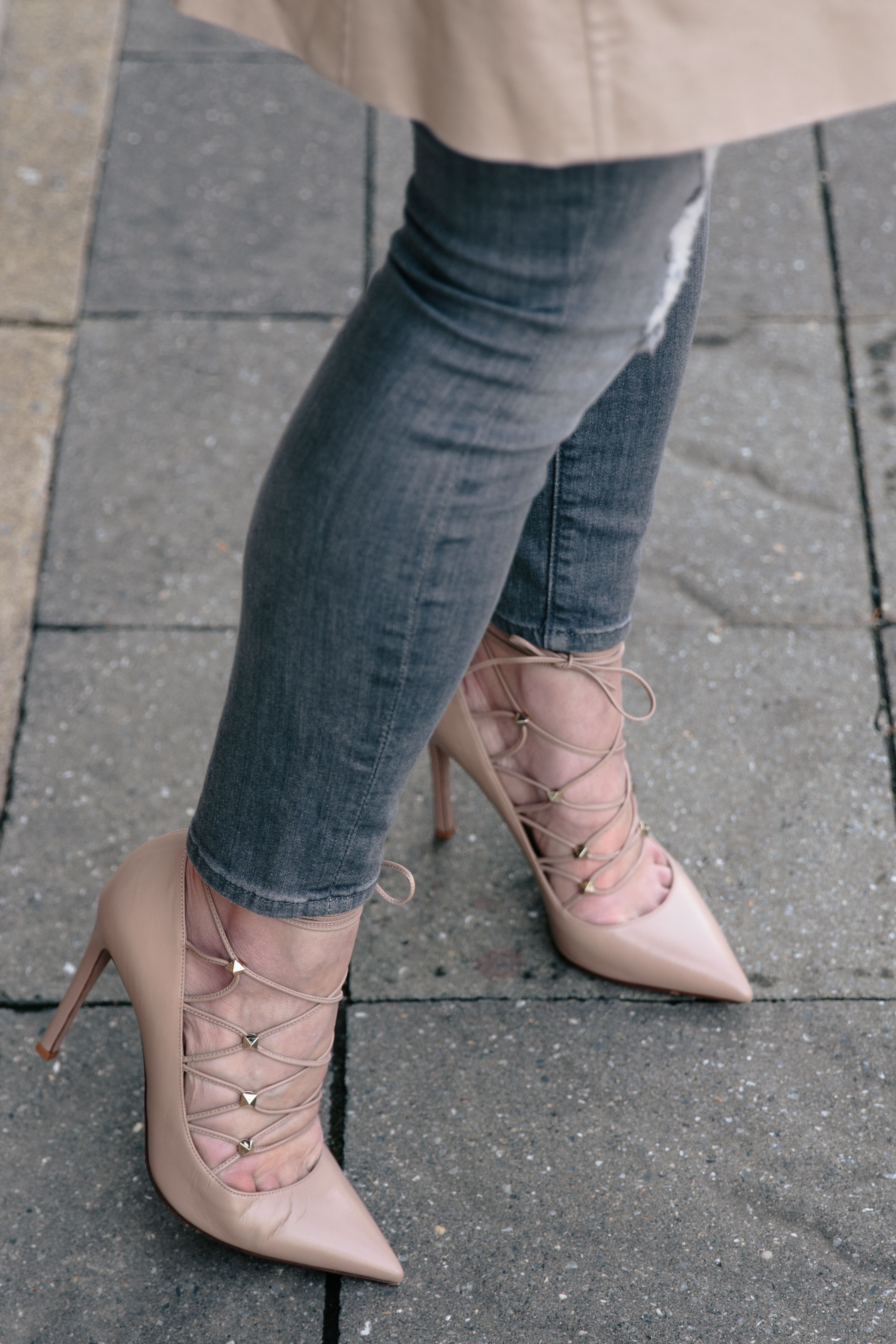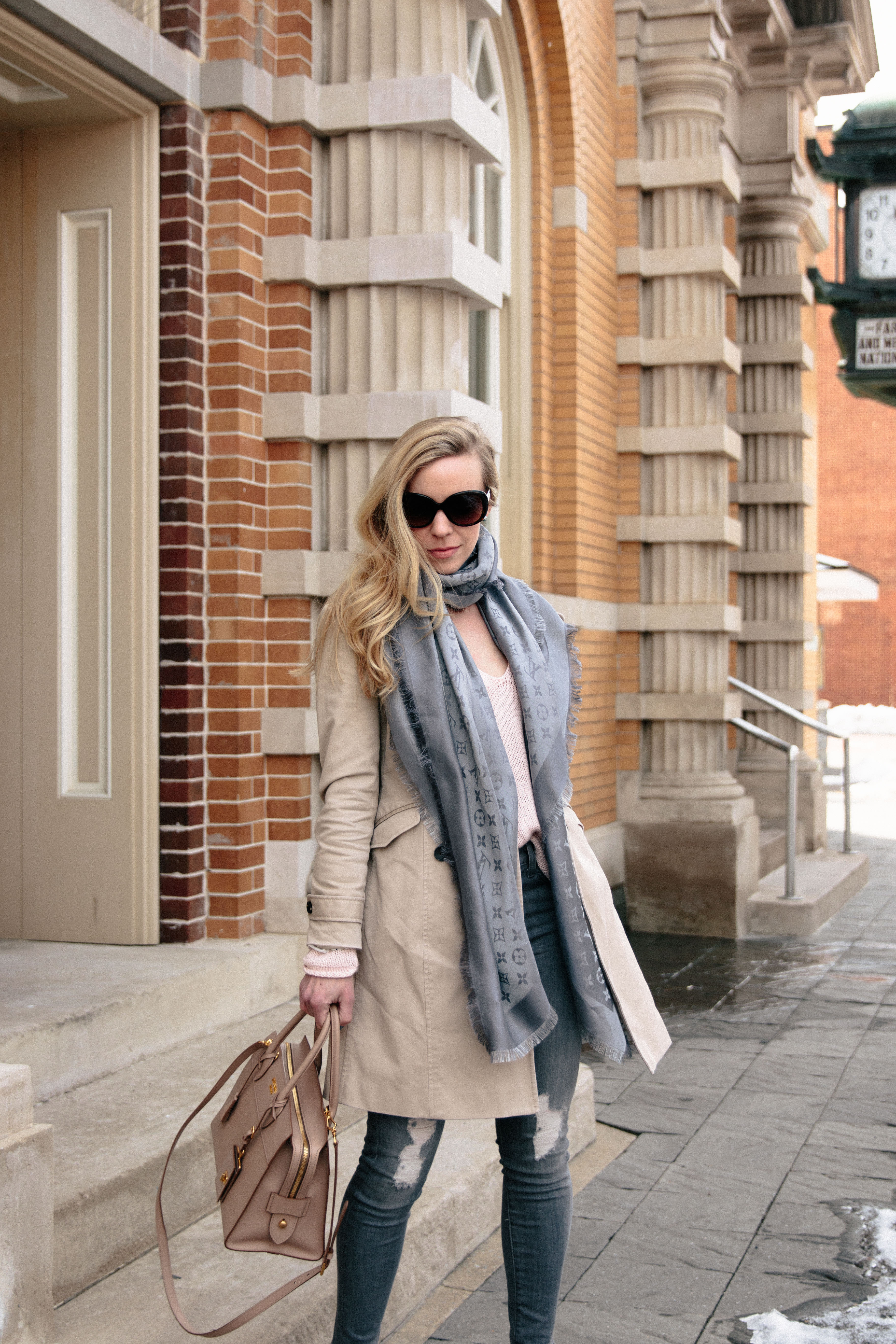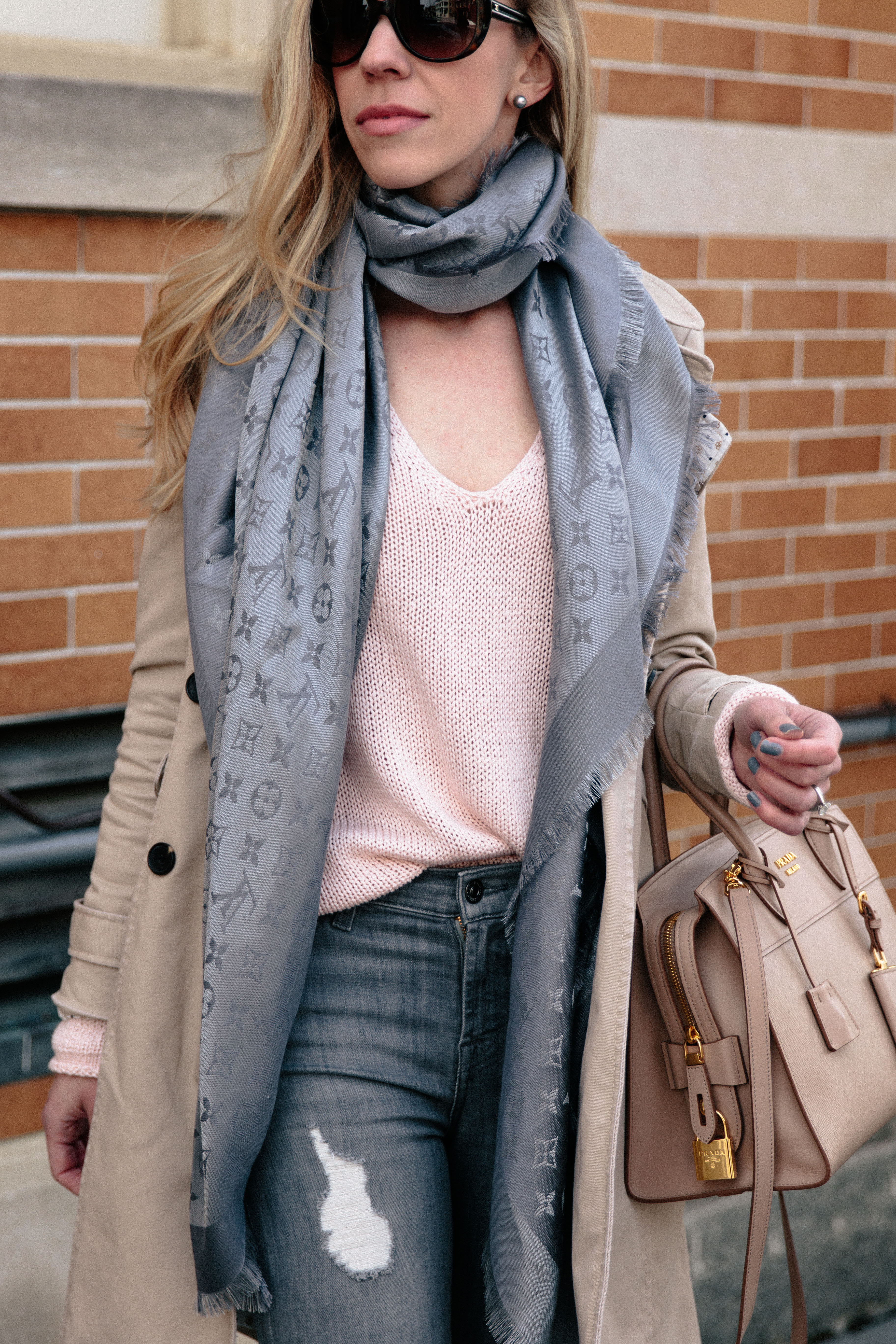 Wishing all of you a great start to the new week and thank you so much for visiting!
Shop the Post
Linking with More Pieces of Me, Sincerely Jenna Marie, & Pink Sole