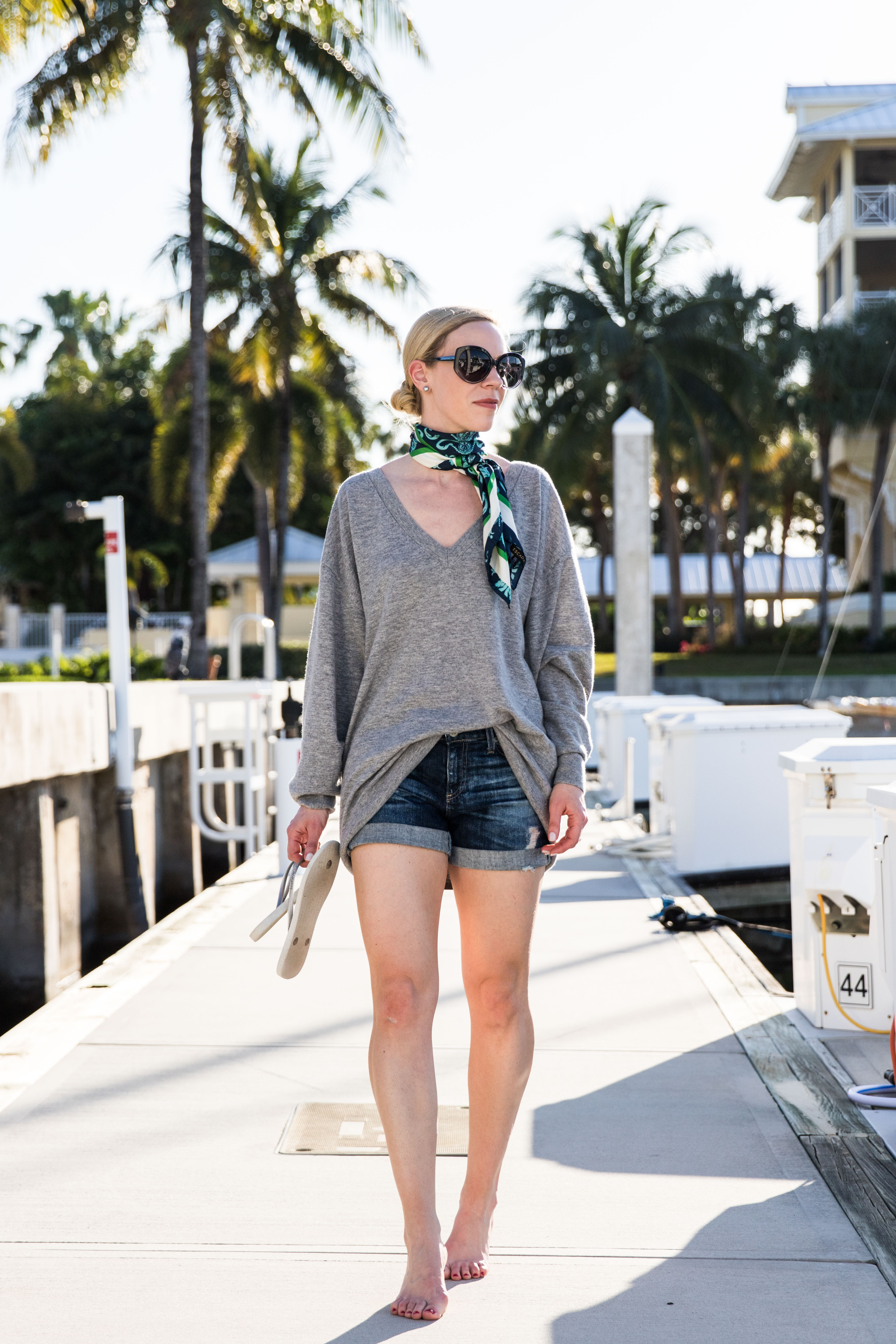 Happy Friday, everyone! We are currently en route back home to Virginia and it's getting colder with every mile! It was about 75 degrees in Florida when we left and now we're down to 55 degrees here in Columbia, SC. Since we liked it so much, we actually spent the night at the same Bed & Breakfast where we stopped on our way down. I've always preferred staying in B&Bs over hotels since they have such a cozy atmosphere and the breakfast is always way better. I love the special little touches B&Bs have, too: fresh flowers and Dove chocolates in our room here definitely won me over (this B&B is Chestnut Cottage and you can check it out here if you're interested).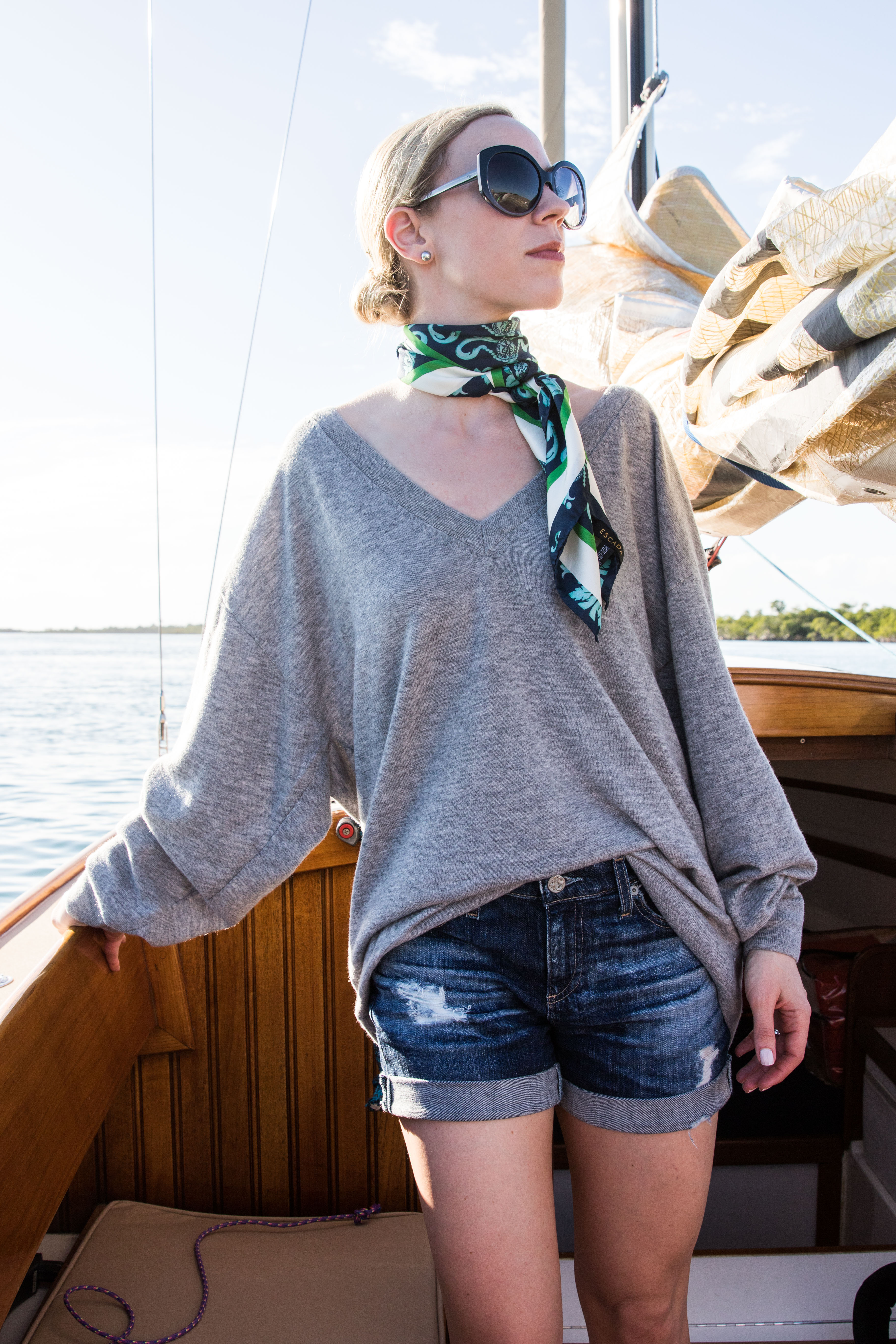 Last weekend in Key Largo we got to go for a sailboat ride with my husband's uncle, and it was really relaxing to go out on the water and enjoy the sunshine. I gained a little more maritime knowledge and he let me briefly take the helm, but I think it's safe to say I'm no sailor yet!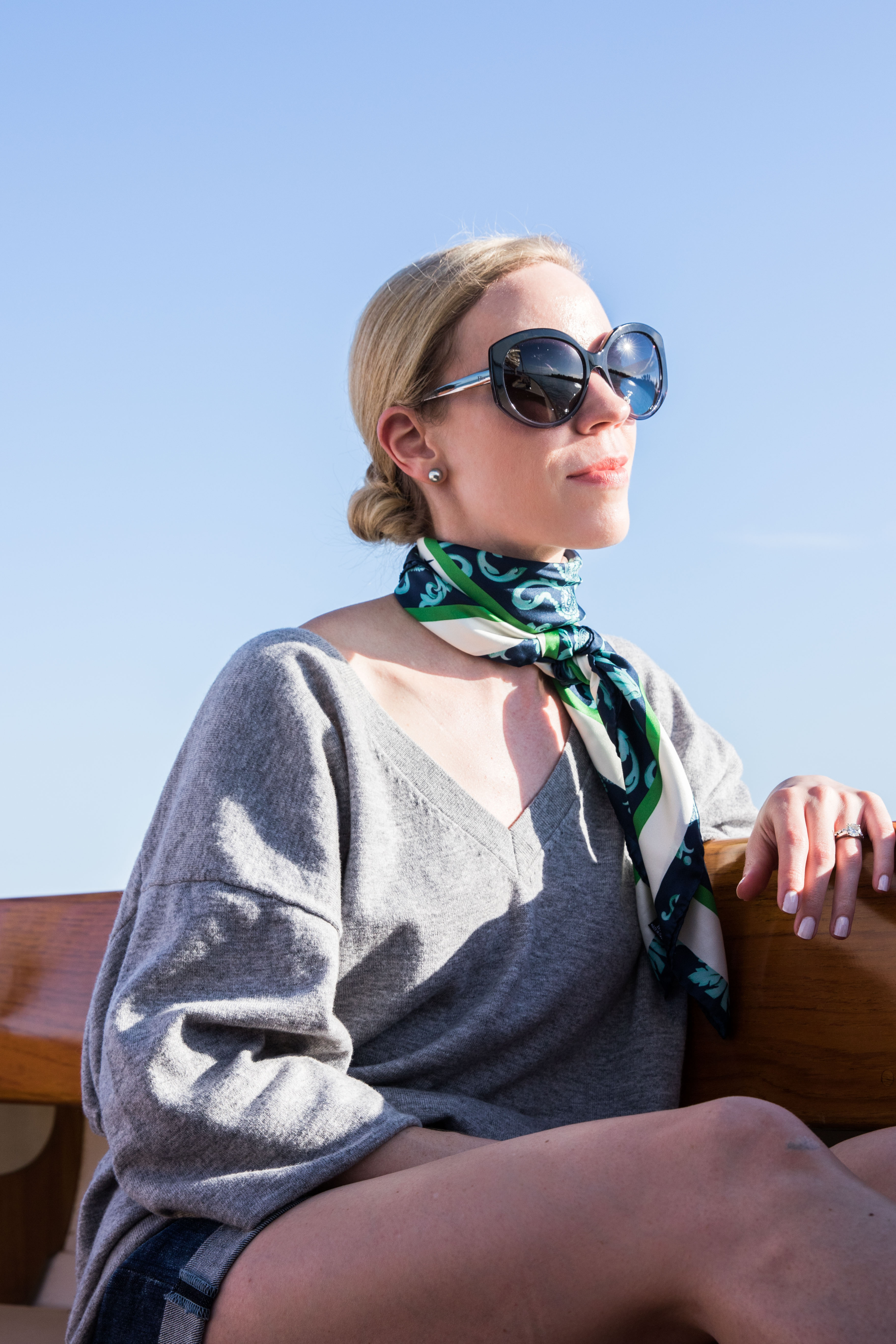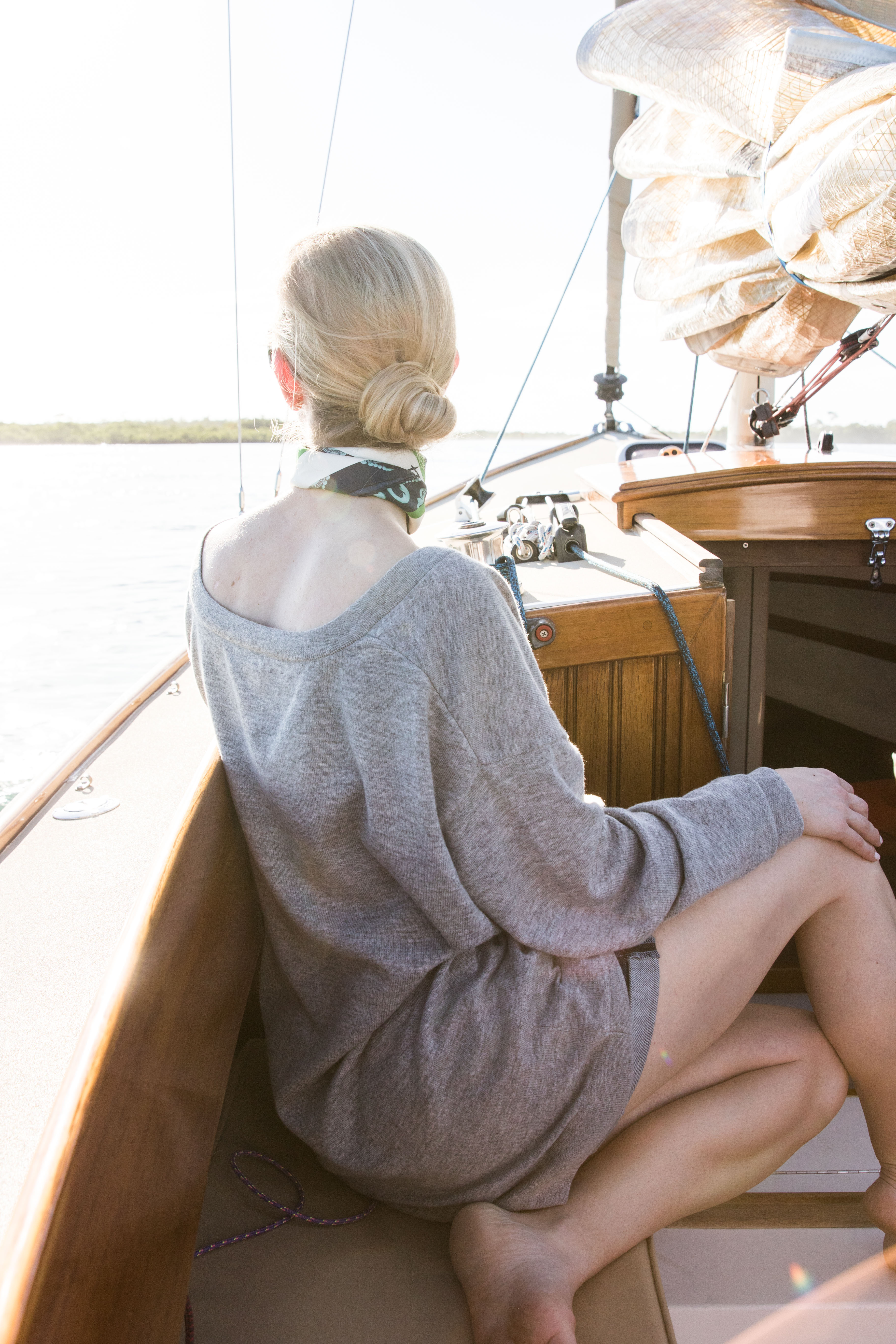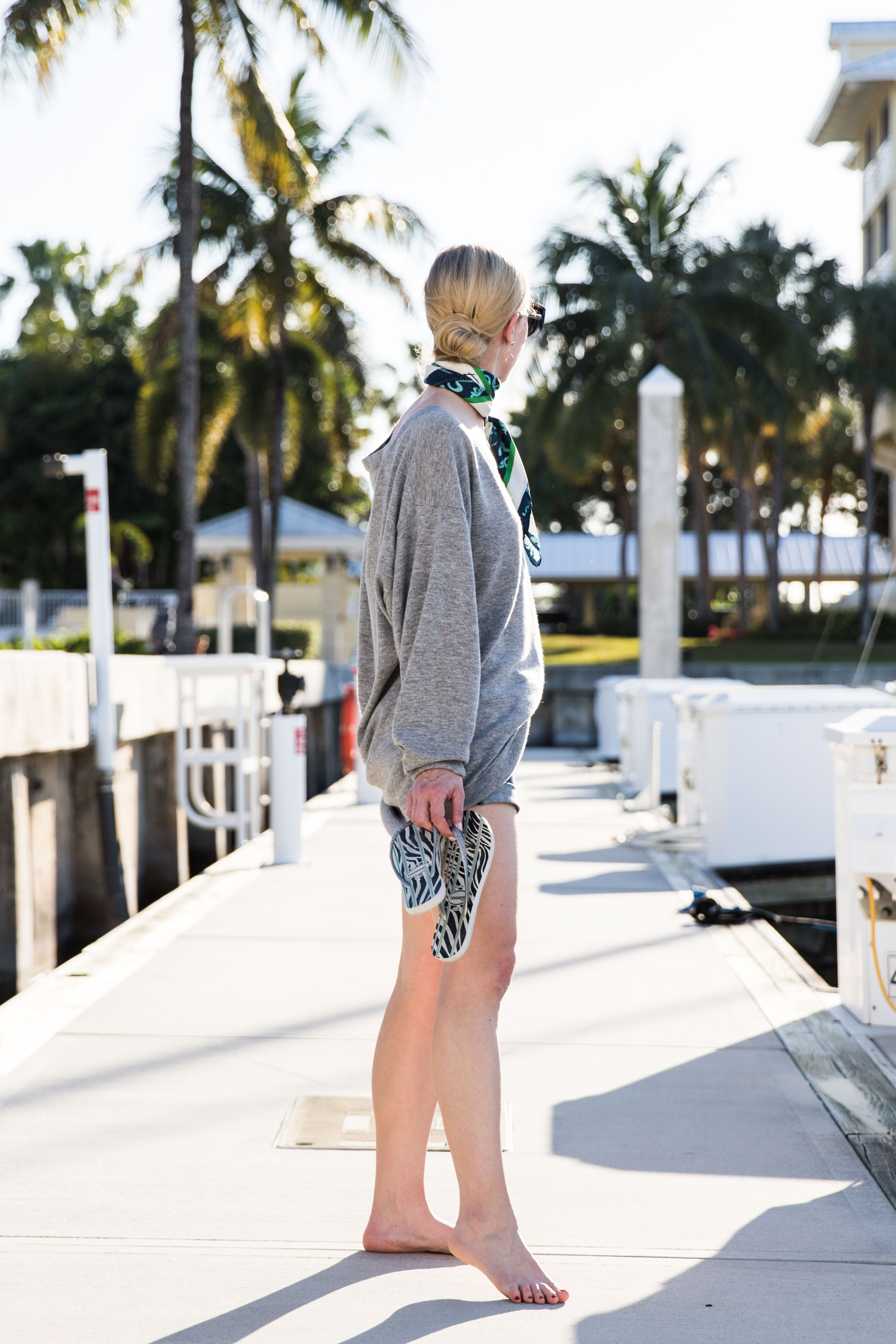 I hope you all have a wonderful weekend, and as always, thank you so much for reading!
Shop the Post
Linking with Living in Color, Stylin' in St. Louis, Happiness at Mid Life, Doused in Pink, Posh Classy Mom & Rachel the Hat