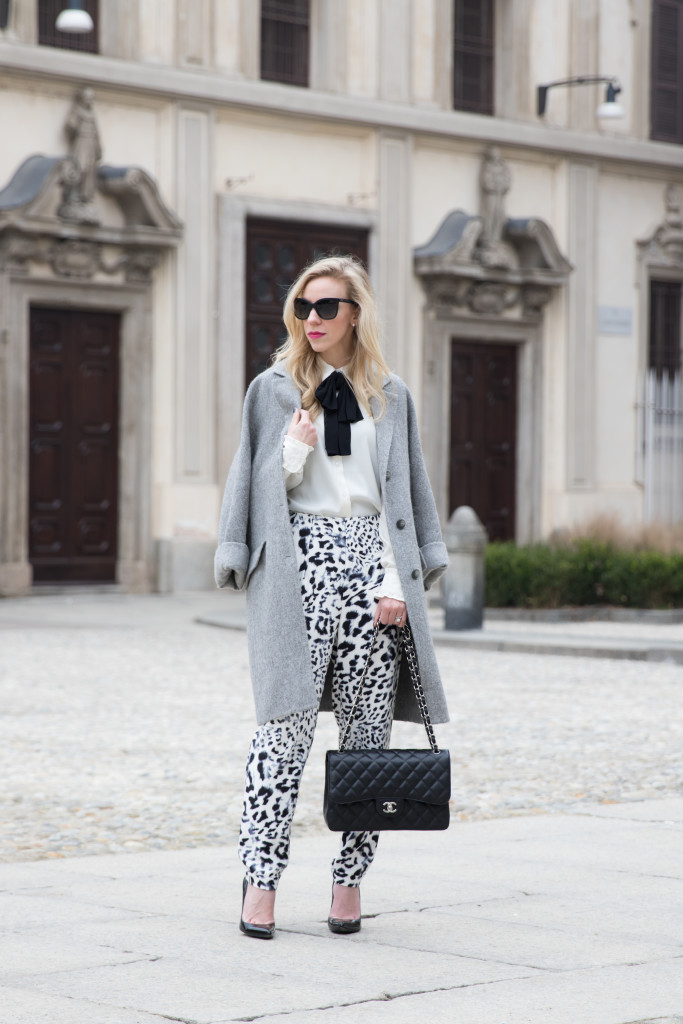 Today's look is all about classic silhouettes with a contemporary edge, which is very similar to the vibe of the Anteprima runway show during Milan Fashion Week. According to Anteprima's press release, the theme of their Fall/Winter '16 collection is 'Mod Nouveau', featuring timeless silhouettes in bold prints and colors.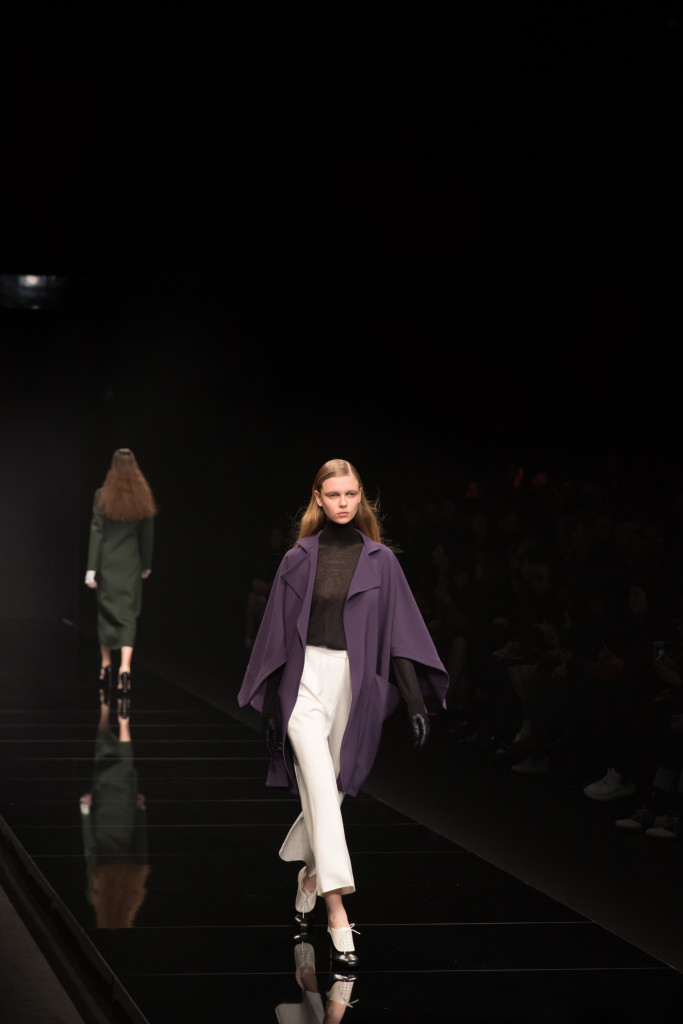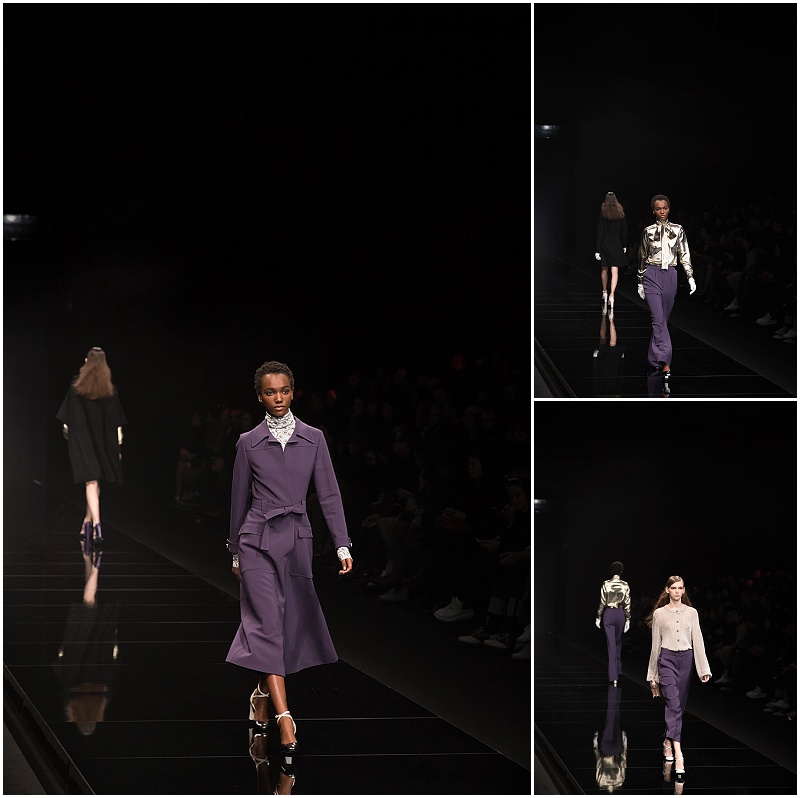 Violet was an unexpected hue that looked stunning on classic capes, coats, and high waist pants.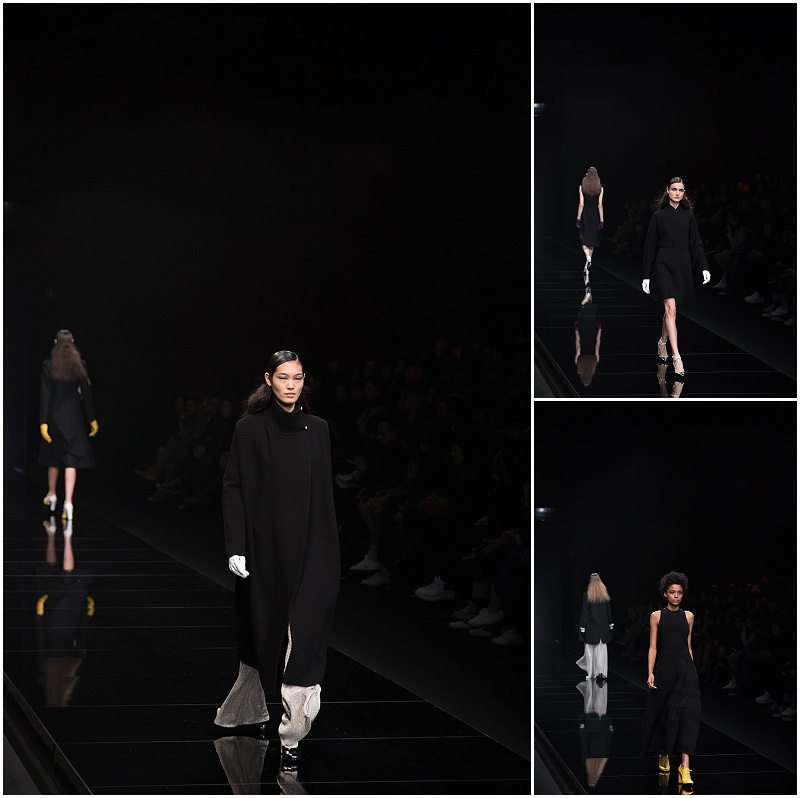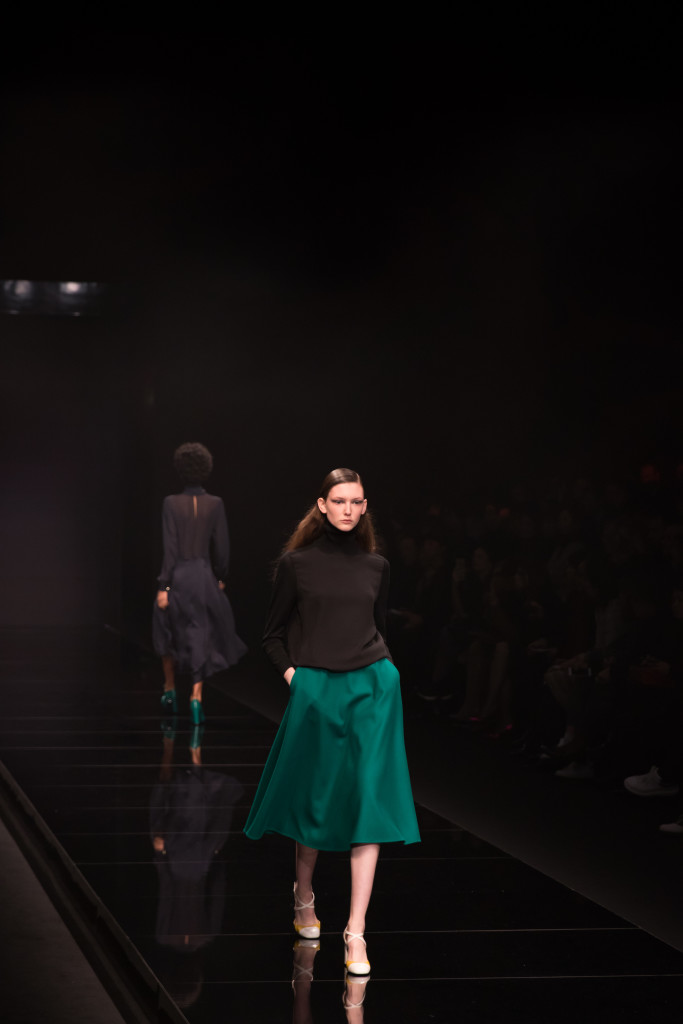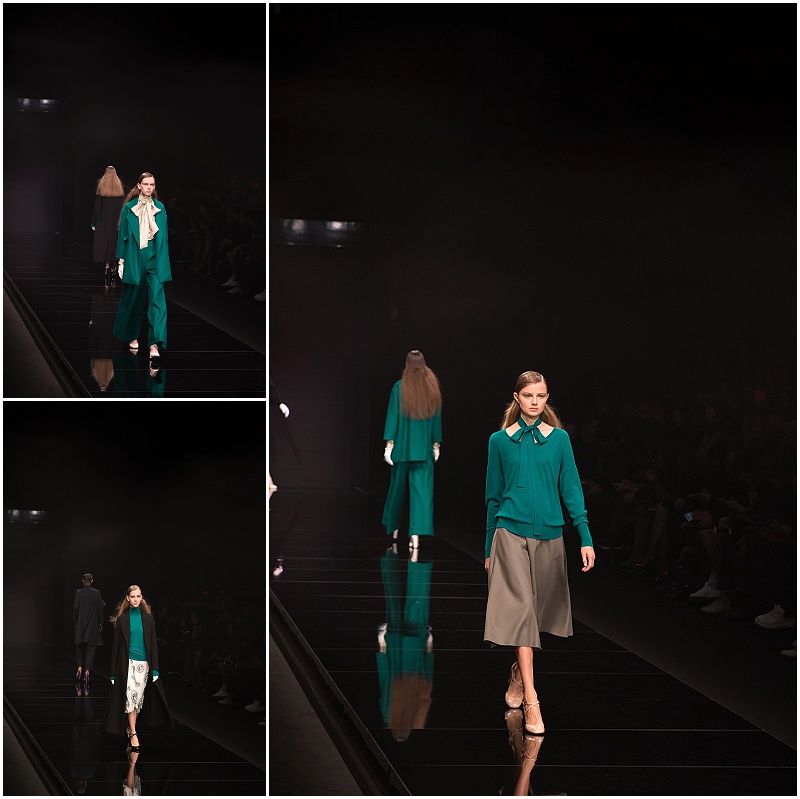 Green definitely made its presence known for next fall and winter (which I also noticed on many of the other runways).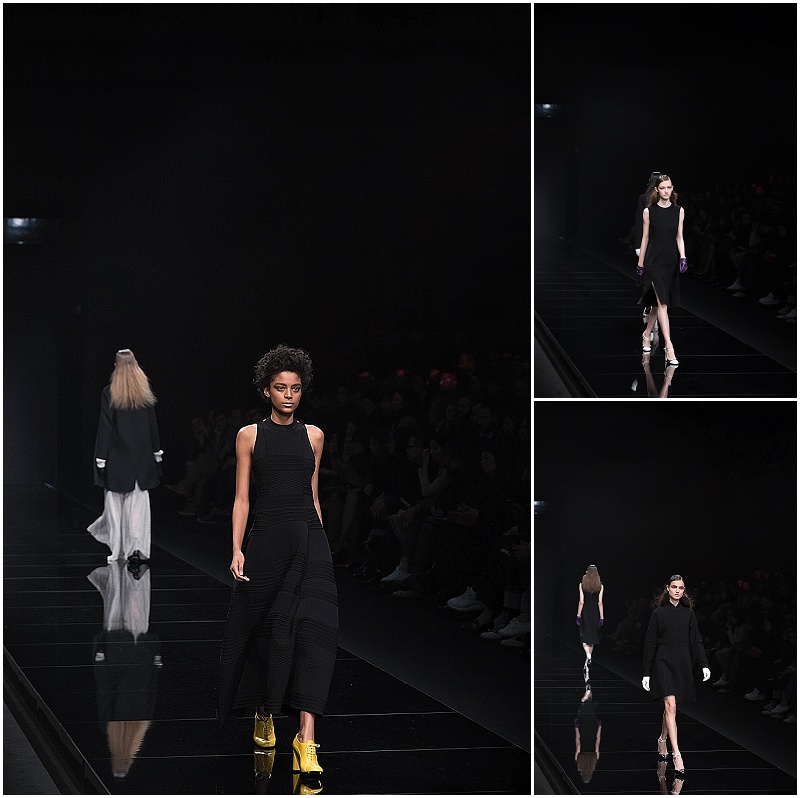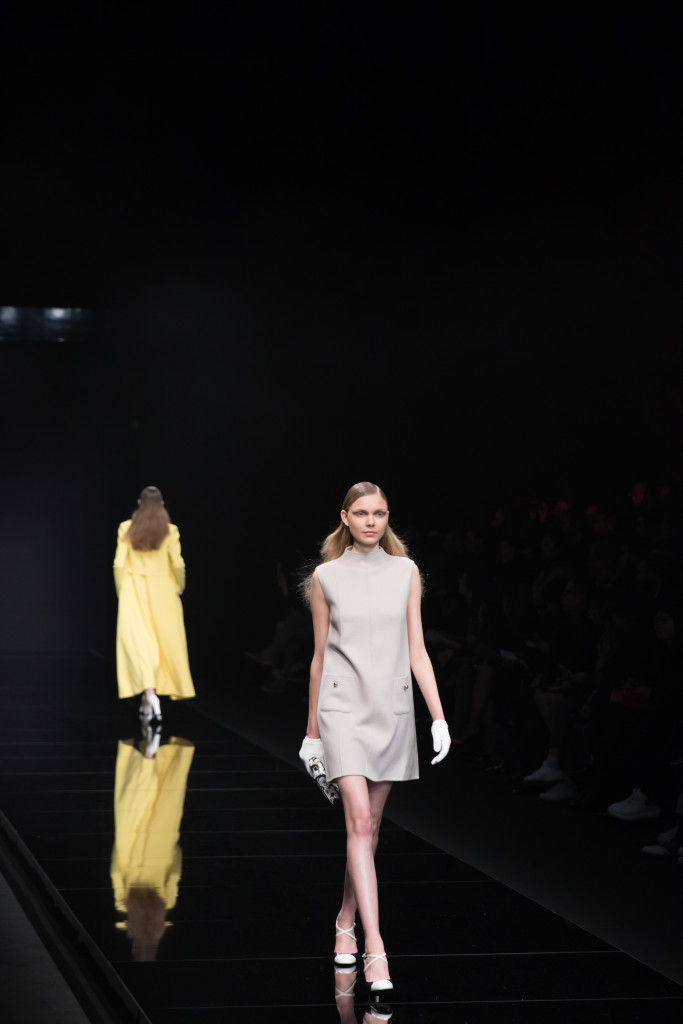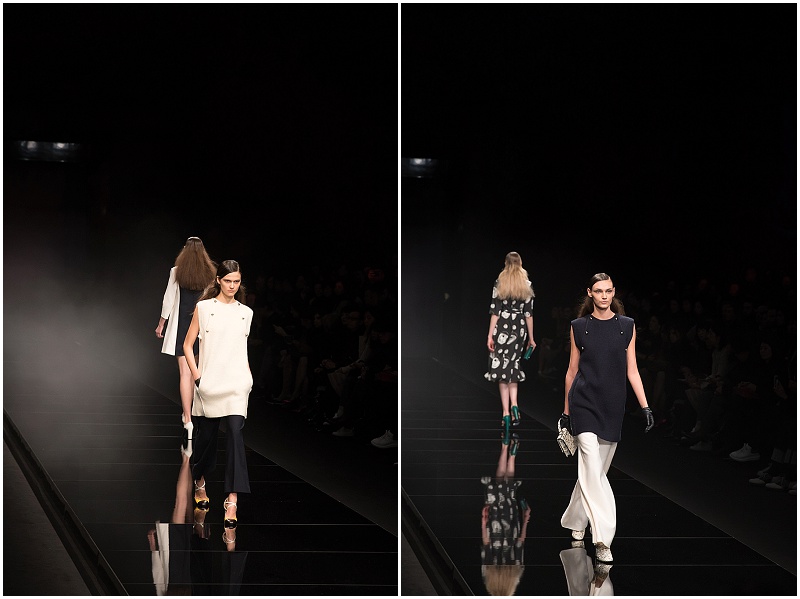 Clean lines of sweaters and dresses were given subtle detail with gold buttons.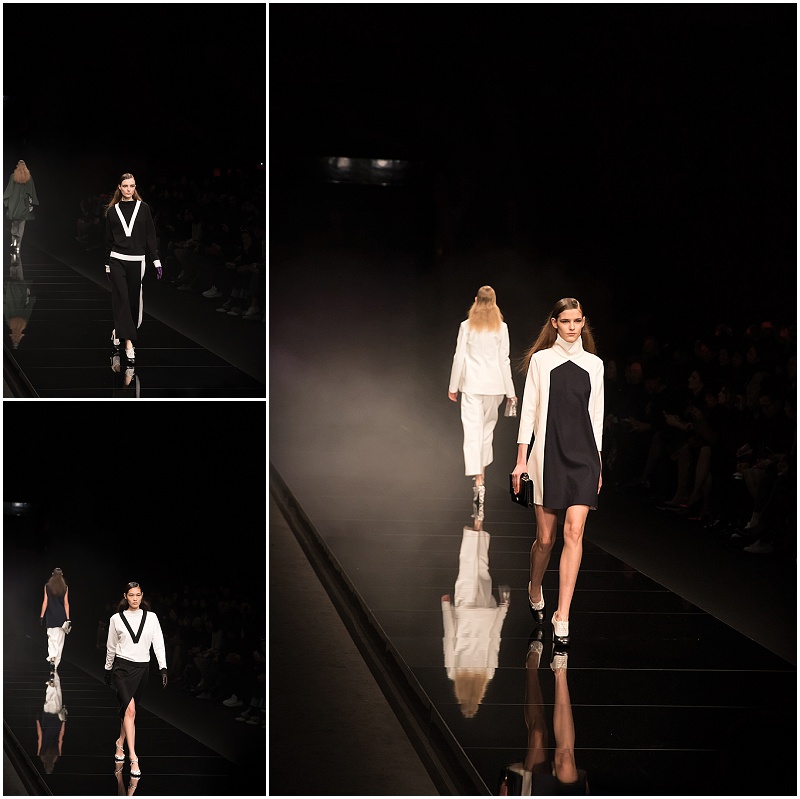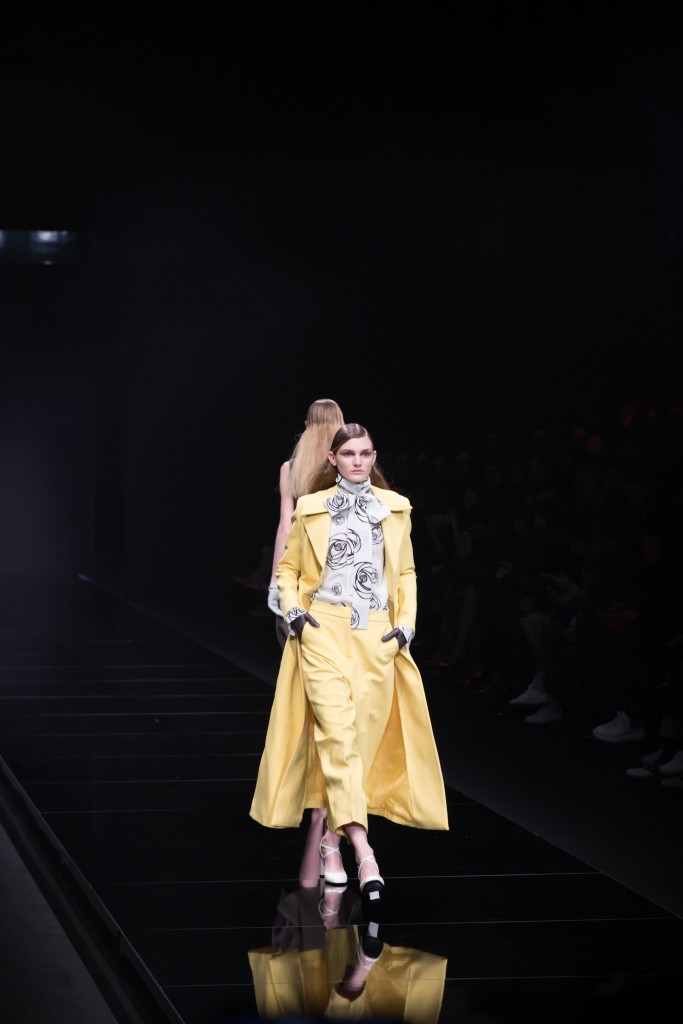 Although I'm not sure I could pull the color off myself, this bright yellow looked beautiful against black and white.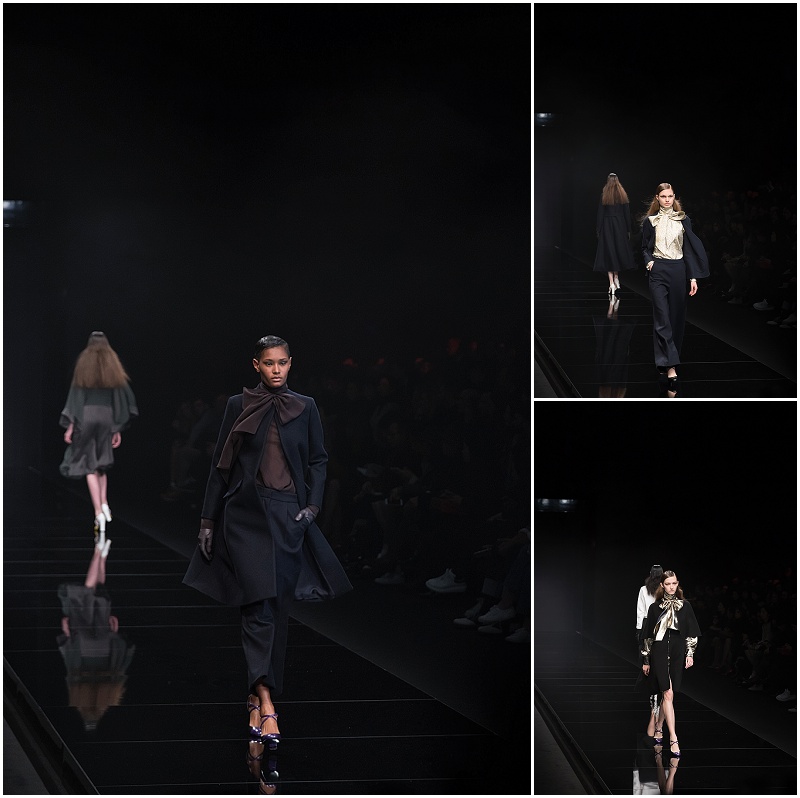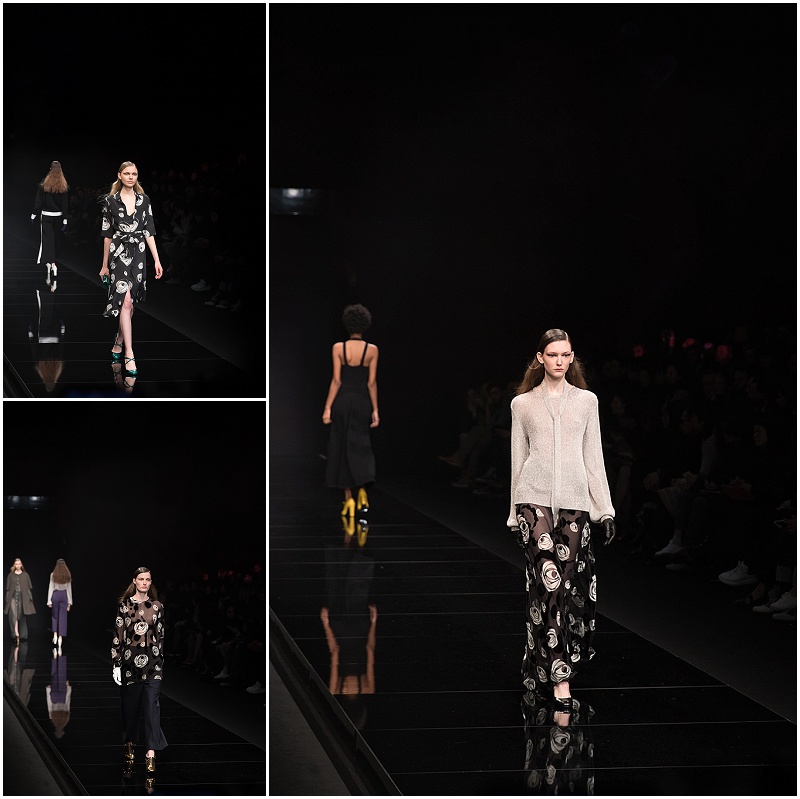 Multiple looks featuring romantic floral print and pussycat bow blouses paraded down the runway.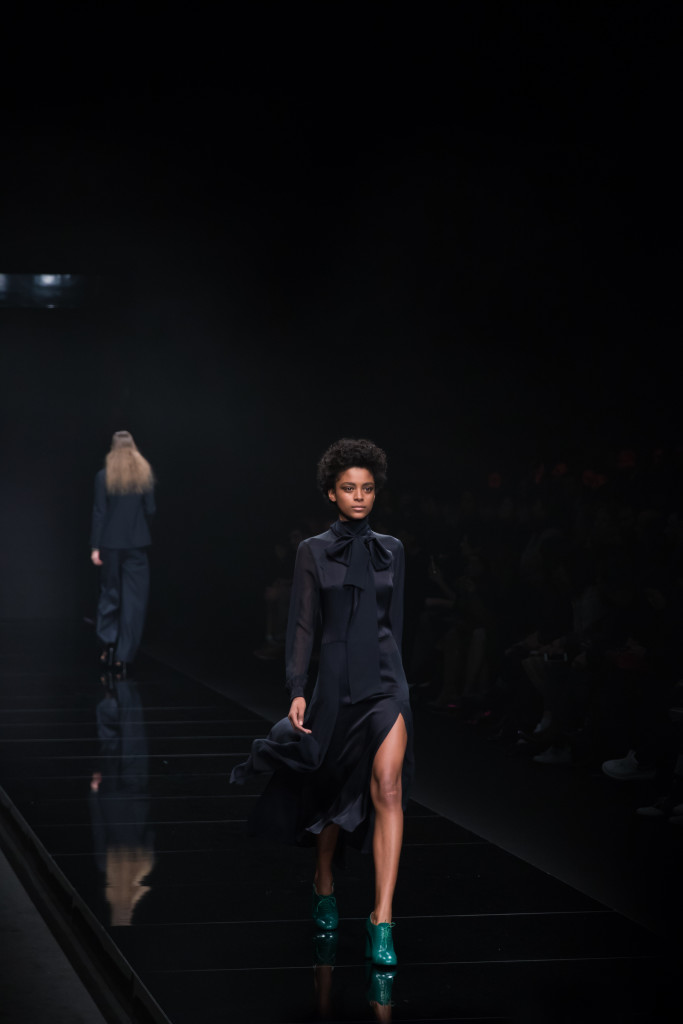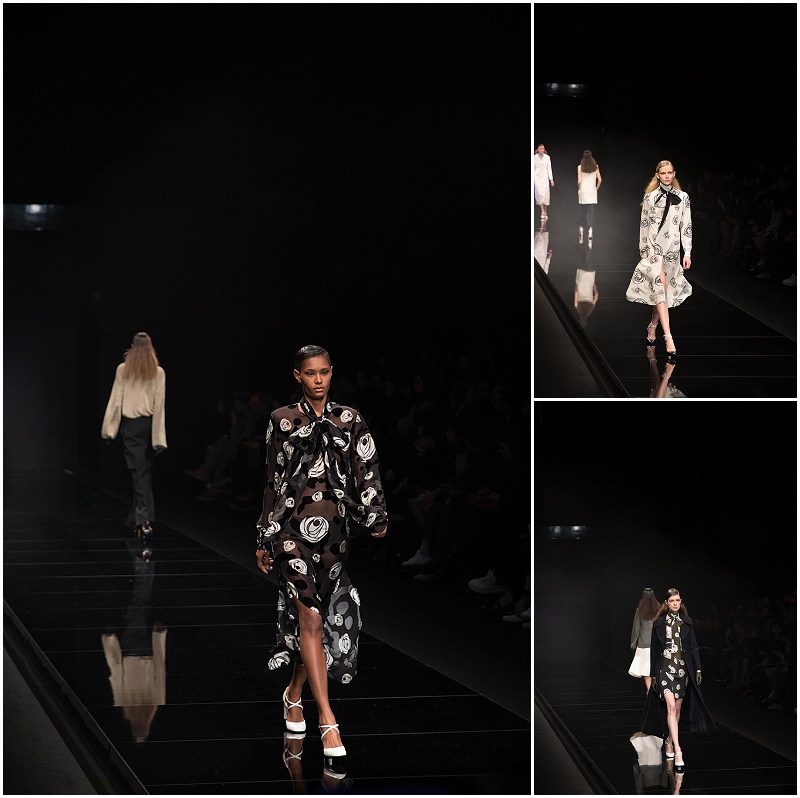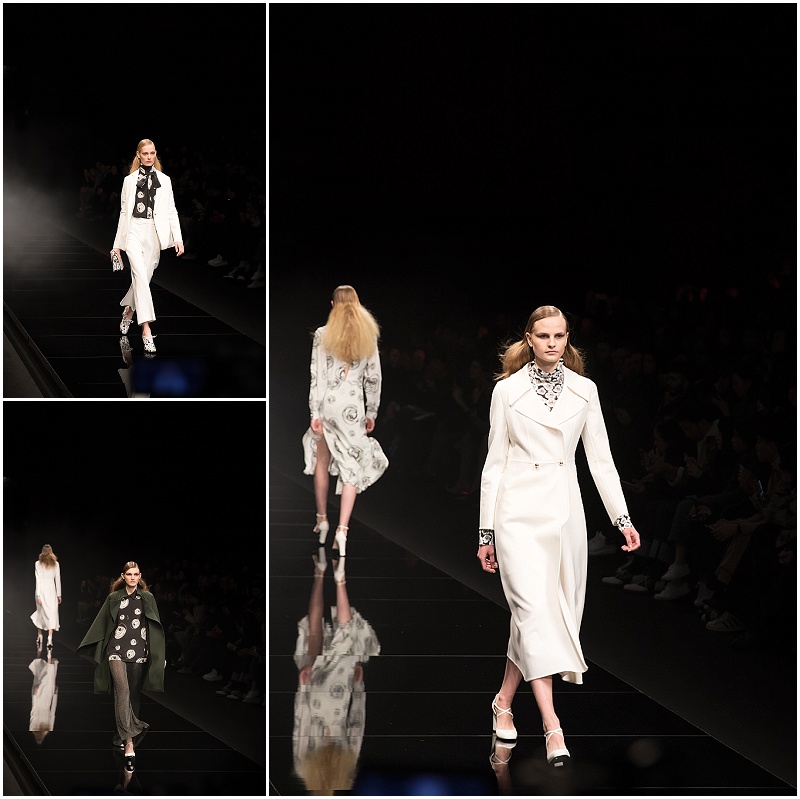 I especially loved how the exaggerated length on this fitted jacket added drama to an otherwise understated look.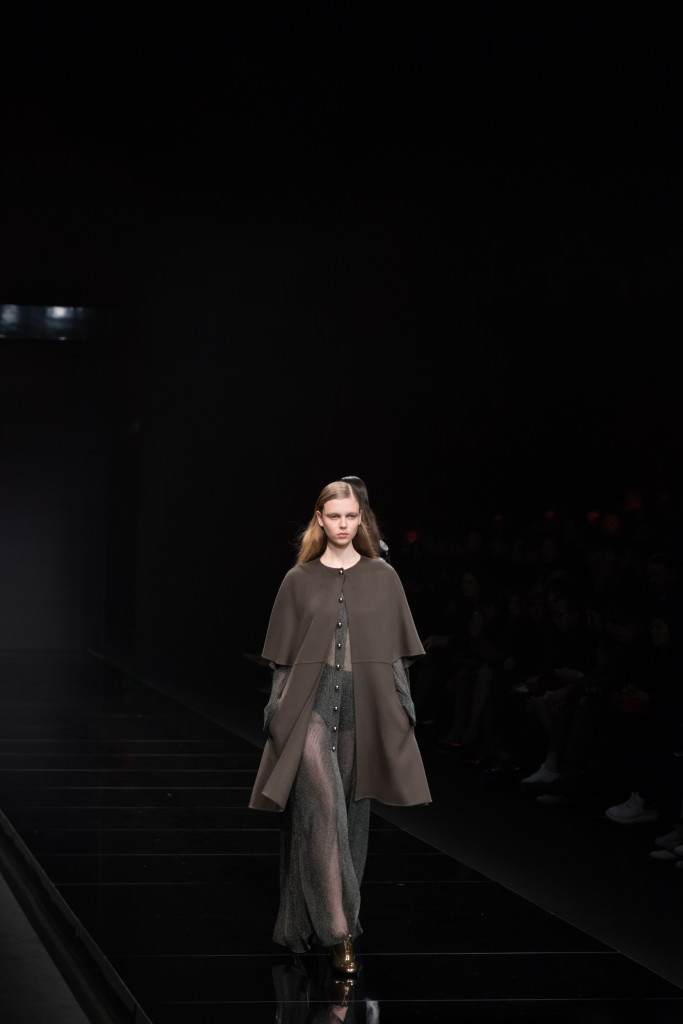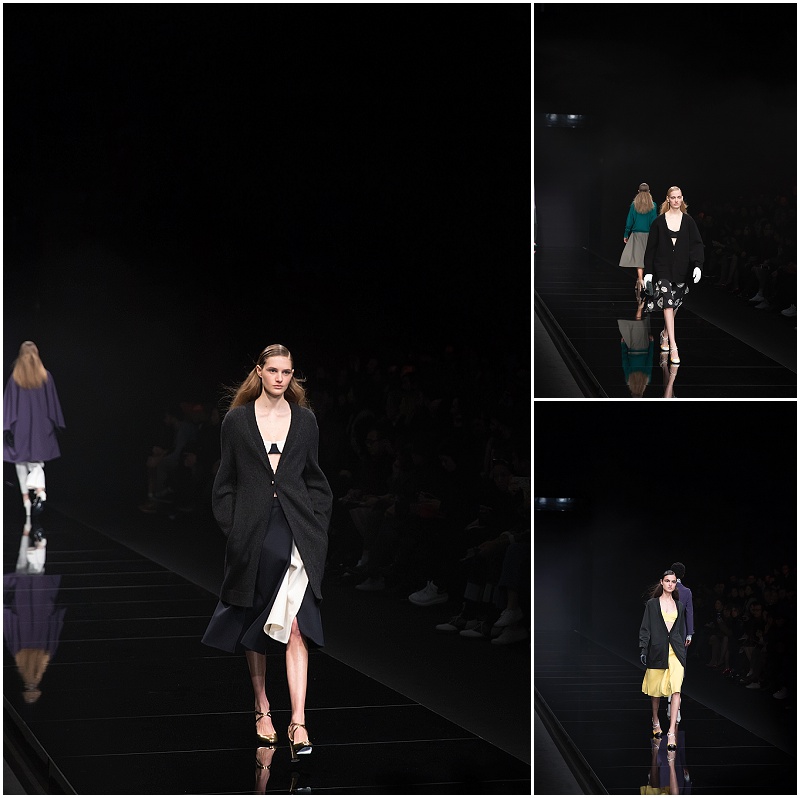 Bralettes played peekaboo underneath long, oversized cardigans.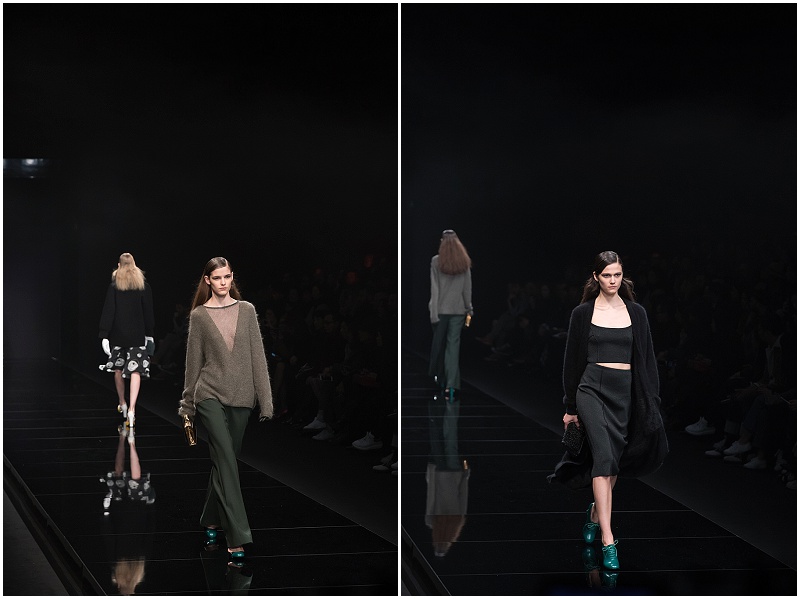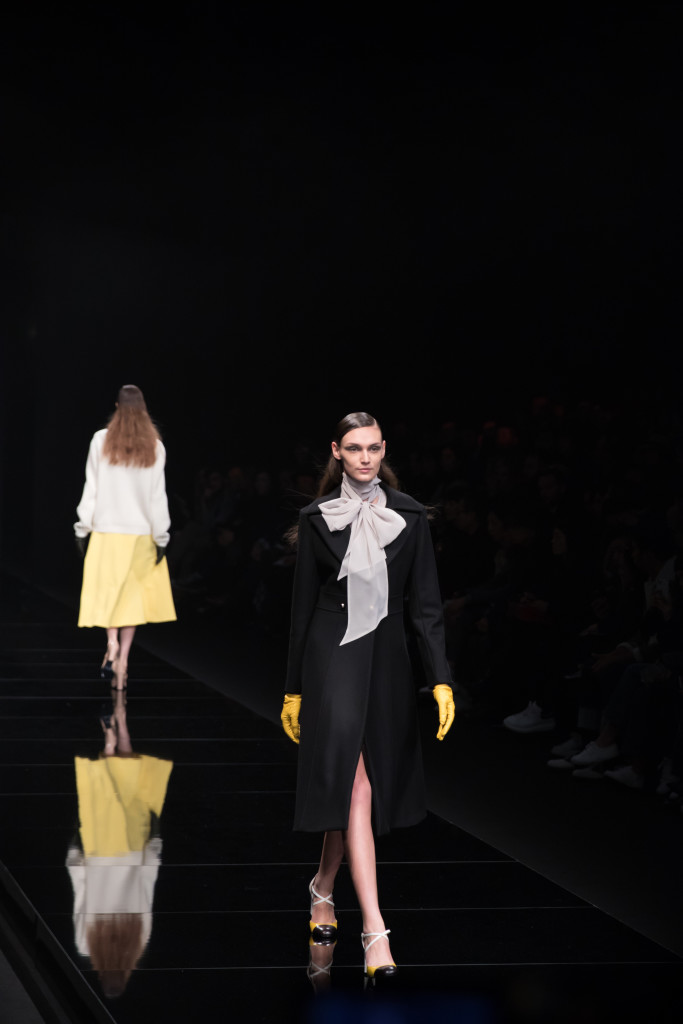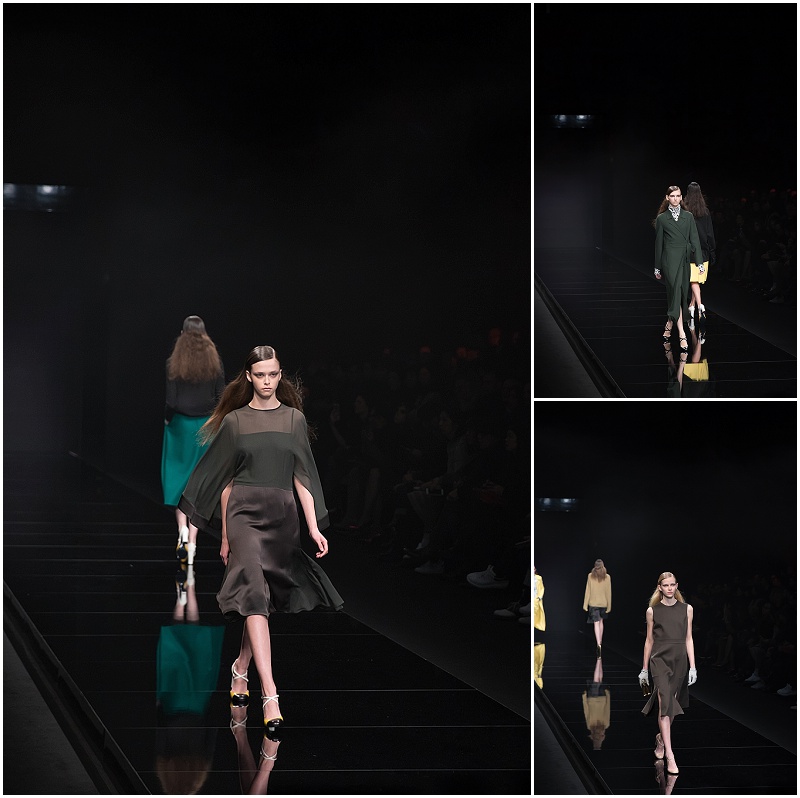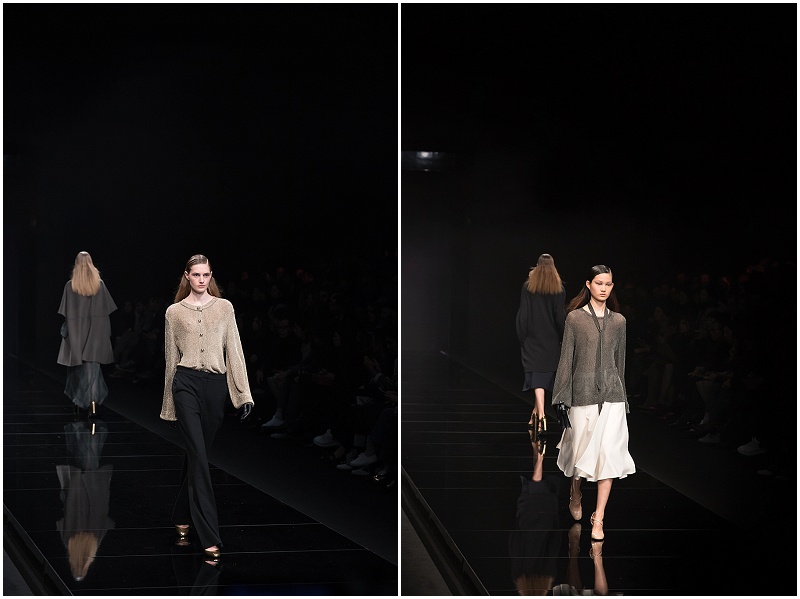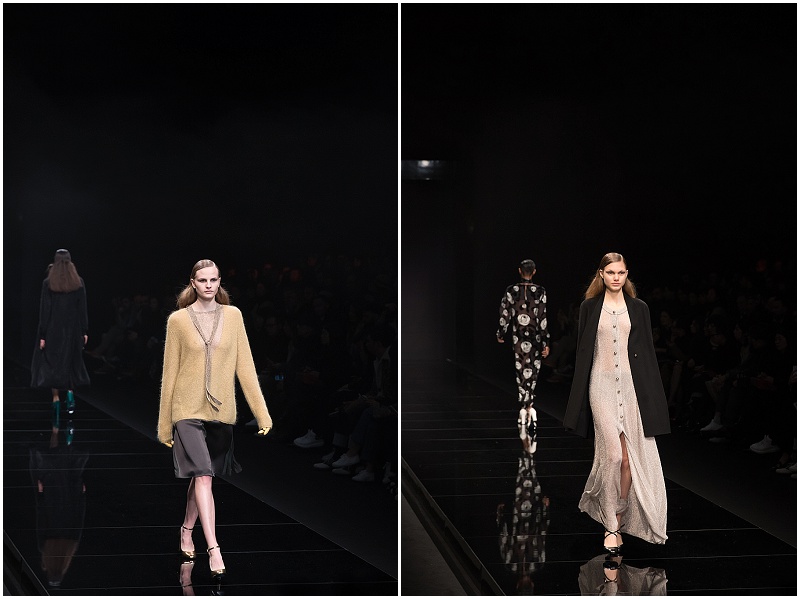 In conclusion, Anteprima did an outstanding job of mixing sophistication with sensuality, all while managing to achieve an air of elegance with every look.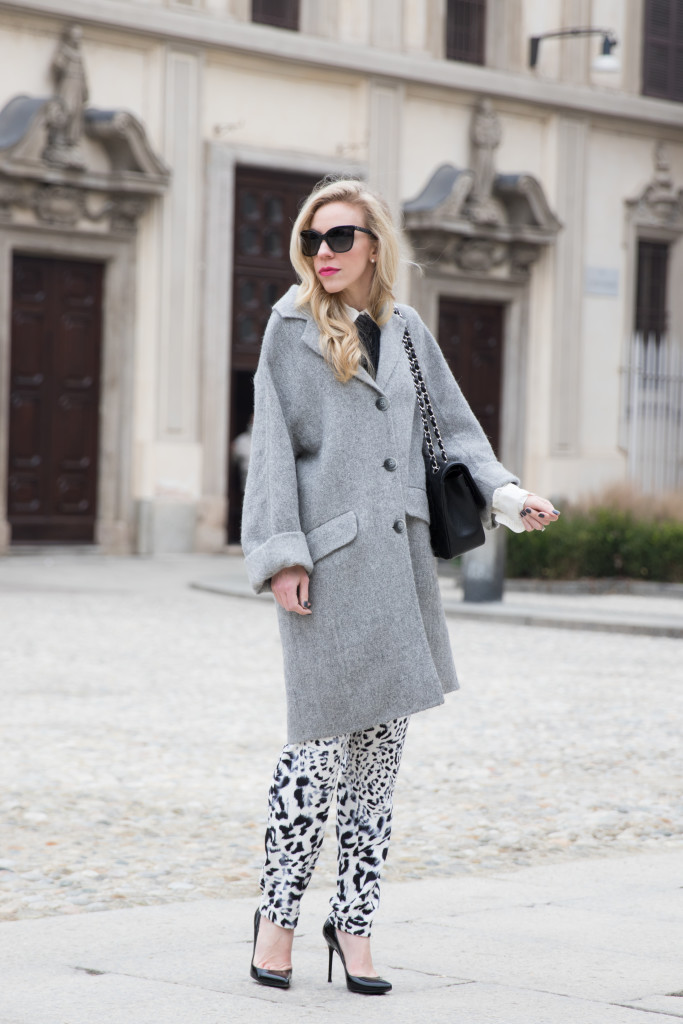 Coincidentally, many of the same elements in Anteprima's show were in my own outfit: particularly the bow blouse and loose, high-waist pants.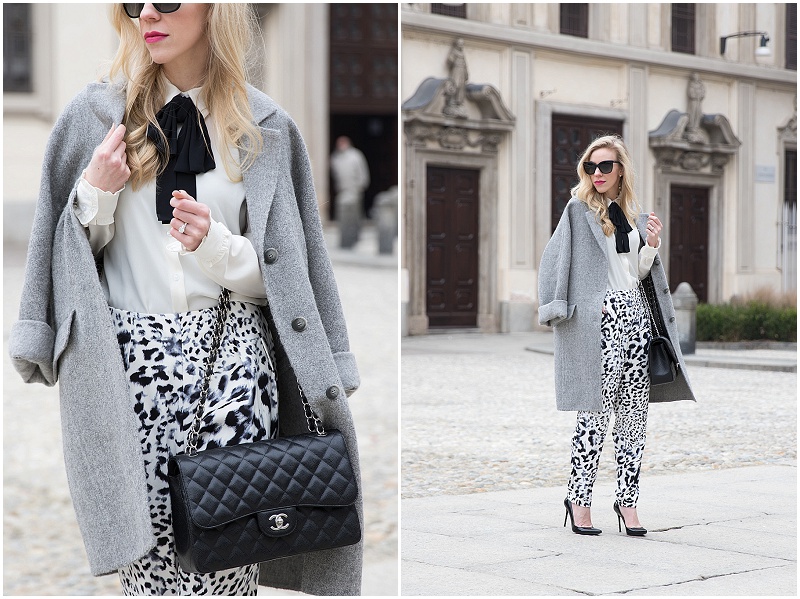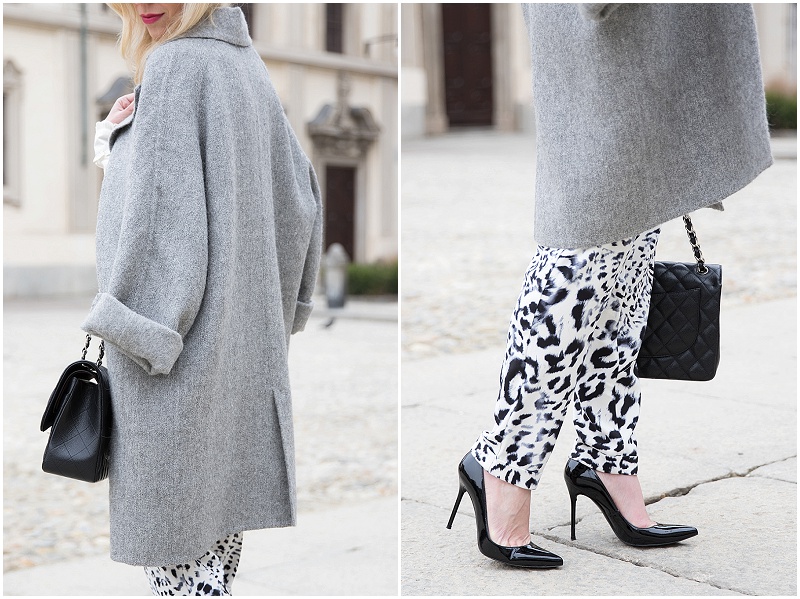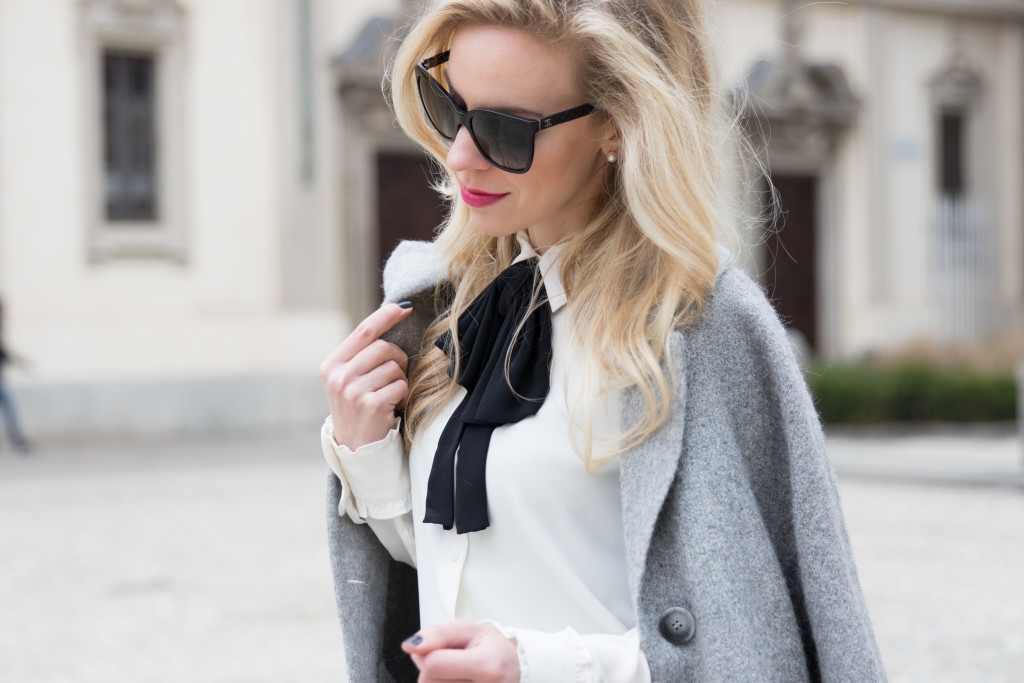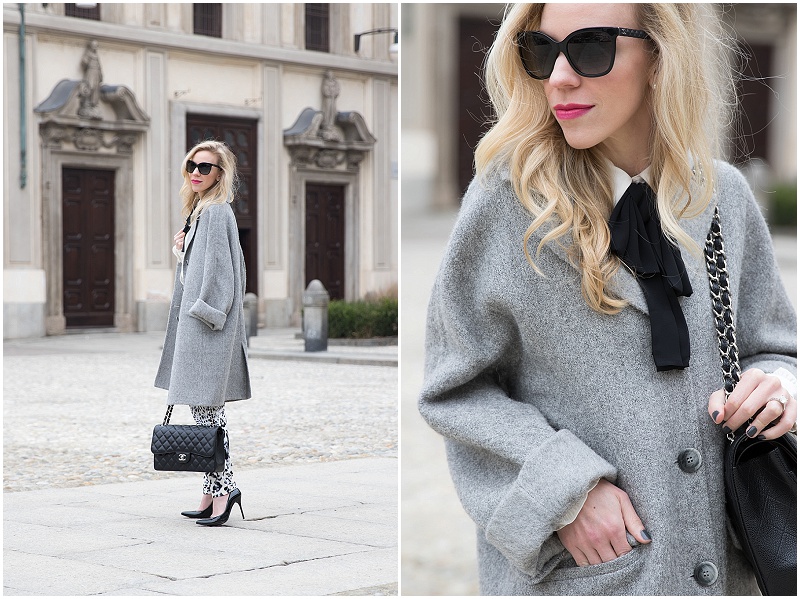 In other exciting news, my parents will be arriving tomorrow for their first visit to Rome and we can't wait to show them around! My blog posts may be a little less frequent while they are here, but as always, you can follow me on Instagram @meagansmoda to see what we're up to (we have a fun weekend trip planned!) I hope you all have a wonderful weekend as well, and as always, thank you so much for reading!