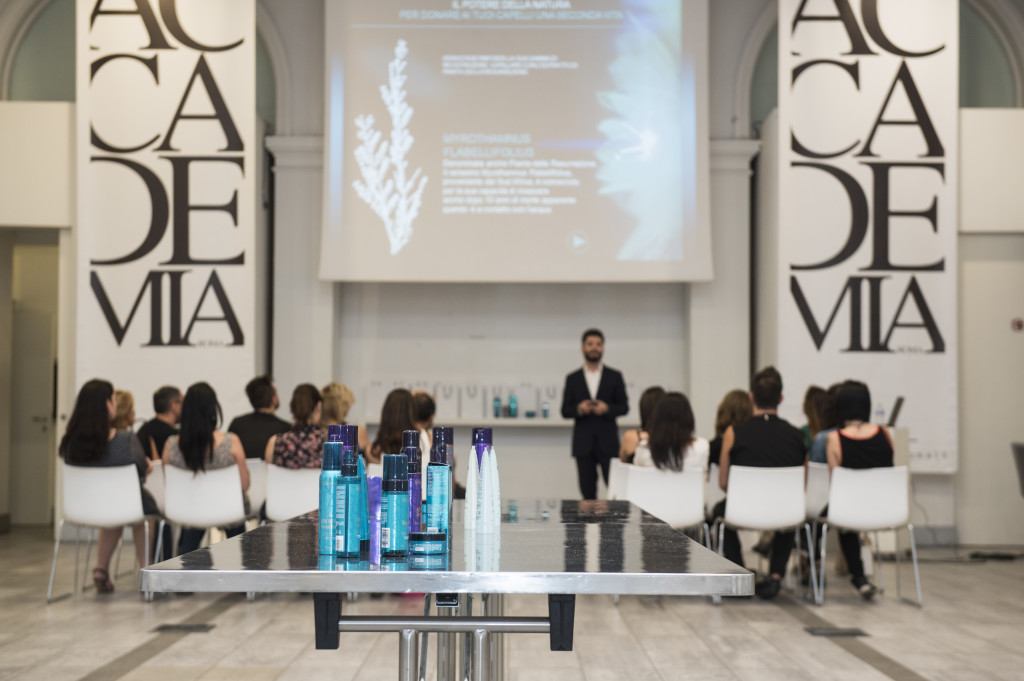 A few weeks ago I was invited to attend a Kérastase trial event along with other fashion bloggers at Accademia Roma, a cosmetology school and headquarters for L'Oréal products, to learn about and experience their new hair renewal line, Résistance Thérapiste. The system was designed specifically for damaged, over-processed hair, and since I highlight mine every few months and often use heated styling tools, I couldn't wait to see how it would work!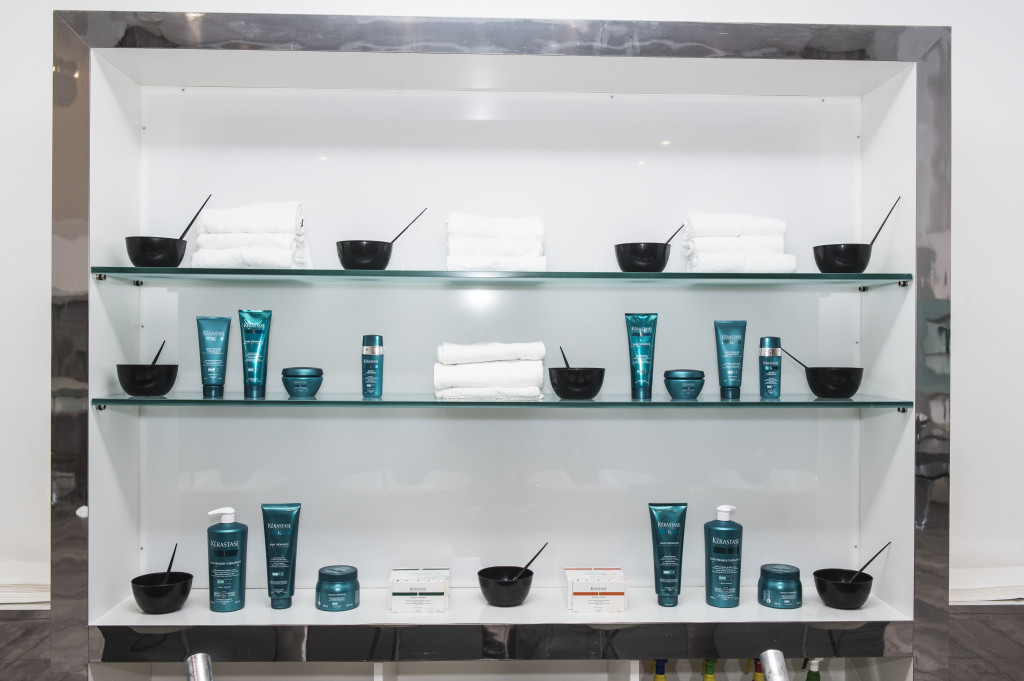 This wall showcases the new products used on our hair during the trial event.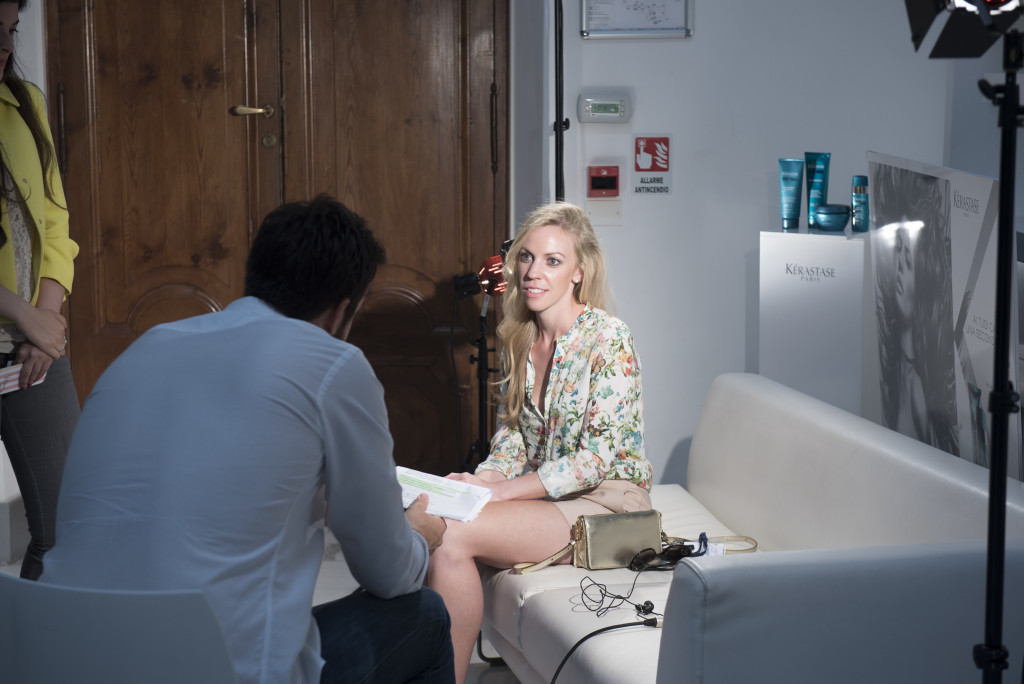 One of the first things we all had to do was a mini interview with the theme 'My Hair Confession': basically, what each of us does that harms our hair. I'm guilty of holding the hair dryer practically against my scalp when I blow dry, and using styling tools which can cause heat damage nearly every day. If it looks like I'm feeling a little awkward here, it's because I most definitely did–being interviewed under super bright lights is not something I am used to. One thing is for sure: I need a lot more practice in front of a video camera before I consider diving into YouTube land!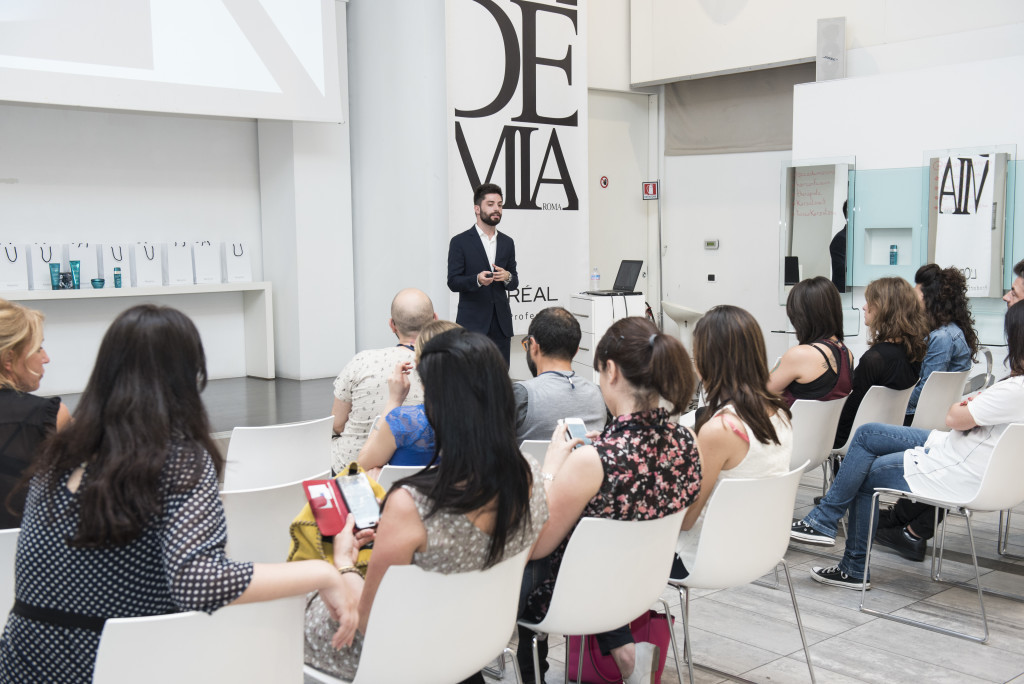 Before getting started with the trials, a video was presented to bloggers about the research-based science behind Résistance Thérapiste. It's a little complicated to explain, so you can read about it or watch the video which explains everything here:
http://www.kerastase-usa.com/therapiste# (English)
http://www.kerastase.it/it-it/home (Italian)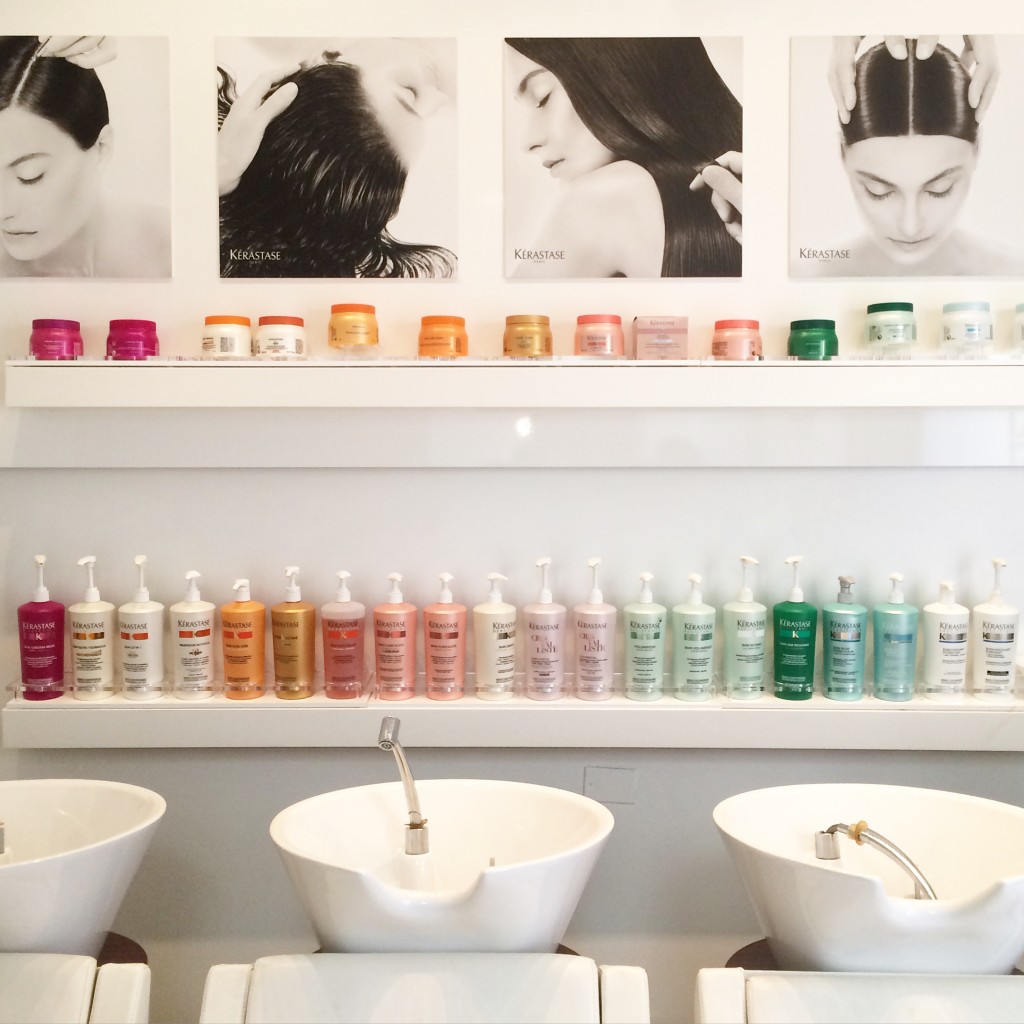 There are so many Kérastase products to choose from, and this rainbow assortment in the salon had the tools to meet any hair care need.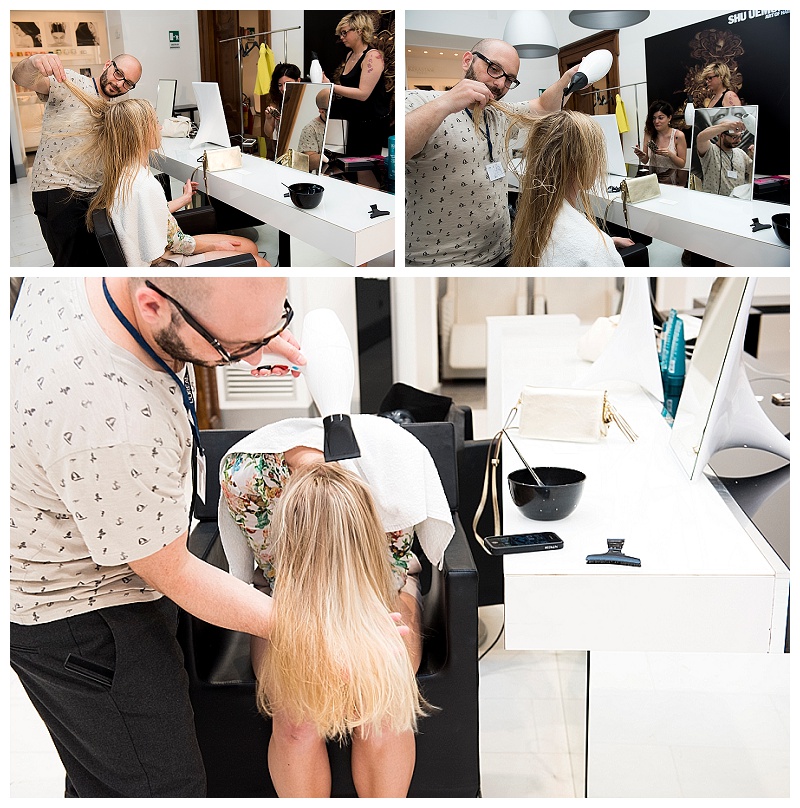 Time to get this party started! After applying the conditioner to dry hair, followed by a wash with shampoo (no, that isn't a typo–I'll explain the reverse conditioning process later in the post!), my stylist, Ivan, gave my hair a fabulous blowout. If you all didn't already know about drying hair upside-down (I call it 'the flip'), it's the best way to add lasting volume!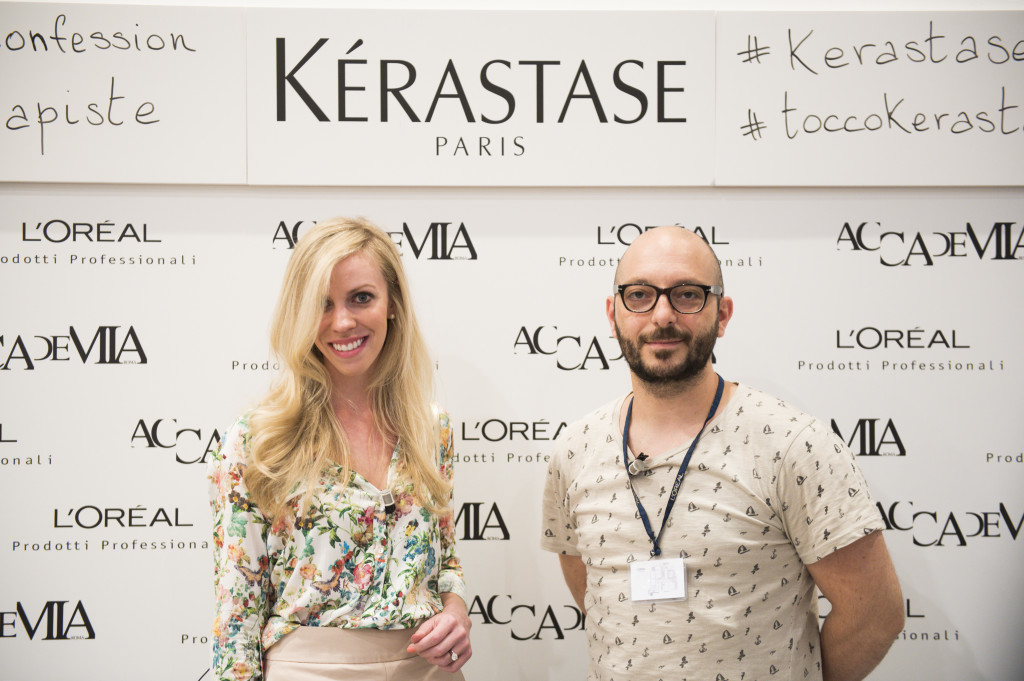 Voilà! After the trial was complete, we all had to get in front of the camera again for a quick recap of our thoughts on the products–two thumbs up from me! Thank you to Ivan for my sleek, bouncy style–I can't wait to visit him again soon at his salon, Riggi Hair Couture, in Rome. Once the styling was done we all left with a full set of the products to take home with us, as well as a few tips on how to use them.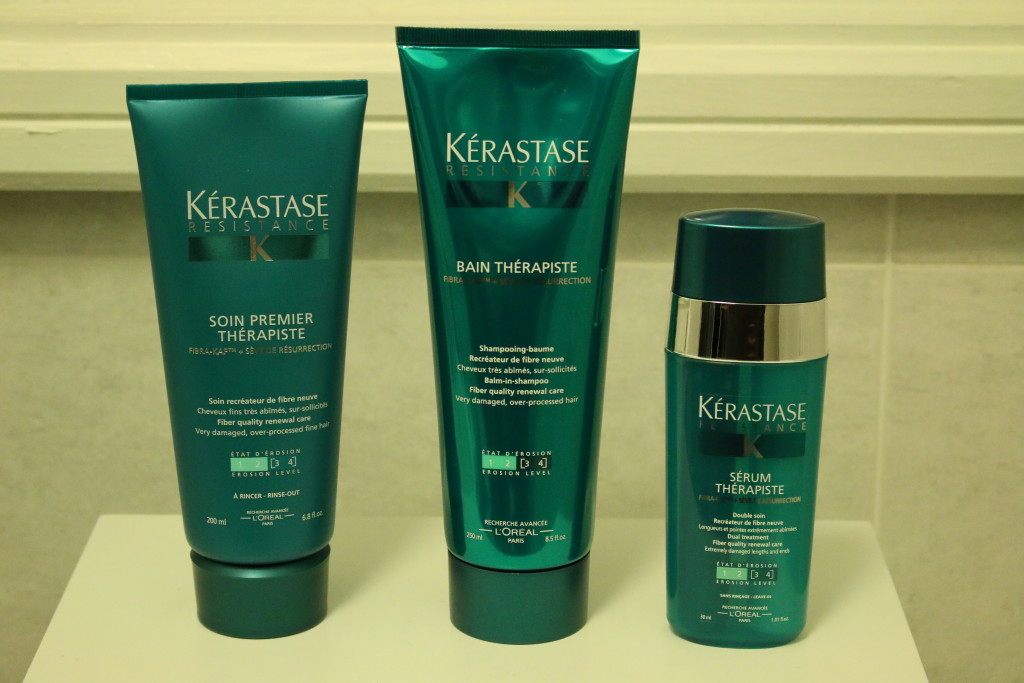 In order from first to last are the products used on my hair during the Kérastase event:
Step 1: Reverse Fiber Renewal Care conditioner
Step 2: Extra Creamy shampoo
Step 3: Resurrection Dual serum
I know what you may be thinking right now: 'Why is conditioner used for the first step?' Kérastase is one of the first brands to introduce the concept of reverse conditioning to the world of hair care. To quote Kérastase: "Reverse Fiber Renewal Care conditioner was created to use before shampoo to protect and repair very damaged, over-processed hair without the weigh-down effect, acting like a caring gauze to protect the fiber before shampoo." For anyone like me who frequently blow-dries their hair and uses high-heat styling tools, this system is definitely worth a try!
Before applying the conditioner, very lightly dampen hair; a small spray bottle is perfect for this step. You do not want your hair to be soaking wet because the product will not adhere as effectively.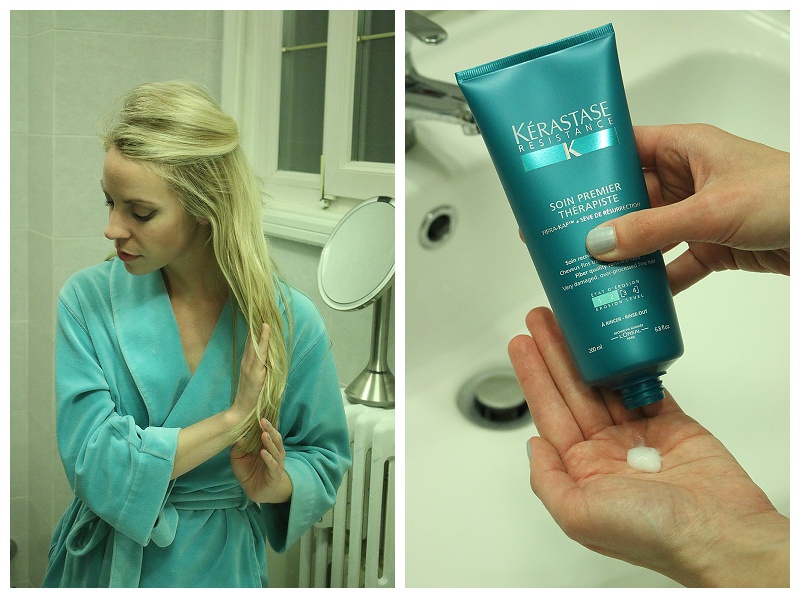 Step 1:
Using about a quarter-sized amount of the conditioner, apply throughout hair, distributing evenly from just below roots to ends.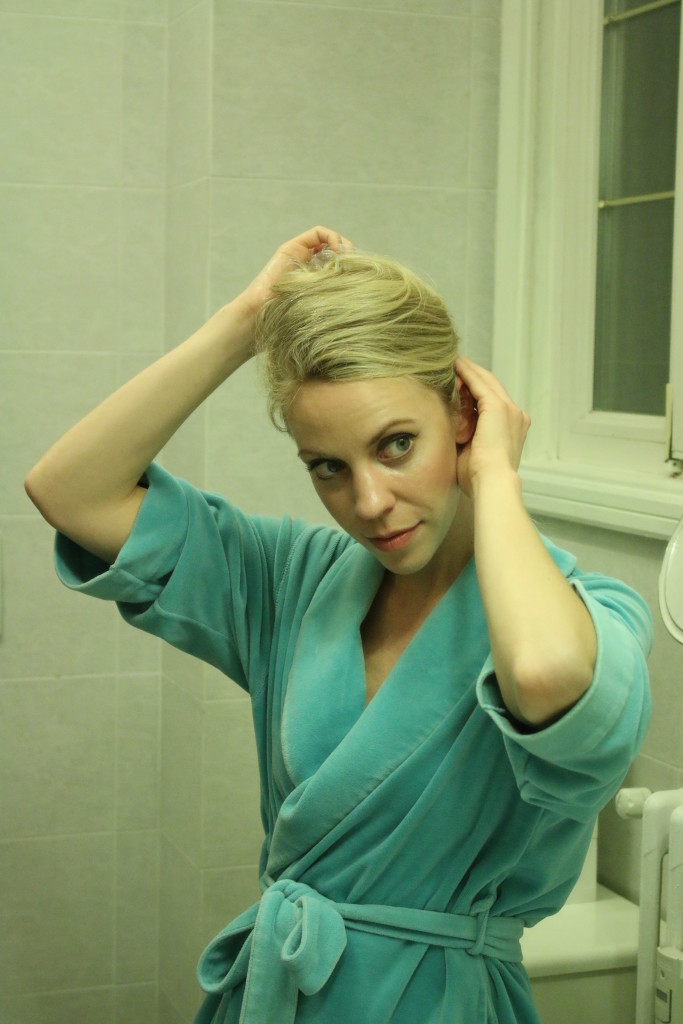 Wait about ten minutes before rinsing out conditioner and moving to step 2–I like to clip my hair up during this part since it feels kind of gummy with the product.
Step 2:
Shampoo hair using a quarter-size amount of Extra Creamy shampoo (inserting Jeopardy music here while I shower).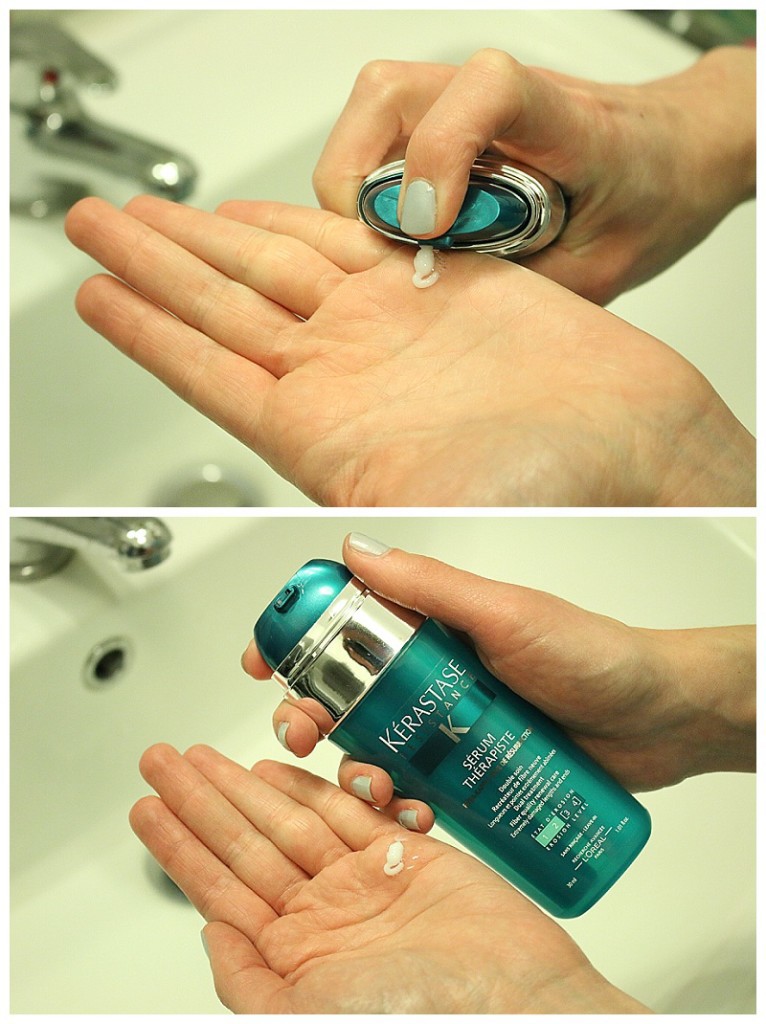 Step 3:
Before blow-drying, apply a dime-size amount of the Repairing serum only to the ends of hair. I don't know how well you can see it in these photos, but this dual product releases oil and cream simultaneously from different openings. This product is intended to protect hair from heat up to 450° Fahrenheit and reduce split ends. I also like to use a little more once my hair is dry to add some sleekness and tame any frizz.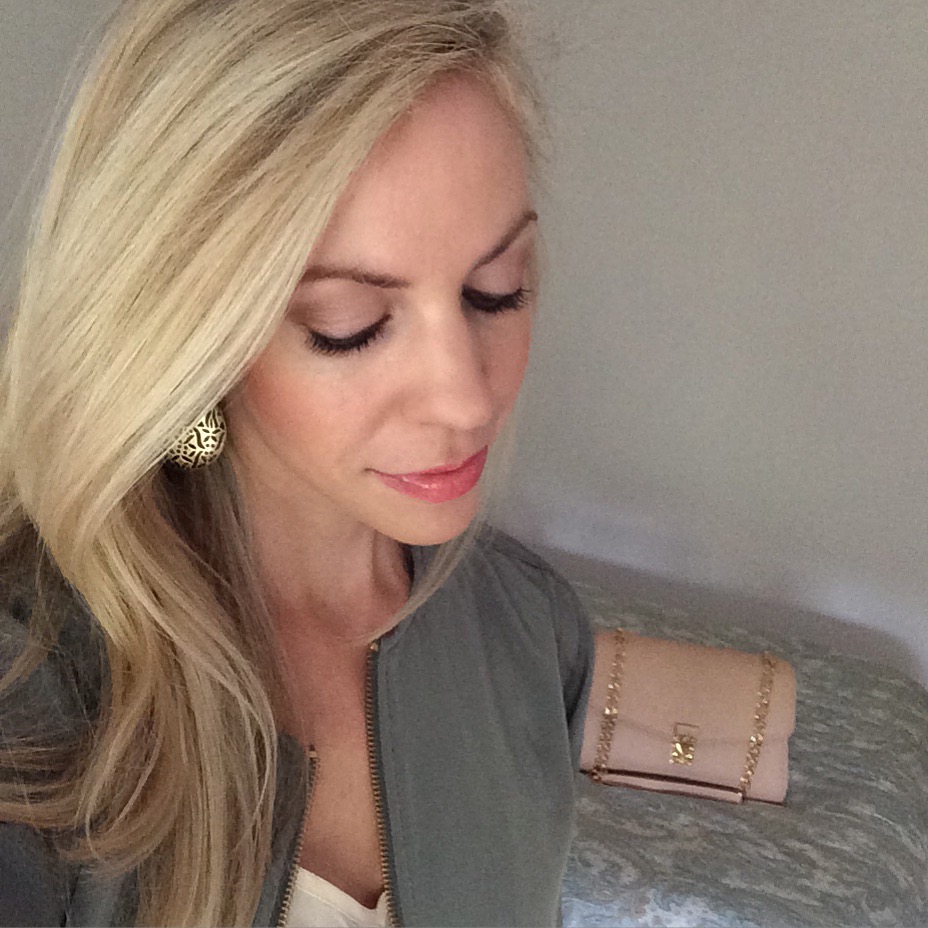 This is a photo of my hair the second day after being styled with the Résistance Thérapiste 3-step system and I actually liked it even more then–it was so bouncy, but also had a silky feel, both of which are hard to achieve at the same time for my hair. These products aren't widely available in salons yet, but you can pre-order the products here:
http://www.kerastase-usa.com/resistance-therapiste.
And now, for the best part: you can enter the giveaway below to win one full-size weekly deep-conditioning hair masque, especially perfect for those who have thick hair (a $62.50 value!)
[contesthopper contest="6271″]
A special thank you goes to to Accademia Roma for inviting me and sharing some of their photos from the event!