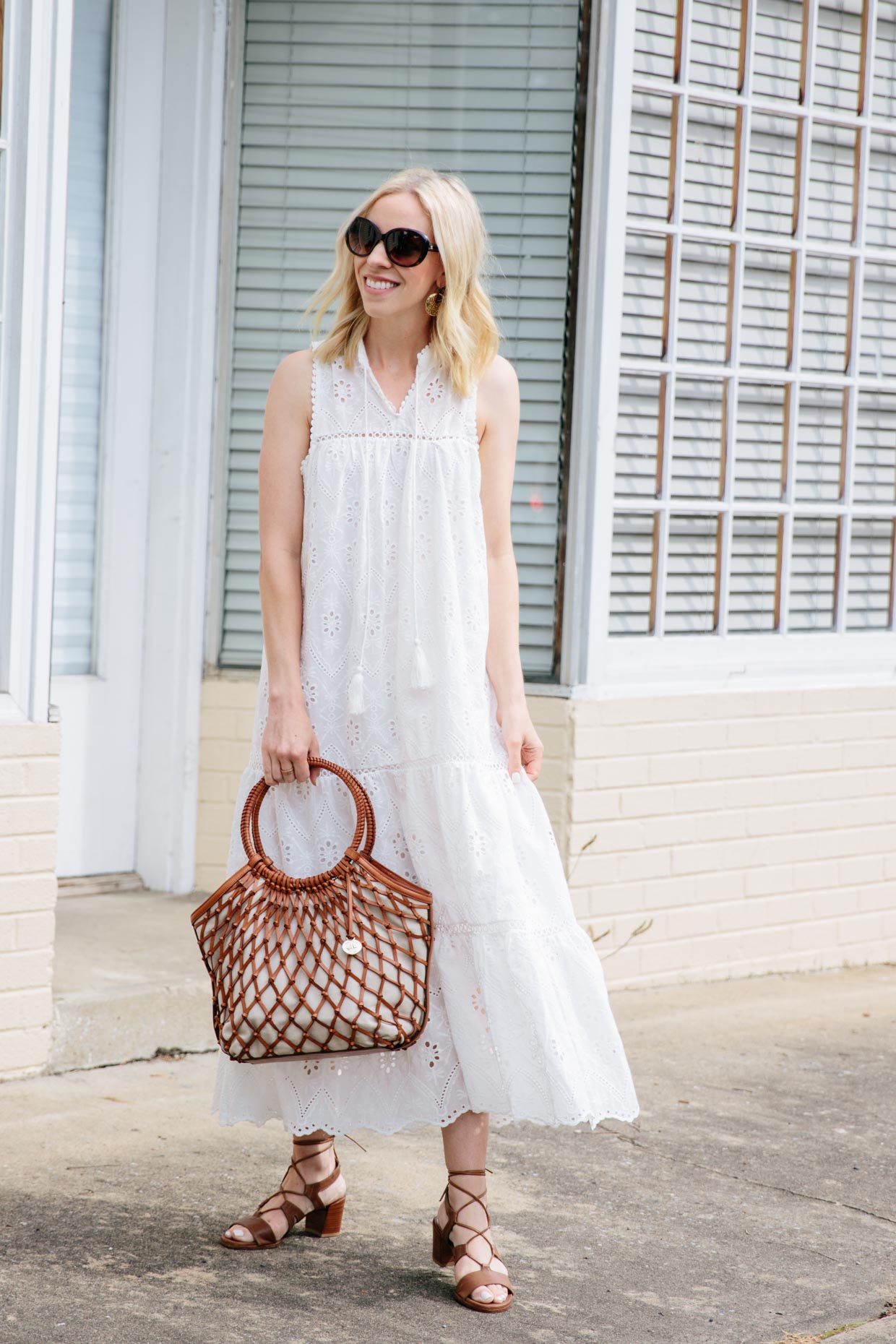 TGIF, ya'll! So first off, I have some exciting news: the Nordstrom Anniversary Sale catalog was just released! Click here to view it. I'll be letting you know as soon as they release more information and I just added a new tab at the top of my blog (highlighted in yellow) where you can find all of my sale-related posts. I can't wait to share my wish list with you guys soon!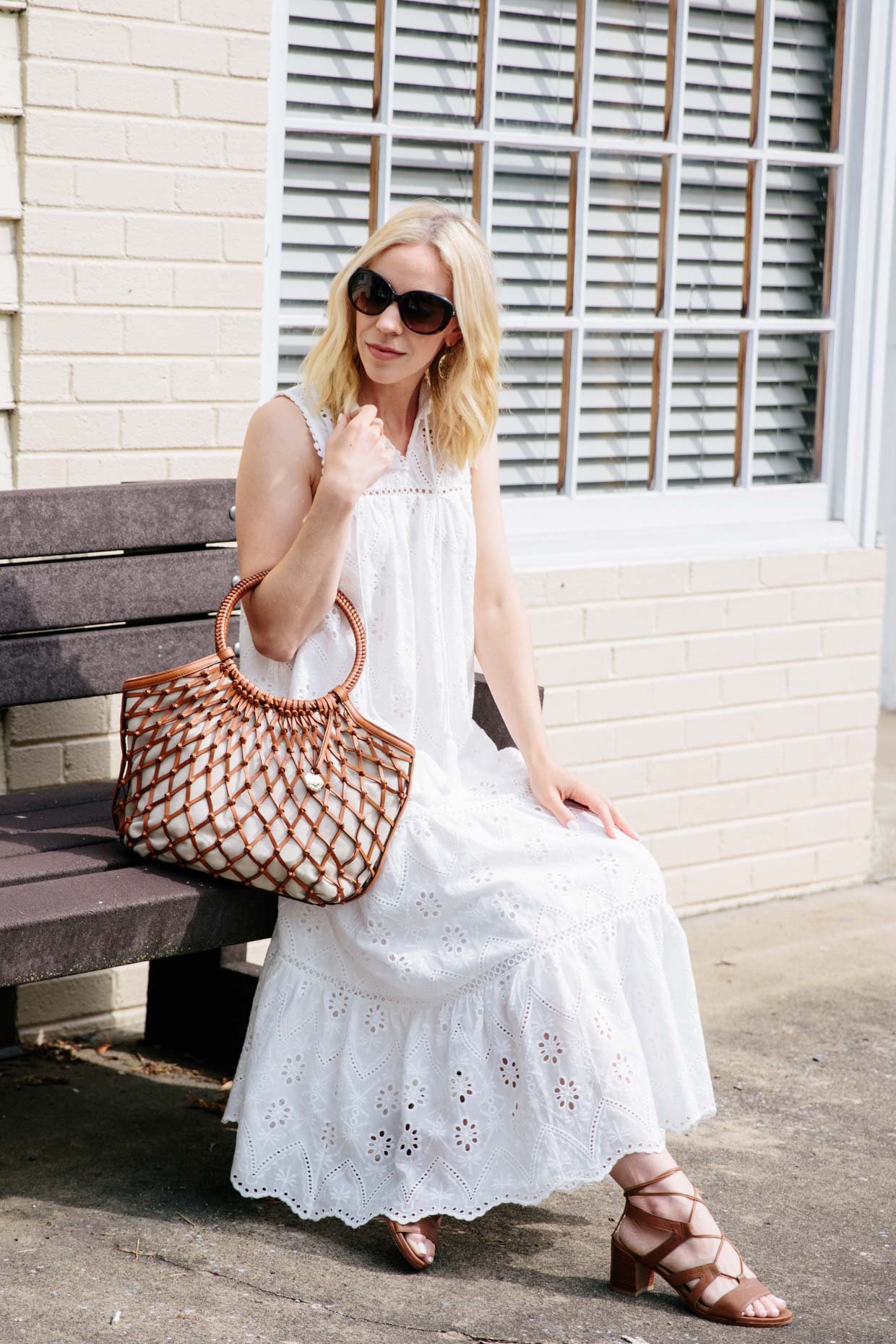 This gorgeous eyelet maxi is one of the white dresses that I featured last week on this post about my favorite white dresses under $75. I think it is just too pretty not to dedicate to its own post! This is the ultimate dress to pack if you have a vacation coming up, or just to wear on any hot day because it's incredibly cool and comfy.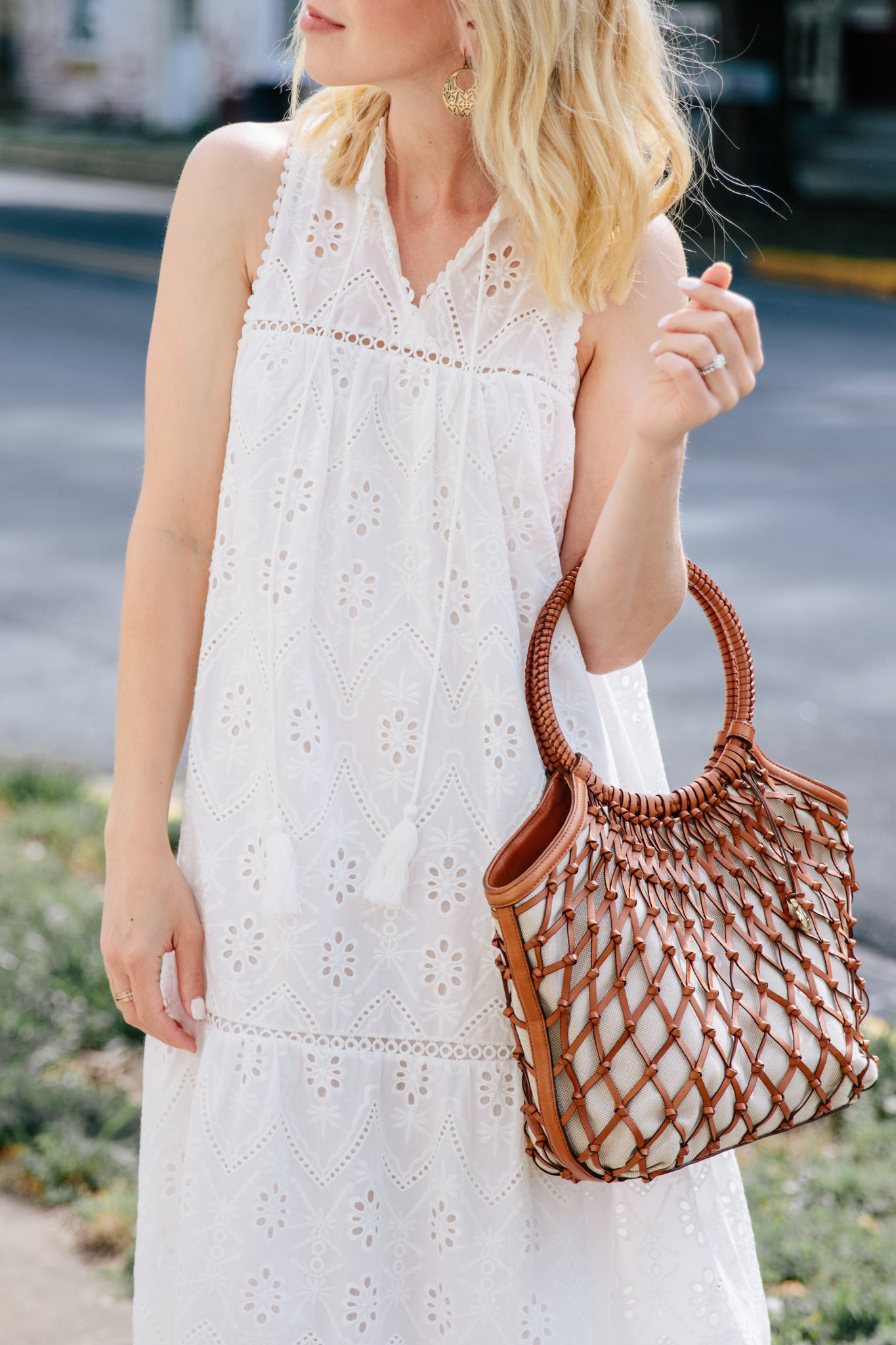 You can tie the top of this dress but I like the relaxed look when it's left open.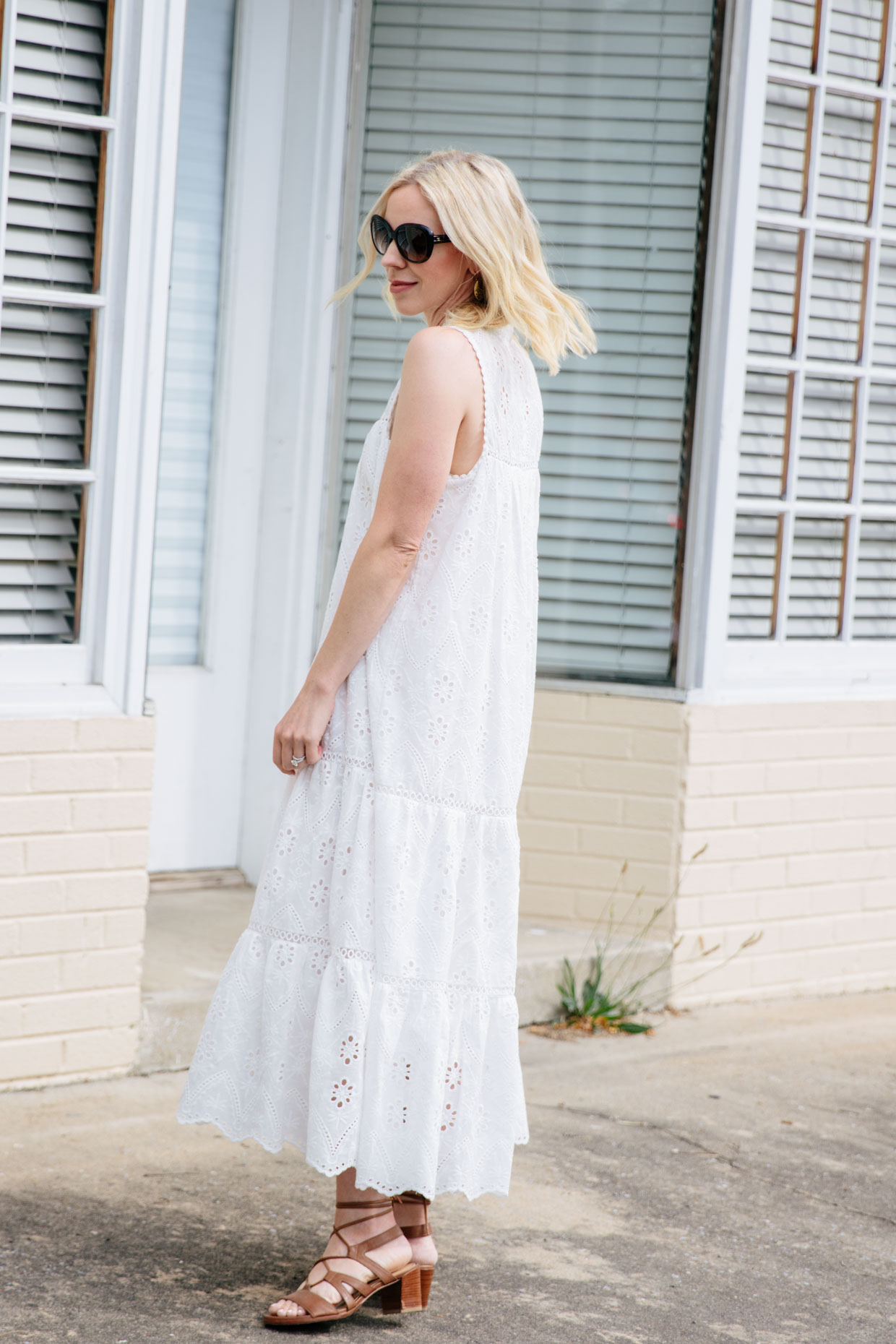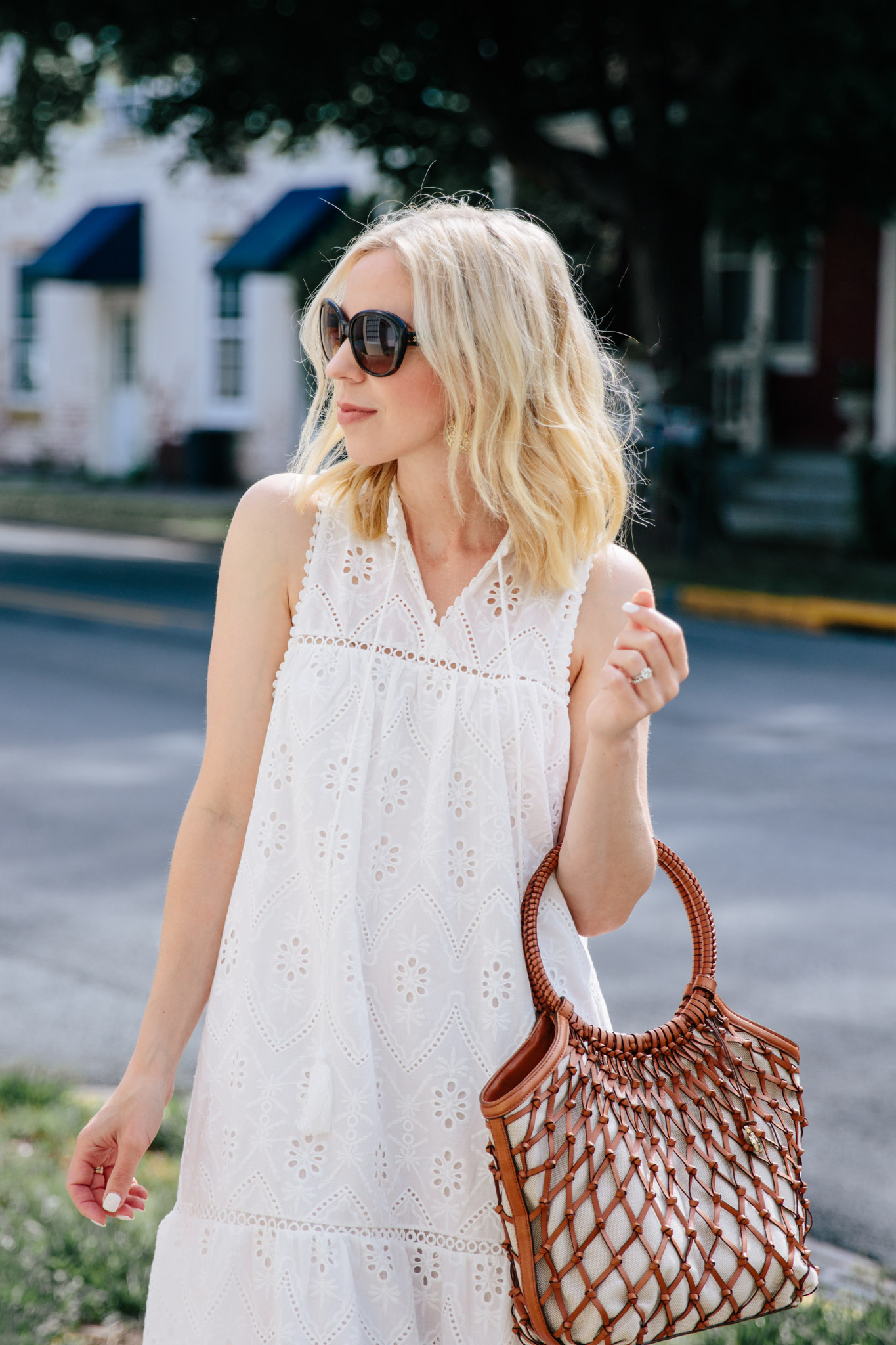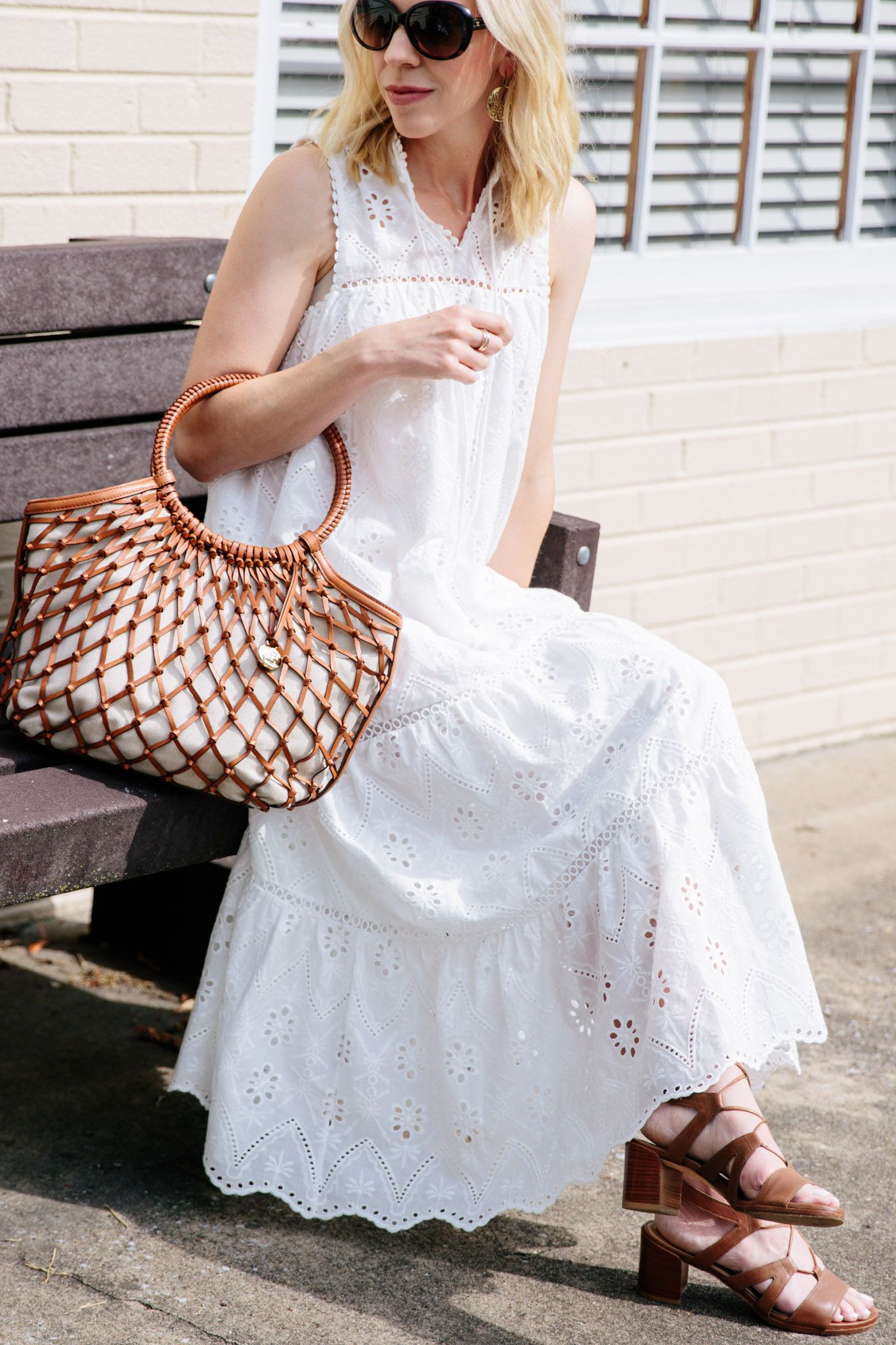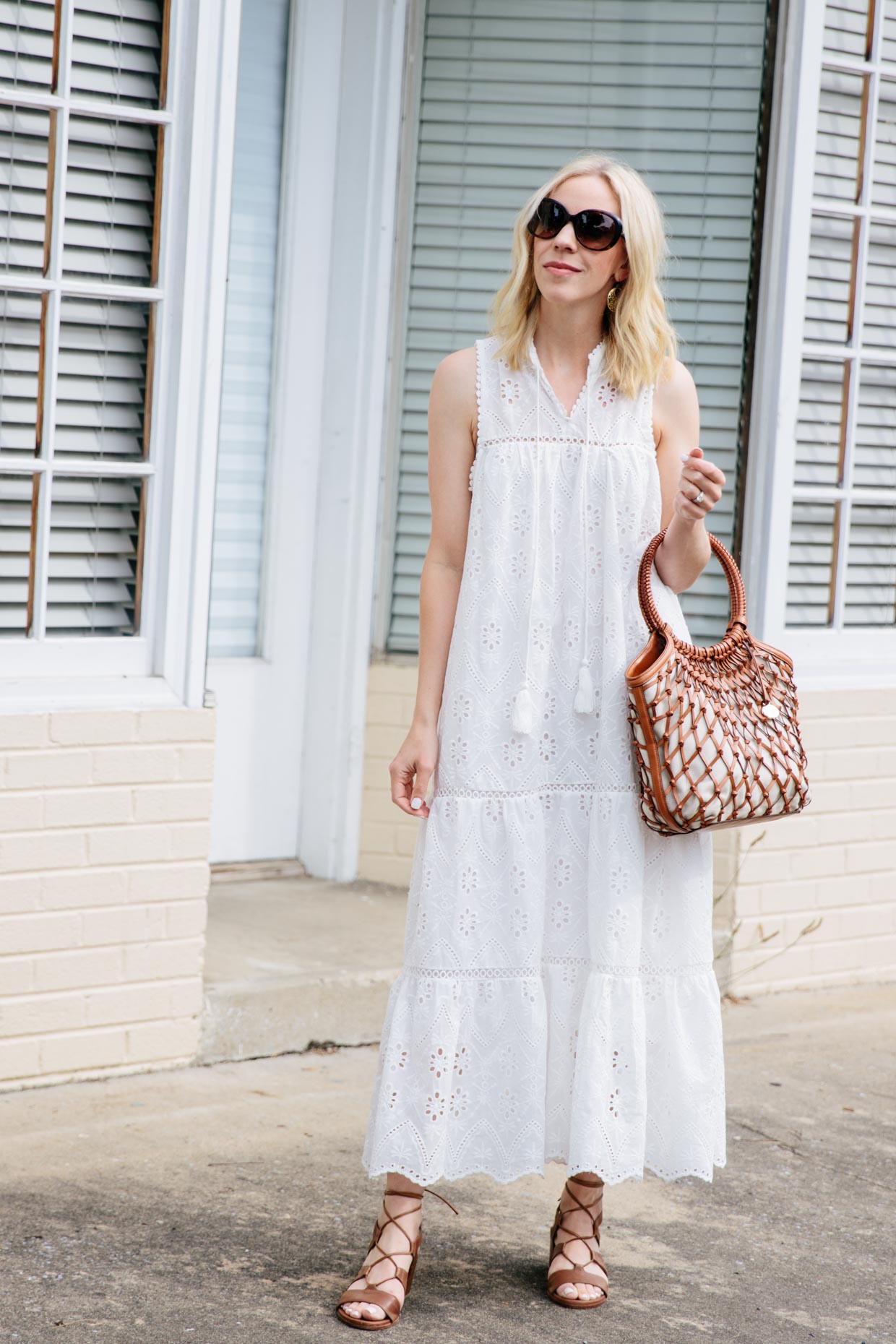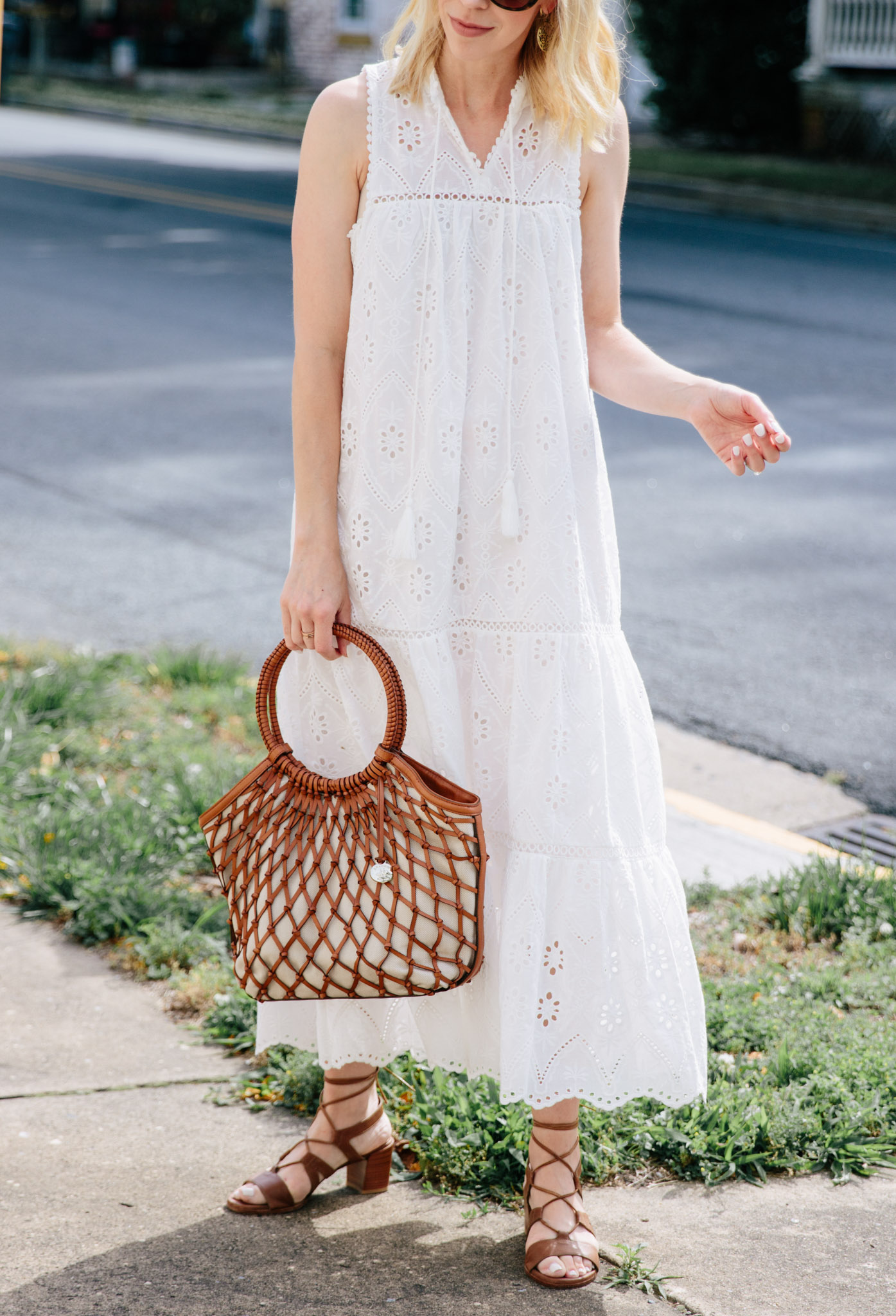 Have a wonderful weekend and I'll be back on Monday with a new post!
Shop the Look