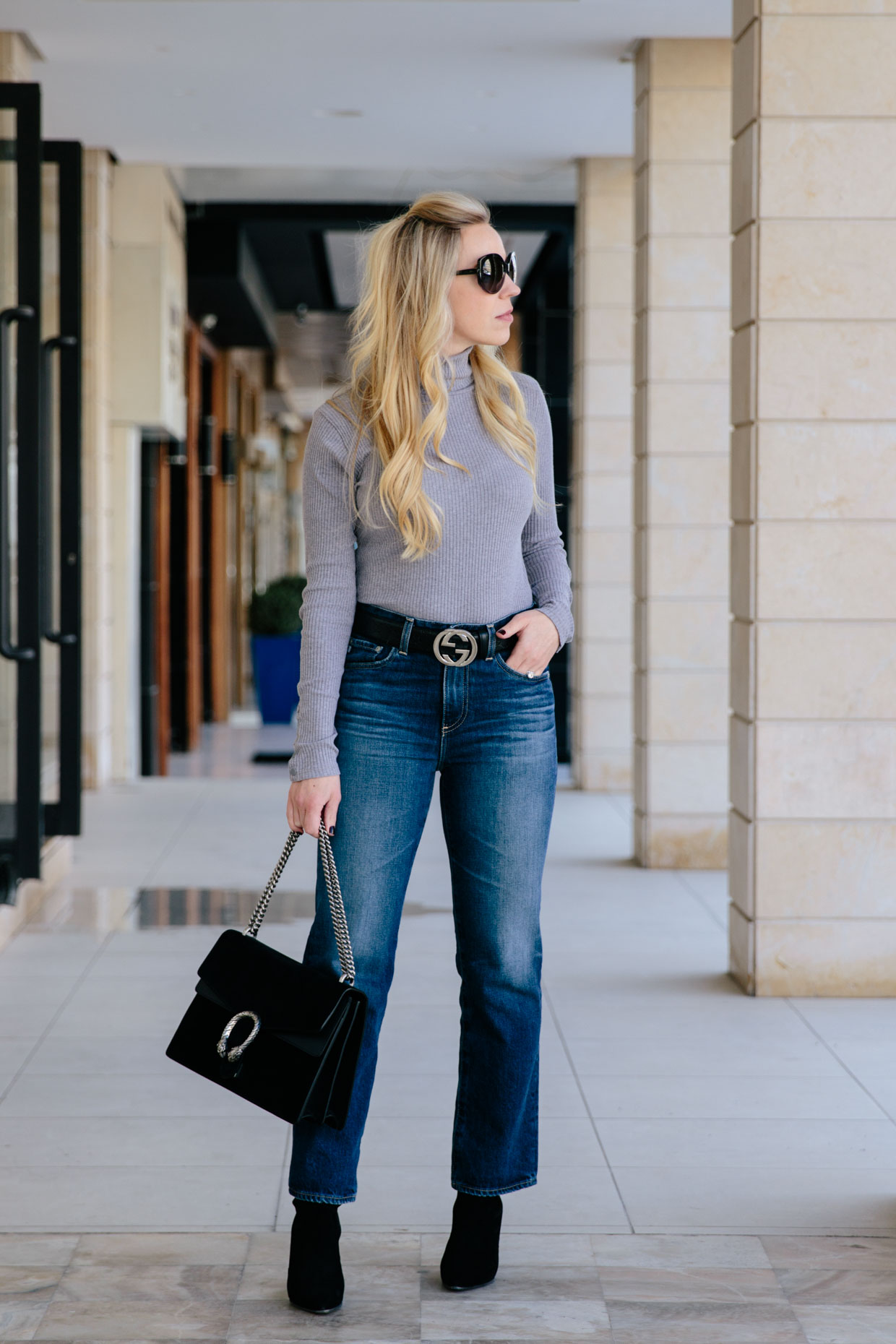 Even though the verdict on Groundhog Day last week was six more weeks of winter, the weather right now in Amman has me thinking that Punxsutawney Phil may be wrong. It's been nearly 70 degrees the last two days and it's supposed to get even warmer this week! I'm not ready for winter to be over yet, but it did give me the chance to rock two new pieces I've been waiting to wear since I had Lila: this bodysuit and my high waist jeans.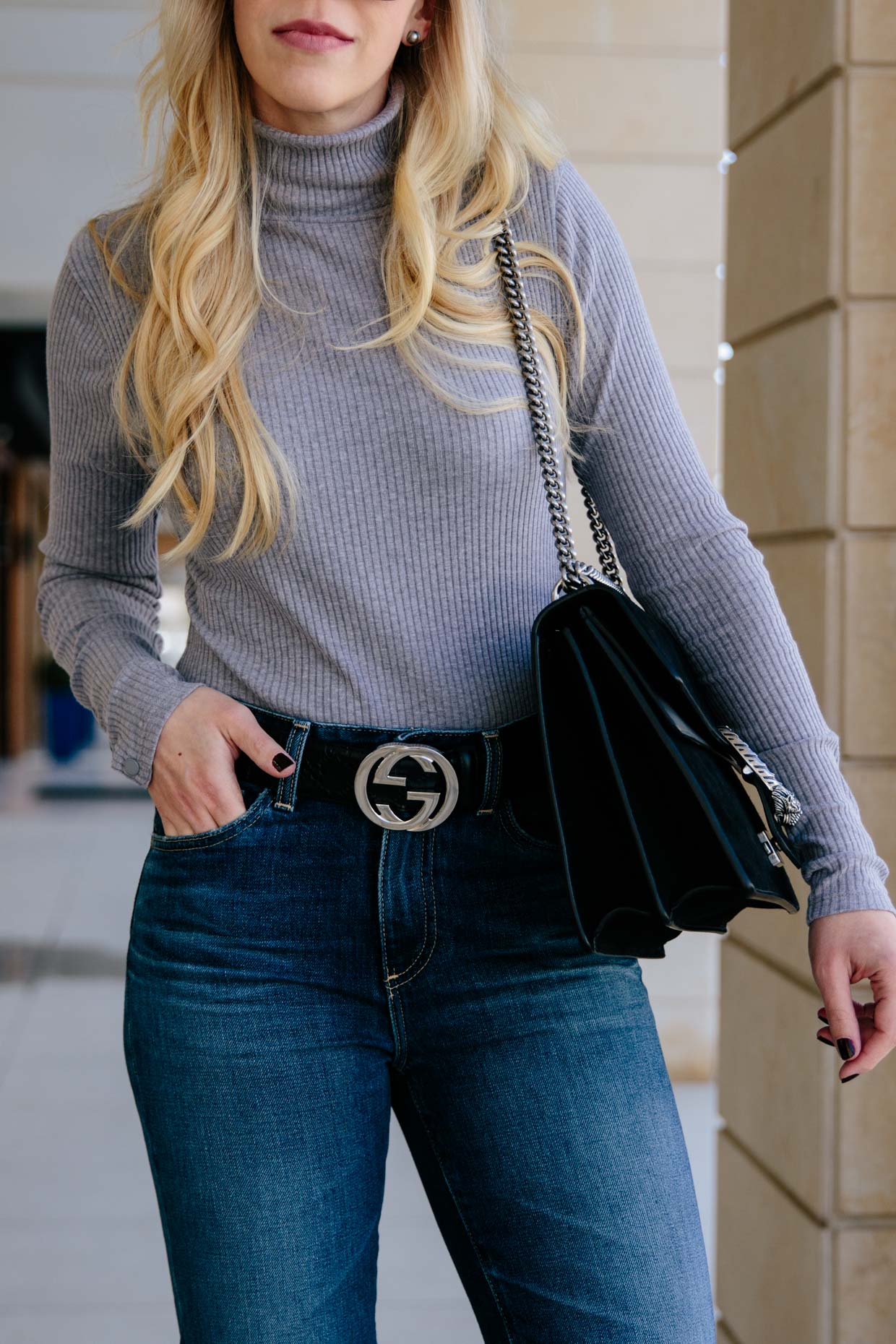 Bodysuits and high waist denim are like peanut butter and jelly: they're just better together. Of all the denim I own, my high waist jeans are my favorite, and I've been dying to wear this new pair that I bought while I was still pregnant. I was thrilled when they finally zipped all the way up and I could wear them last weekend! The clean, dark wash and vintage cut make them a closet classic and since they're also 100% cotton, they hold their shape like a dream.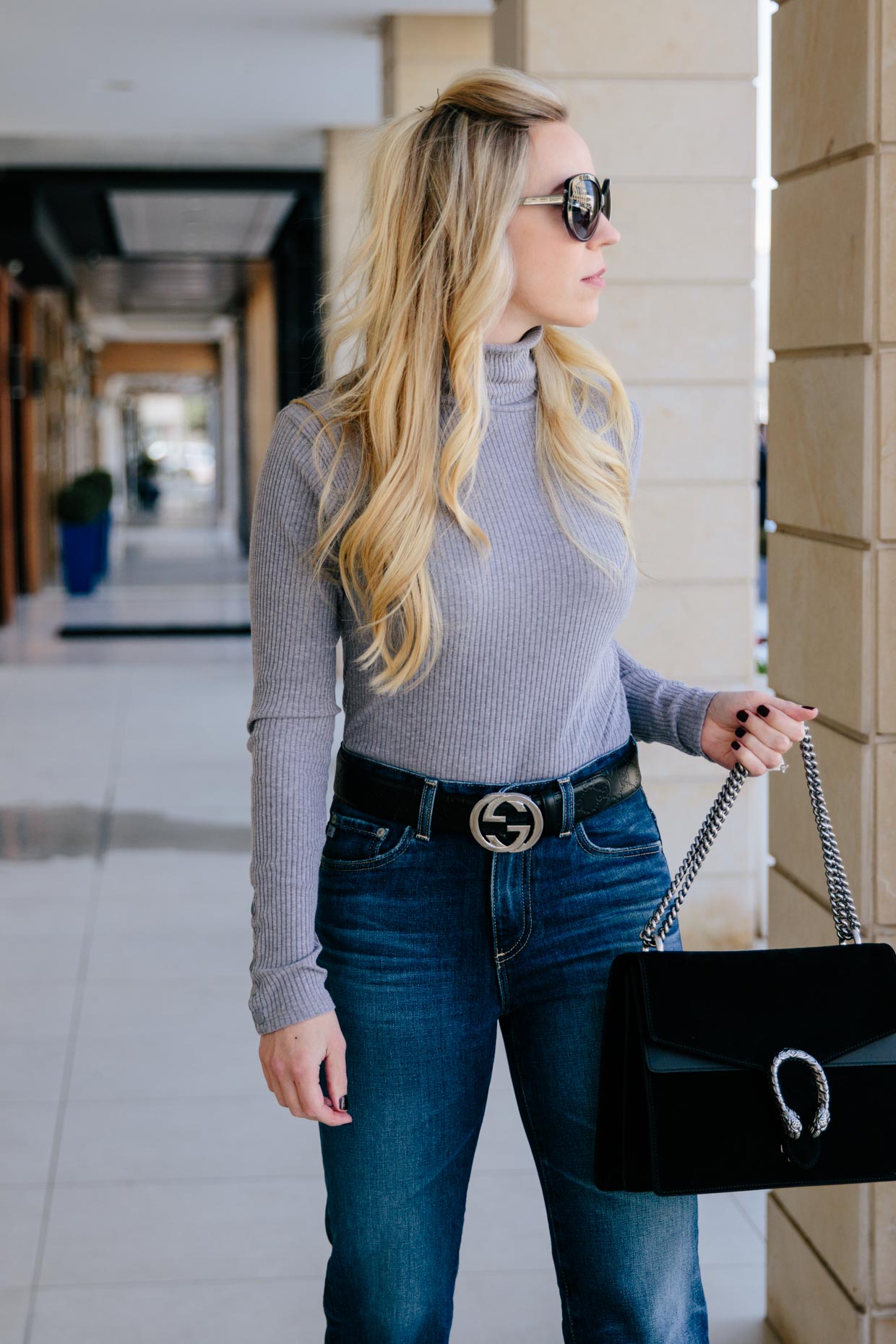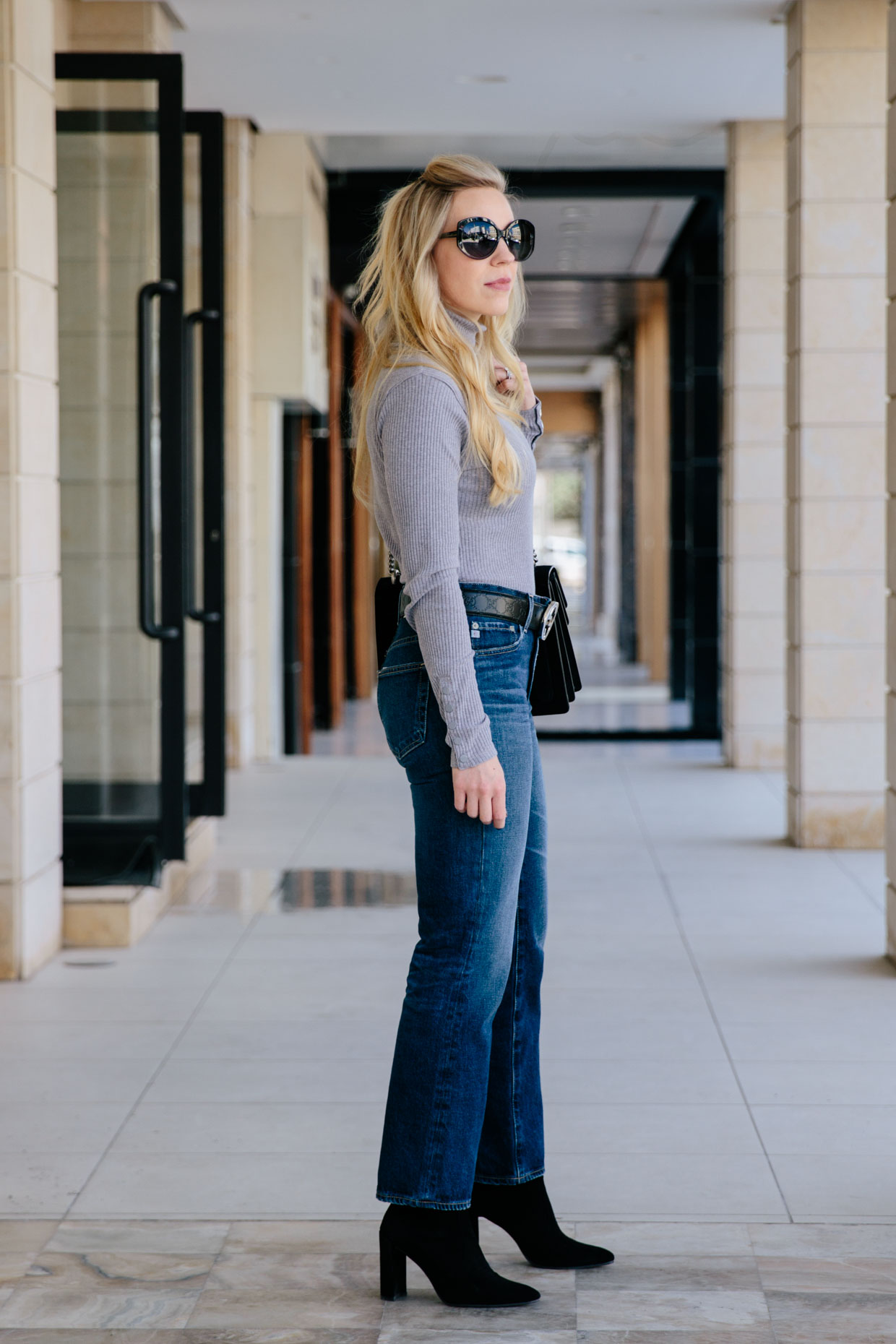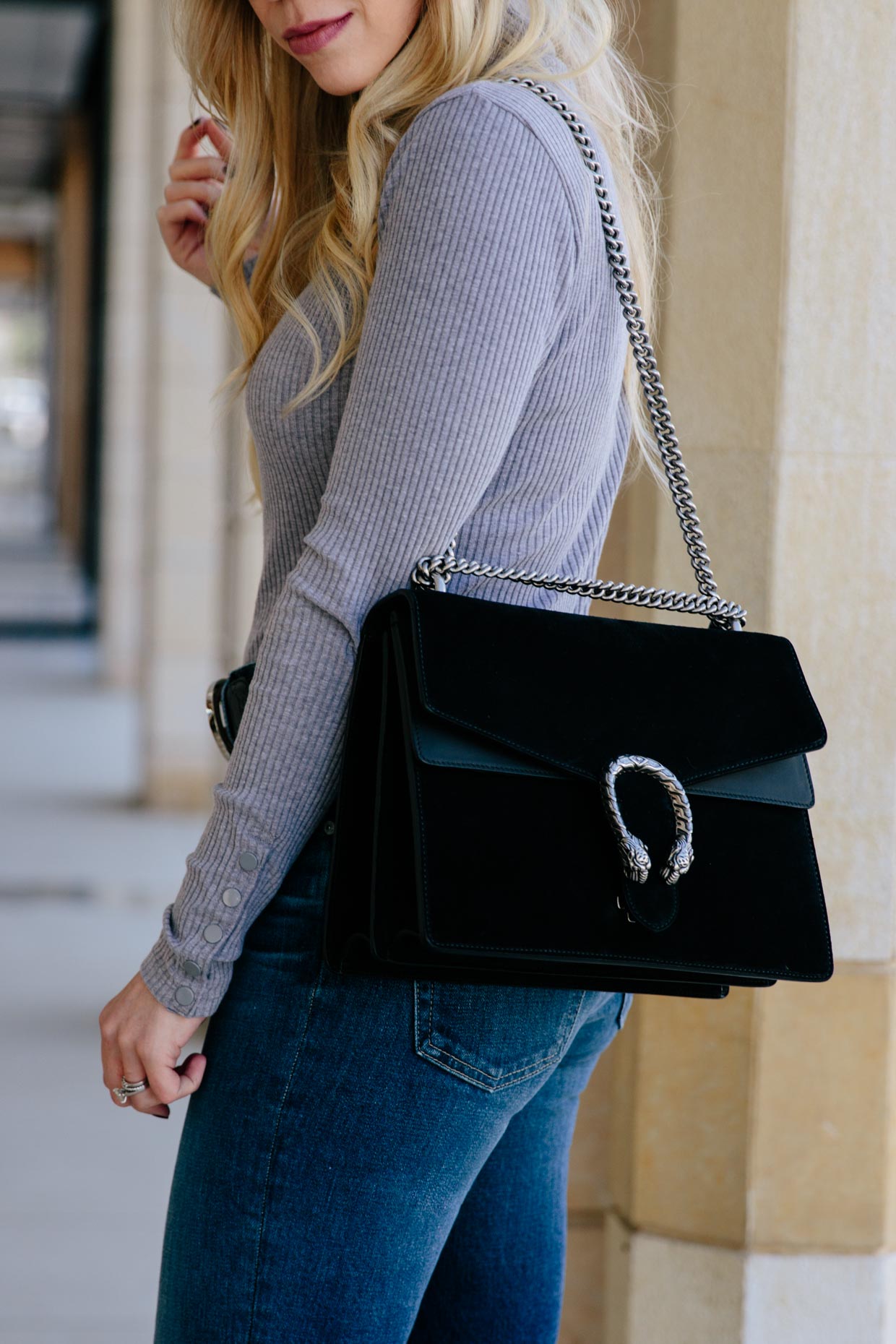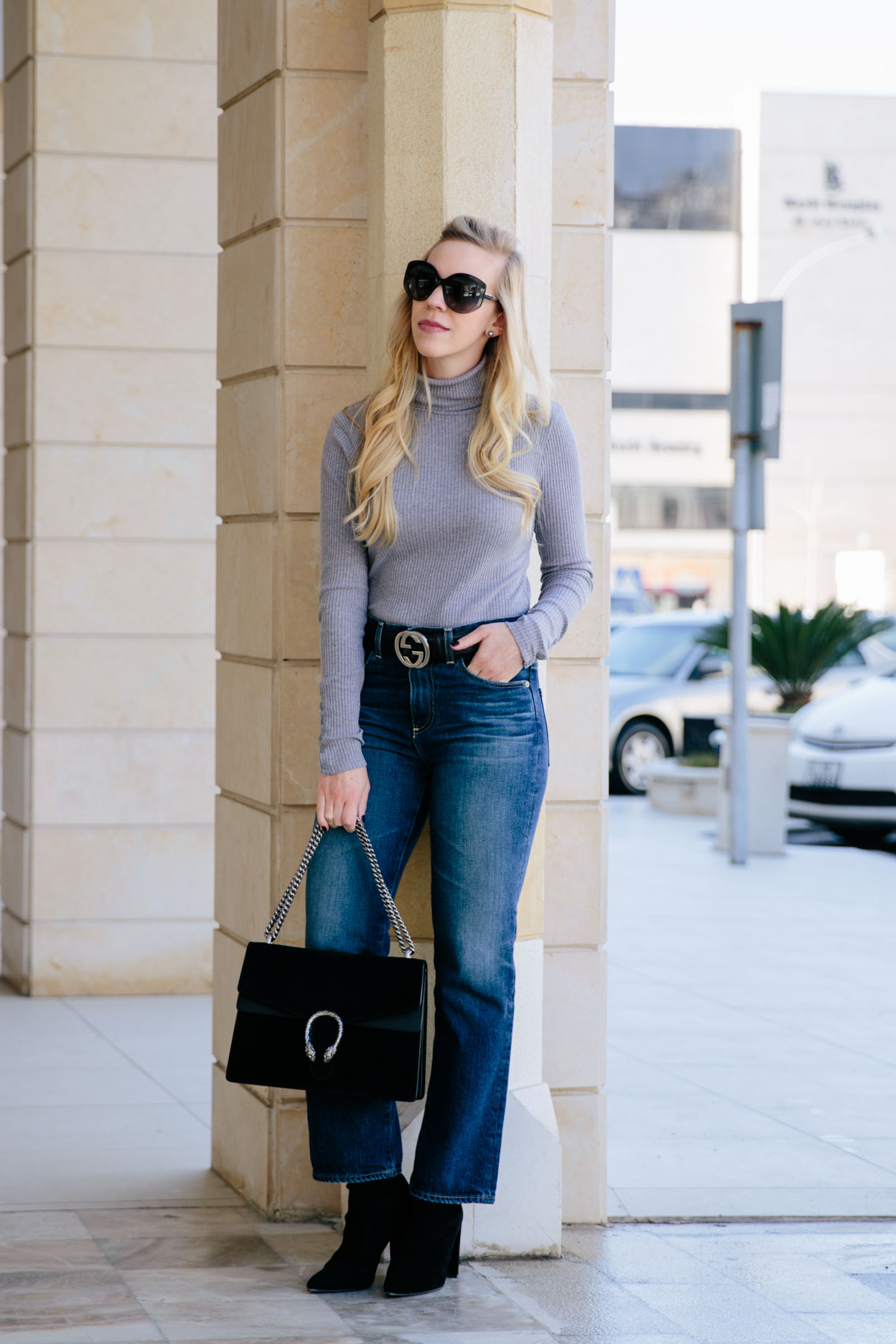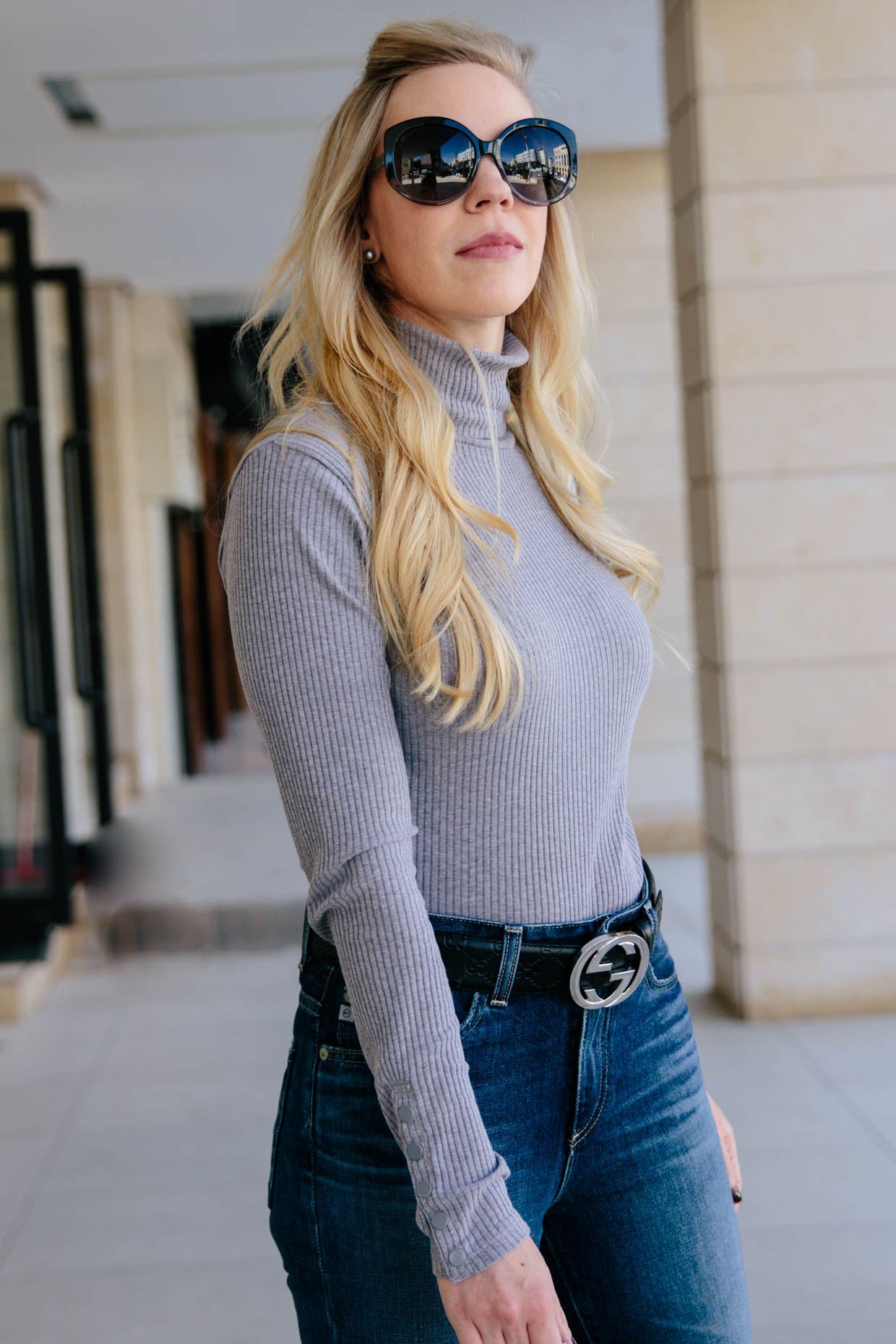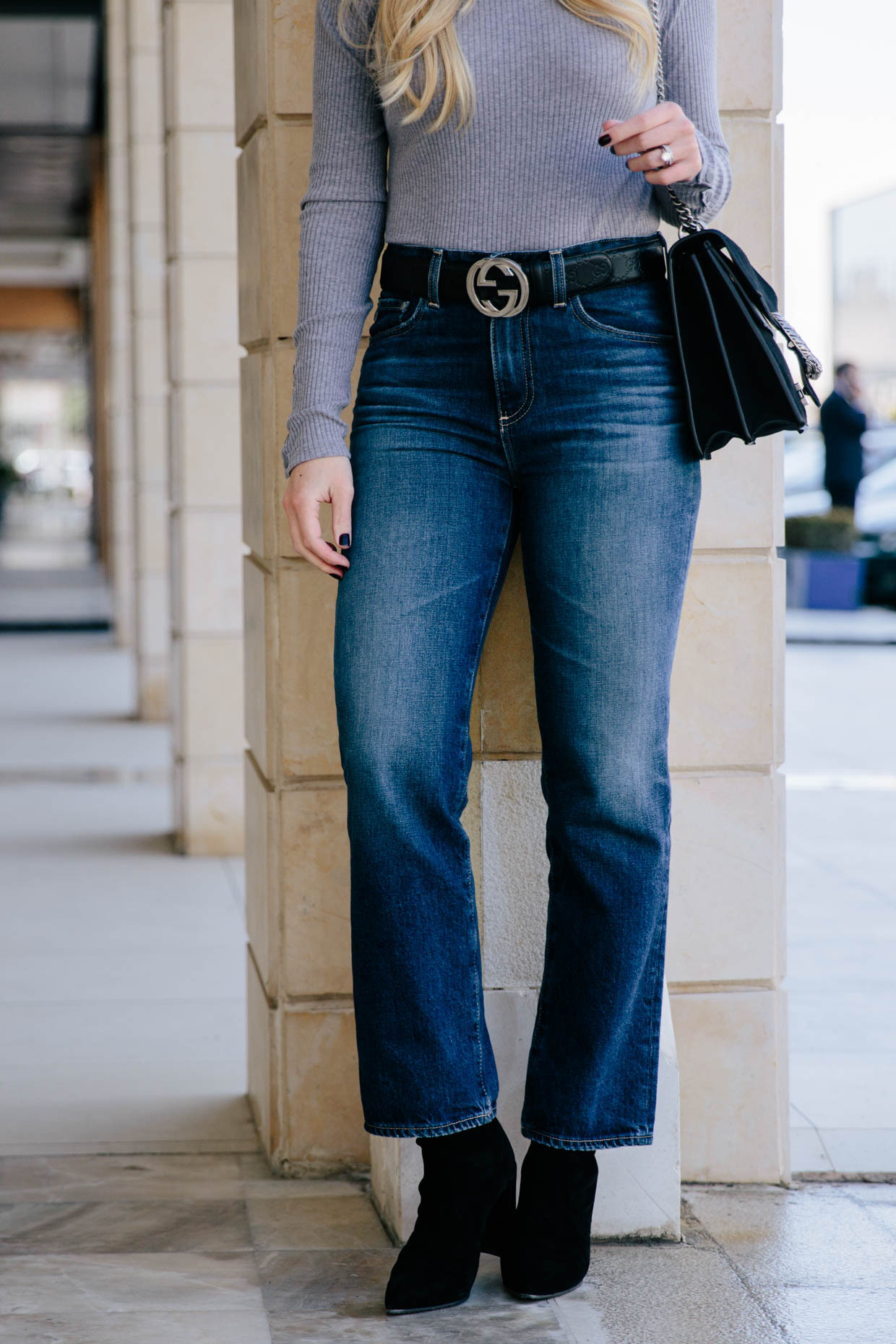 Who else loves high waist denim? If you're in the market for a pair, there are a lot more options similar to what I'm wearing here. I hope your week is off to a wonderful start and thanks so much for stopping by today!
Shop the Post