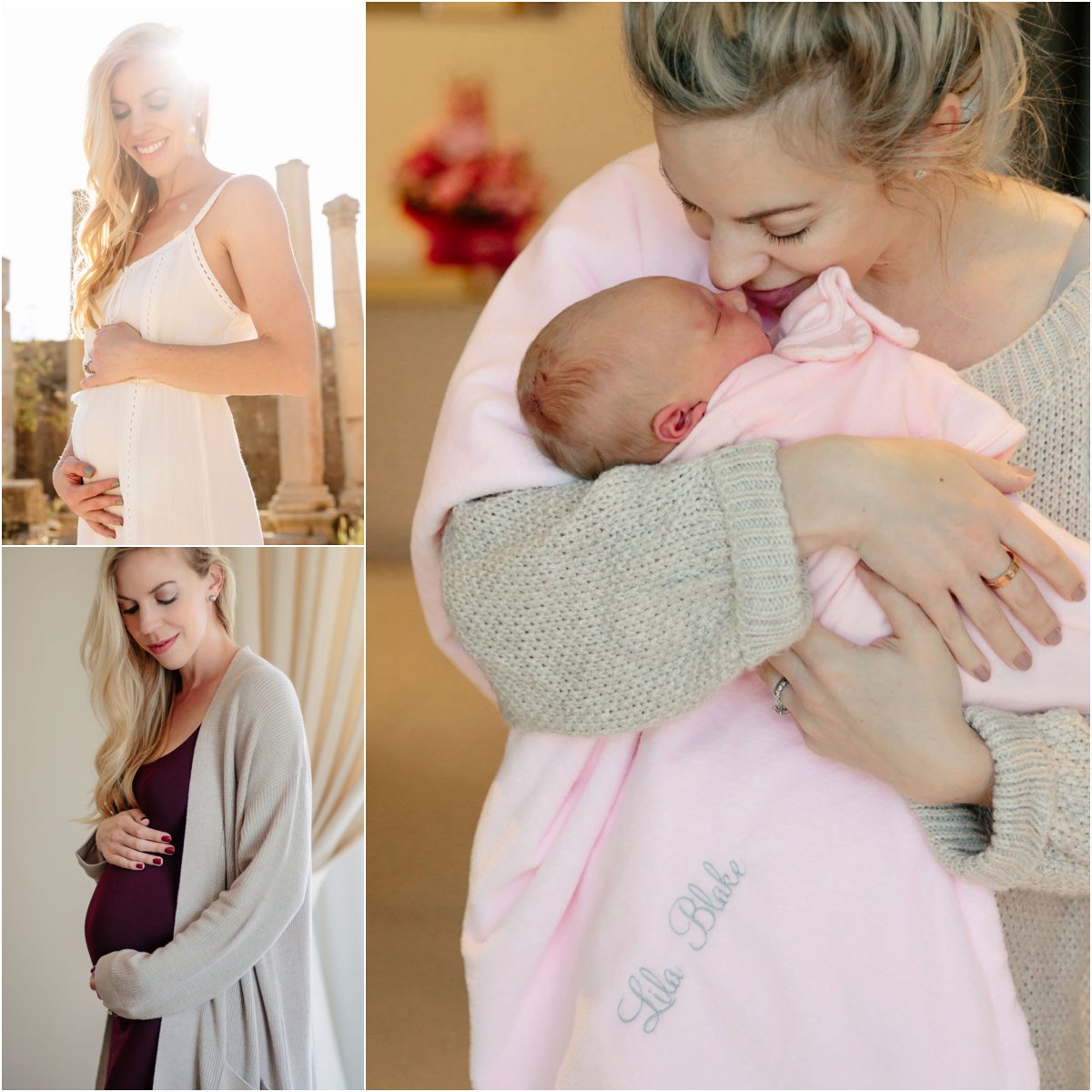 Happy New Year! I didn't manage to post this before 2018, but better late than never, right? 2017 was definitely the fastest year I've ever experienced. It's hard to believe we were still living in Italy less than a year ago and now we are in Jordan as a family of three. Even though she didn't arrive until December, the highlight of my year was definitely the debut of our sweet Lila Blake. Speaking of which, my most popular posts were baby-related, which surprised me since my blog centers around fashion. That said, I'd love to know—would you guys enjoy seeing more motherhood-related content for the new year? As always, thank you all so much for your continued support and I wish everyone the very best for 2018!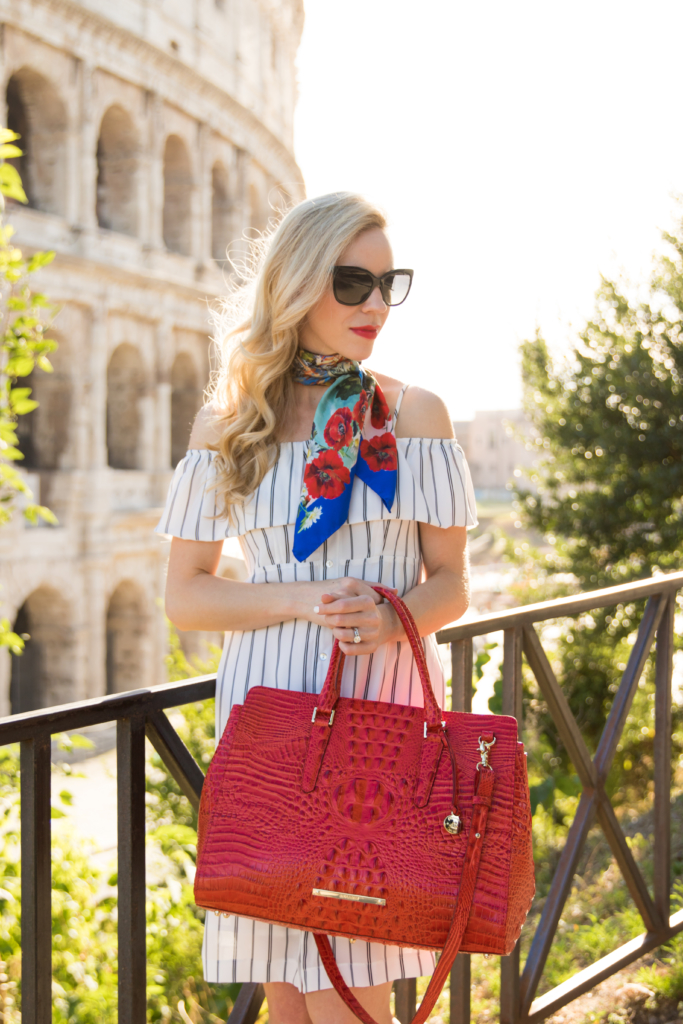 January – Farewell to Italy: Two Years and a Lifetime of Memories
This post is one of the most special I've ever written; we loved every minute of our two years in Italy and it contains some of my favorite images.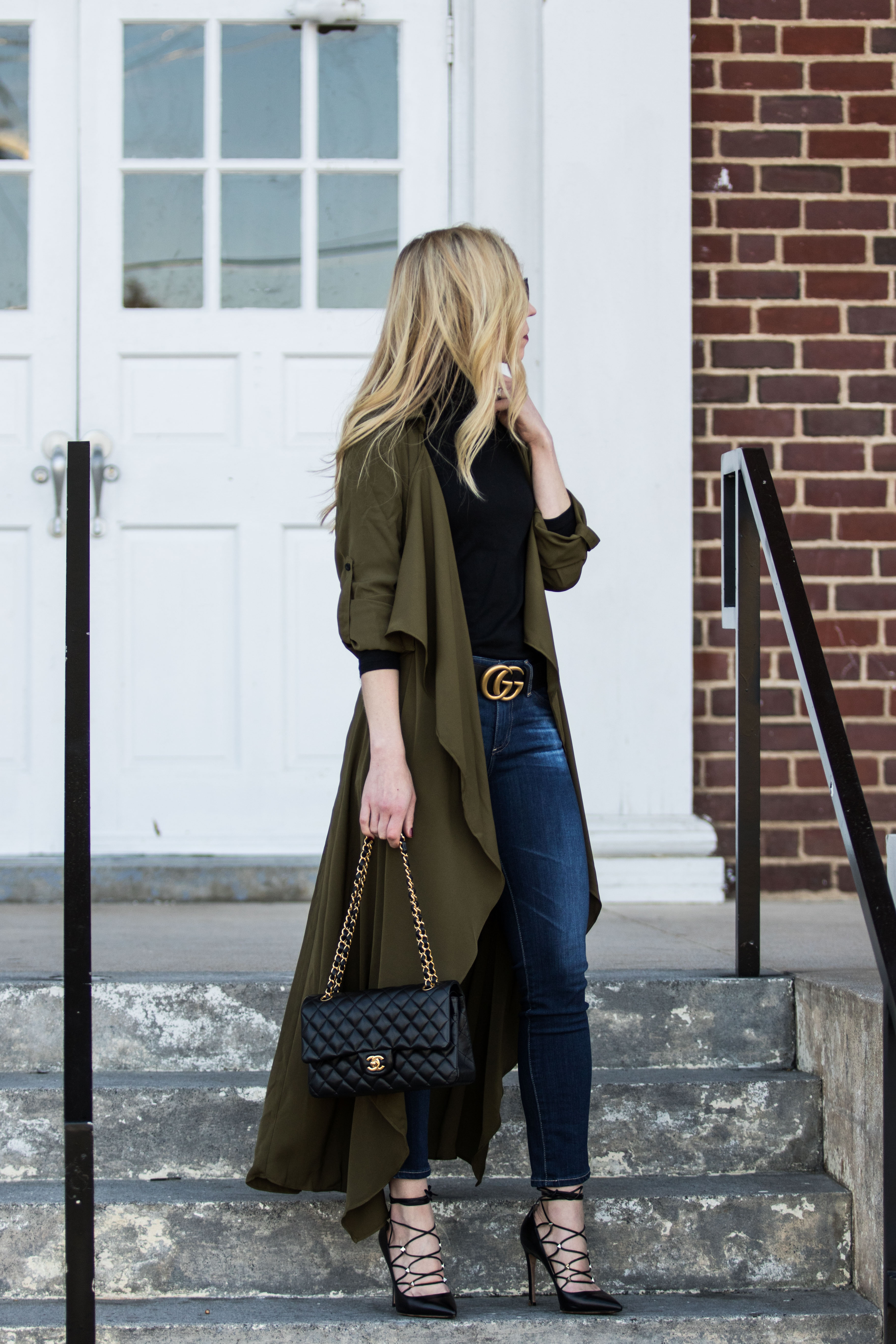 February – Styling a Utility Duster Jacket
Duster jackets can be tricky to style and this image was my most-pinned on Pinterest for 2017!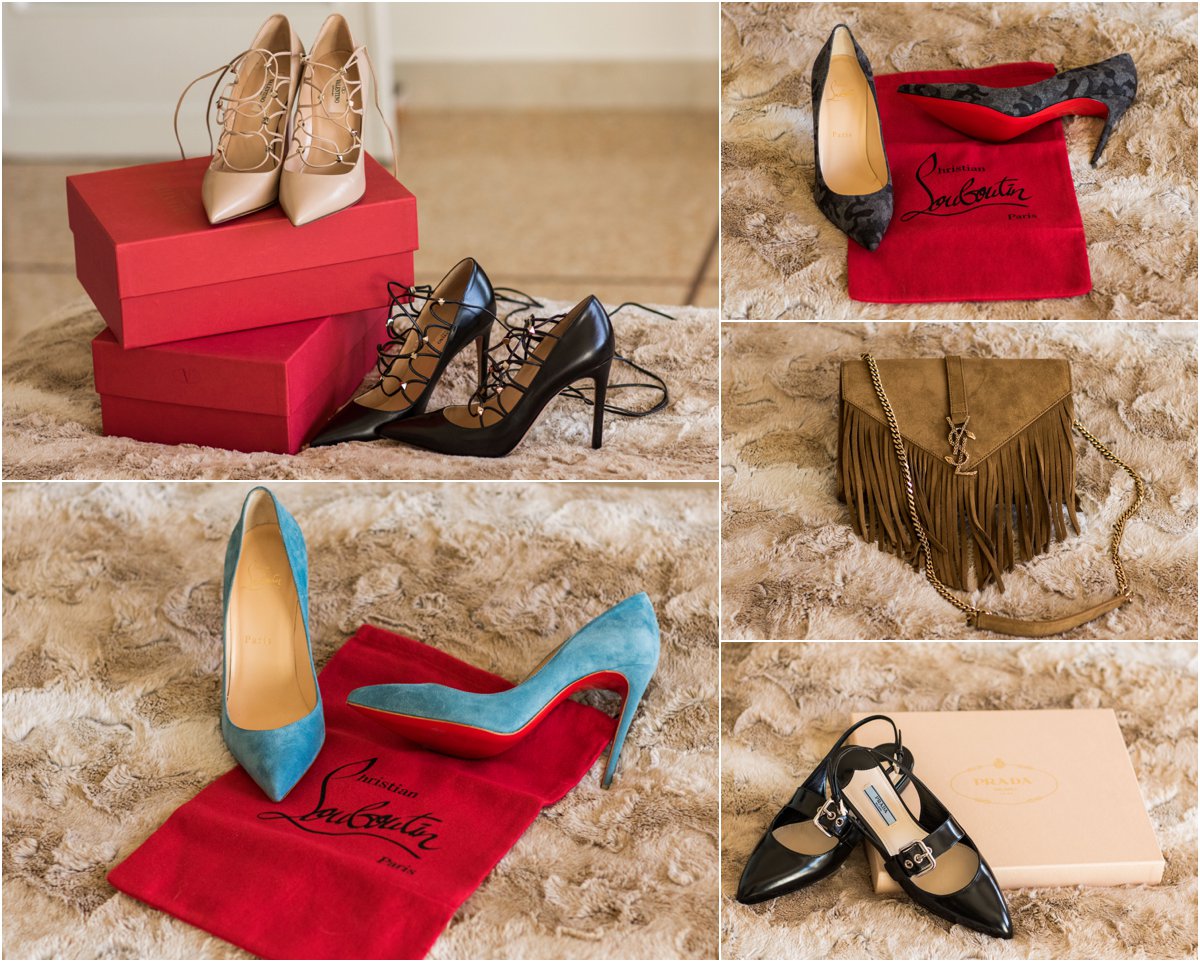 March – Best Time to Find Designer Brands on Sale in Europe & How to Receive a Tax Refund on Purchases
Read all my tips and tricks for scoring pieces on sale from coveted designer brands!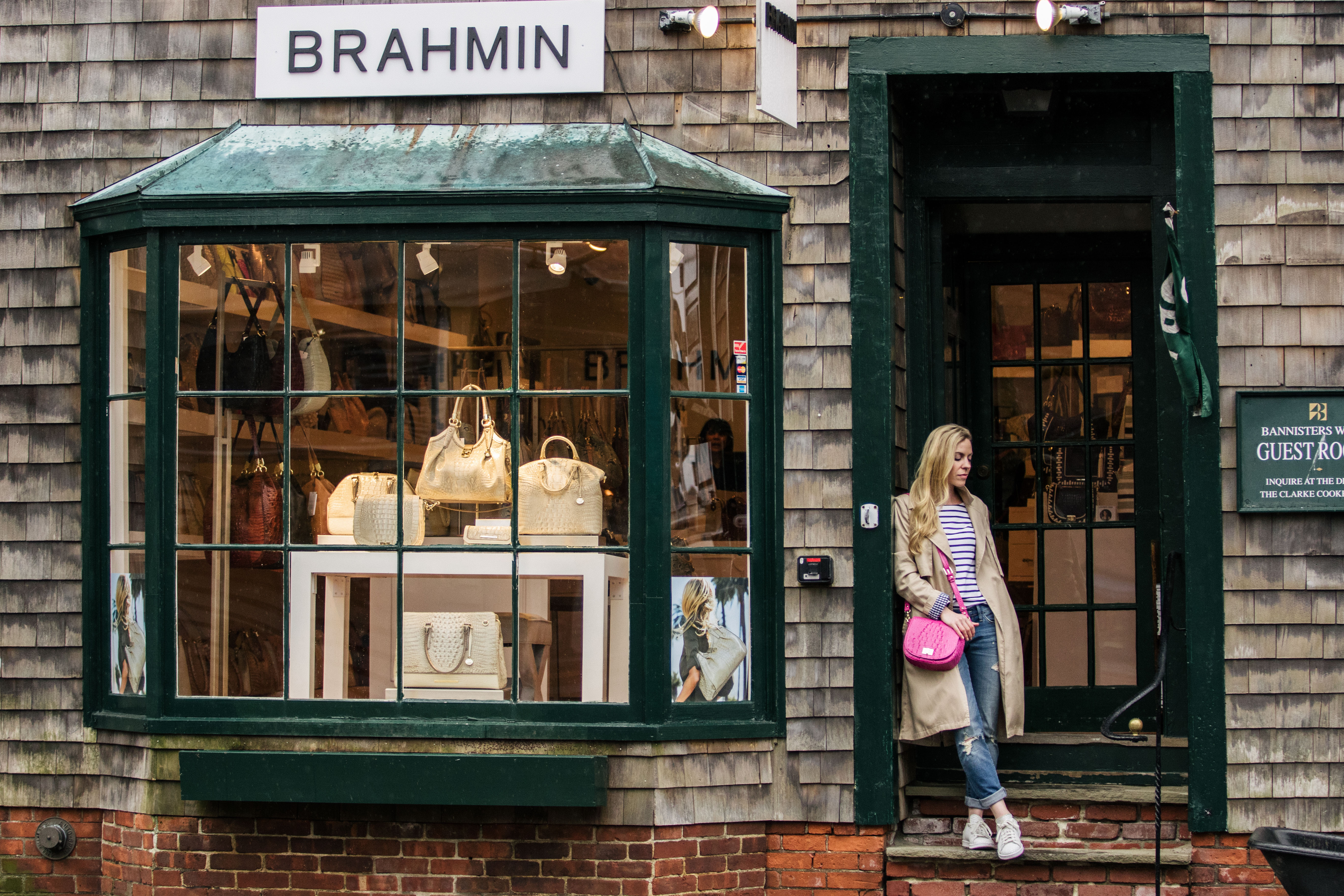 April – Visiting The Brahmin Flagship Store
One of my favorite trips in 2017 was visiting the Brahmin Handbag team at their flagship store in Massachusetts.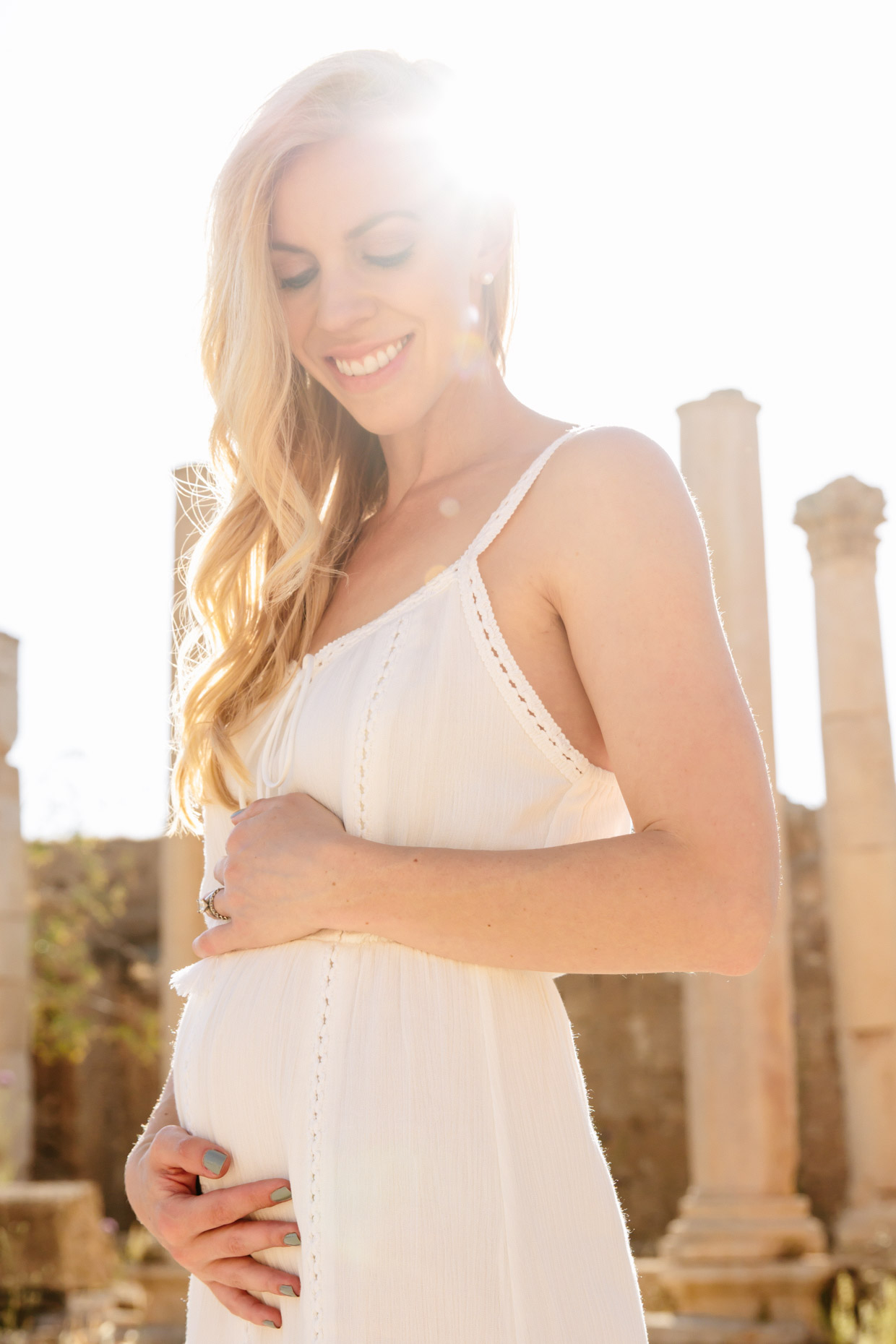 May – From Here to Maternity
I made my pregnancy announcement on this post and was barely even showing at 12 weeks (even though I was sure everyone could tell I was pregnant!)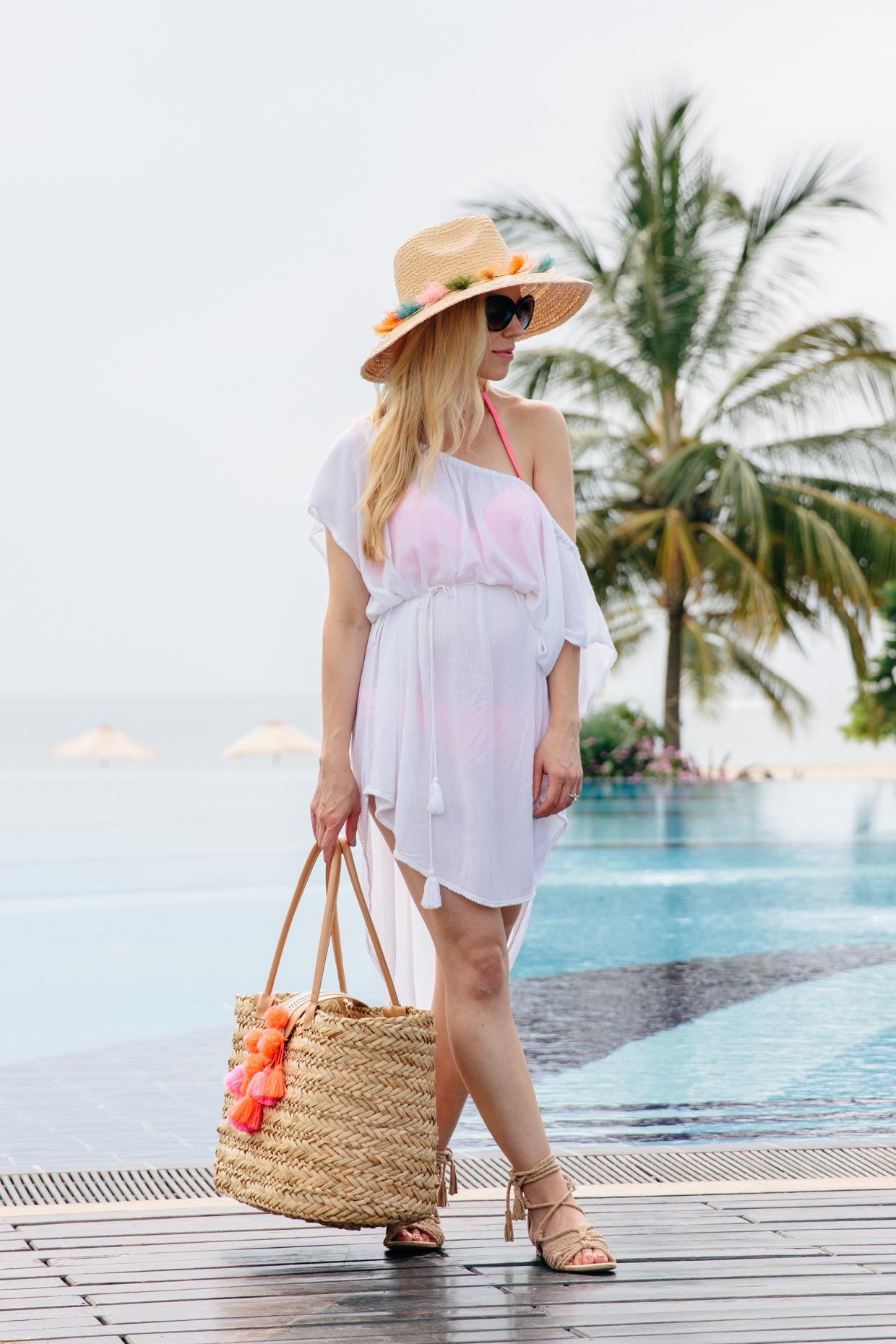 June – Sri Lankan Babymoon Style
We spent our babymoon in Sri Lanka and enjoyed a week of being pampered at the beautiful Uga Bay resort.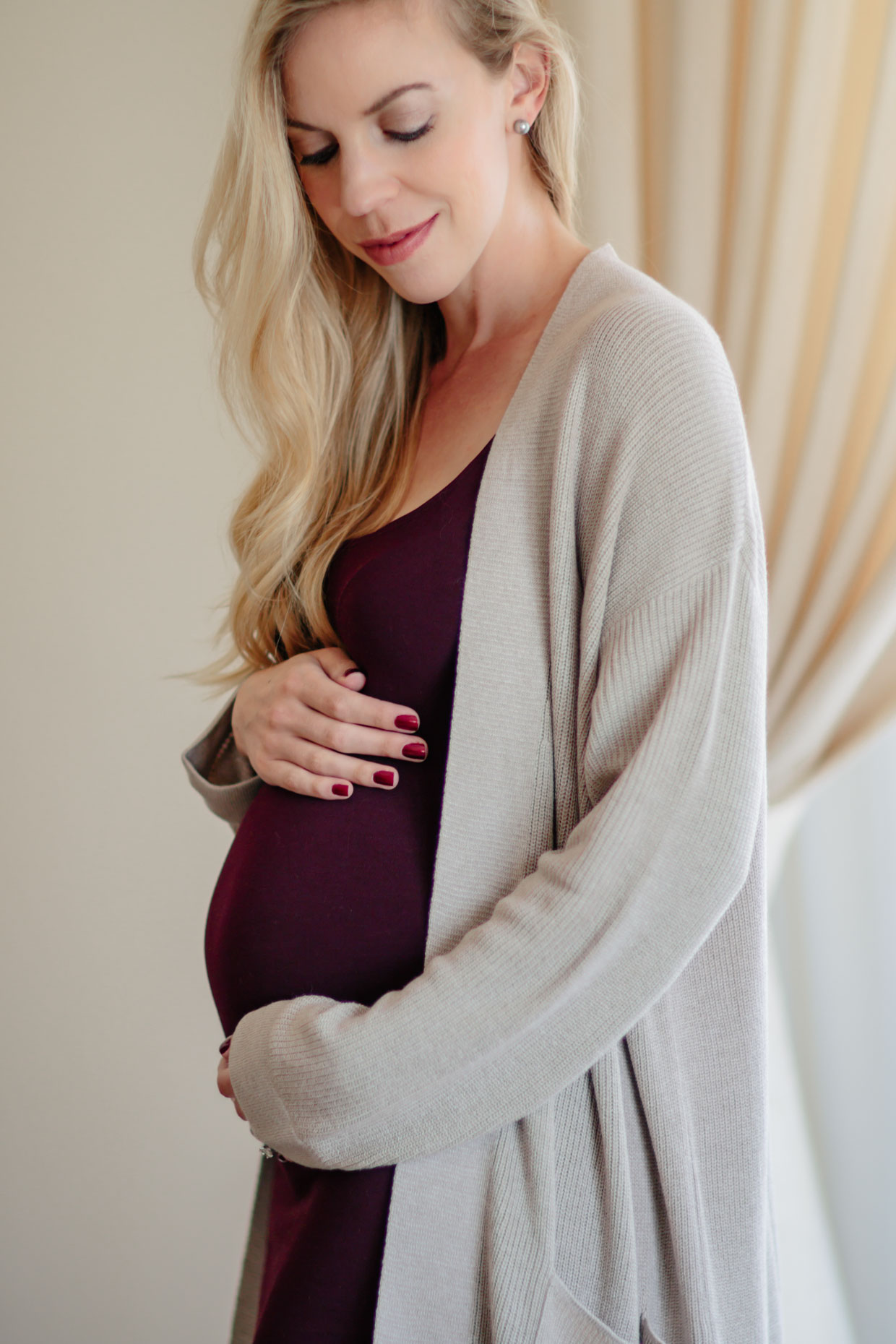 July – 20 Week Pregnancy Update
At the halfway mark, my bump was really starting to show!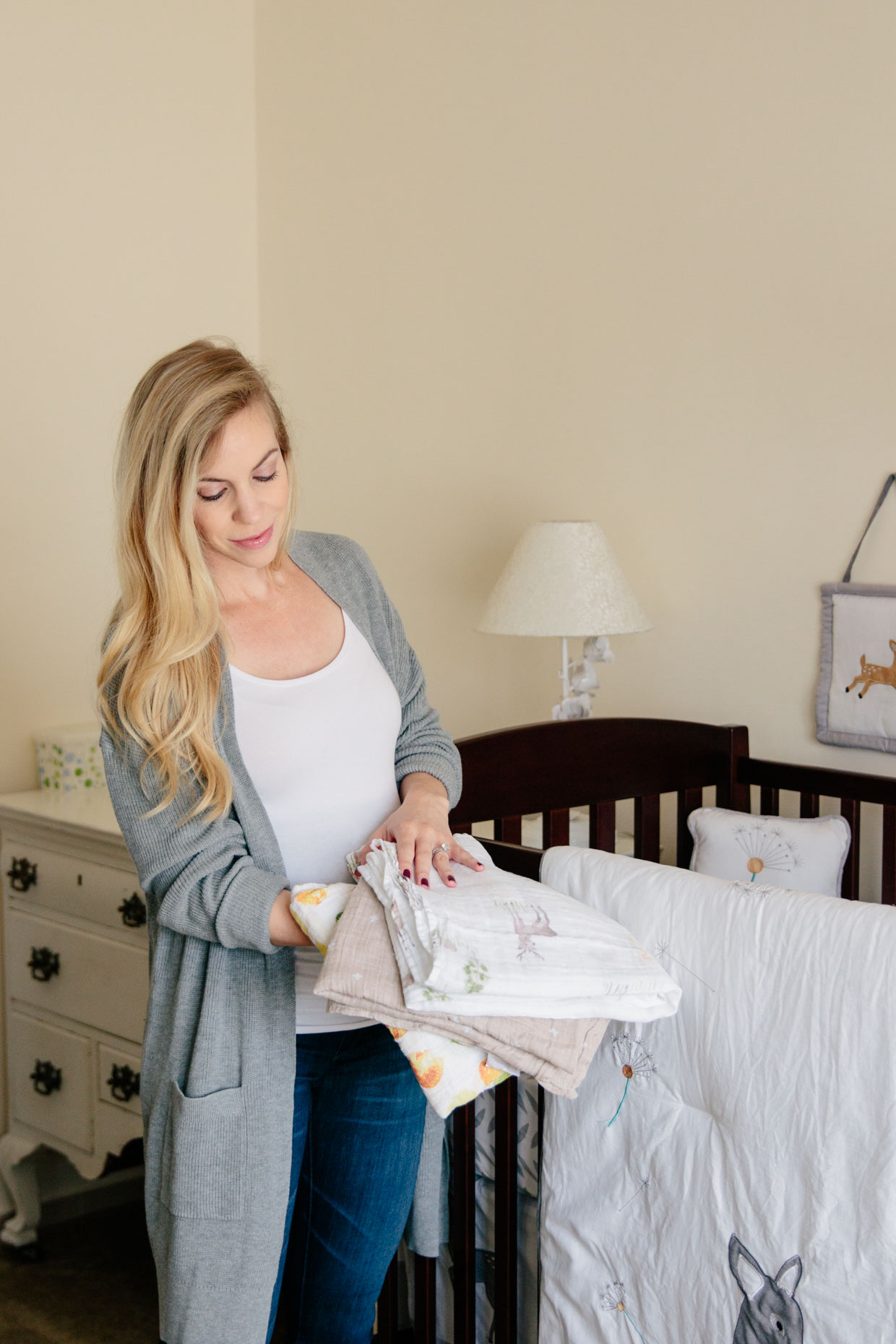 August – Preparing for Baby Brandon's Arrival
I showed a peek inside Lila's nursery and how I was prepping for her arrival.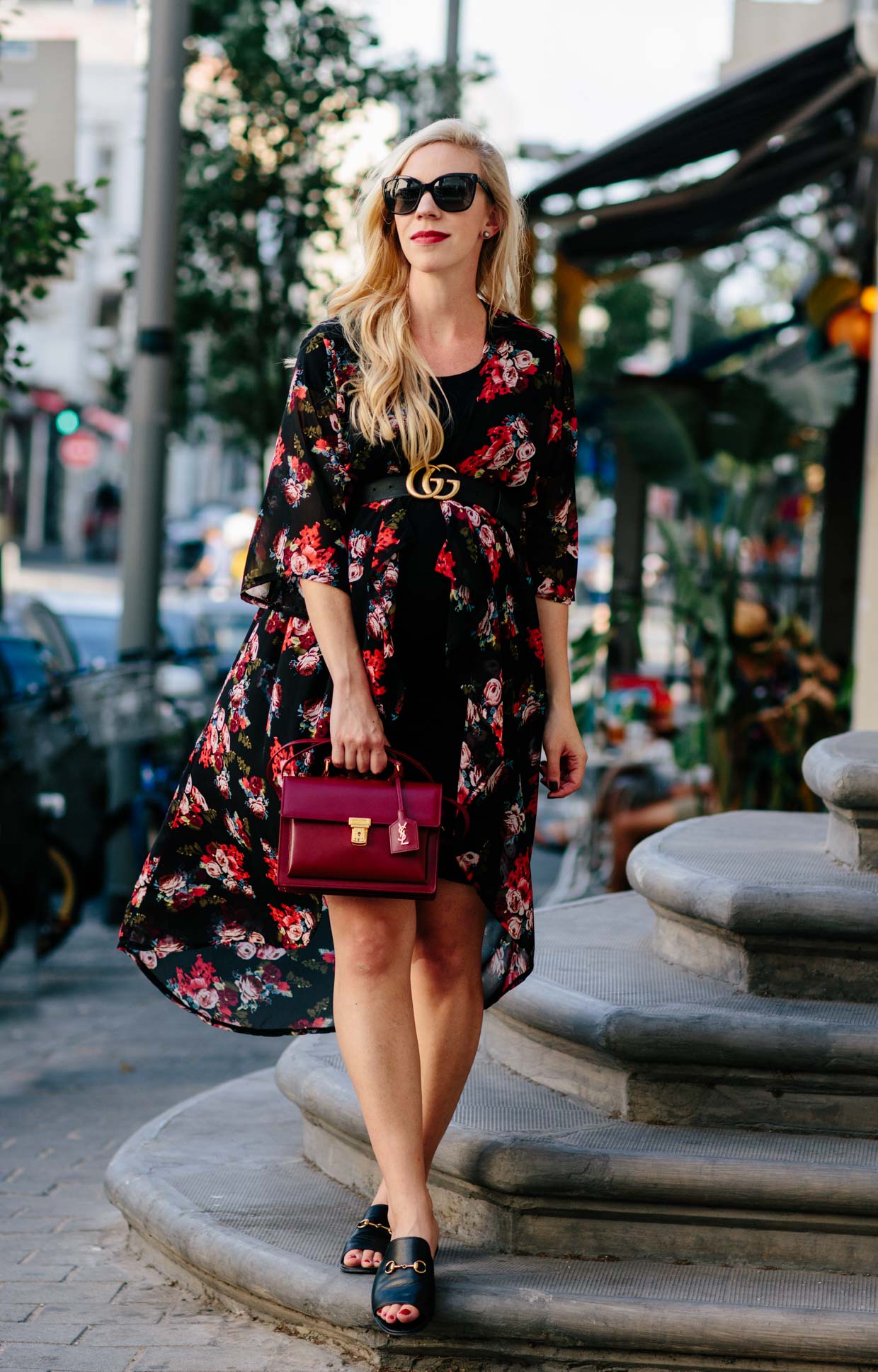 September – Dark Floral Print for Fall
I wore this floral kimono on a trip to Israel and it ended up being one of my most popular looks of the year.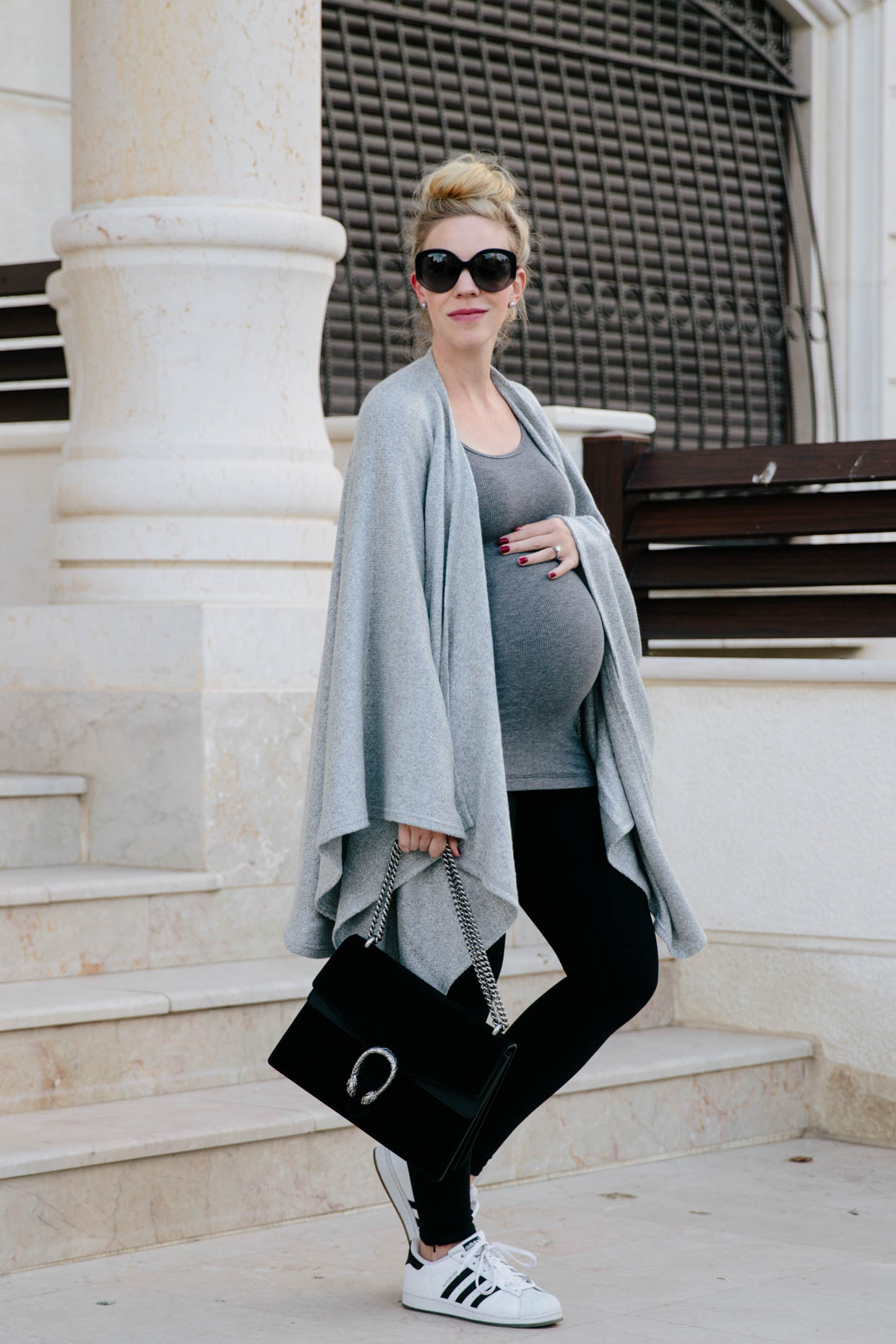 October – Comfy, Chic Travel Outfit & The Most Flattering Maternity Leggings
Comfy-casual looks always win and I wore this amazing pair of maternity leggings nonstop throughout my pregnancy.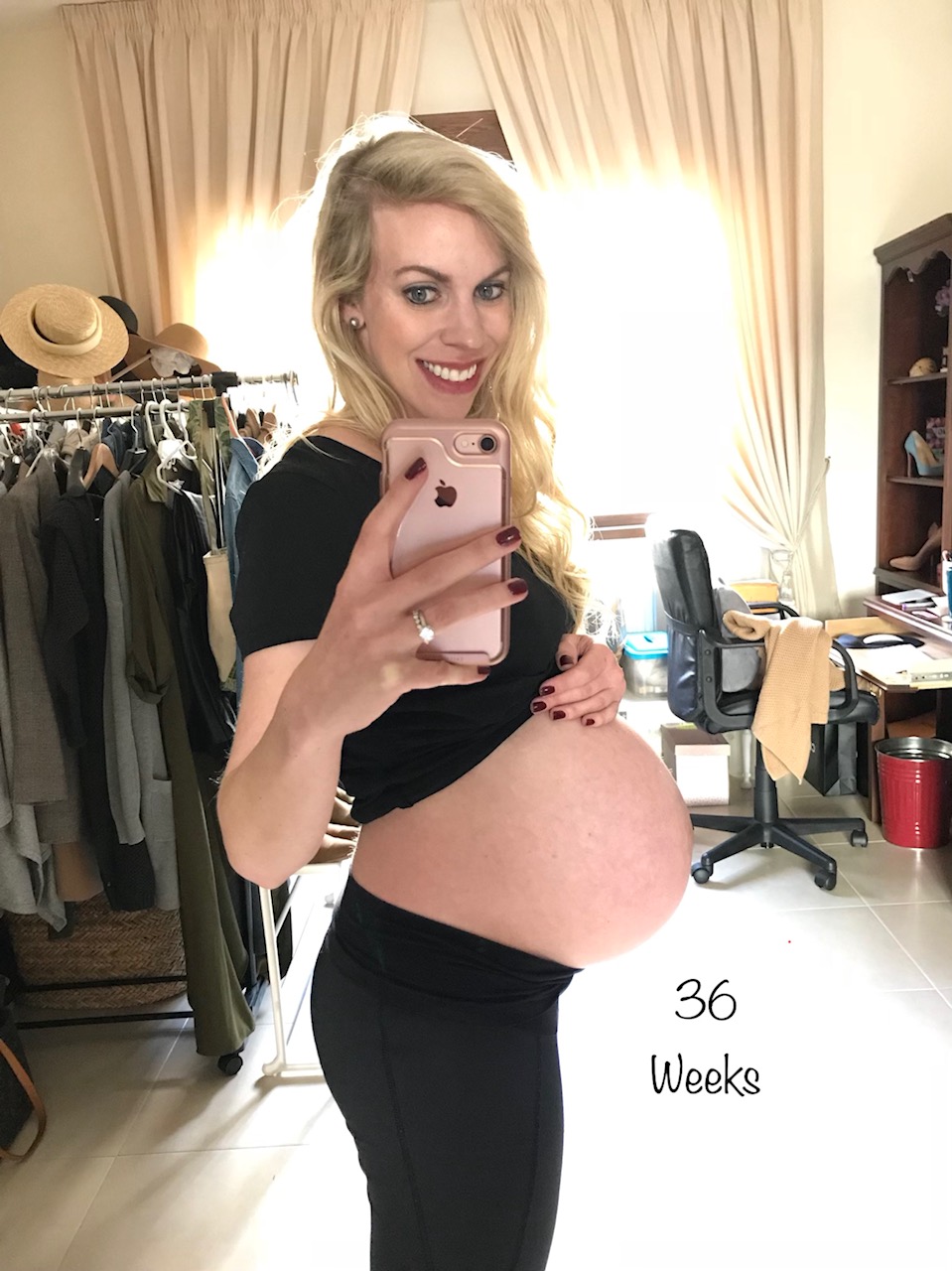 November – 36 Week Pregnancy Update
Here I thought I was at the end of my pregnancy, but little did we know it'd still be over a month until Little Miss finally decided to arrive.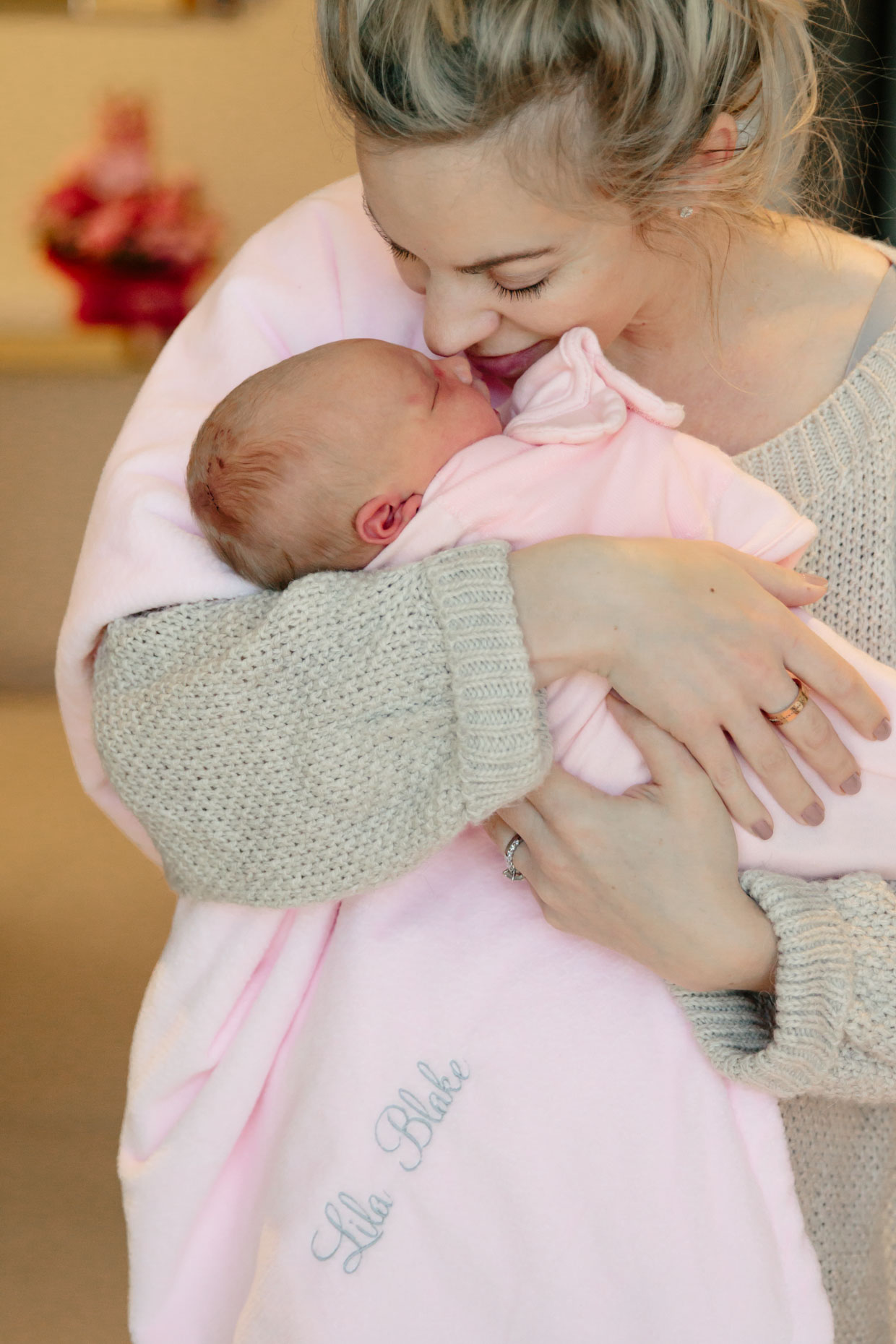 December – Lila Blake's Birth Story: December 7, 2017
I can't think of a better post to close out the year than the story of Lila Blake's debut into the world. There are no words to describe how much we love this little angel!