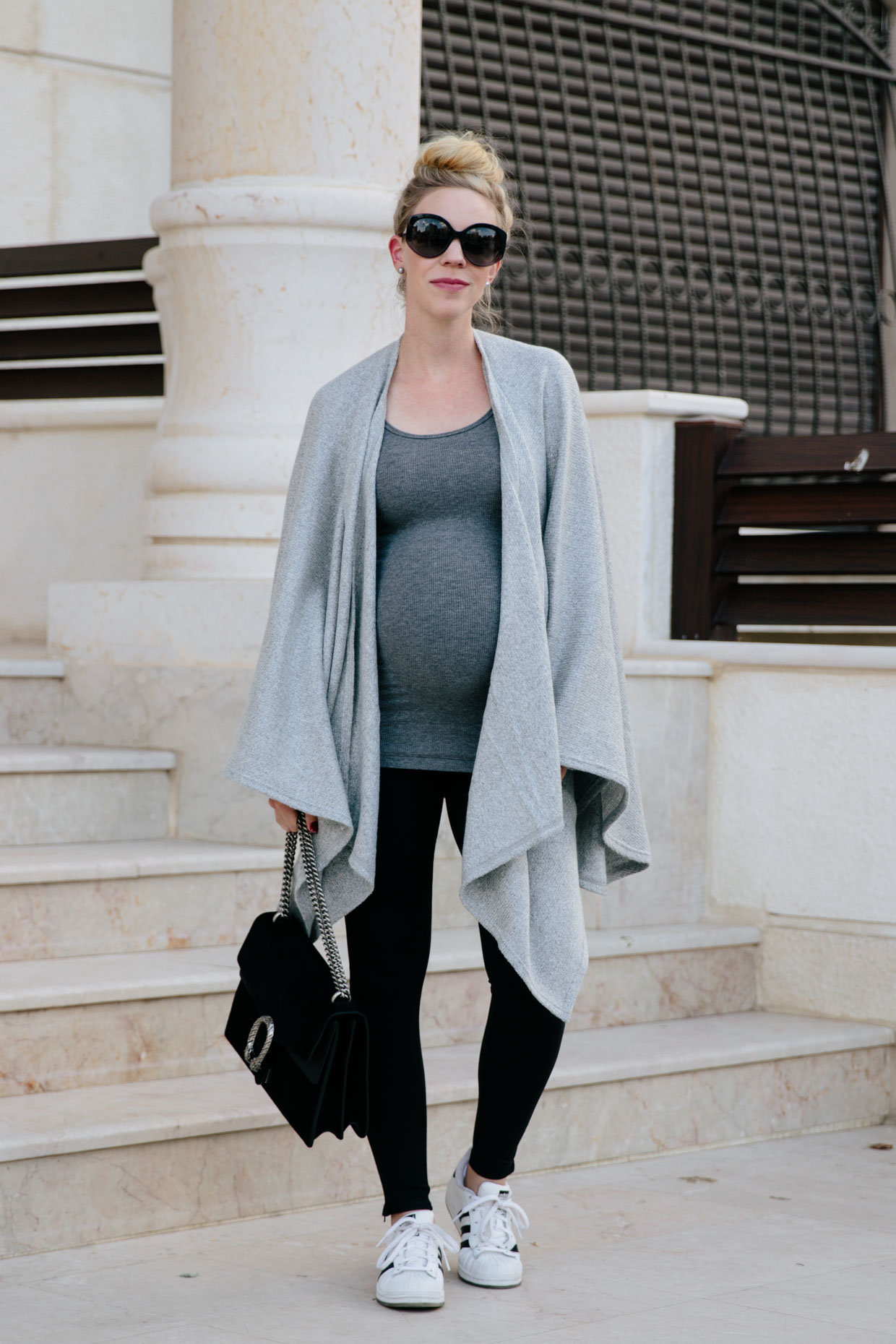 Now that it's October, it's crazy to think that I can say our baby is due NEXT MONTH! Eeek! Although I'm getting a little nervous about her impending due date, I'm also so excited to meet her. I often wonder what she'll look like and how her disposition will be. My hubby and I said if she's as active after she's born as she is now, we're going to have a run for our money! My doctor reassured us that a baby who's active in the womb doesn't actually mean he/she will be a handful after birth, so that was a relief to hear.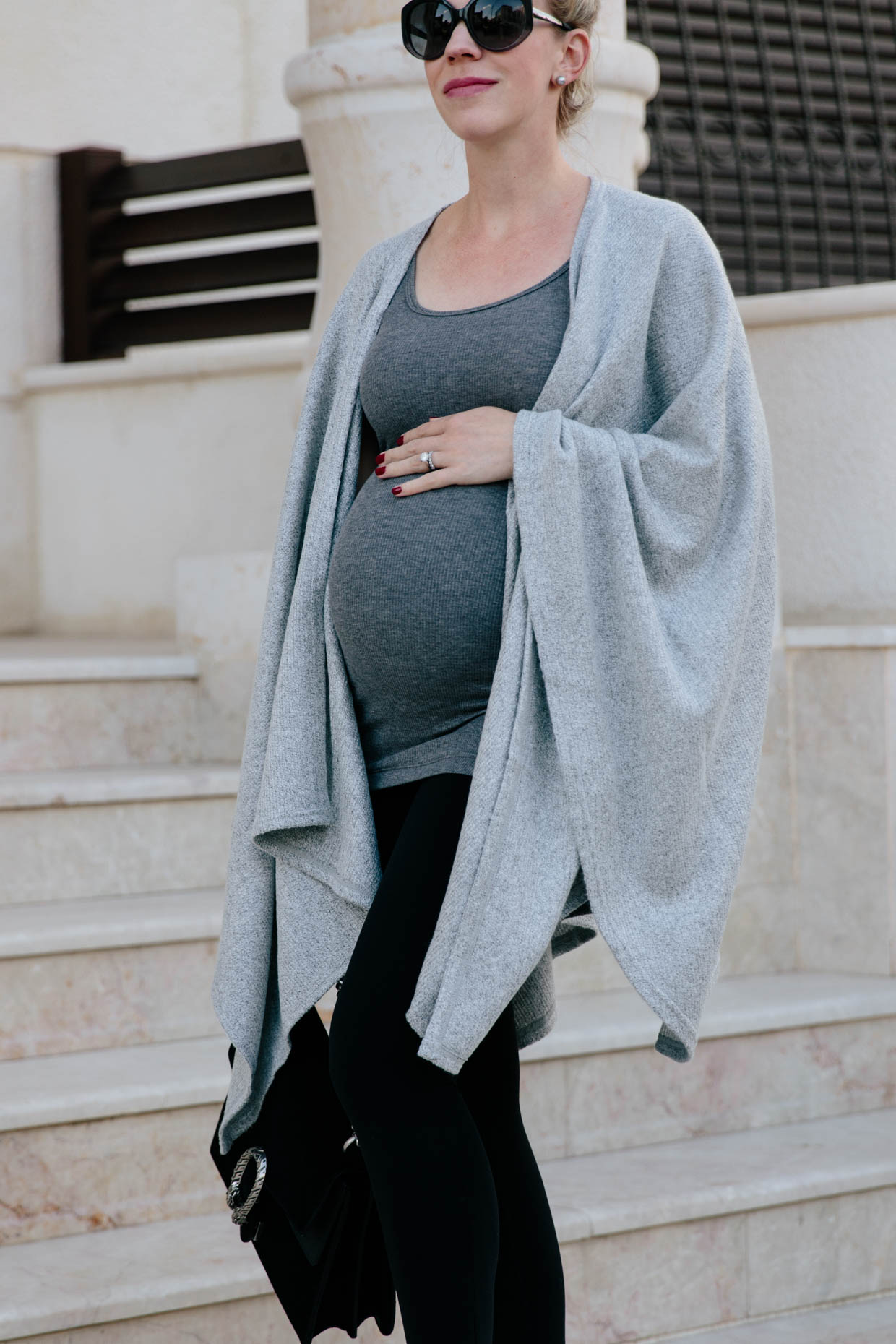 Another thing I'm excited about is this comfy head-to-toe outfit from Ingrid & Isabel. This is the type of look you'll always find me traveling in during the fall, especially on an airplane or in the car for a long road trip. Comfort is always key, and even more so now that I'm pregnant.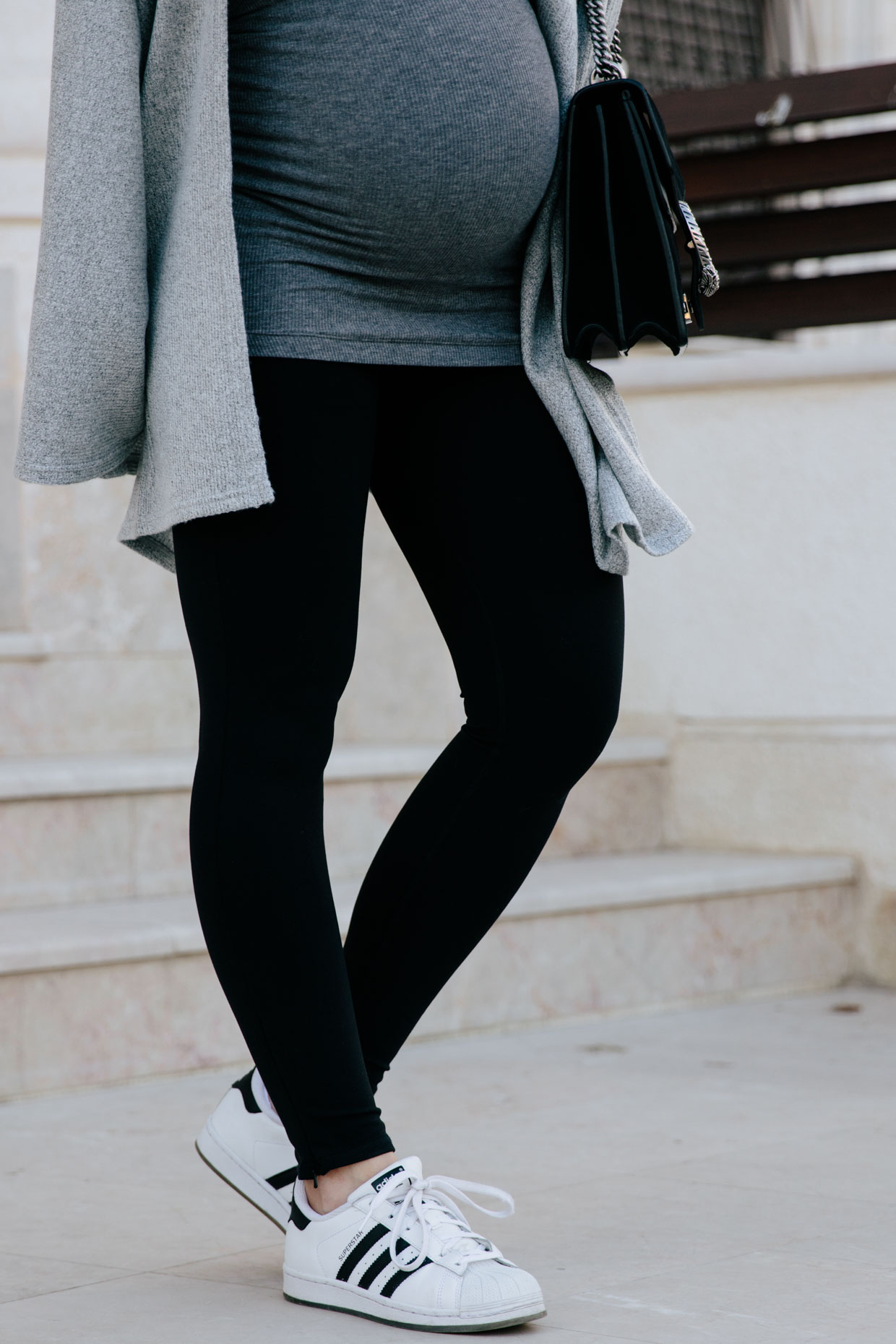 Whether you're pregnant now or ever plan to be, no need to look further than right here for the most flattering pair of maternity leggings ever. The fit is super slimming on the legs yet really comfortable, and the over belly style gives plenty of support for a growing bump. I wear them for working out, running errands, and just hanging around at home. Truth be told, I've worn them the last three days in a row because they're just that good!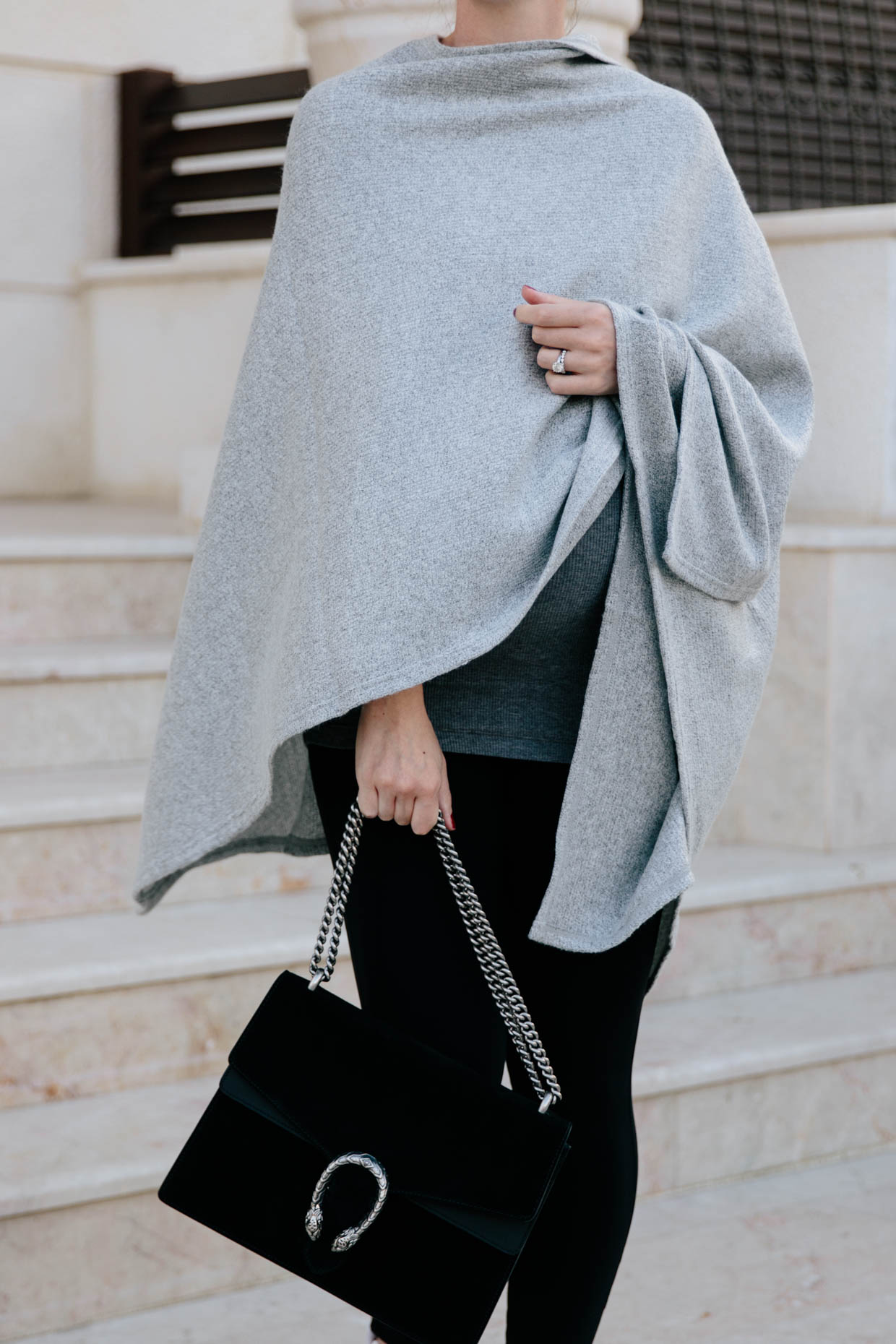 Although it's listed as 'maternity,' the fit of this poncho seems no different from my other regular styles so it would look great on anyone. Post-baby, it can also double as a wrap for discreet nursing.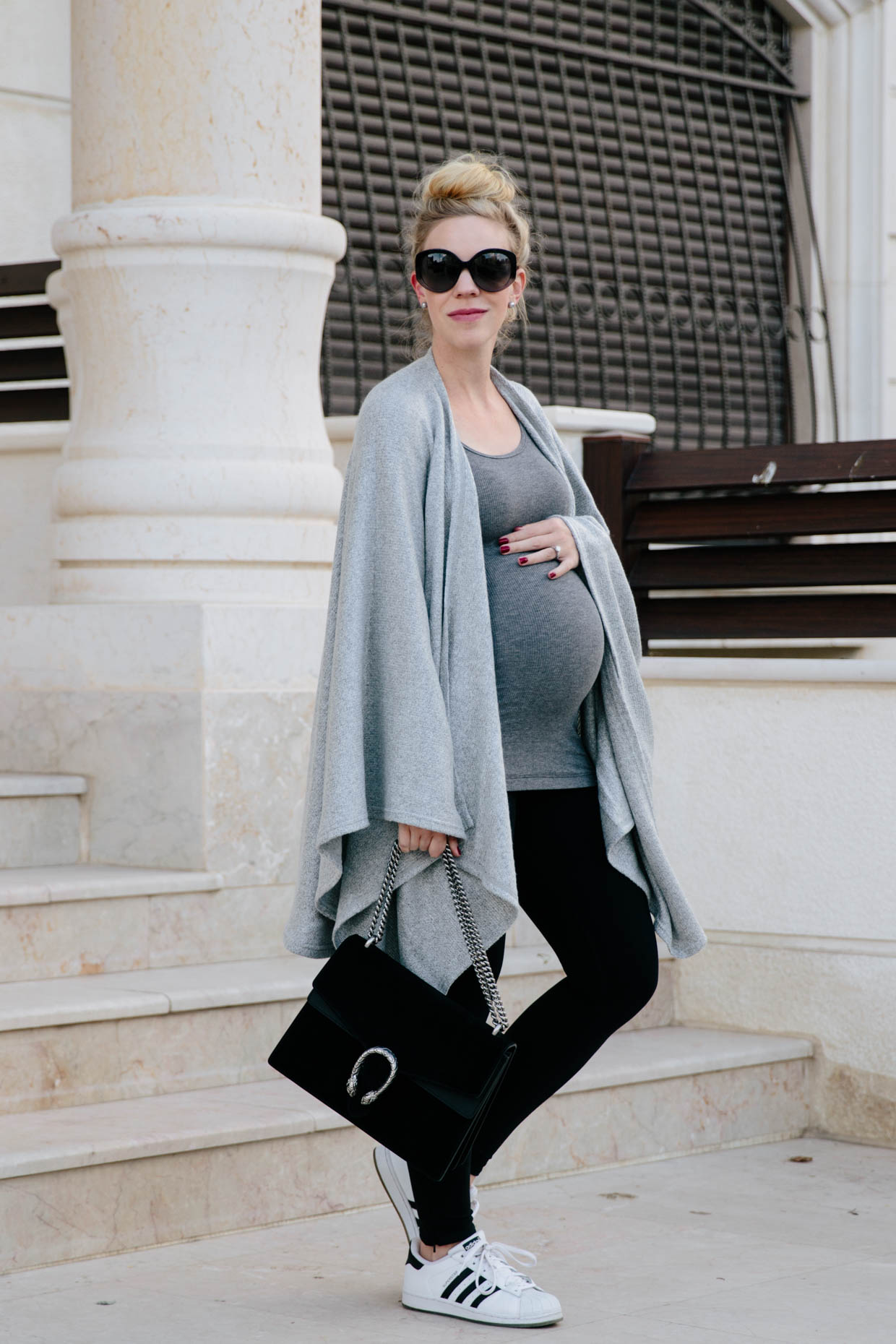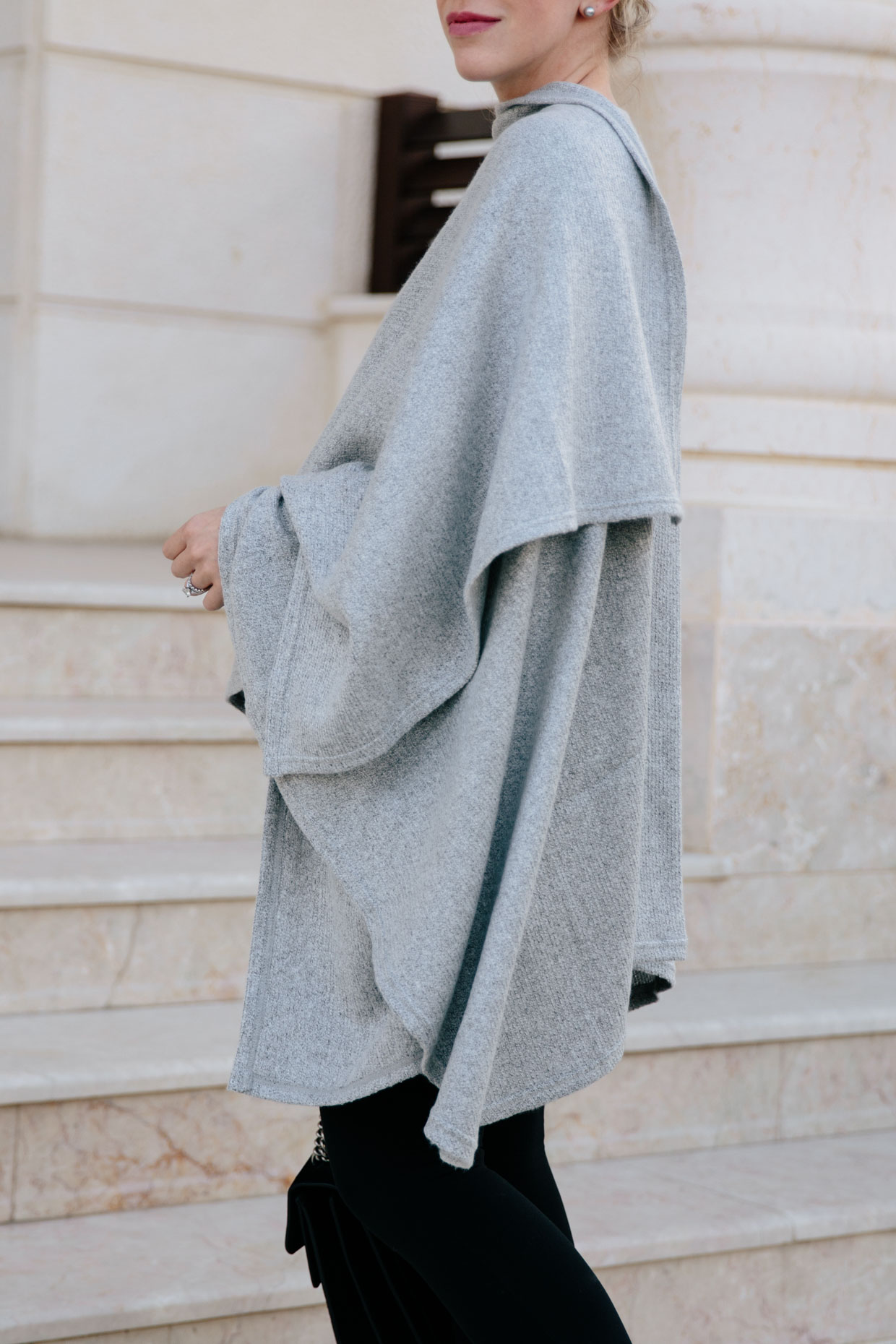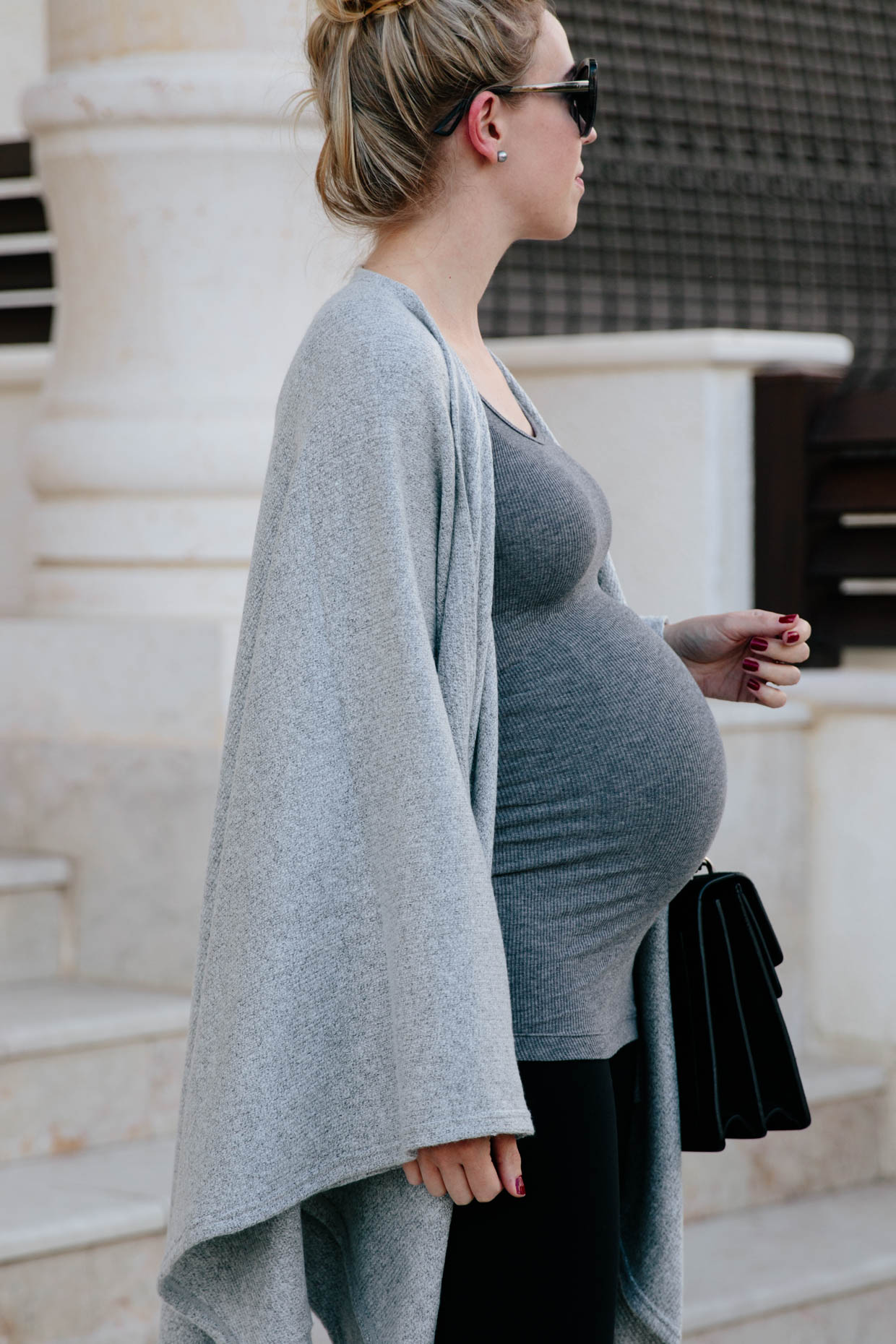 What's your go-to look for travel? I'd love to hear, so let me know in the comments!
Shop the Post
Thank you to Ingrid & Isabel for sponsoring this post. All thoughts and opinions remain my own.
Linking with Walking in Memphis in High Heels, Living in Color Style, Elegantly Dressed and Stylish, The Pleated Poppy, Straight A Style, On The Daily Express & Color and Grace