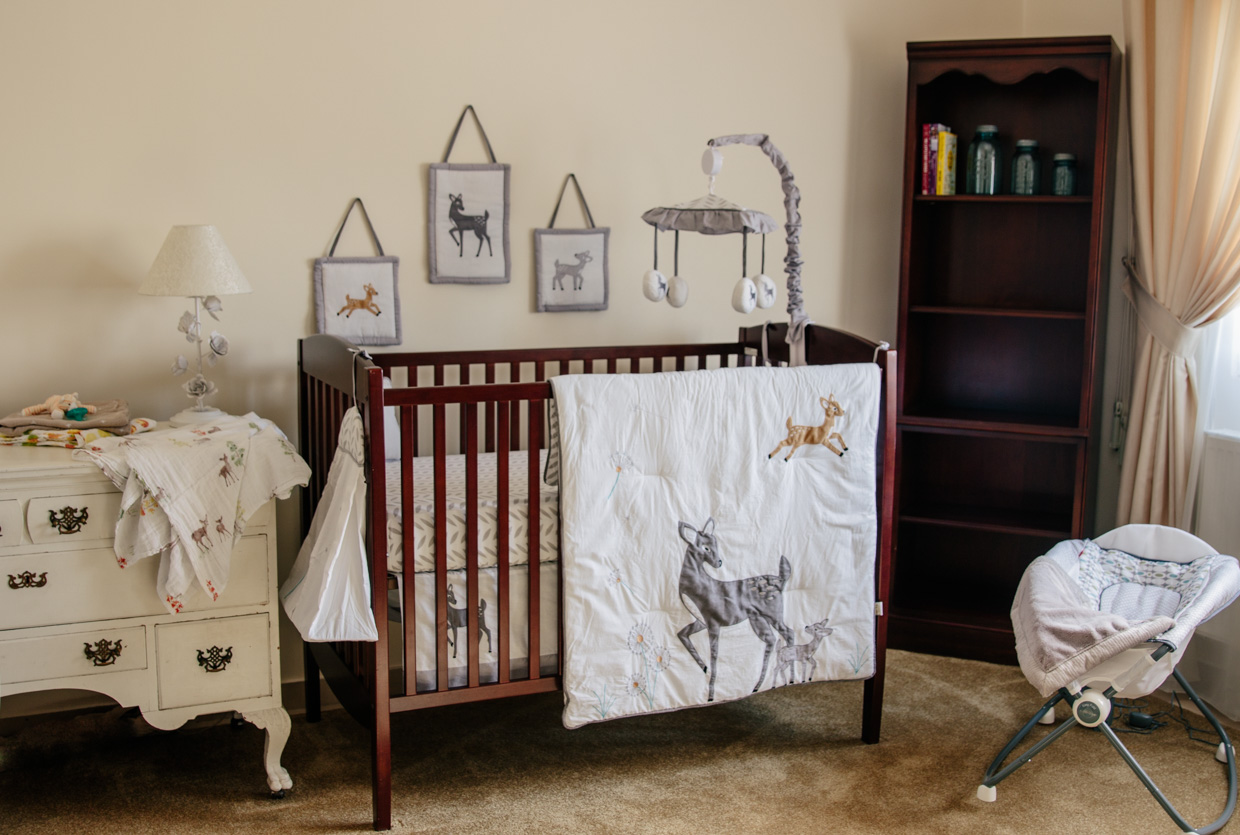 It's hard to believe, but we are only about three months away from Baby Brandon's arrival! When The Baby Cubby reached out to partner for this post, it was definitely the push I needed to get started on setting up her nursery. Their website is full of the most popular, highly-rated baby items on the market, handpicked by their experts to save expecting moms and dads time from having to do all the research themselves. As a first-time momma trying to learn it all on my own, I can definitely appreciate that kind of shopping experience!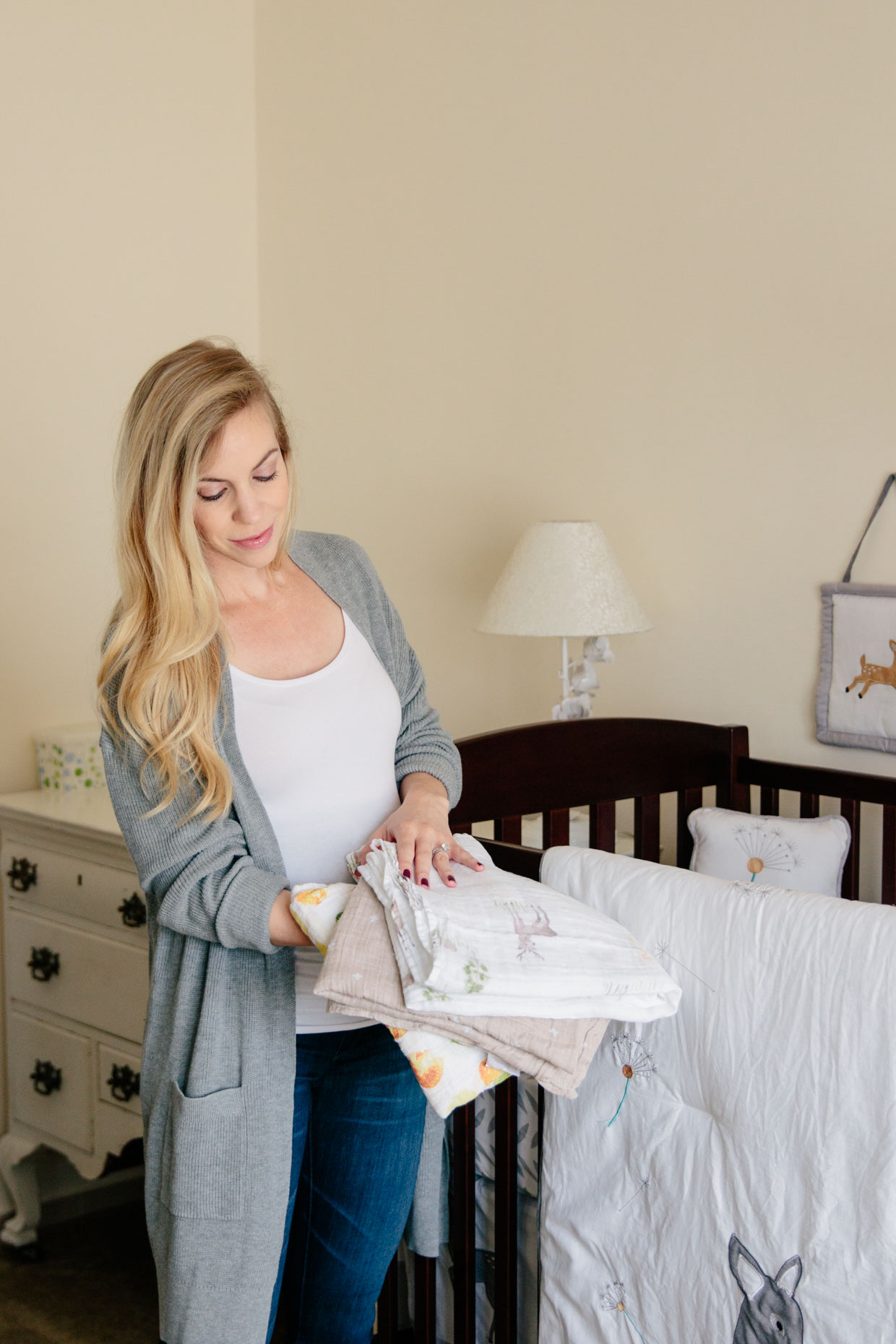 Although I'm far from having baby girl's nursery totally finished, stocking up on newborn essentials was the first step in making me feel much more prepared for her arrival.

Swaddles were one of the first items I knew I needed to keep her safe and secure in her crib and bassinet. I decided to get this three-pack of cotton muslin blankets because they had such great reviews and the lightweight fabric should prevent baby from getting overheated while she sleeps. They can also be used as stroller blankets and will be perfect for warm weather months. The whimsical prints are so darling and I love how this set coordinates with the nursery theme.
Little Unicorn Cotton Muslin Swaddles (pack of 3)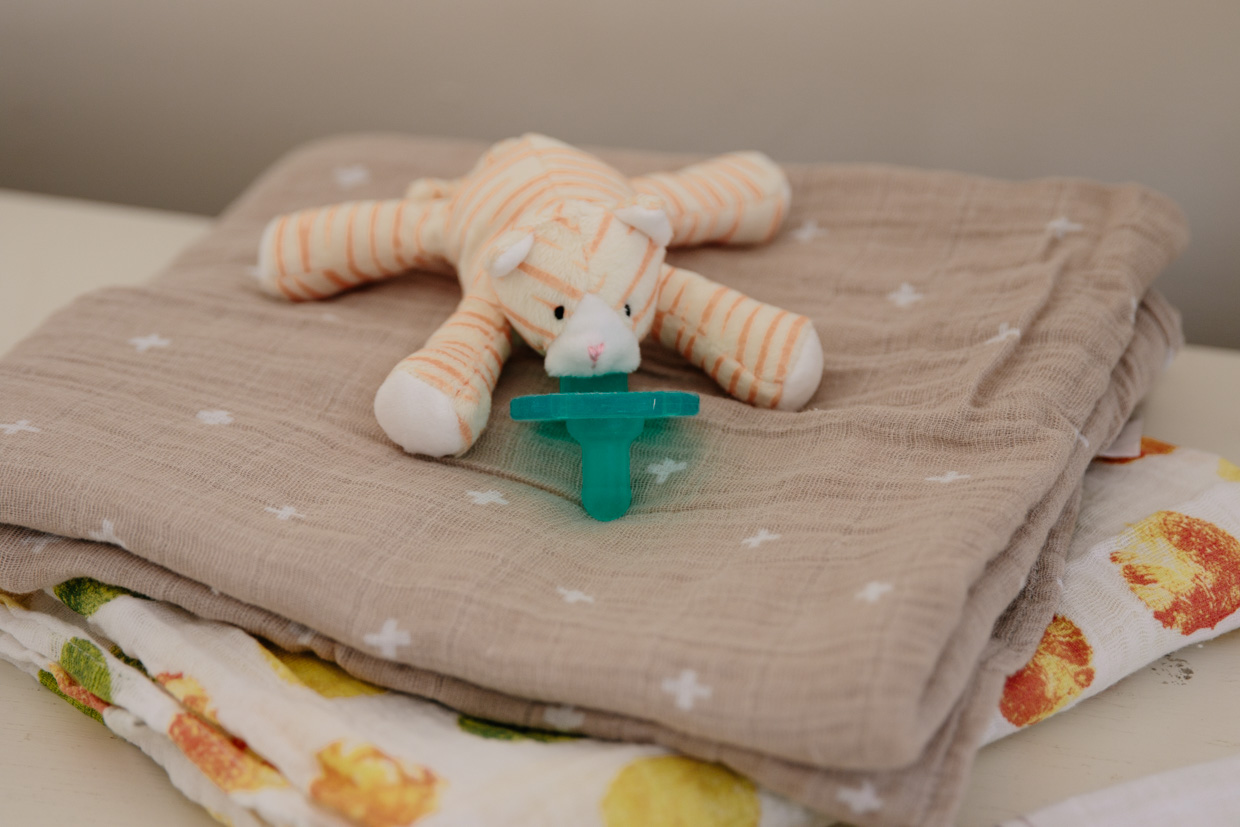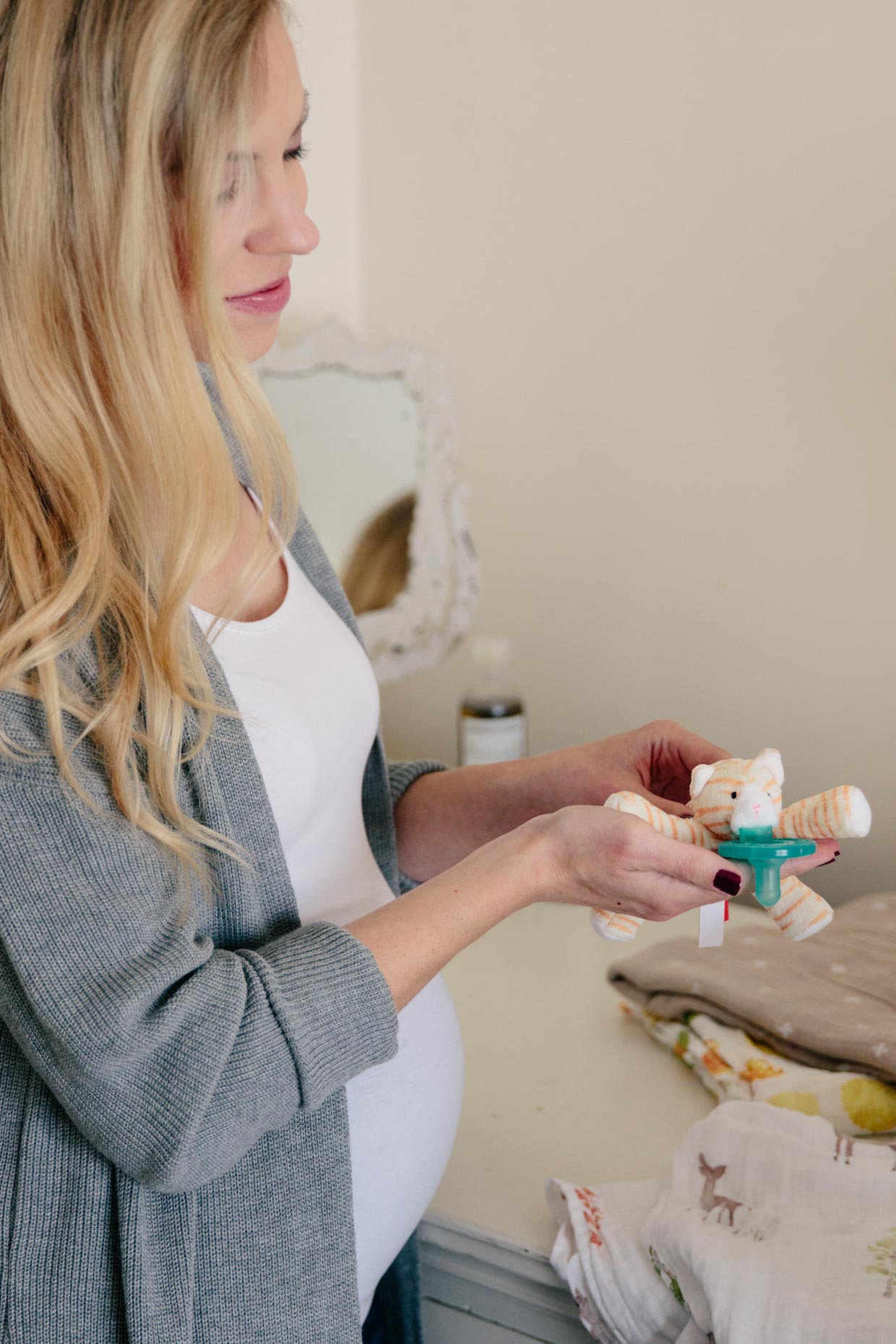 I am such a cat-lover, so I couldn't resist this adorable pacifier. Added bonus: the plush toy baby can hold makes it less likely to be dropped or lost.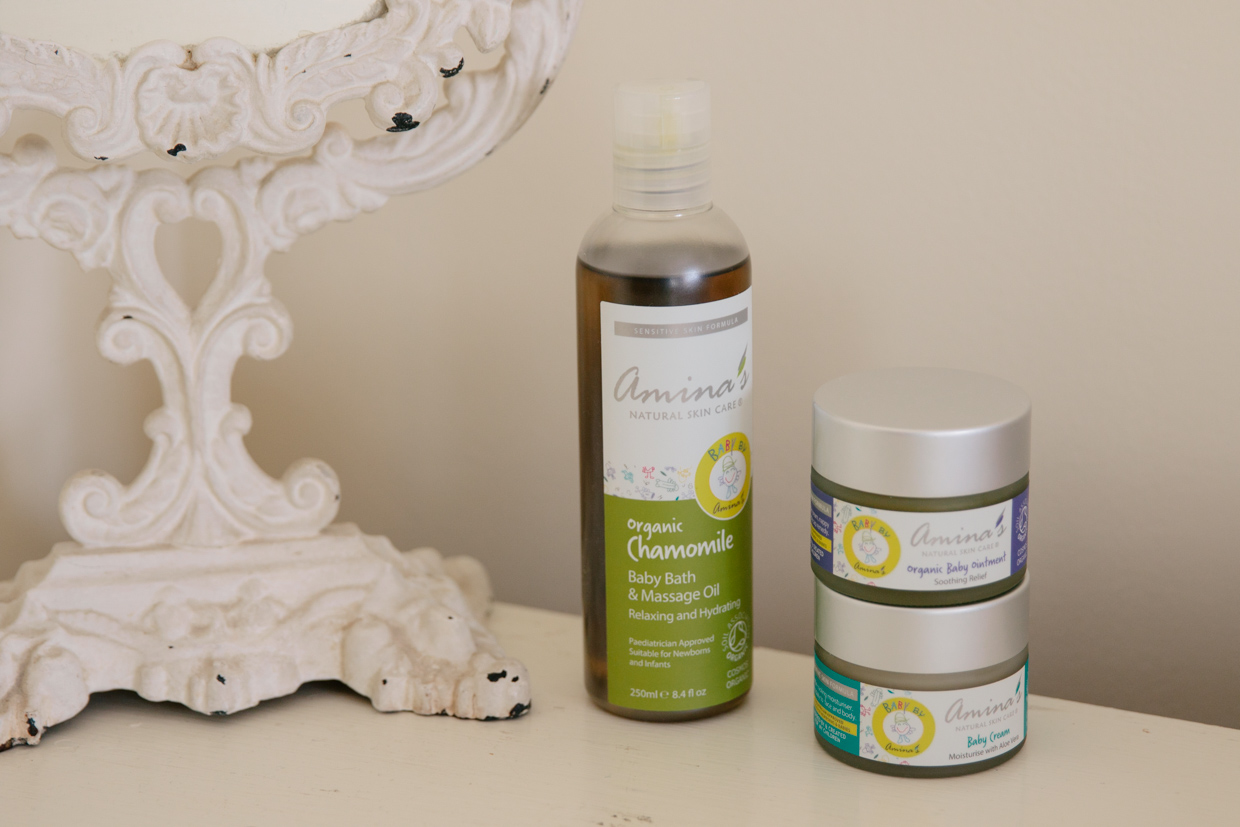 Amina's, a local skin care company here in Amman, was kind enough to gift me some organic baby bath items—besides containing only all-natural ingredients, they smell amazing.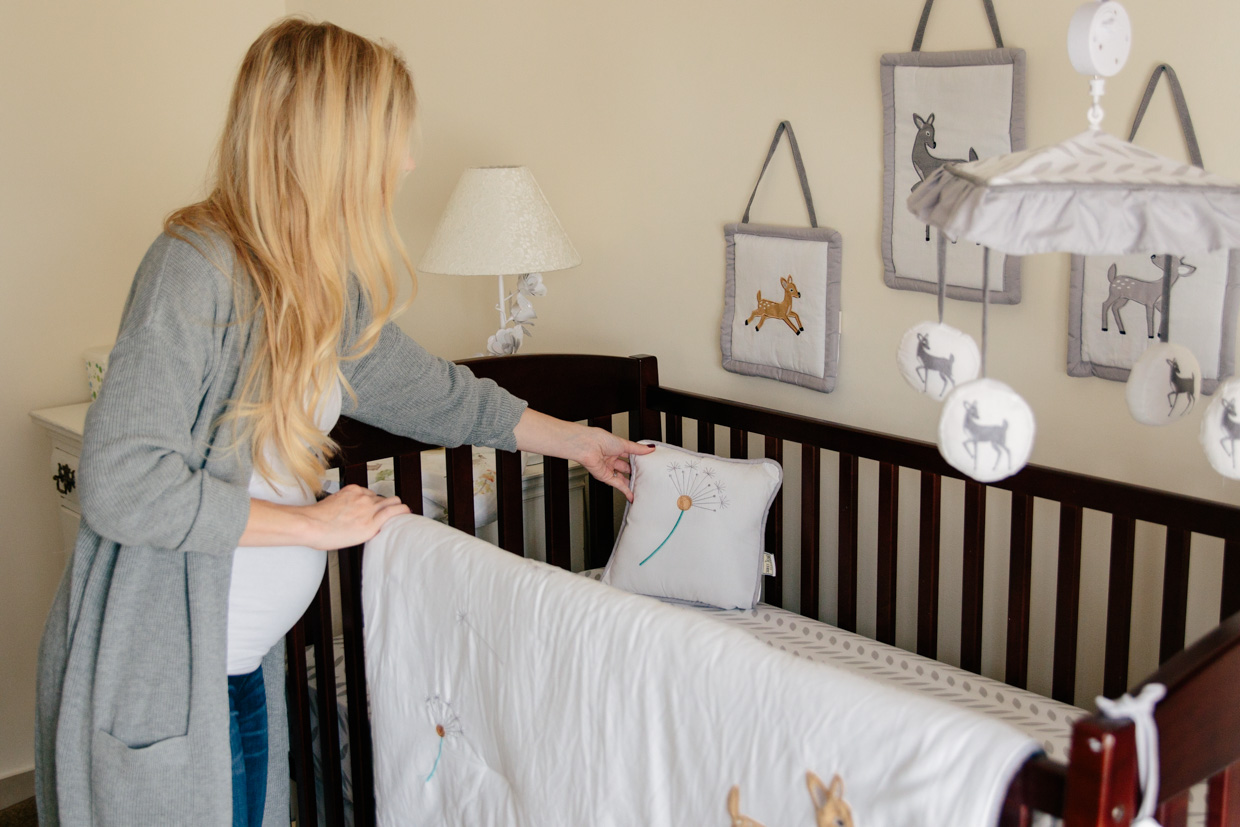 This deer print bedding set was actually the first baby item I purchased. Our home decor has a natural, woodsy feel which I wanted to carry into the nursery with a forest-inspired theme. I like how the colors are gender-neutral so we can use it again if we happen to have a baby boy one day.
Sweet Jojo Designs Deer Bedding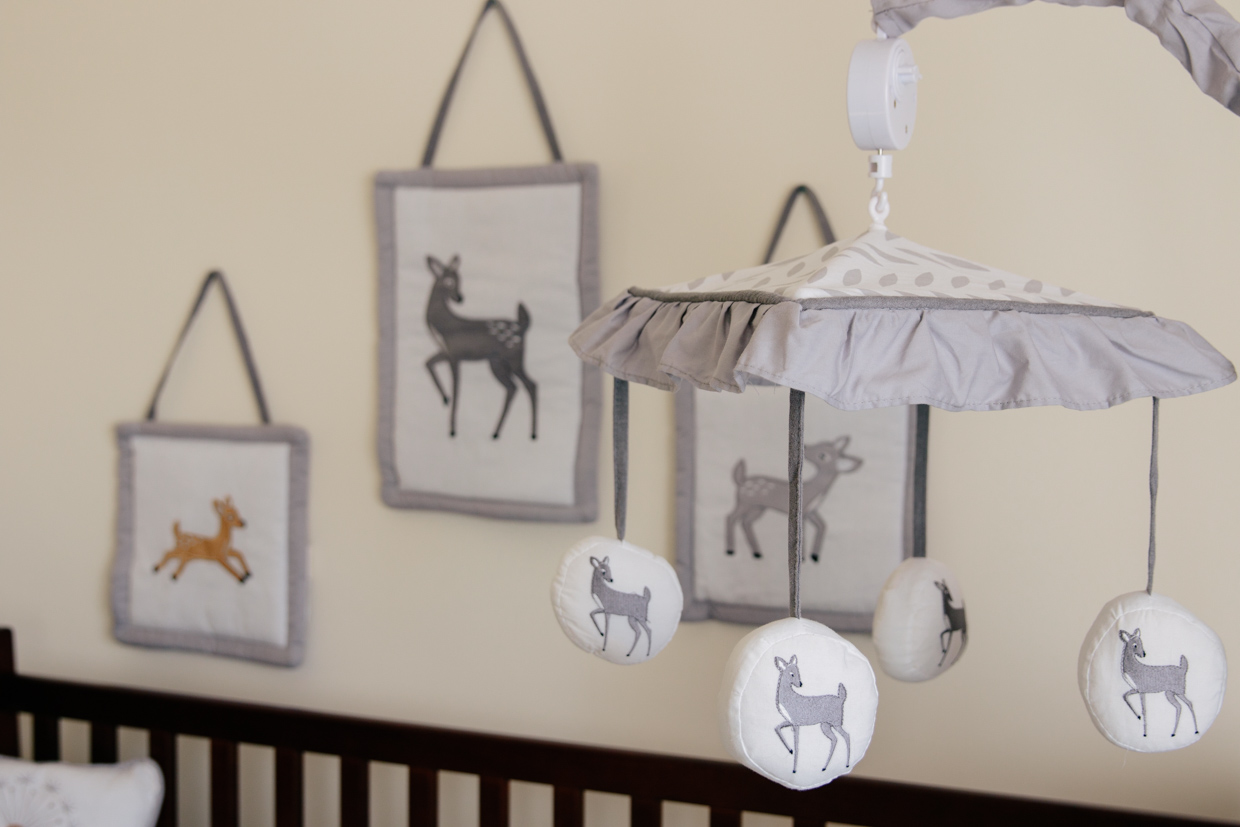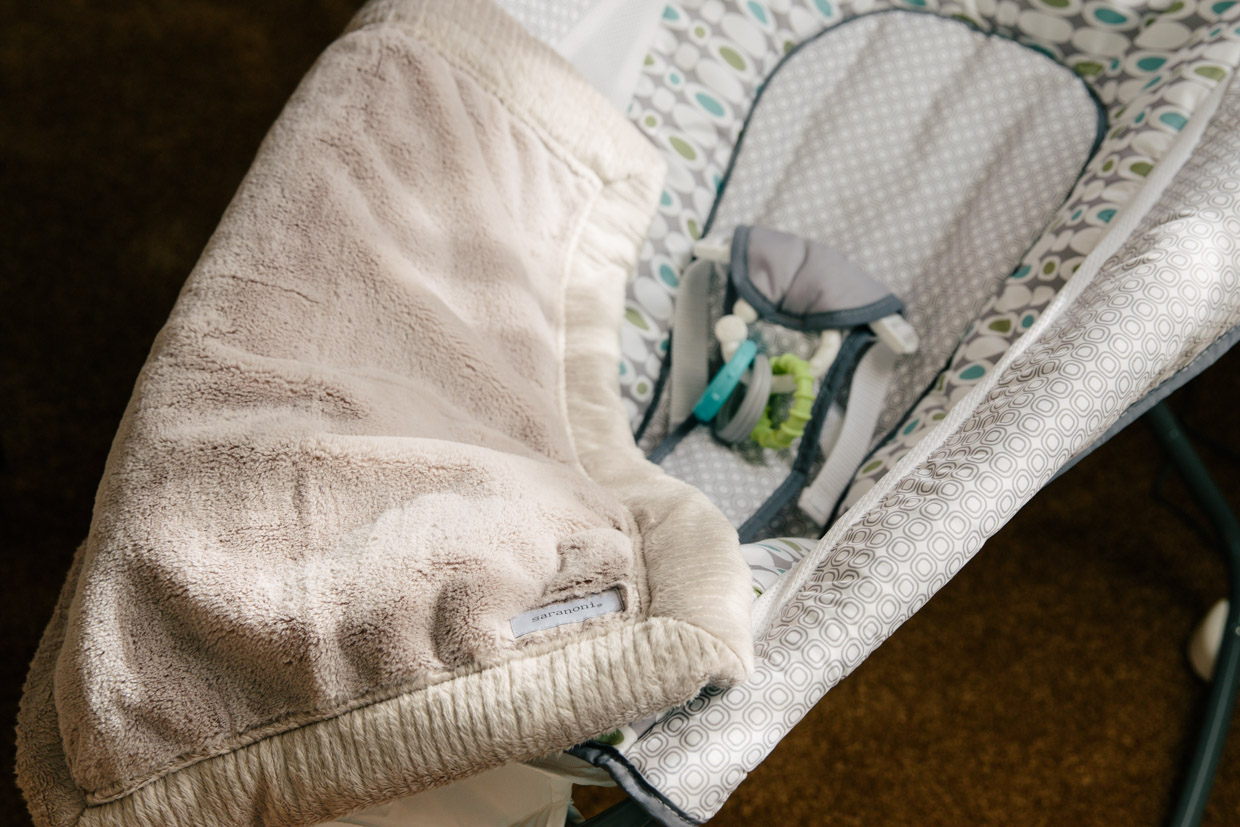 No matter how old you are, who can resist a soft, cuddly blanket? I'll be giving this plush mini one to baby girl to hold while she's in her rocker or when we go out for a stroll—it feels SO cozy!
Fisher Price Auto Rock 'n Play
Shop the Post
** Thank you to The Baby Cubby for partnering on this post! All thoughts and opinions remain my own.