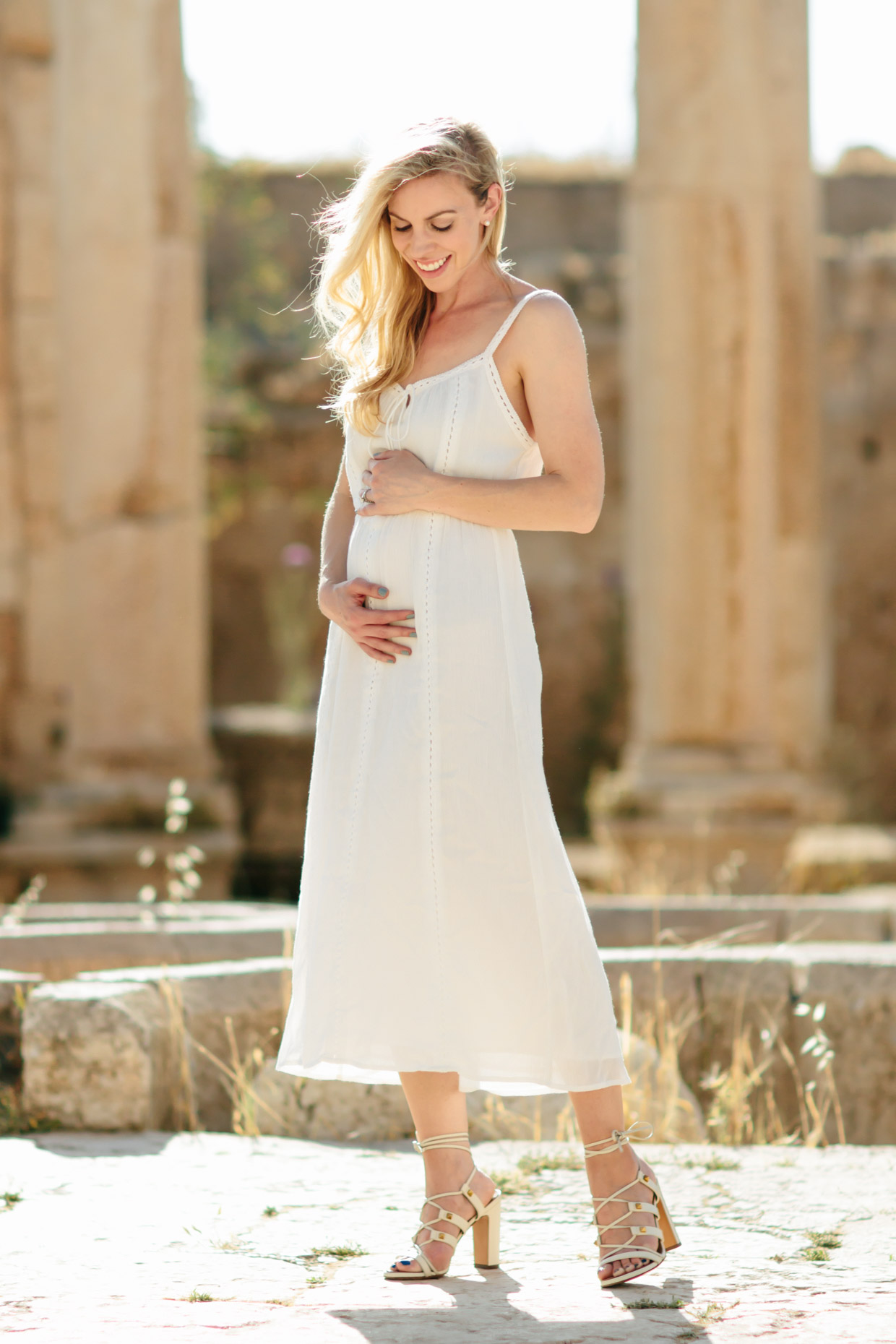 I've been keeping a little big secret, but it's time to share…baby Brandon is on his/her way and expected to arrive at the end of November! The morning I discovered I was pregnant was literally the day we were to fly out from the States for Amman, so talk about a whirlwind of emotions! I was in tears as I looked at those two pink lines, thinking about how we were about to move thousands of miles away from family, with no clue what kind of medical care was available. Since then, we've found an American-trained doctor who comes highly recommended to care for me, and so long as everything goes well, I plan to give birth here in Amman.
Even though the timing of this pregnancy came as a complete surprise to both of us, we've always known we wanted to start our own family and feel so blessed for this new adventure into parenthood. Over the weekend we made a trip to the ancient city of Jerash in northern Jordan for a special maternity shoot. I am so thankful for my talented husband who spent a lot of time capturing the 'perfect' shots since he knew it meant a lot to me. Babe, I love you and can't wait to see you become a father.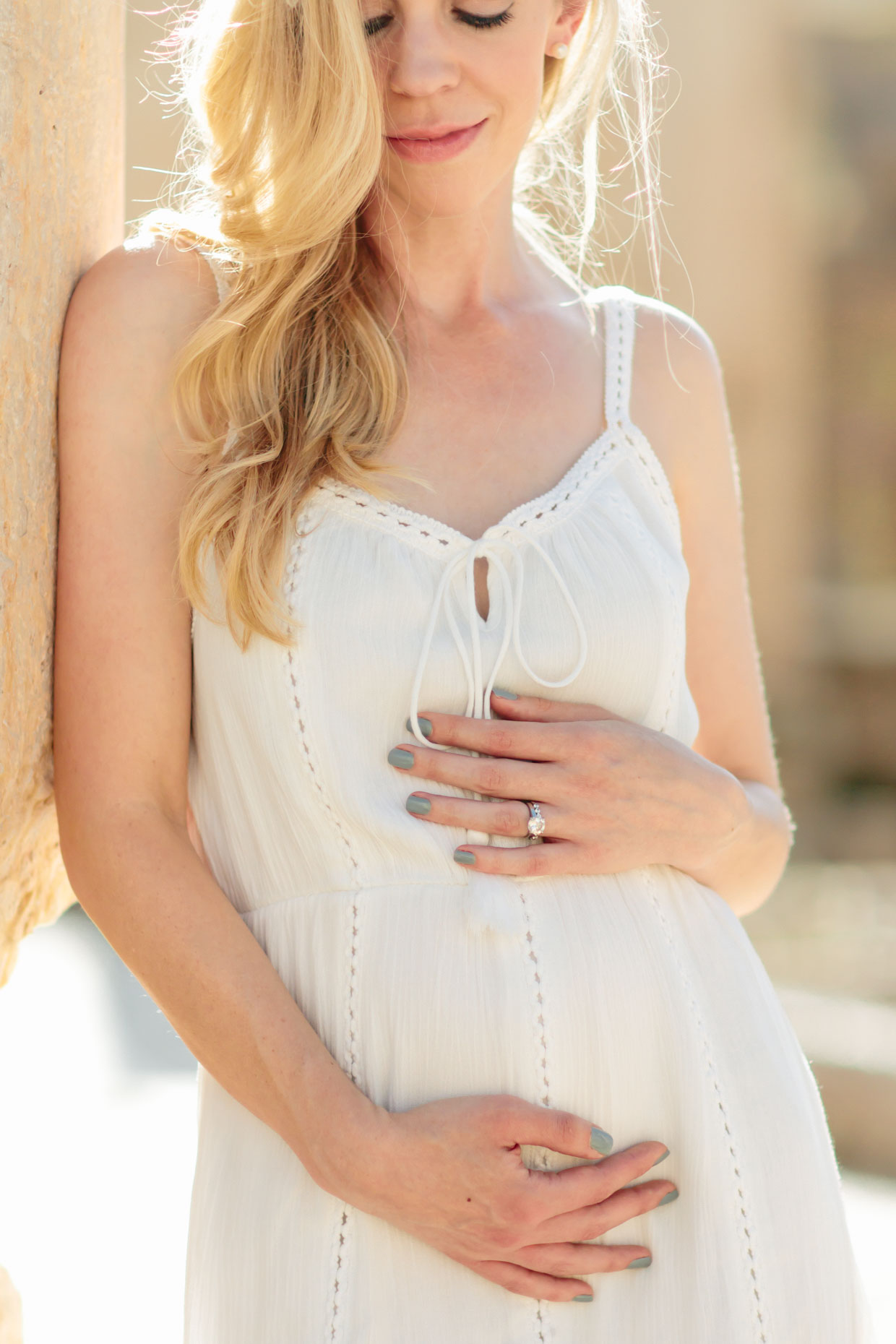 12 weeks and counting….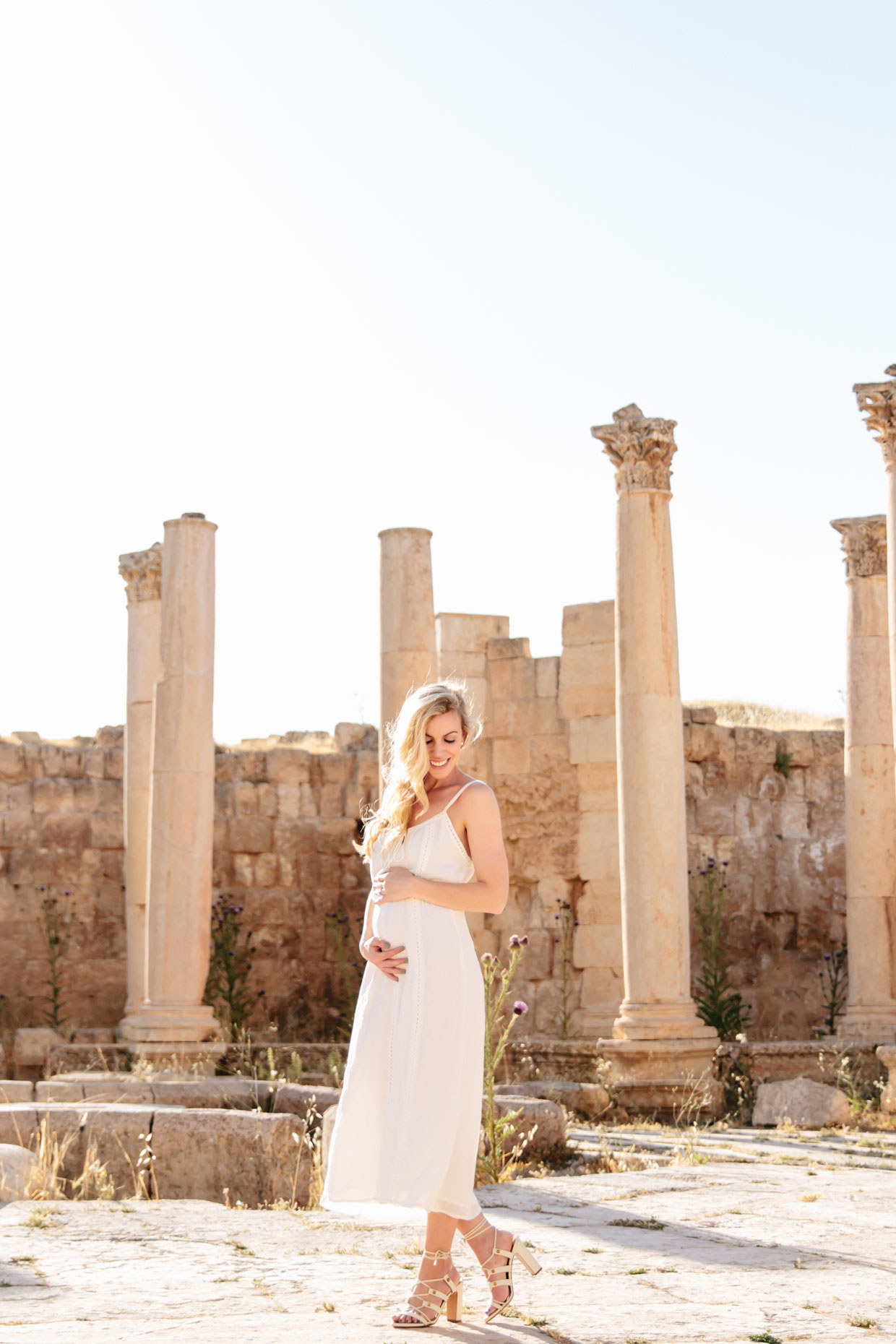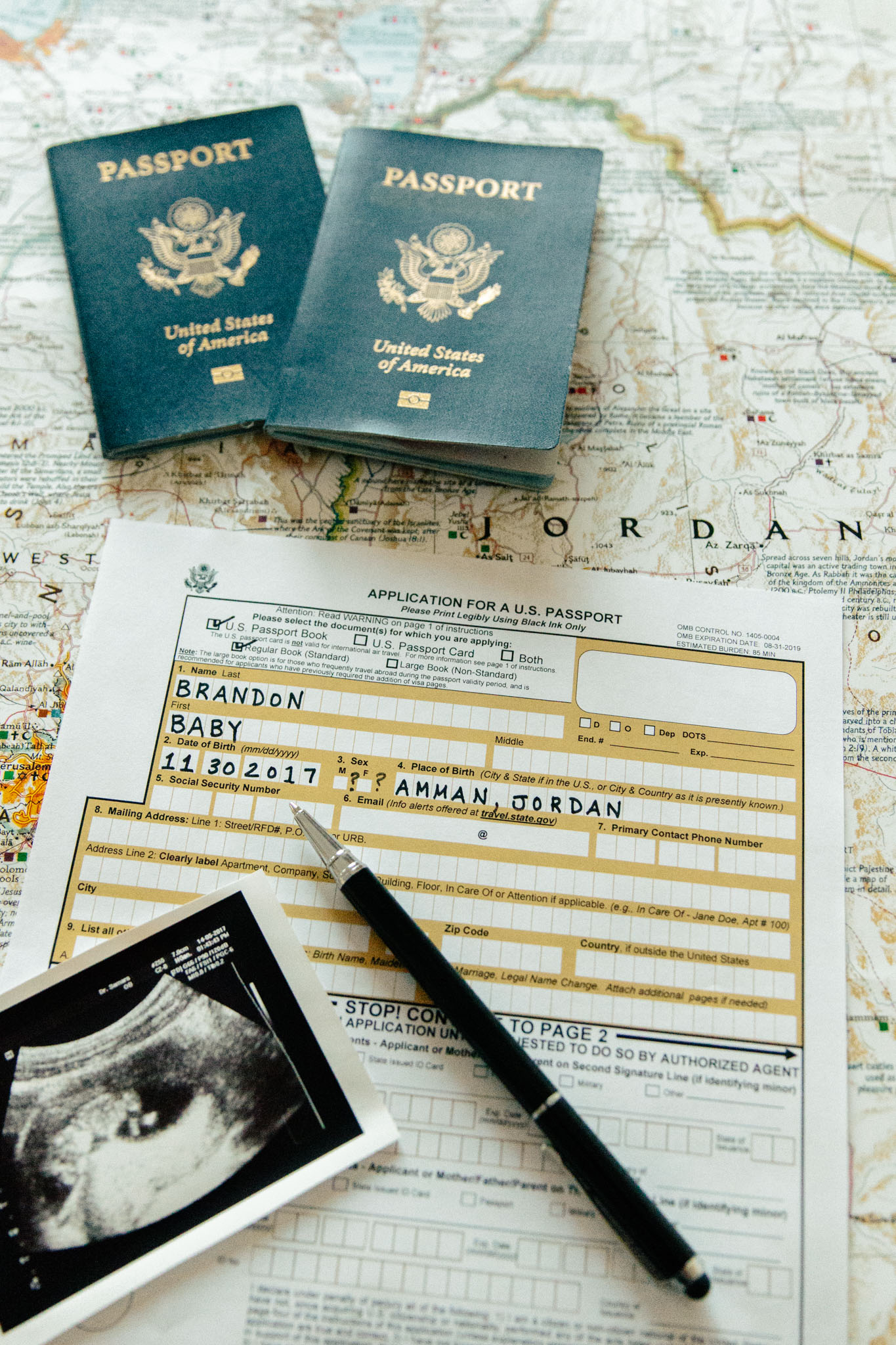 This is the pregnancy announcement we shared on my personal Facebook page (I think it's kind of cool that our baby's place of birth will be Jordan!)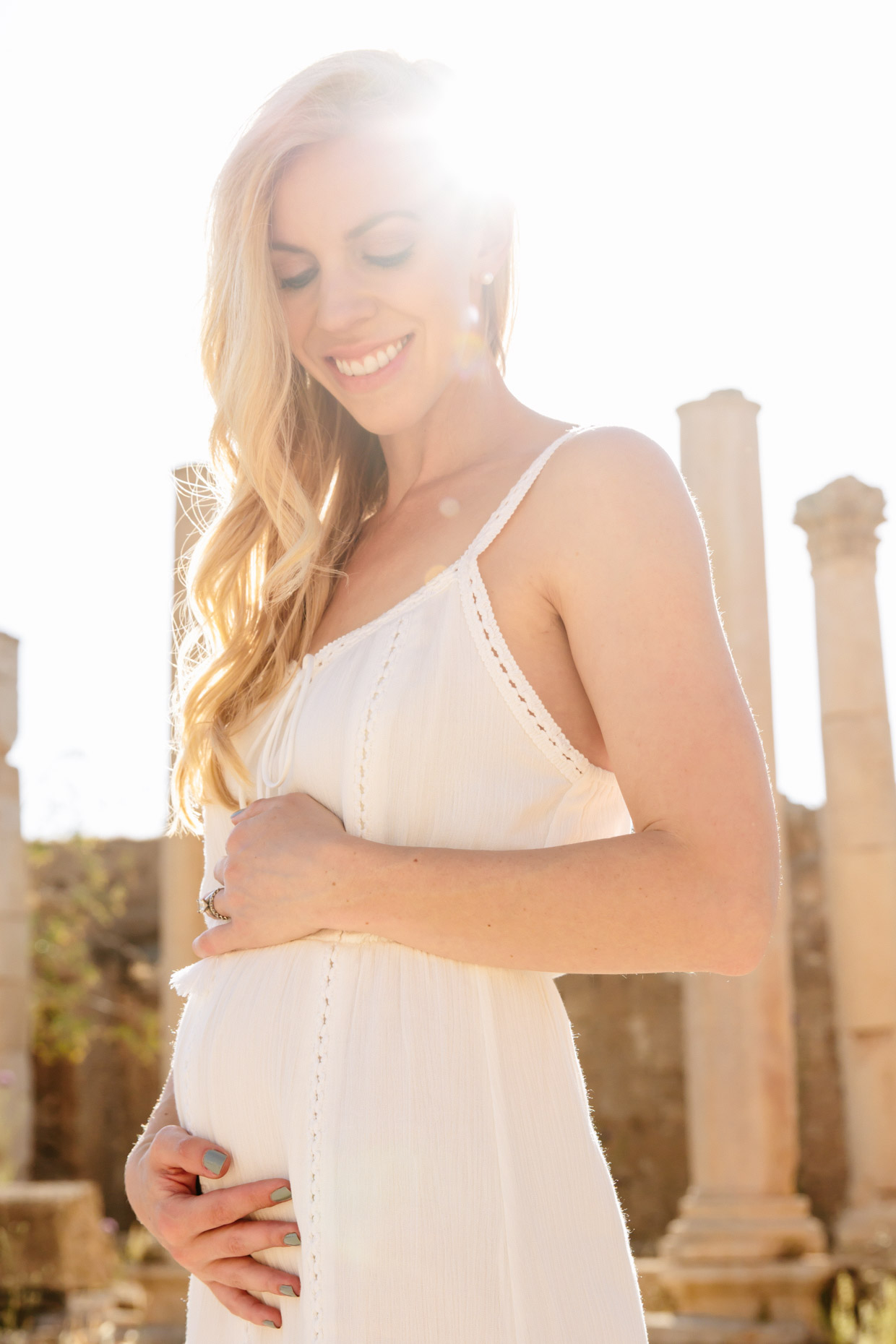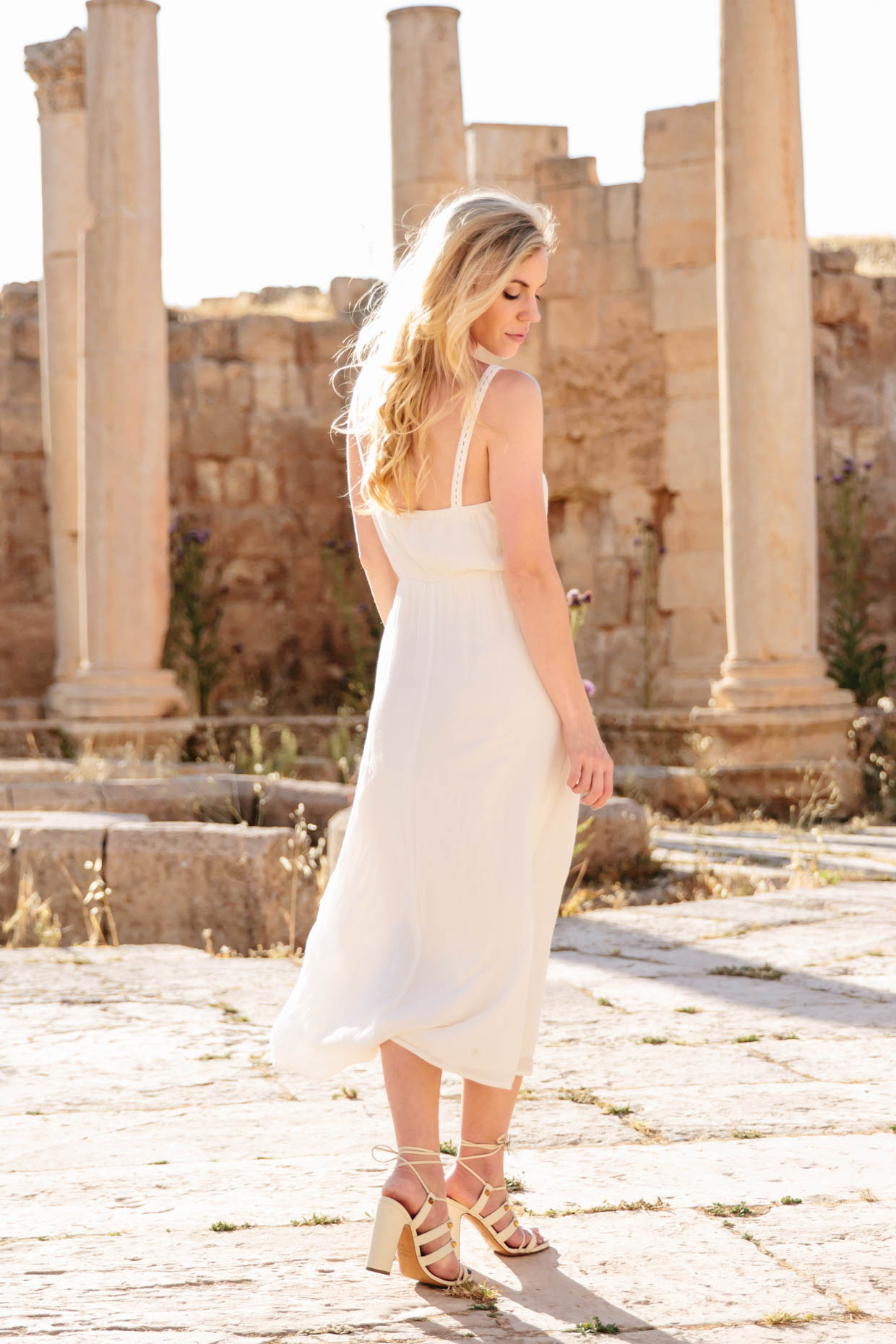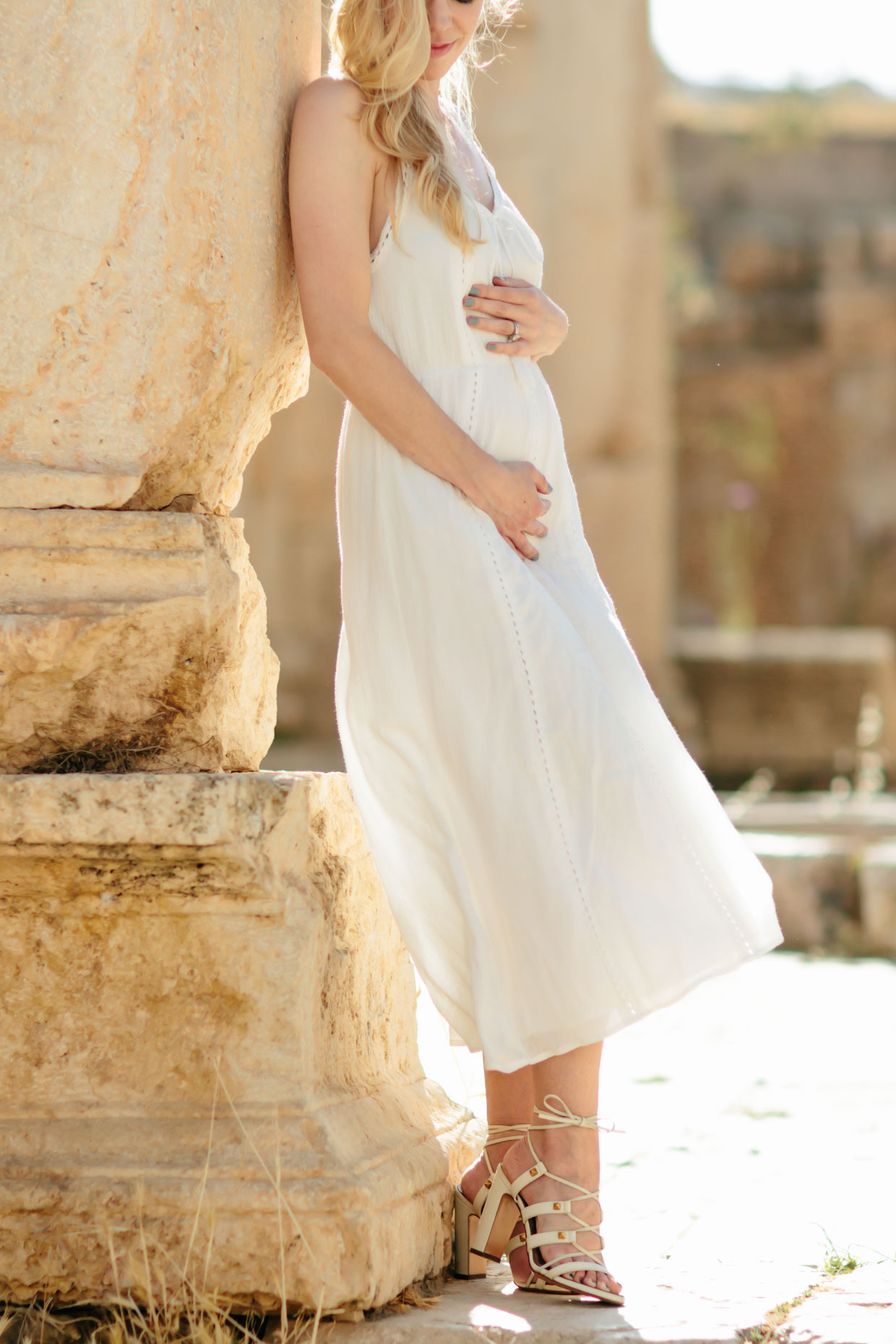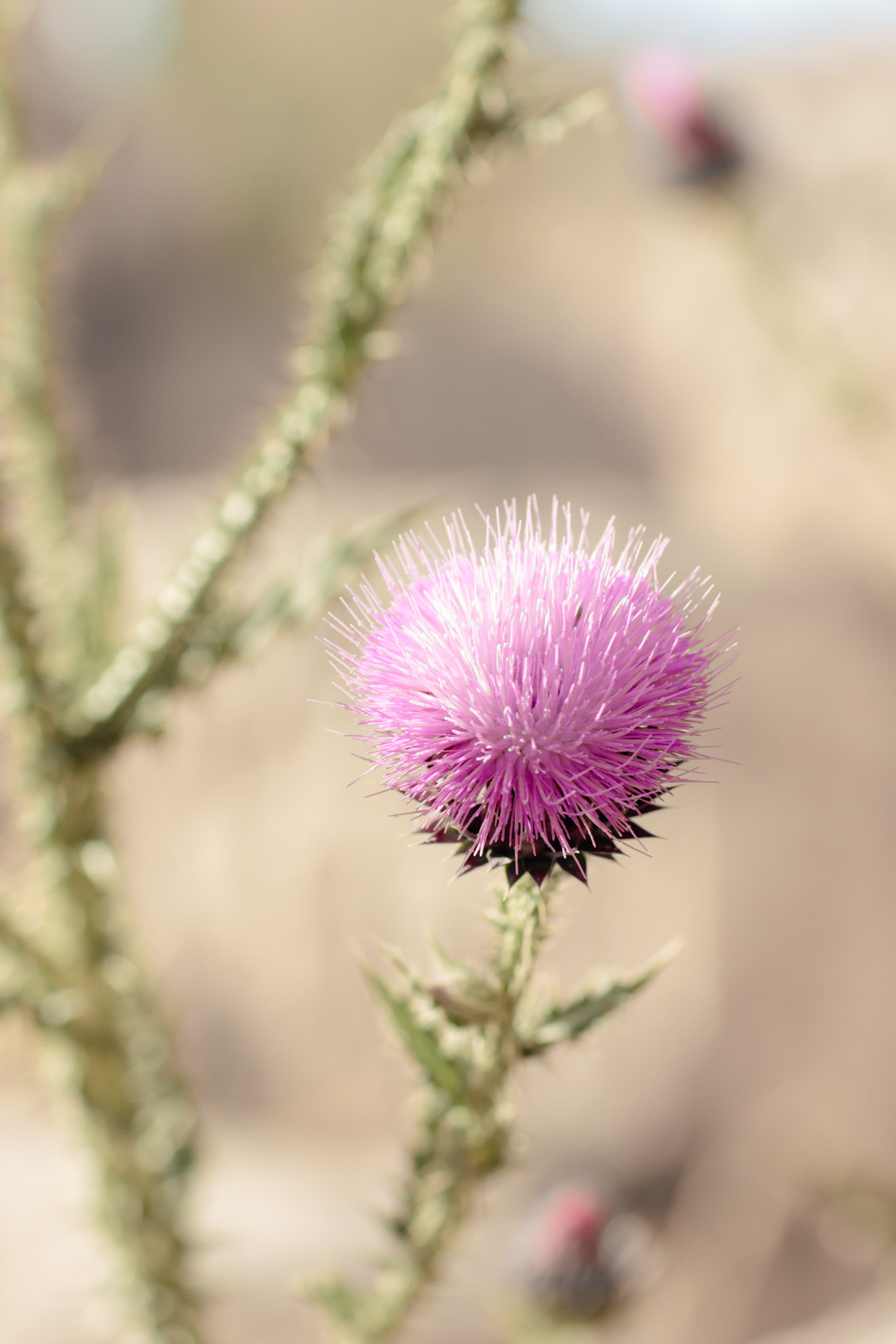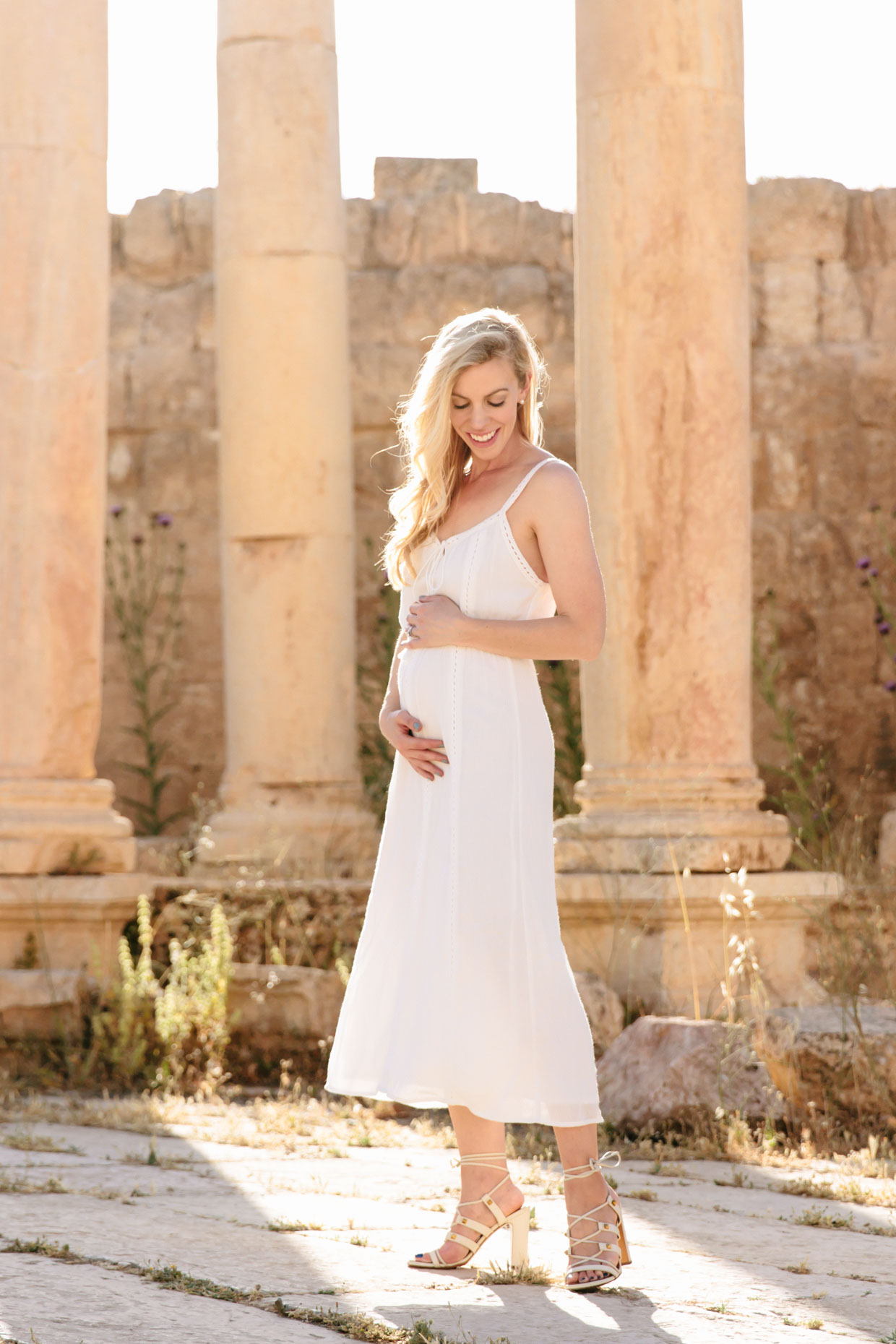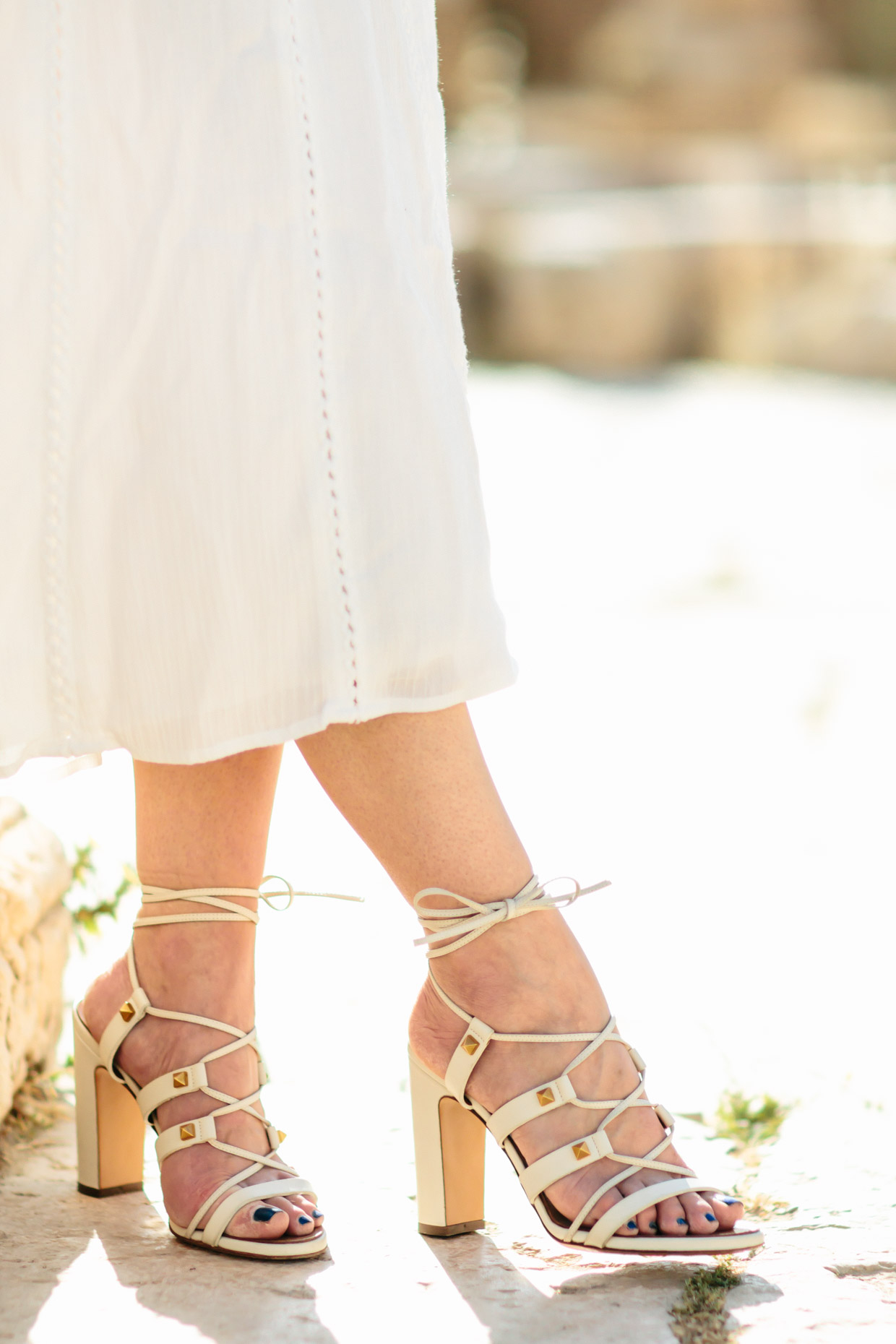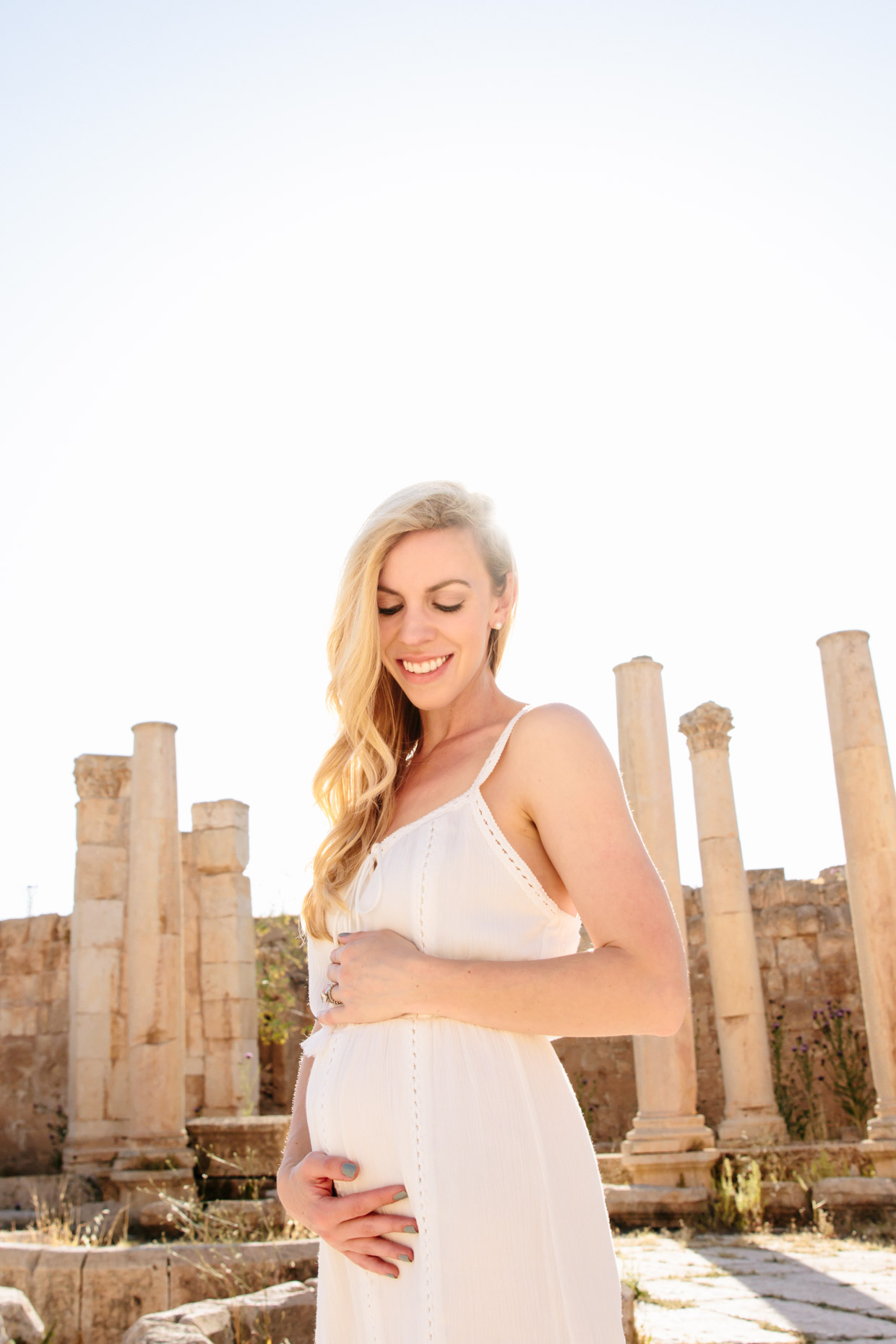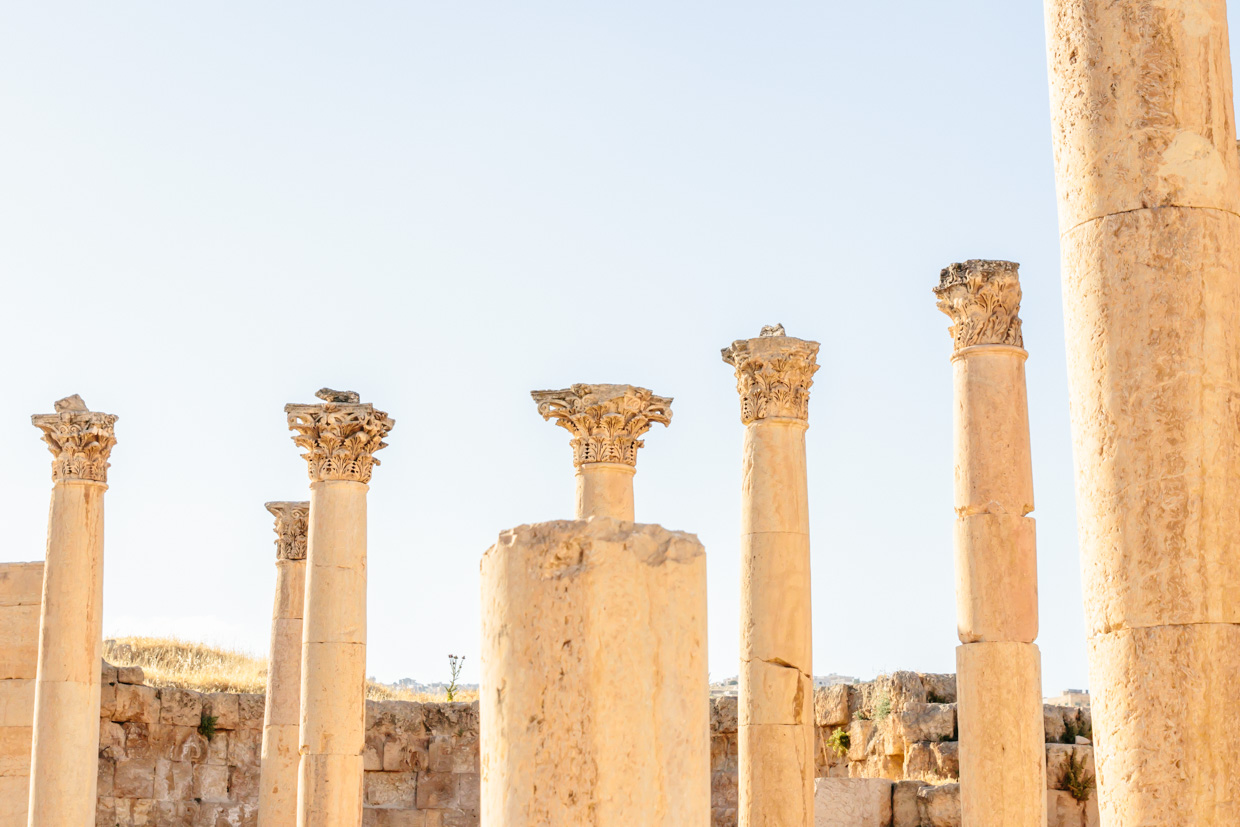 I can't wait to continue this pregnancy journey on my blog and while I have no doubt that dressing this growing bump will be both fun and challenging, I'm ready to get creative with my maternity style! Thank you all for your continued support—it means so much to me!
Shop the Post