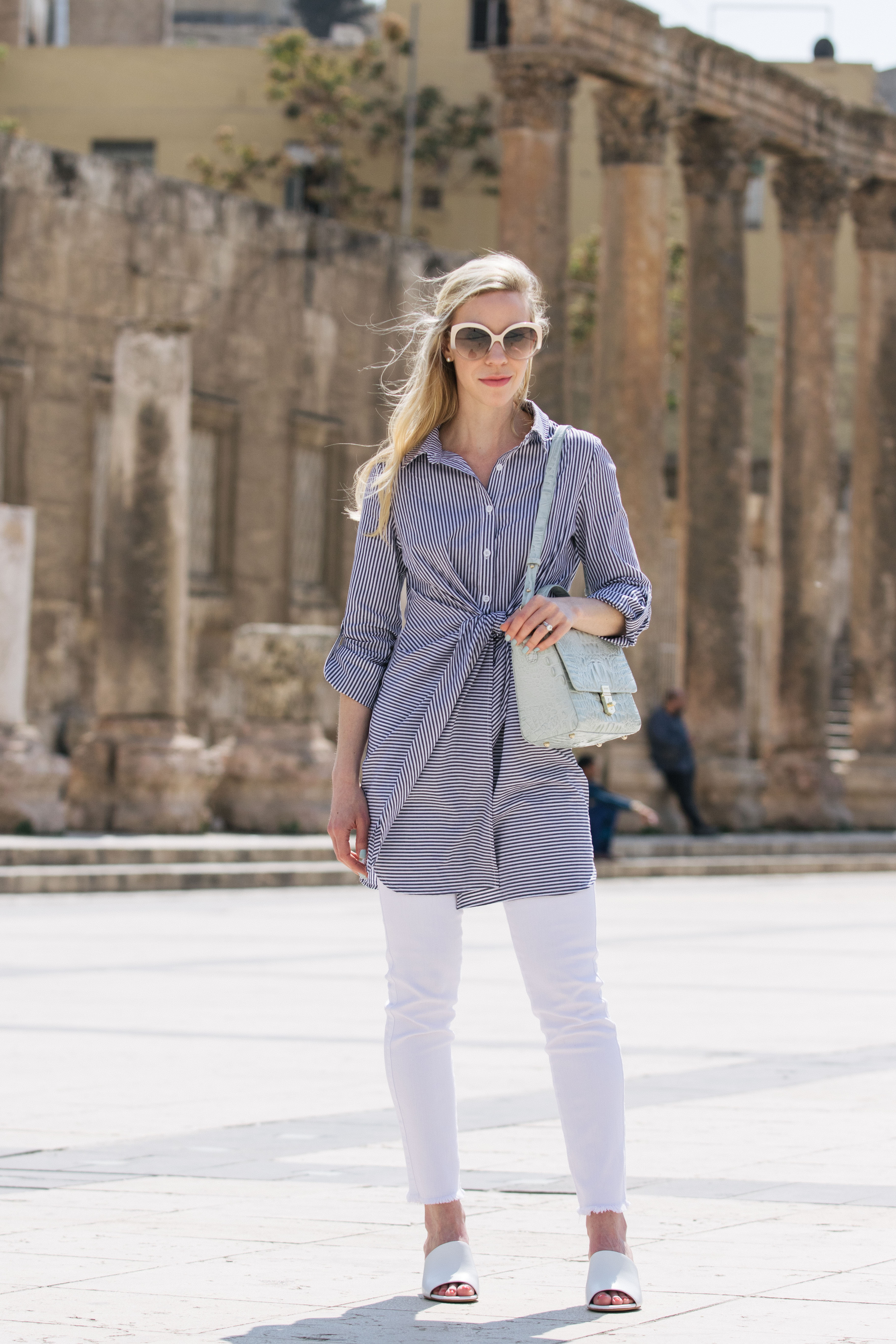 Happy Monday and I hope all of you had a wonderful Easter! After taking a few days to unpack and get familiarized with our immediate neighborhood, we ventured out for some sightseeing this weekend. Our first stop was the Roman Theater in Old Amman—it's funny because even though we aren't in Italy anymore, it almost felt like we were back again! We were amazed by how well-preserved everything is considering the theater was built in the 2nd century.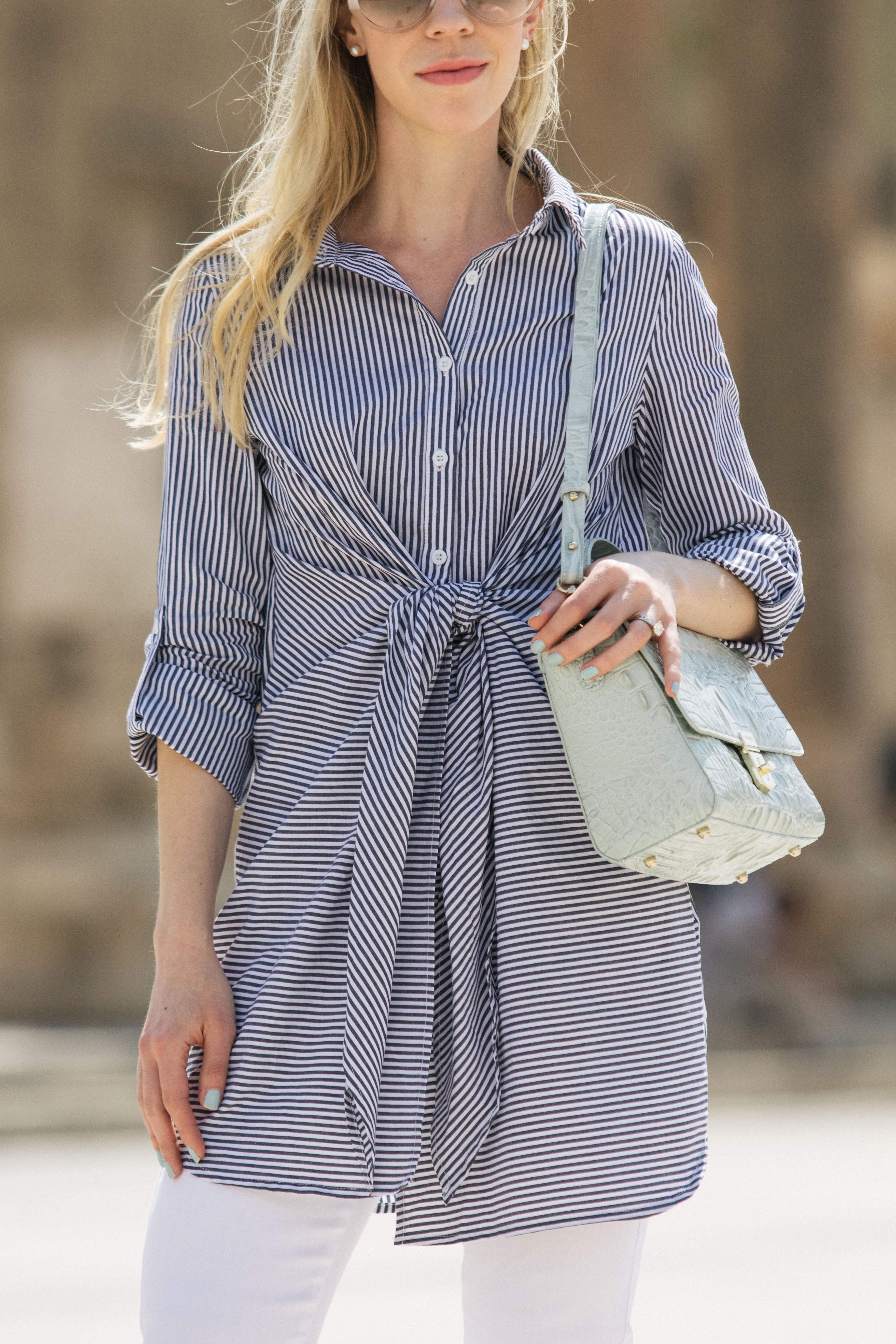 This tie-front wrap dress was a little too short for my preference but worked perfectly as a tunic shirt with white skinny jeans.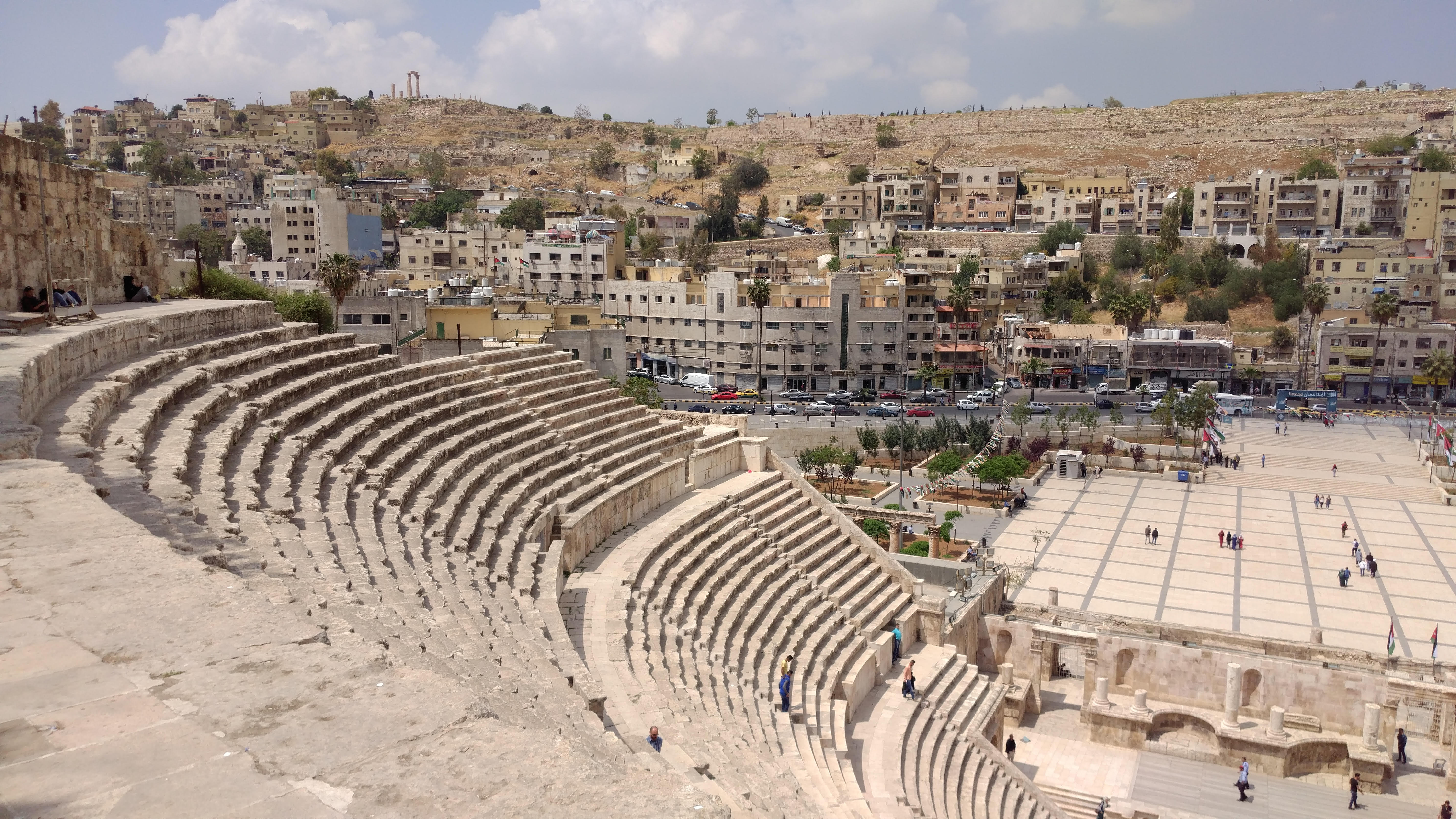 The views from the top of the theater were pretty incredible and it's too bad we couldn't get a panoramic shot with our camera.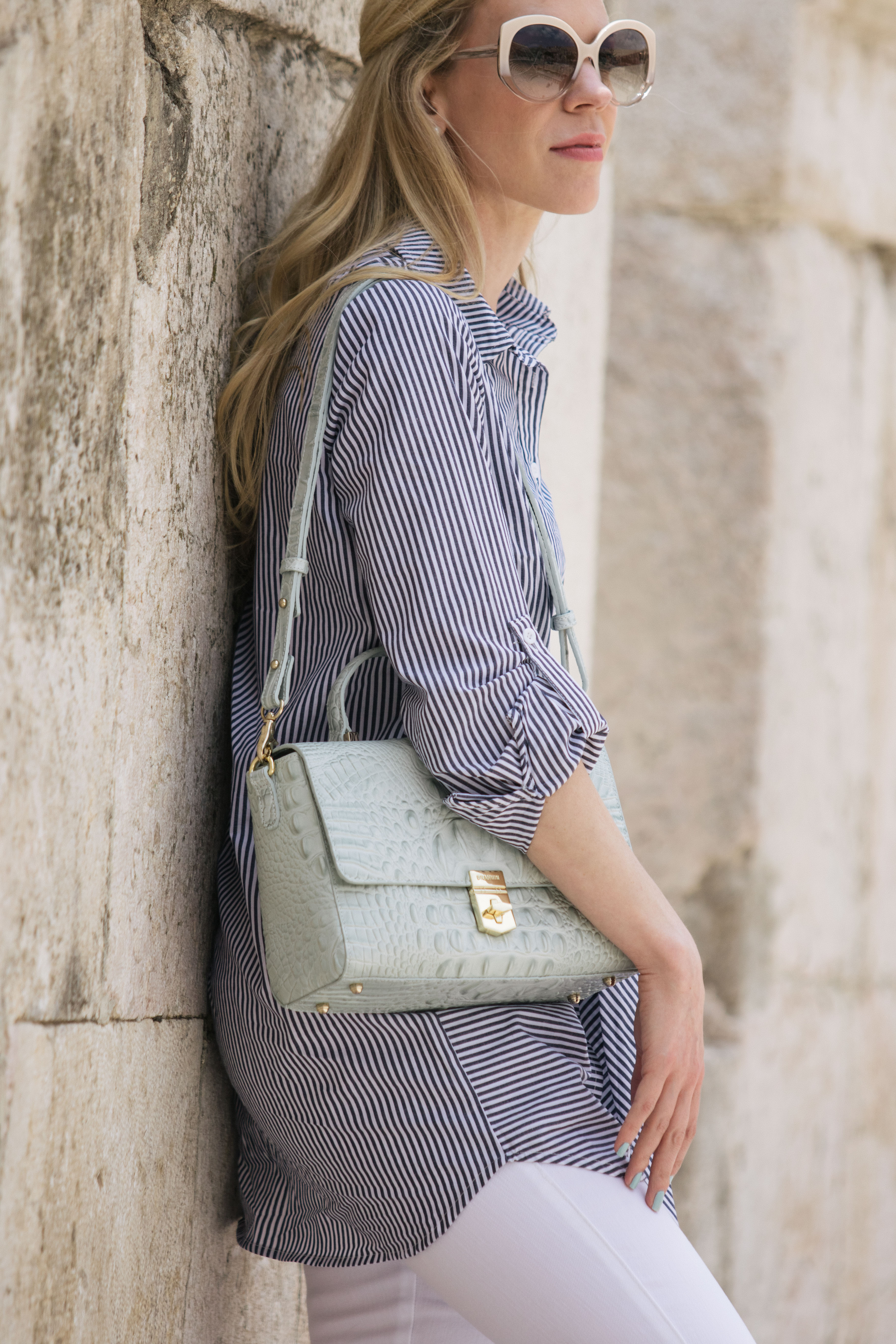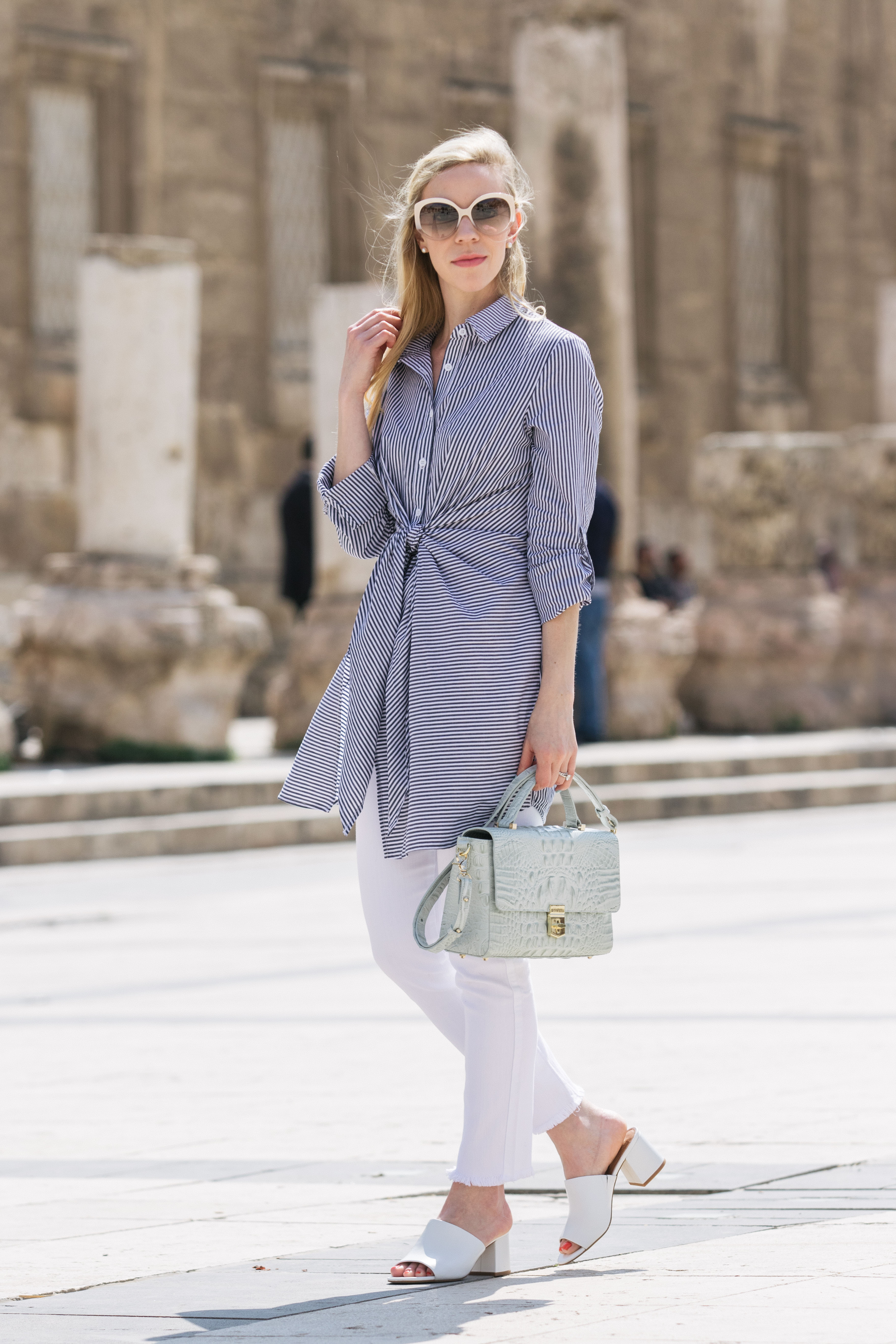 I couldn't wait to break in my new white mules with this outfit which are so comfortable and a bargain at less than $100! Unfortunately the white has sold out, but this style also comes in 4 other colors (I'm debating the poppy red now).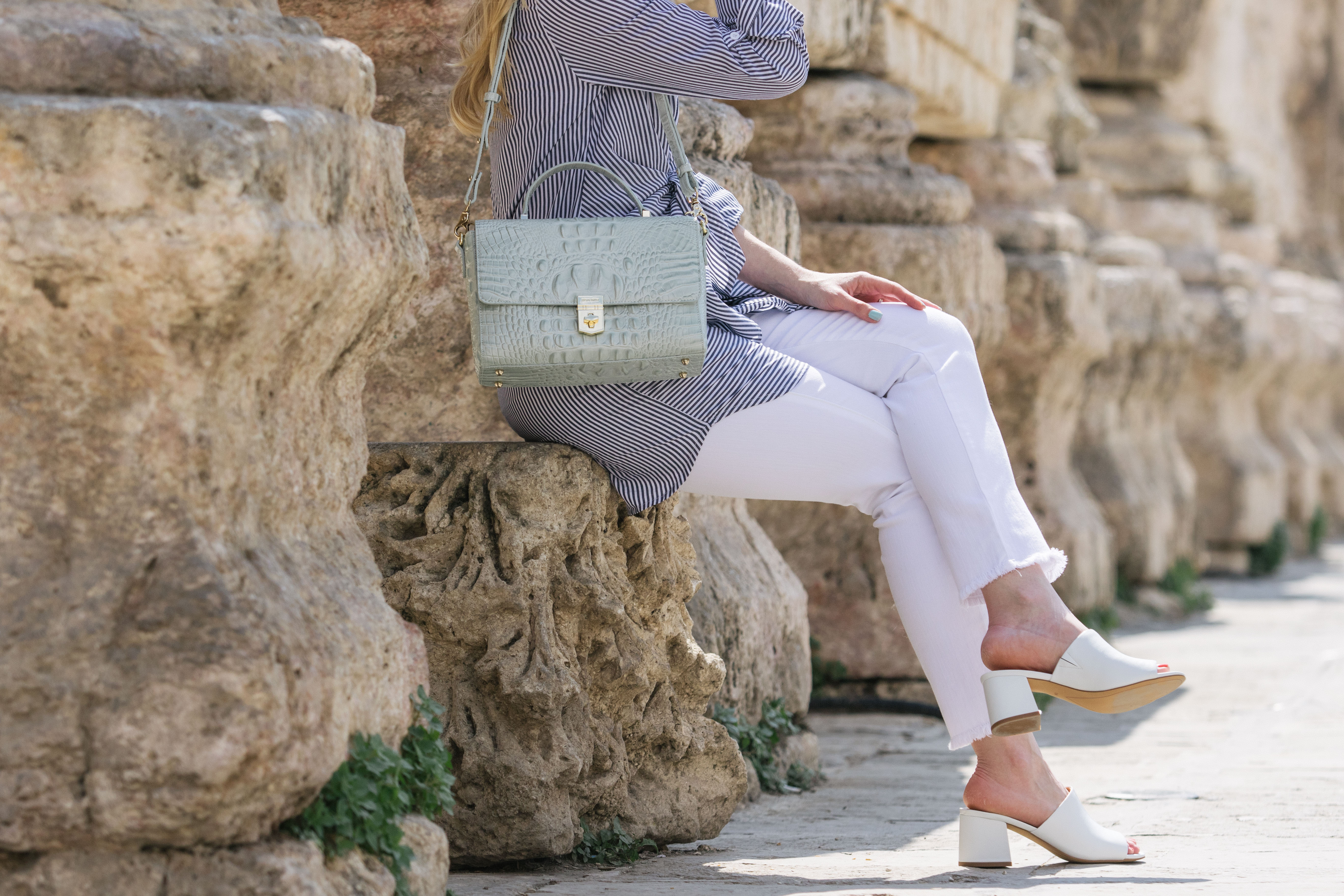 The Roman Theater seats about 6,000 people and is still used today for cultural events and concerts in Amman—hopefully we'll get to attend something while we're here!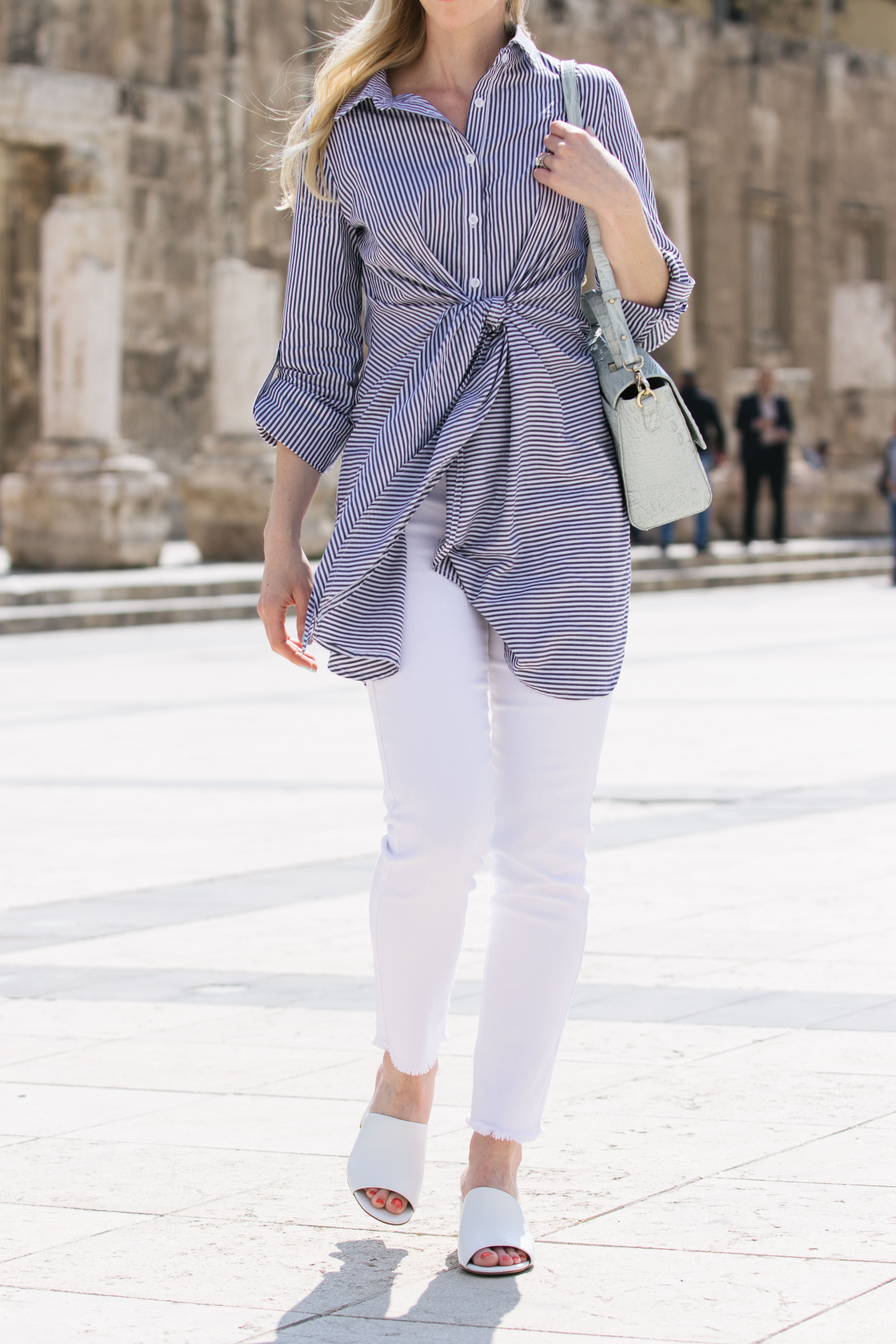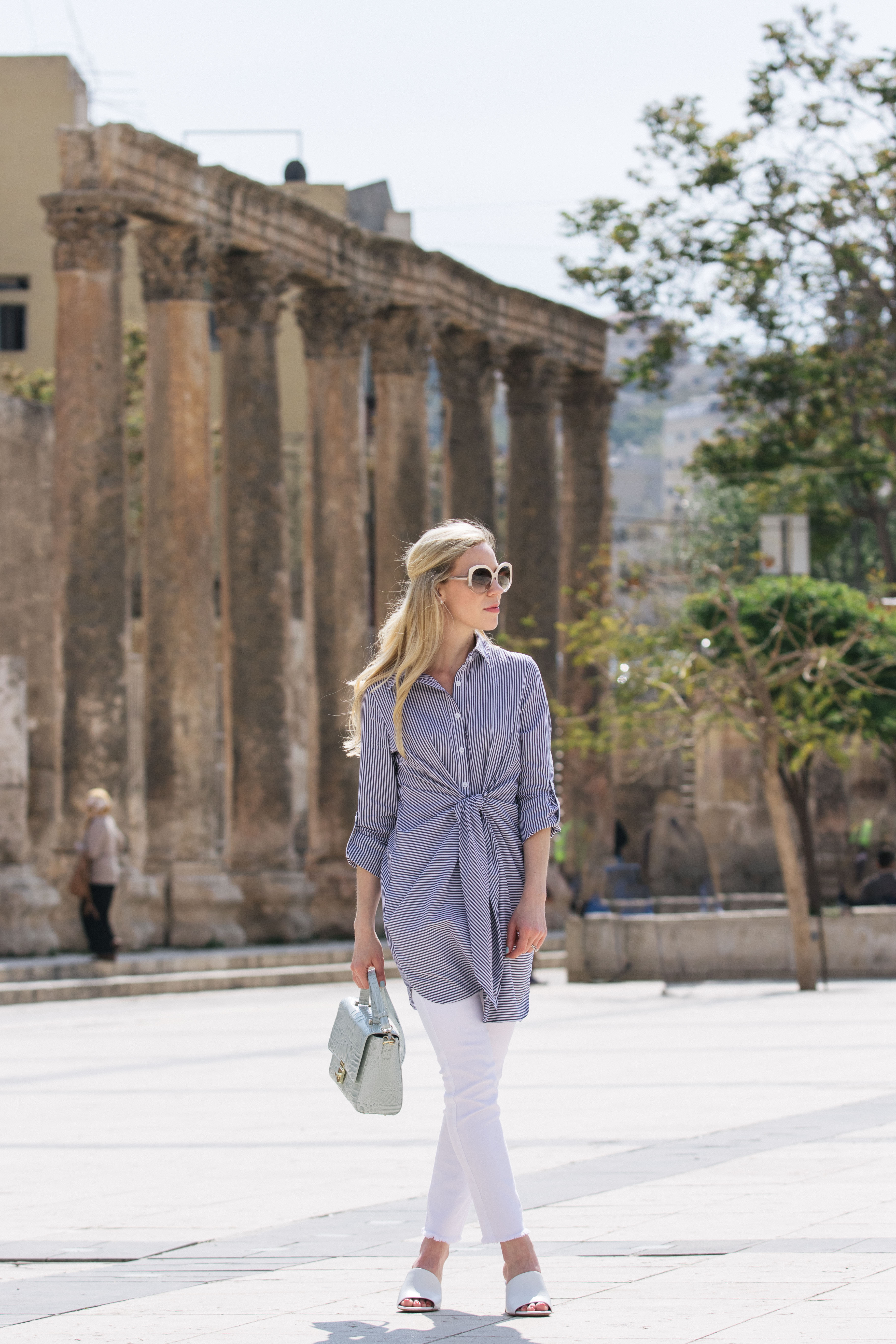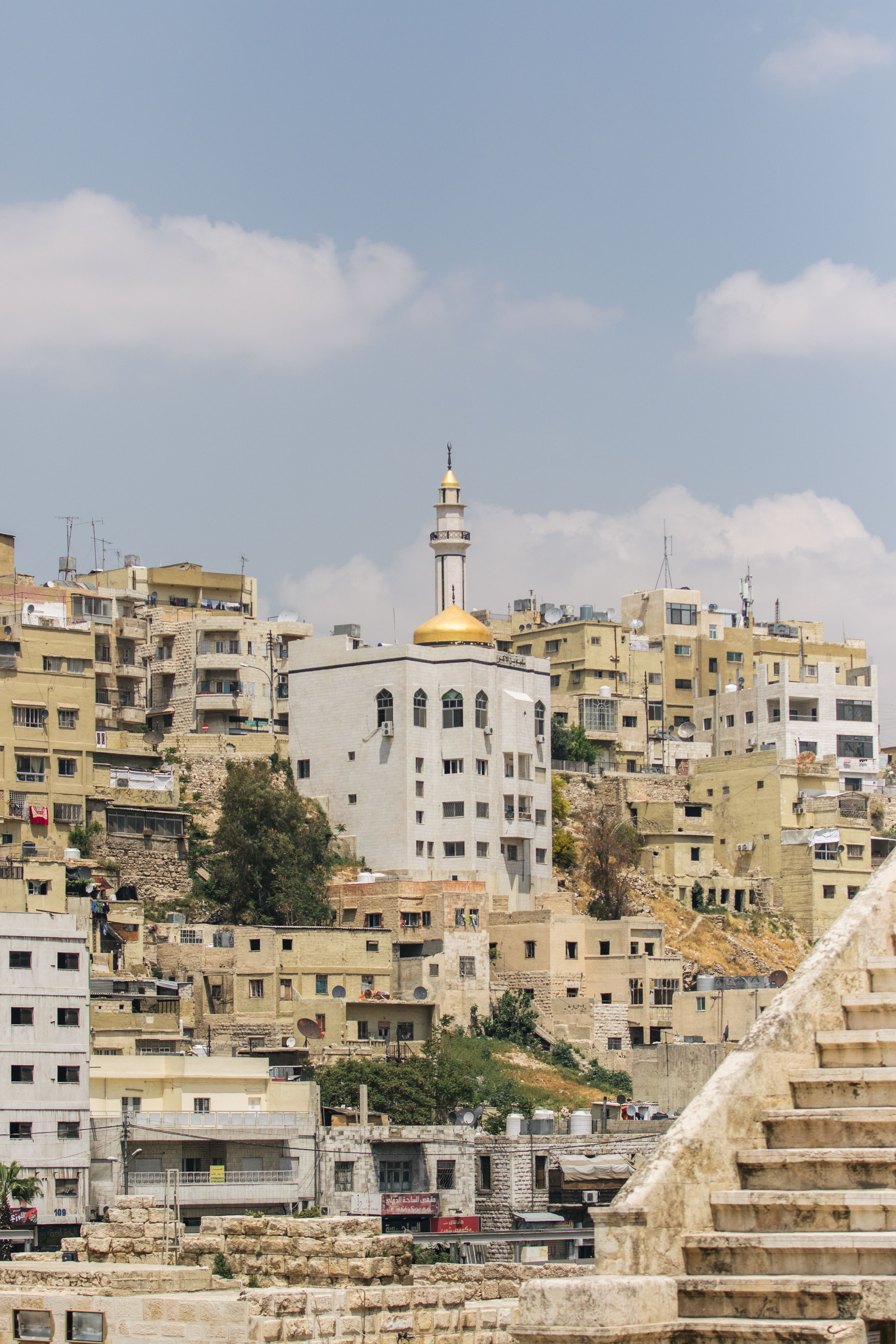 I hope your week is off to a great start and thank you so much for reading!
Shop the Post