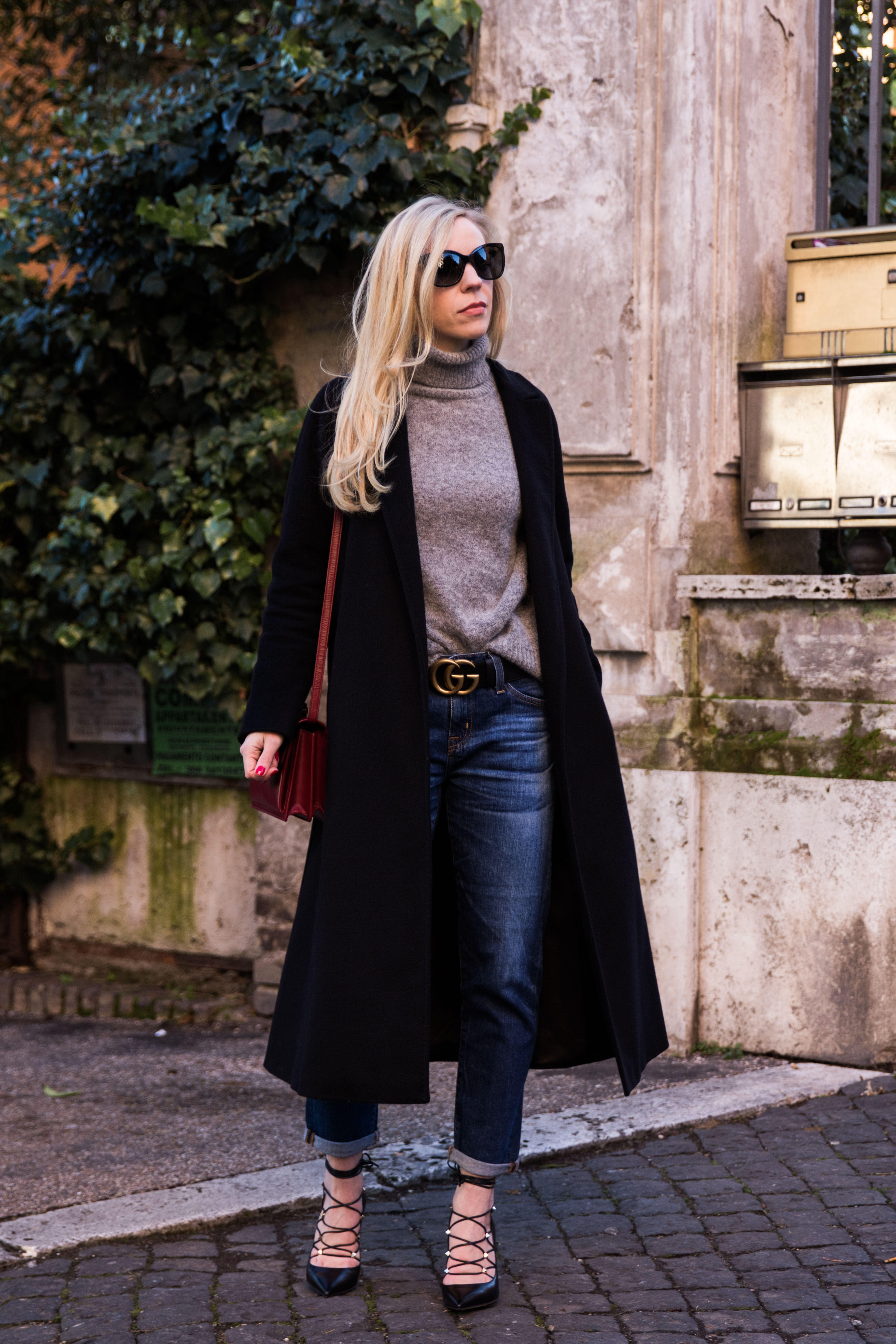 TGIF! You guys—we are leaving Rome in exactly ONE WEEK. I seriously can't believe this day is almost here; it feels like such a short time ago that we were packing up our home in Virginia to move overseas. I've been trying to get as organized as possible before the movers arrive on Monday morning: I have to sort my belongings into several different piles because some will be sent directly to Jordan and a little bit will go back home with us while we are on vacation. Needless to say, I'll probably have to get creative with my outfits after living off the same few boxes of stuff for three months!
This weekend my husband and I will be pretty consumed with moving prep, but we're going to try to sneak away at least a few times to visit our favorite Roman spots—which will most likely involve eating lots of pizza, pasta and gelato! We'll also be having a farewell dinner with friends on Saturday night. Next week I'm going to try my best to post on Monday and Wednesday, but of course that all depends on how much free time I end up with between packing and last-minute errands.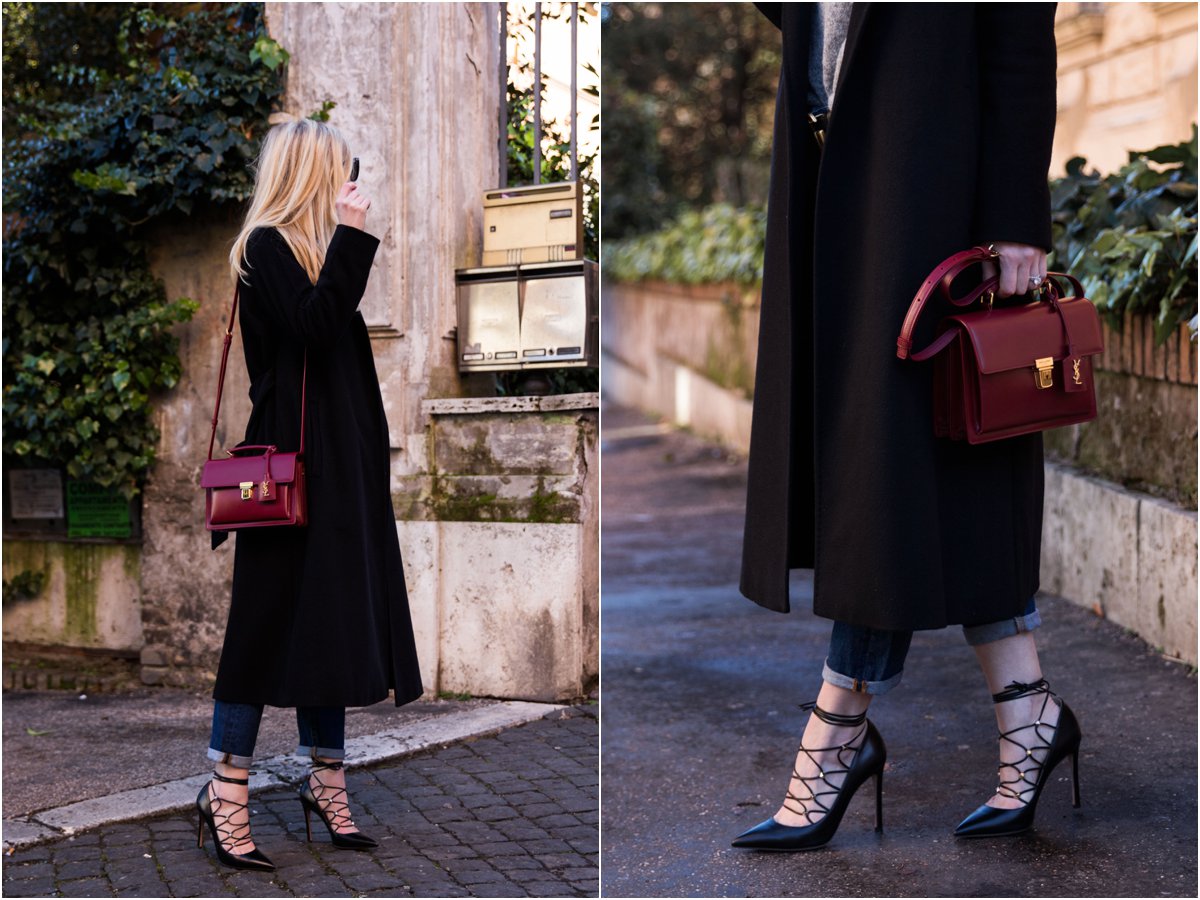 Oh man, Saldi (sale) season in Italy was so good this time around. One of my best finds was this pair of Valentino pumps for 50% off! Obviously, I had to buy the nude color, too (I mean, it was two for one, so can you blame me?!) I mentioned Saldi on the blog a few years ago, but I'm considering writing an in-depth post about how the sales work in Italy and when you can get the best deals—let me know if you guys are interested!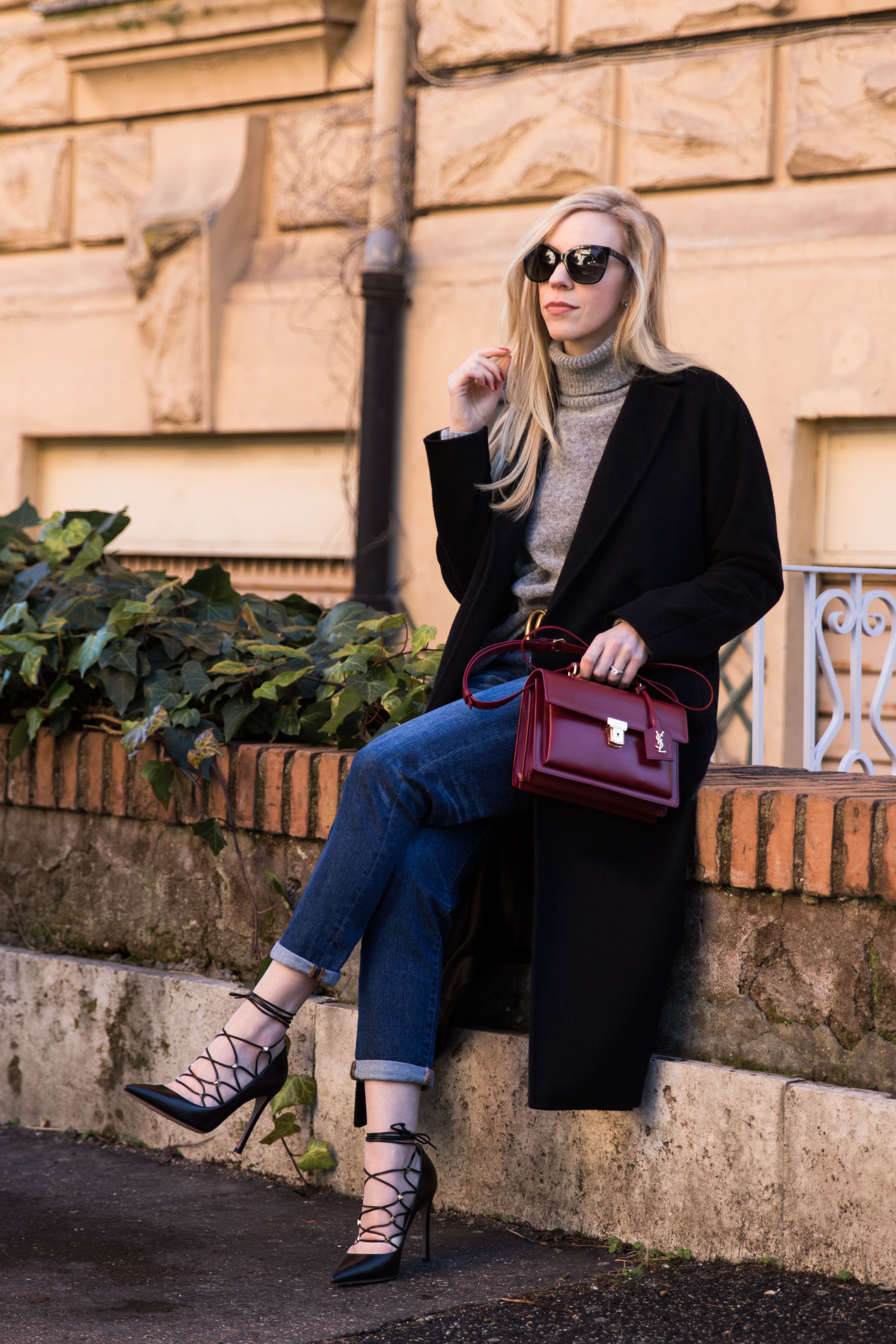 I love how these delicate pumps have a little edge thanks to the stud detail—a great accompaniment to my boyfriend jeans.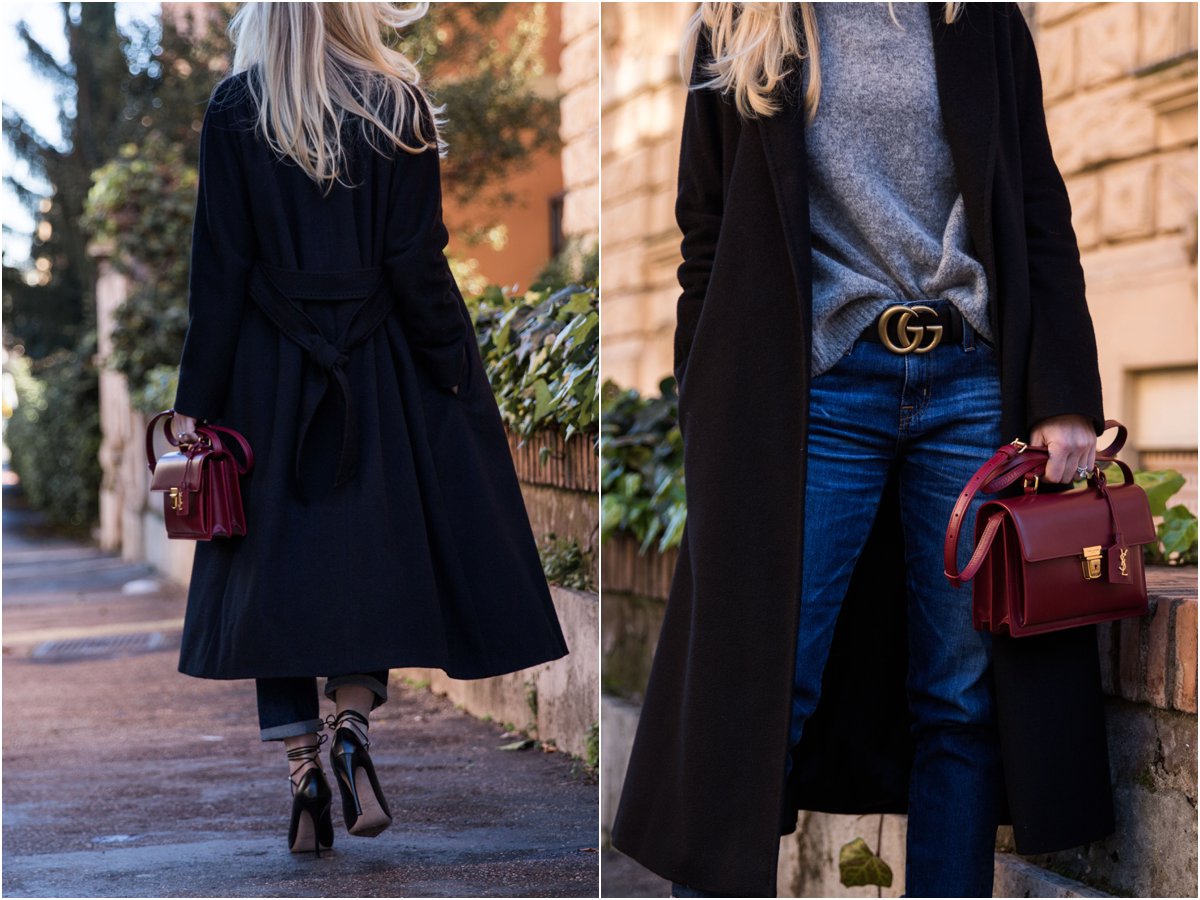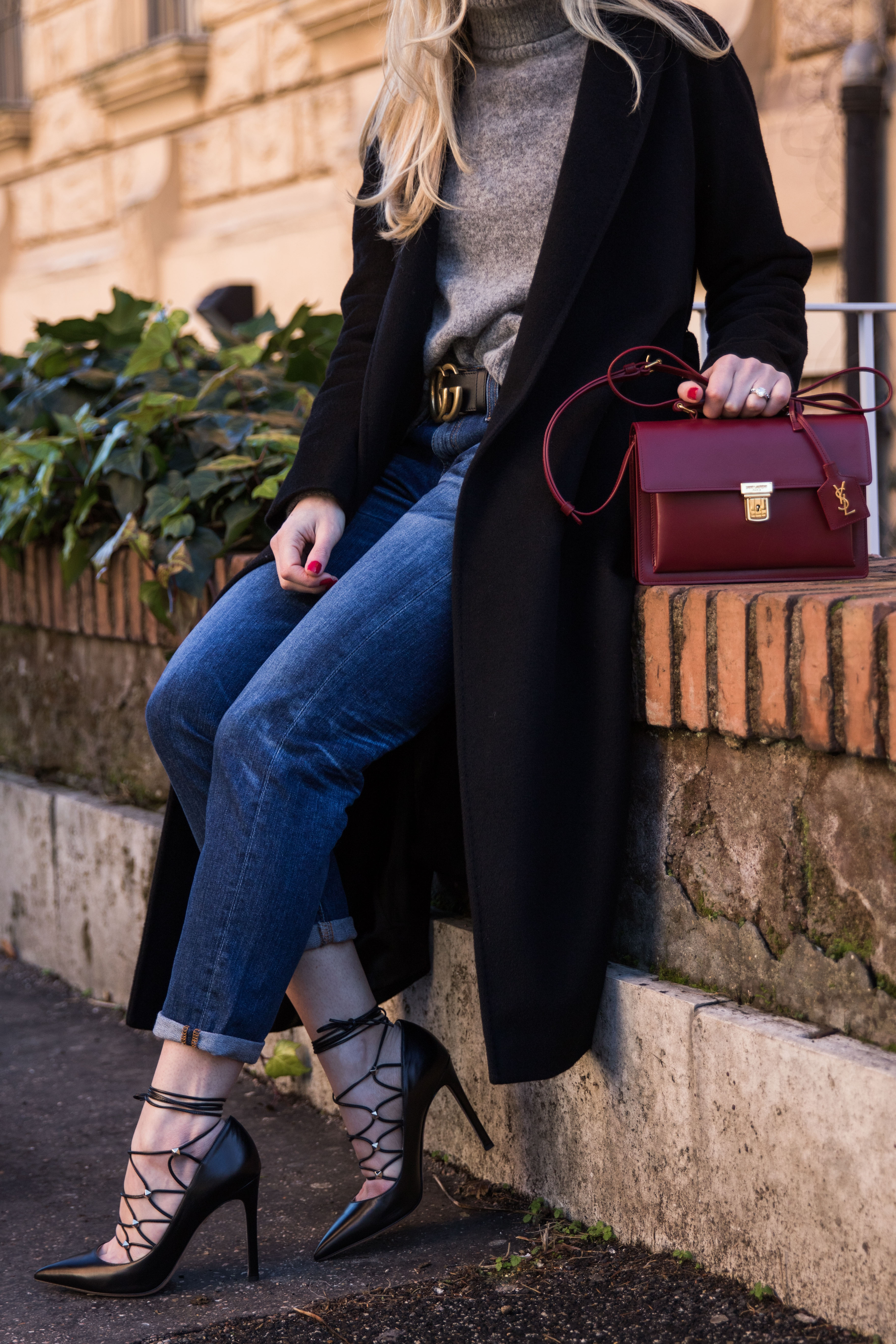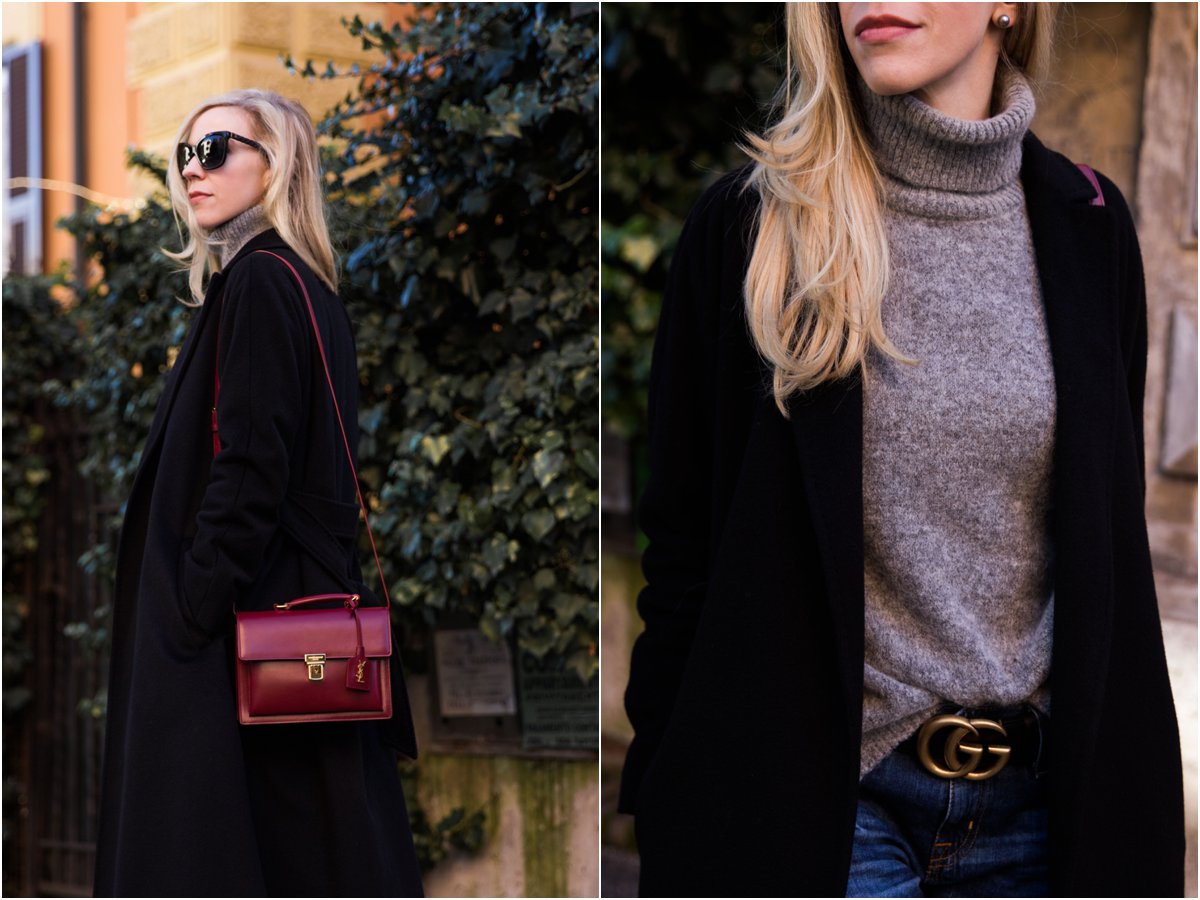 As always, thank you all so much for reading and buon weekend!
Shop the Post
Linking with Living in Color, Stylin' in St. Louis, Happiness at Mid Life, Doused in Pink, Posh Classy Mom & Rachel the Hat