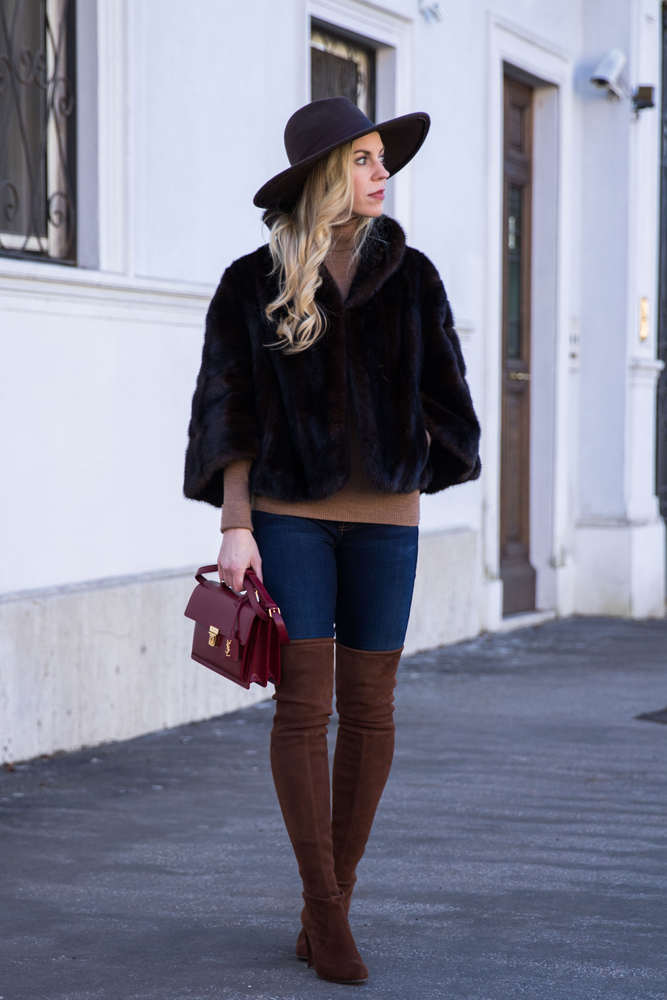 How many of you agree that January always seems to feel like the doldrums of fashion? Now that fall and the holidays are over, I find myself biding time until I can try the latest spring arrivals popping up in stores. In those months between the holidays and spring, many of us are also shopping our own closets, which means having to get creative to come up with new outfits using the same pieces.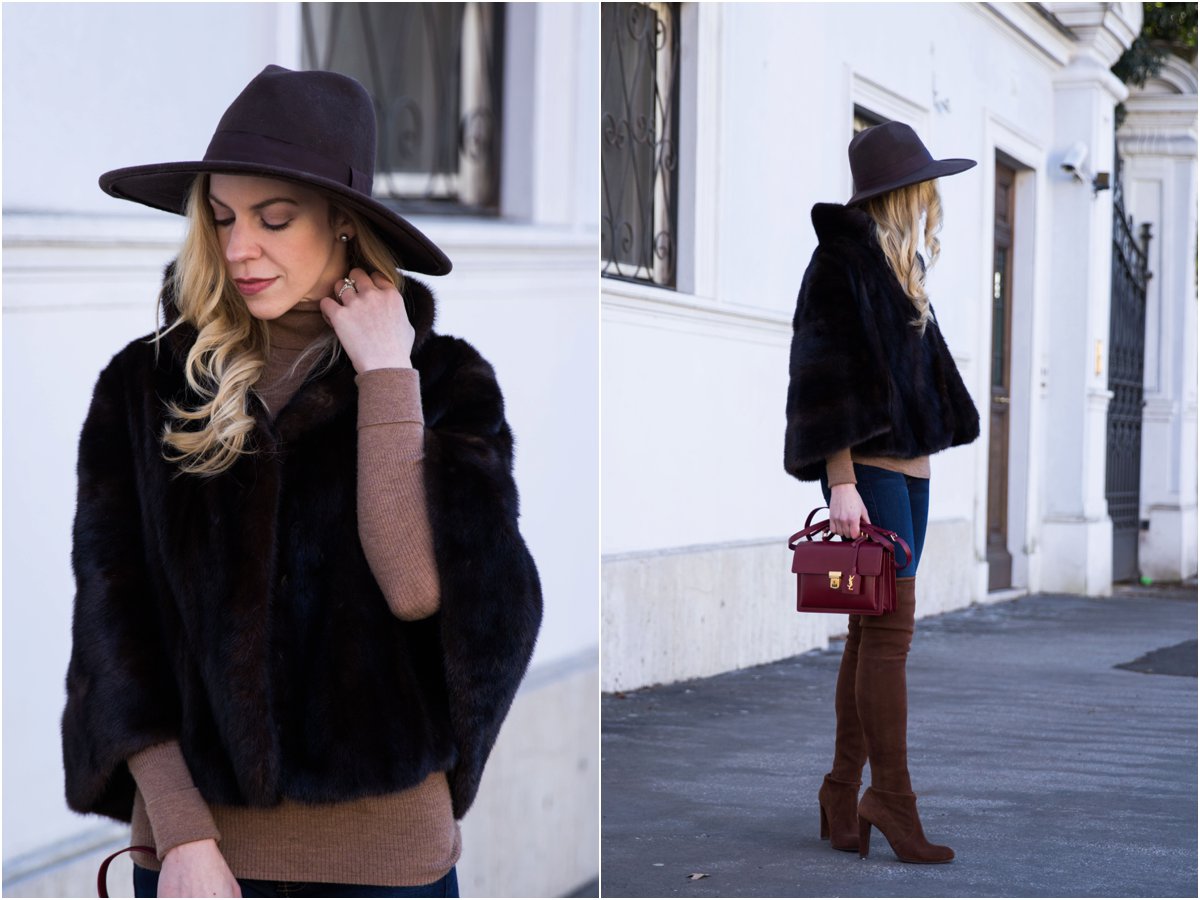 Now that it's officially winter, I'm building my outfits around chic coats and outerwear, using different accessories each time to change them up. Cold weather is also the perfect opportunity to style some pieces I rarely get to wear, like this vintage fur cape (another that I was lucky to inherit from my husband's grandmother!)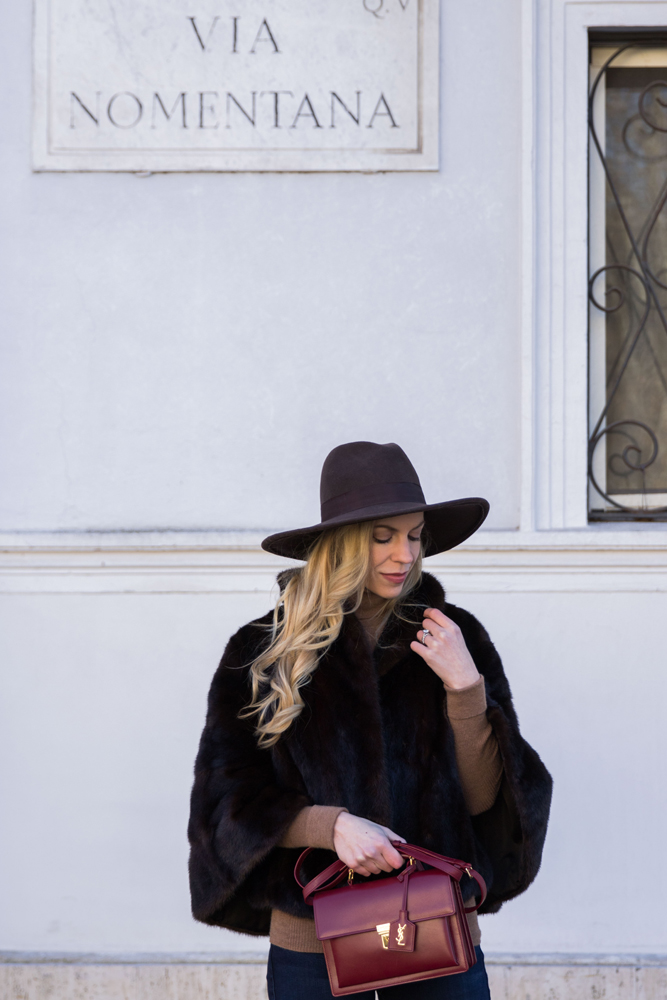 I also find myself reaching for hats often this time of year: not only do they provide warmth, they make any outfit more interesting.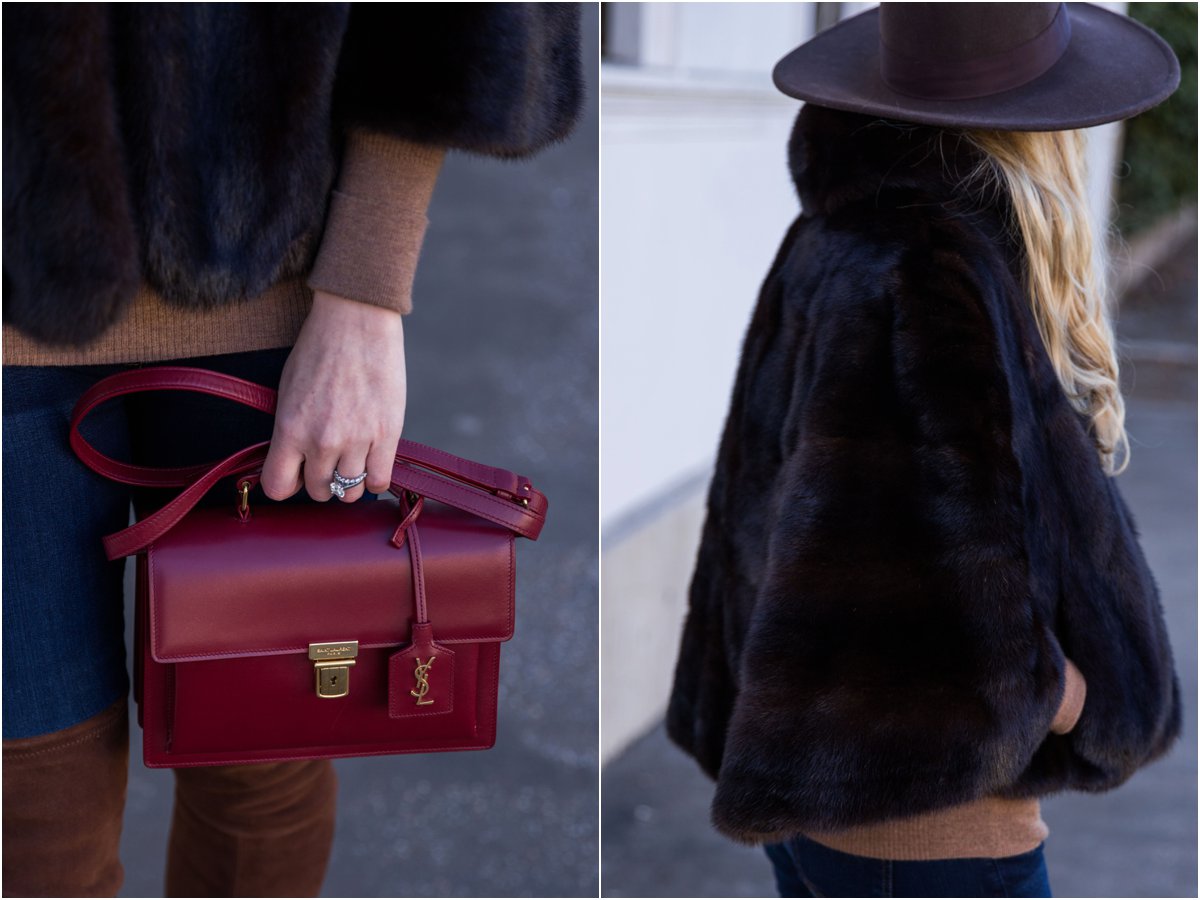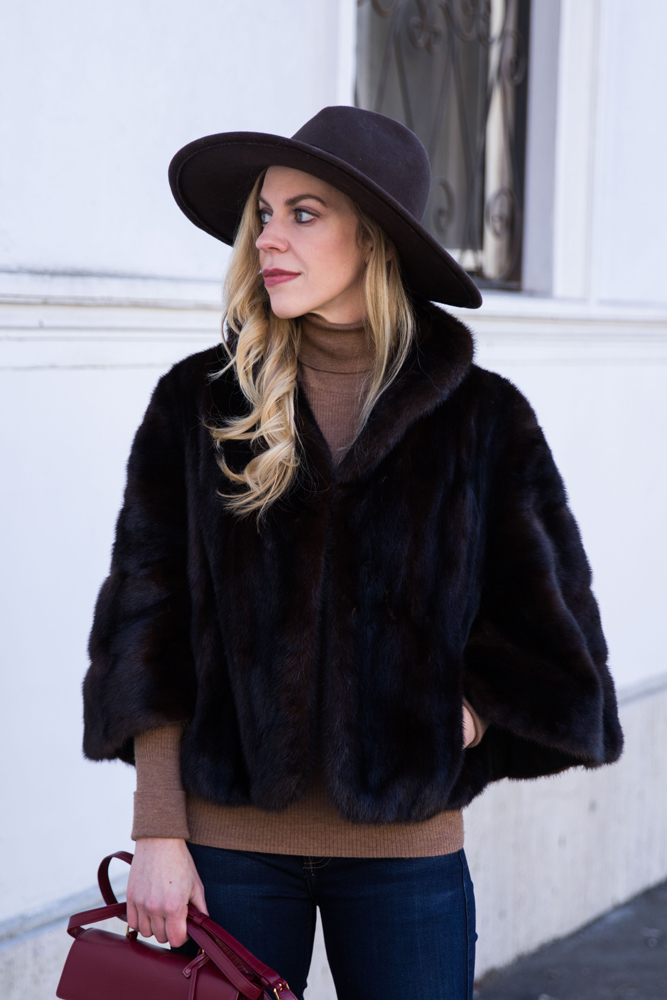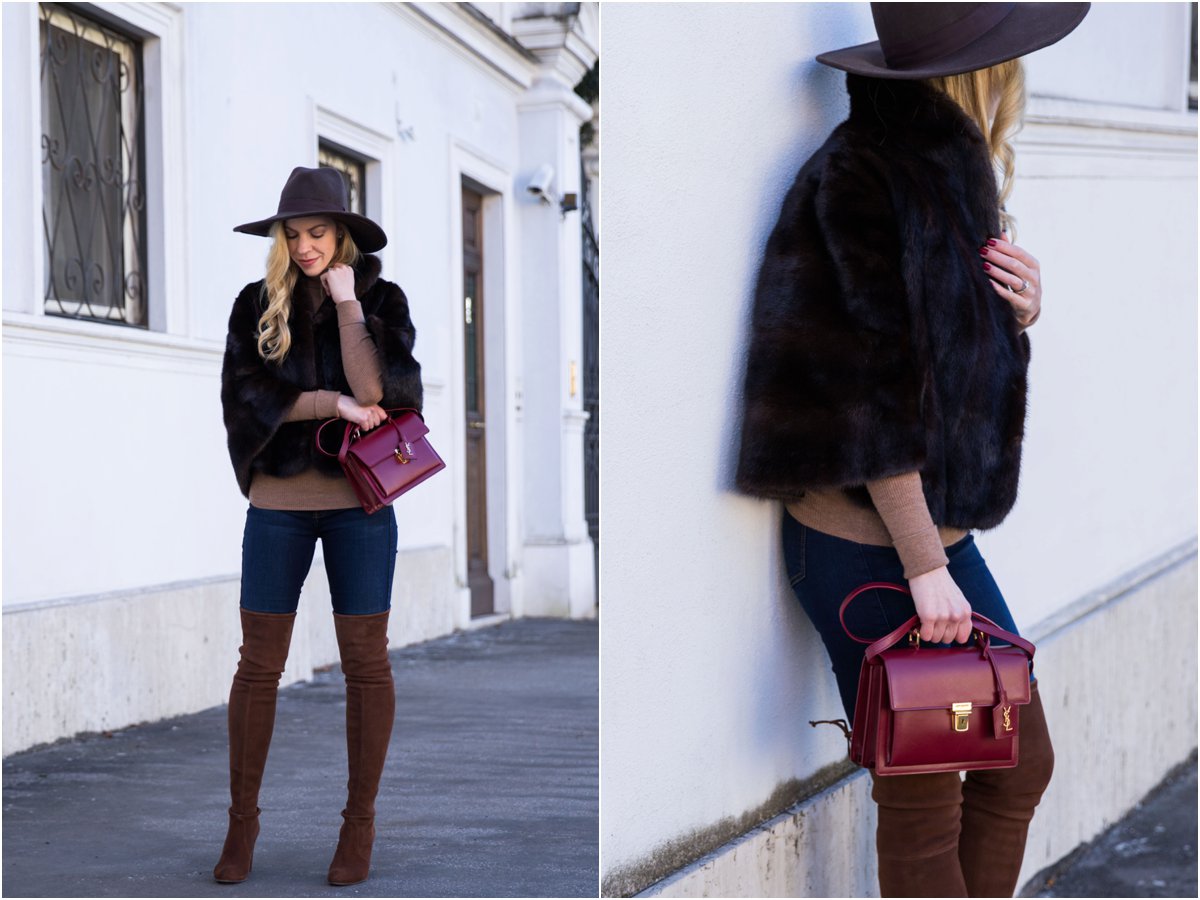 For those who live in a cold climate, how do you get creative with your winter outfits? Share your tips and tricks below!
Shop the Post
Linking with Walking in Memphis in High Heels, Living in Color Style, Elegantly Dressed and Stylish, The Pleated Poppy & Color and Grace