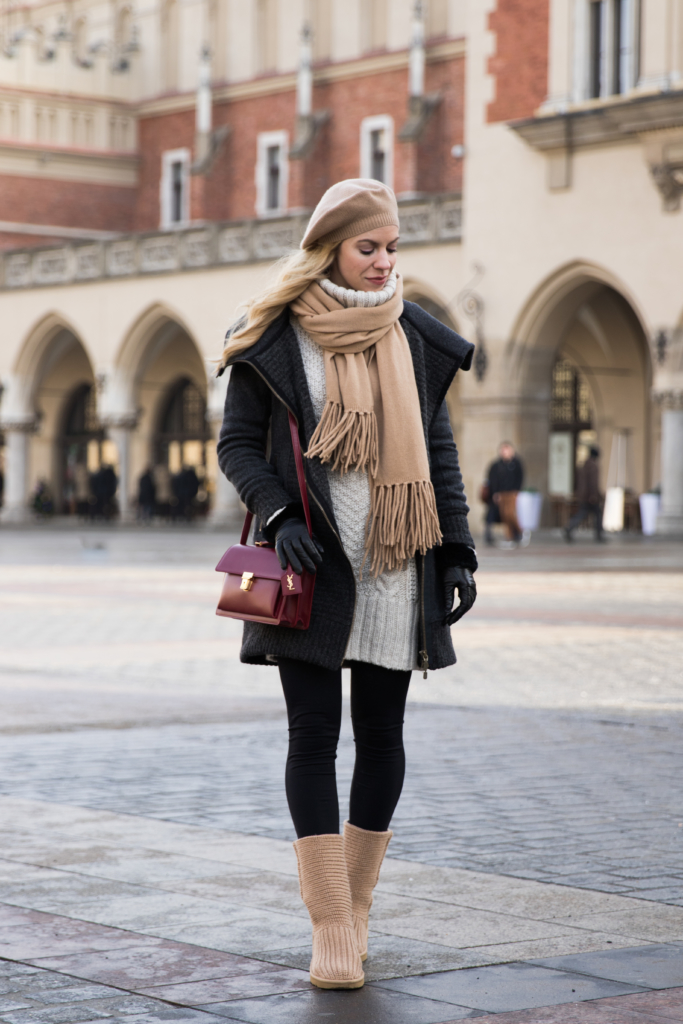 Good morning from Kraków! It's safe to say my husband and I have both fallen for Poland and we've already decided another trip is a must someday. We've been staying so busy that I didn't have a chance to post this look on Friday and since we're actually heading to the airport soon, I'll have to keep it short and sweet today—much more from our trip to come later this week!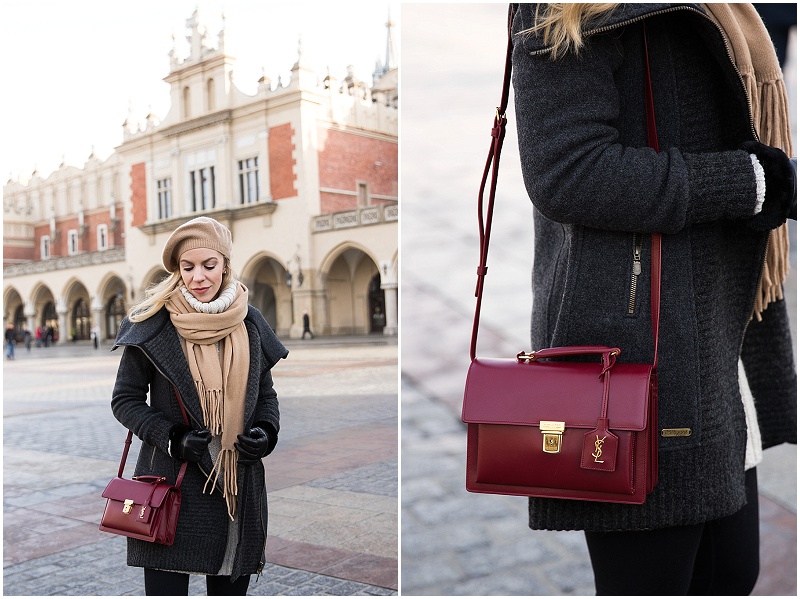 Since we spent most of our time walking everywhere during this trip, layers were the name of the game when putting together each of my outfits. I'd start with a camisole or thin tee as my base, then add a chunky sweater and wind-proof coat before topping everything off with a hat, scarf and gloves. I hate to be cold but I refuse to completely sacrifice style for comfort, so changing things up with different warm accessories made each look unique while keeping me cozy.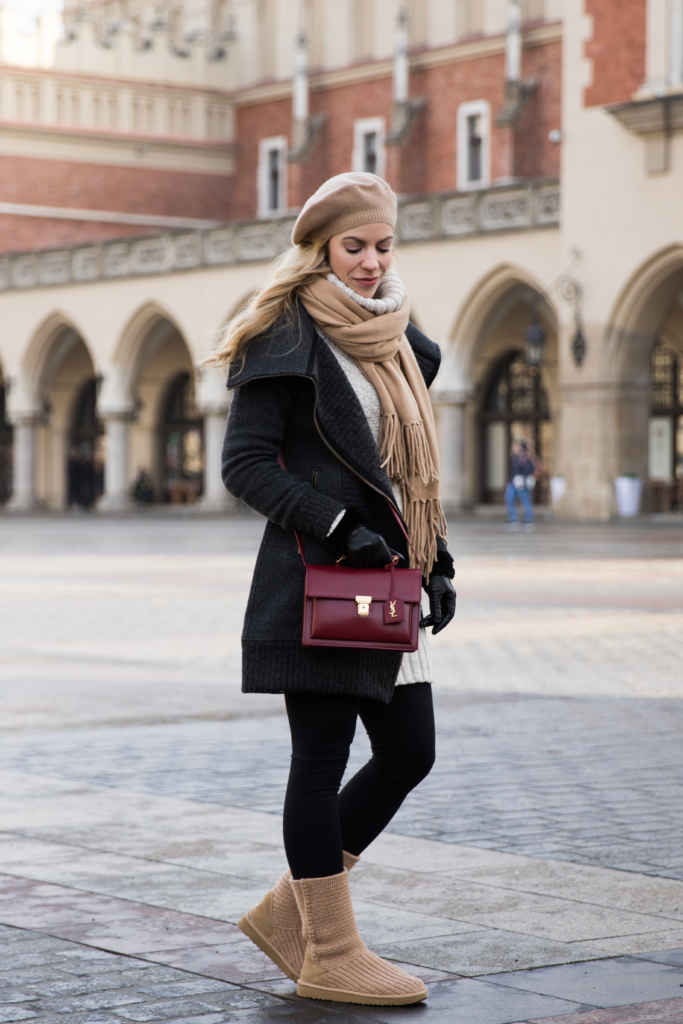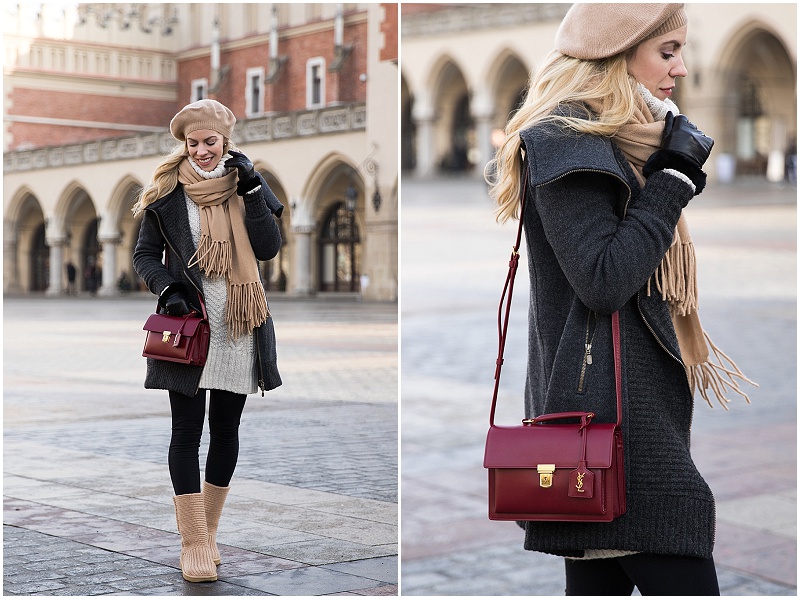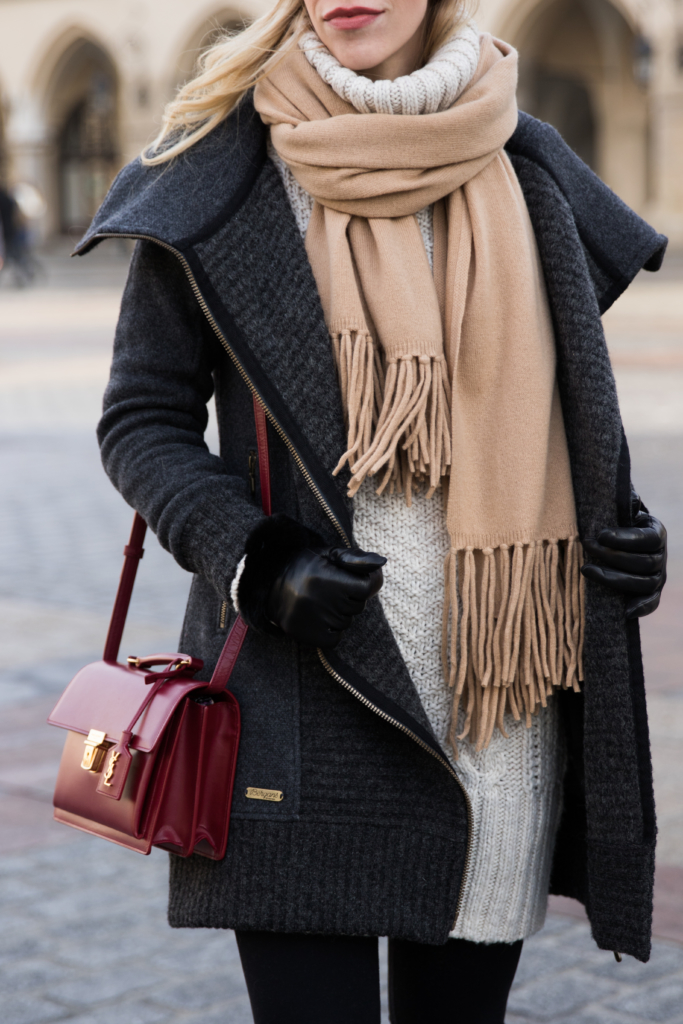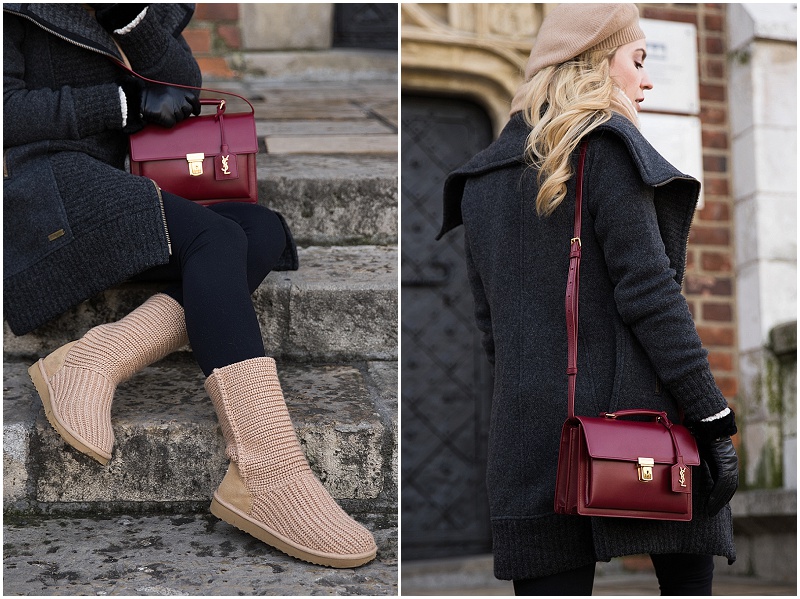 Although I've had this pair of Ugg boots for about eight years, I haven't worn them very much in Italy since it doesn't get too cold there. I'm really glad that I packed them for Poland, though, because they ended up being the boots I wore more than anything else. You really can't beat them when it comes to keeping your feet toasty, plus they're incredibly comfortable.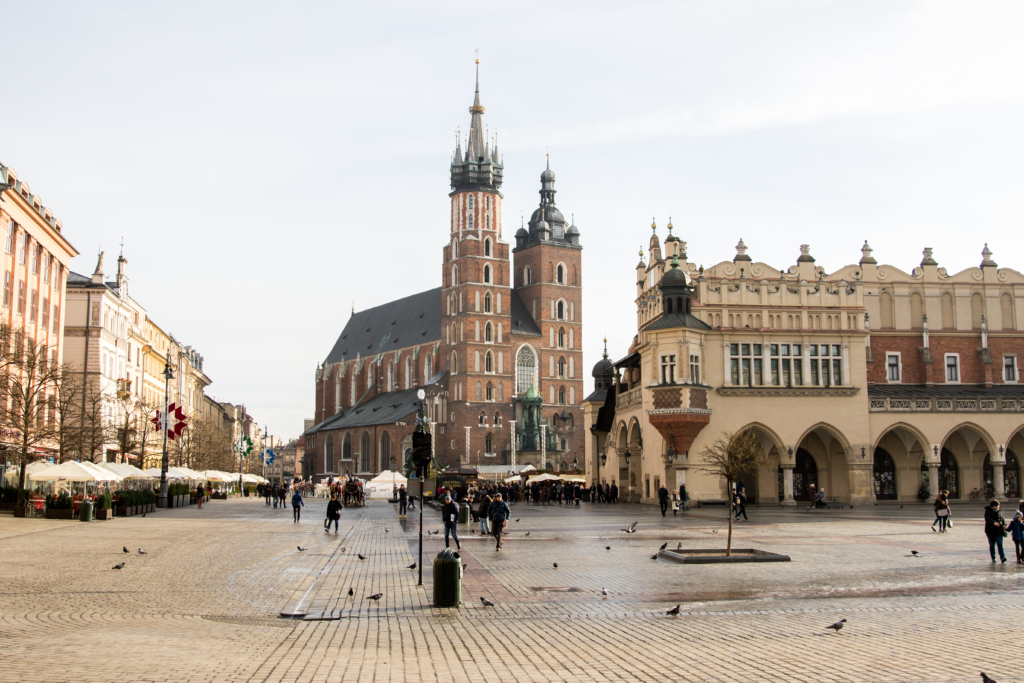 The main square in Kraków is where all the action takes place, including their famous Christmas market. We walked there every day for lunch: fried pierogi, Polish soup, mulled wine…you really can't go wrong with anything!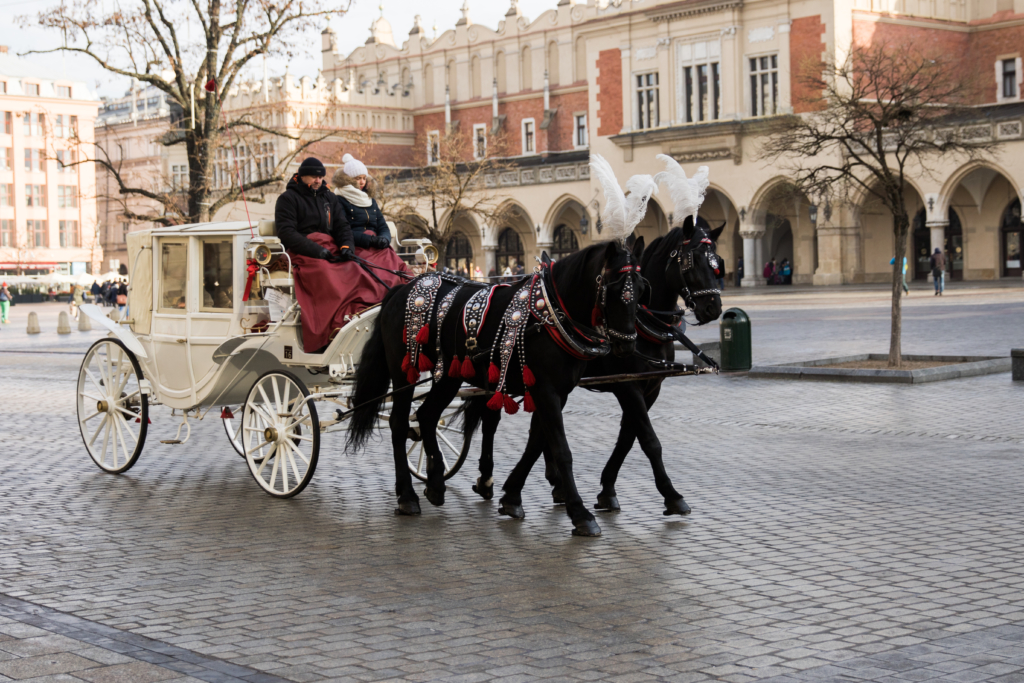 After taking photos of everyone else going for carriage rides through the city, we finally caved and went for one ourselves (so much fun!) Thank you all for reading and I'll be back with a new post on Wednesday!
Shop the Post
Linking with More Pieces of Me, Sincerely Jenna Marie, Pink Sole & Still Being Molly