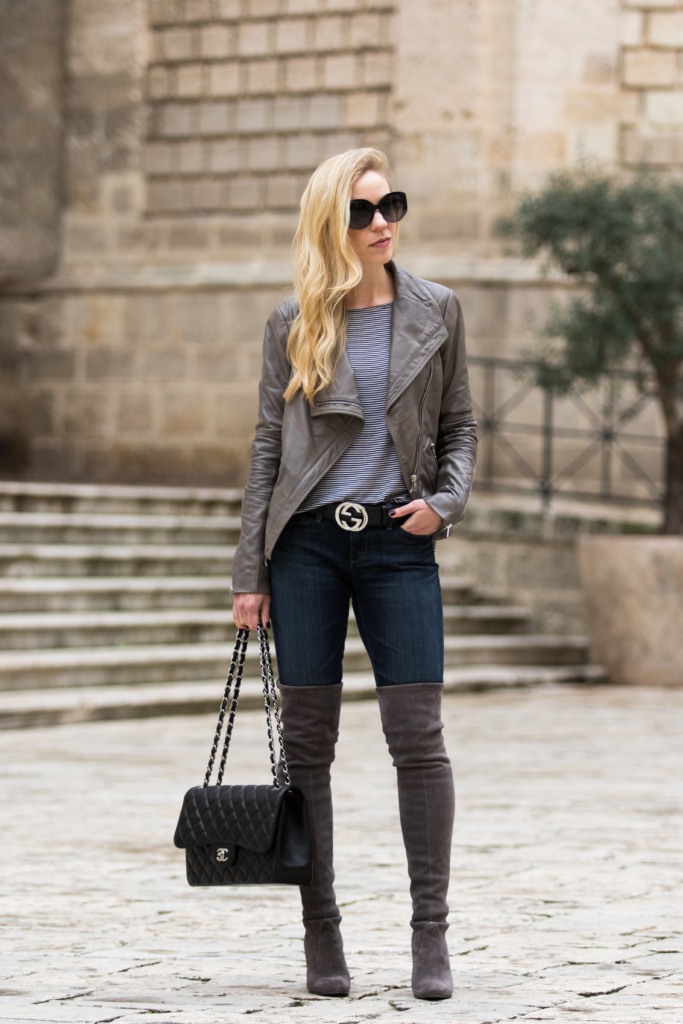 Happy Thanksgiving Eve! How many of you are prepping for a big meal tomorrow? I baked some pumpkin pie bars last night and today I'll be making a batch of gingerbread cookies for a celebration with other American families. Our oven is so tiny, there's no way I would attempt to cook a turkey, but luckily we'll still get to have some for dinner tomorrow since someone else is fixing it! My mother-in-law is also due to arrive in the morning for a week's visit, so we're happy she'll be here for the festivities, too.
During last week's road trip through southern Italy, we spent two nights in the seaside city of Monopoli, which ended up being one of our favorite spots we've been in Italy so far. The town was very clean, with the cutest specialty shops and fresh seafood in all of the restaurants (every single place we ate was delicious!) I'm sure the area is a lot more crowded with vacationers in the summer, but it was nice and quiet when we were there—definitely a hidden gem!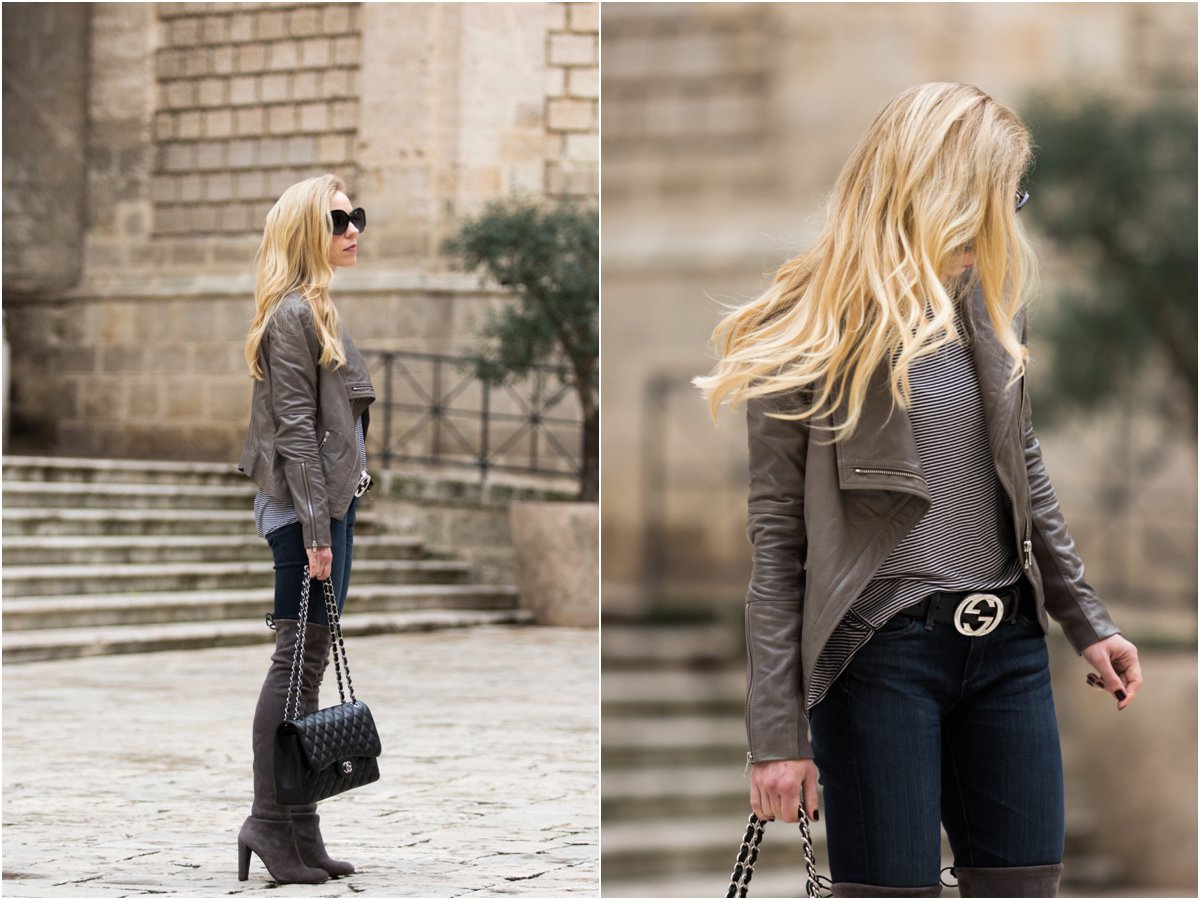 I recently snagged this gray leather jacket during a sale on Nordstrom and couldn't be more happy with the color and quality. I love the color gray, which is a little more unique than your average leather jacket, and the fact that it matched my favorite boots was a pleasant surprise. Unfortunately, gray is no longer available, but you can find the same style in tan here, which is also a great neutral color.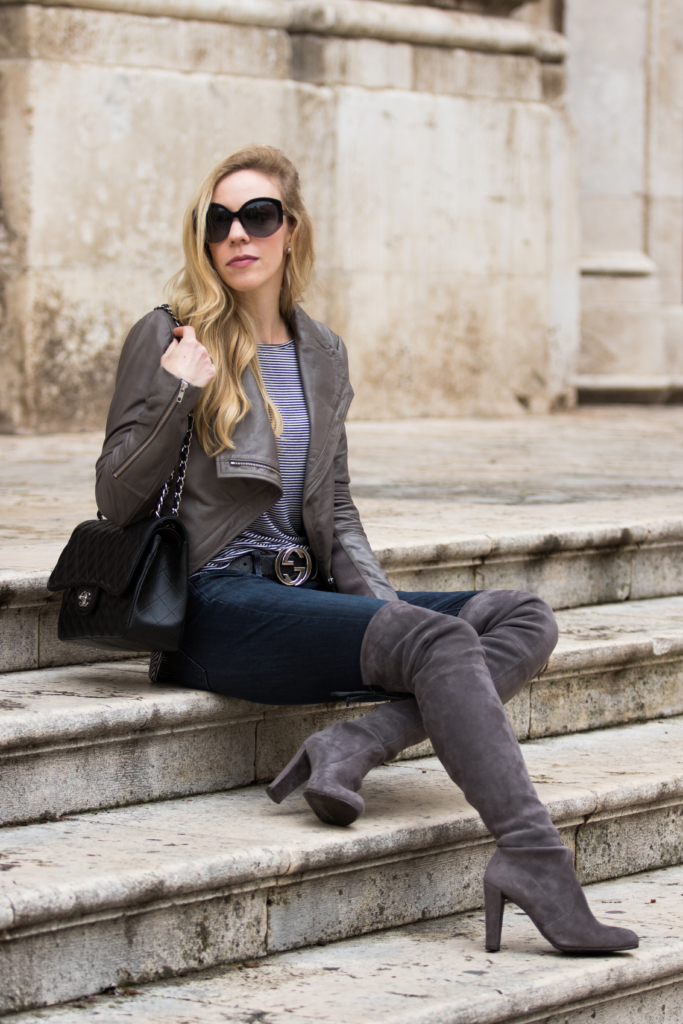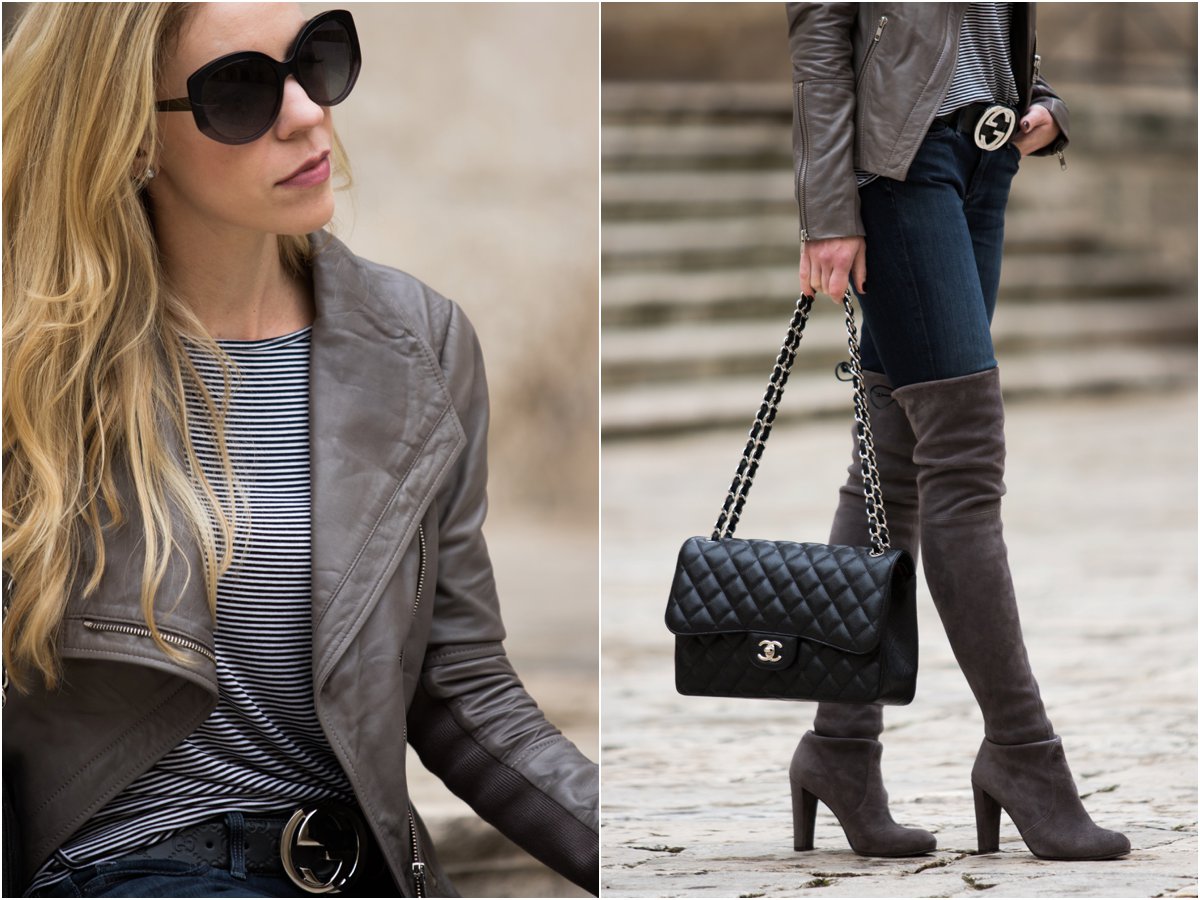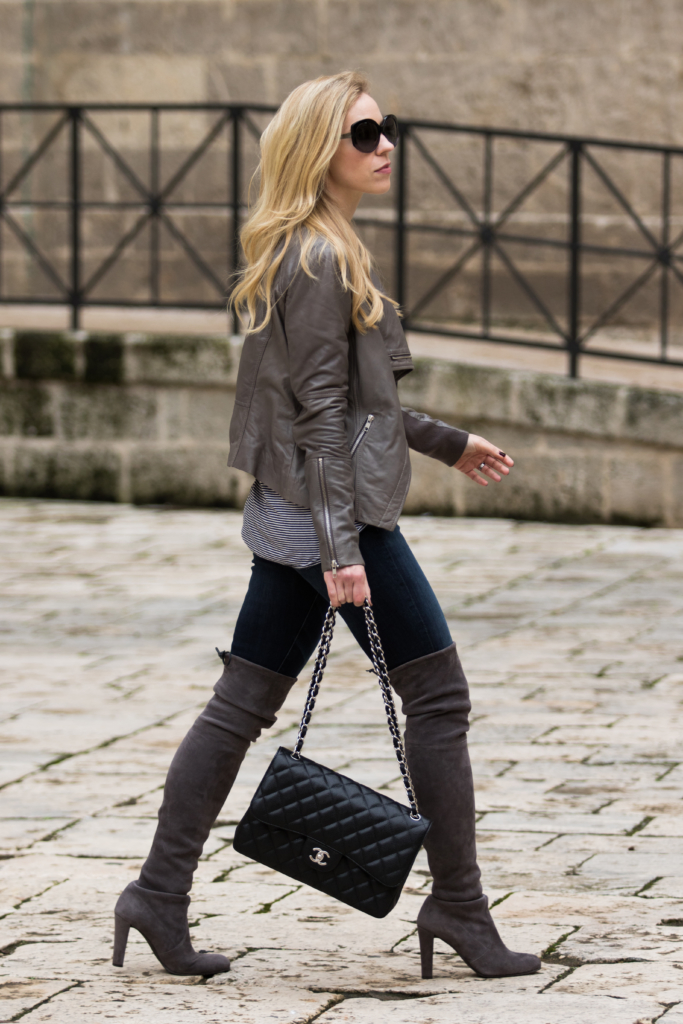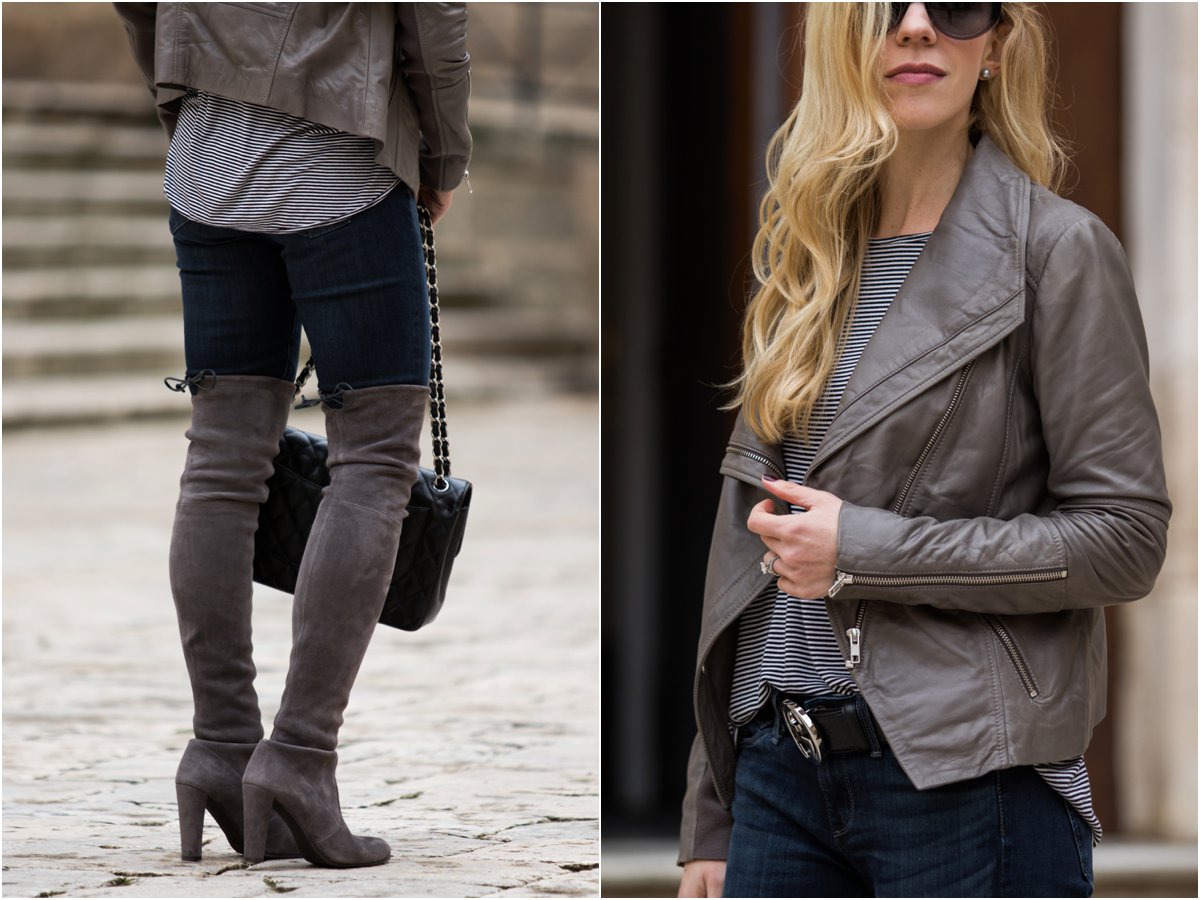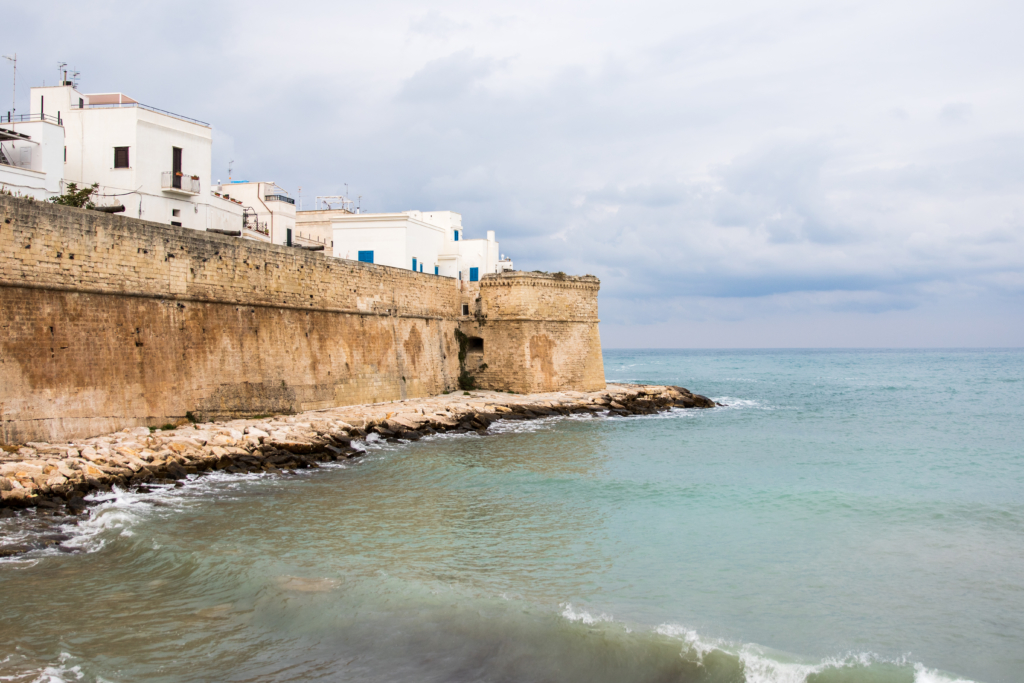 After taking photos, we had lunch and walked down to the water to explore a bit. Even though it was such a cloudy day, you could still see that the water is so blue.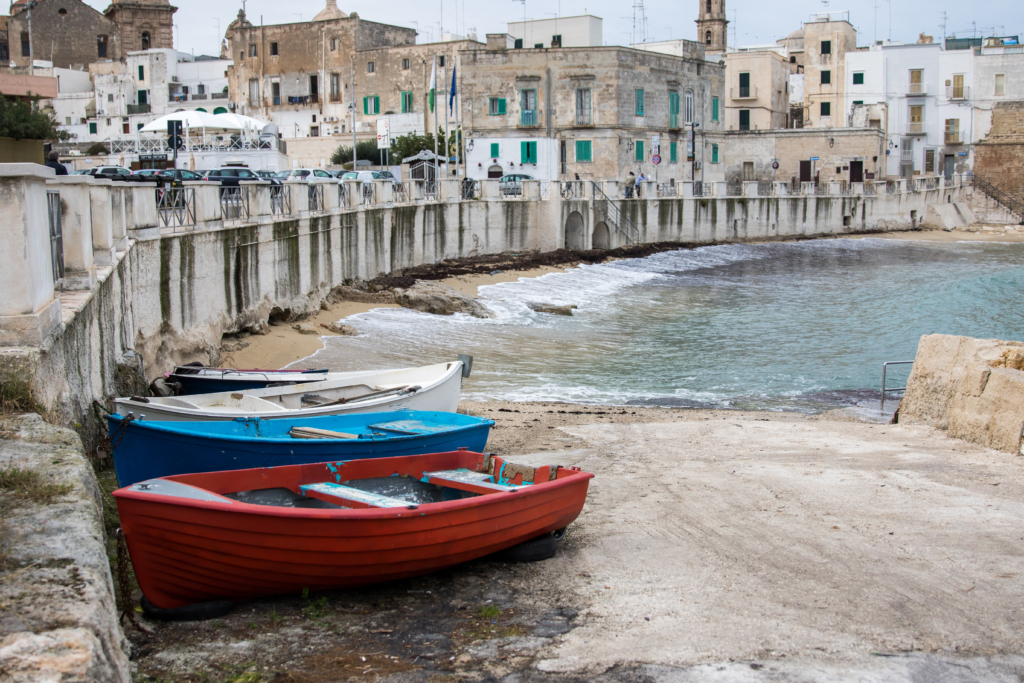 Wishing everyone a wonderful weekend ahead and a very happy Thanksgiving to all those who celebrate—don't forget to check back for my roundup of the best Black Friday online sales!
Shop the Post
Linking with Walking in Memphis in High Heels, Living in Color Style, Elegantly Dressed and Stylish, The Pleated Poppy & Color and Grace