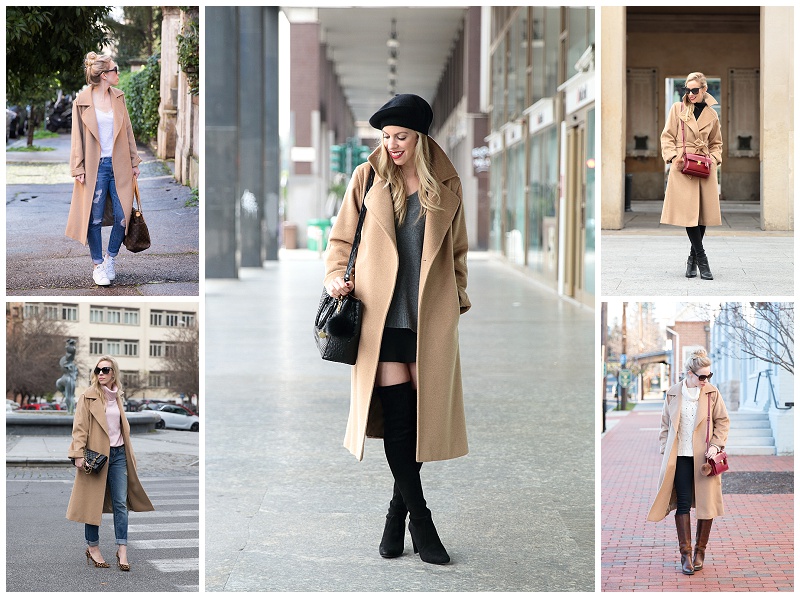 One of the best wardrobe investments I ever made was last fall when I purchased a camel coat from Max Mara. I had wanted one for years and chose this classic wrap style because it will always be elegant, flattering, and stylish (not to mention the color works beautifully for any season of the year). Whether worn over a dress to a formal event or everyday casual with jeans and sneakers, a camel coat is the most versatile piece of outerwear you can have. Below are just a few of my favorite ways to wear one, plus where to shop for the best styles!
Classic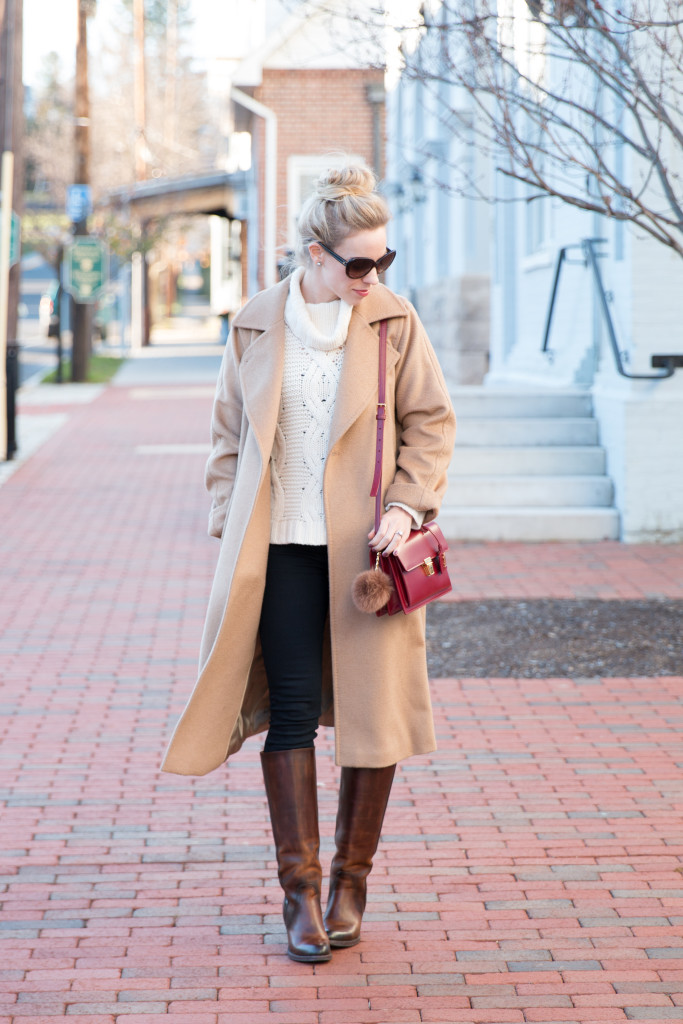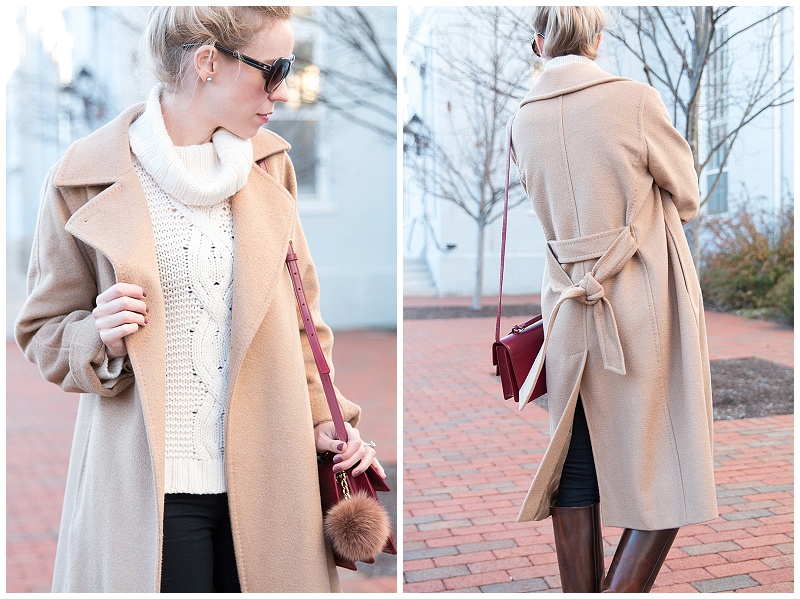 A camel coat emphasizes the classic appeal of a cable sweater and riding boots–an ensemble that look stylish now and also will many years later.
View the full post here
Modern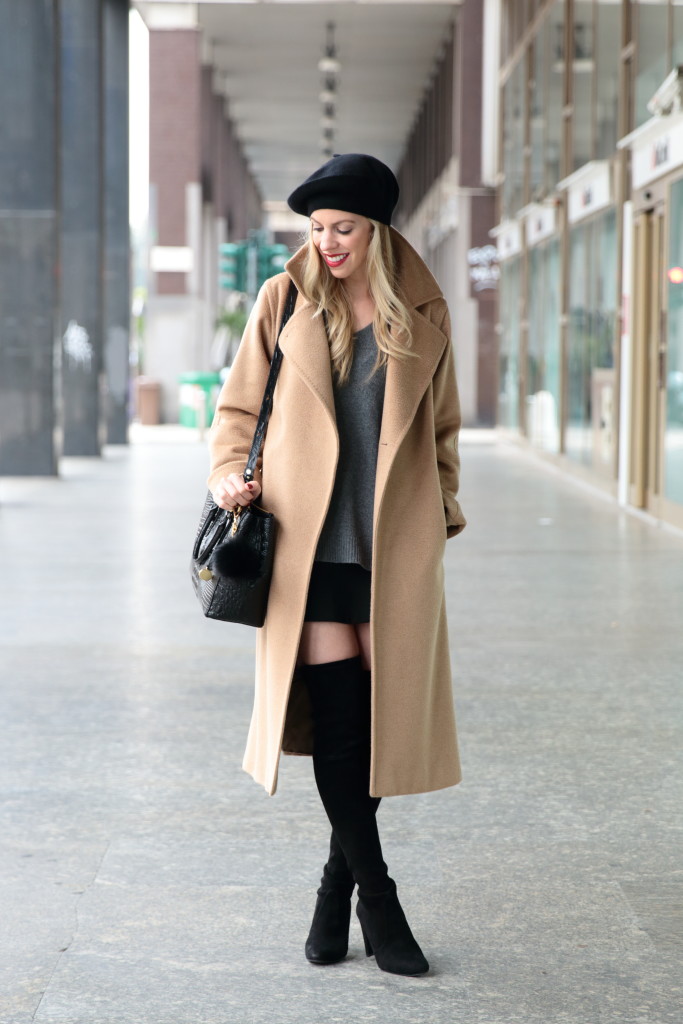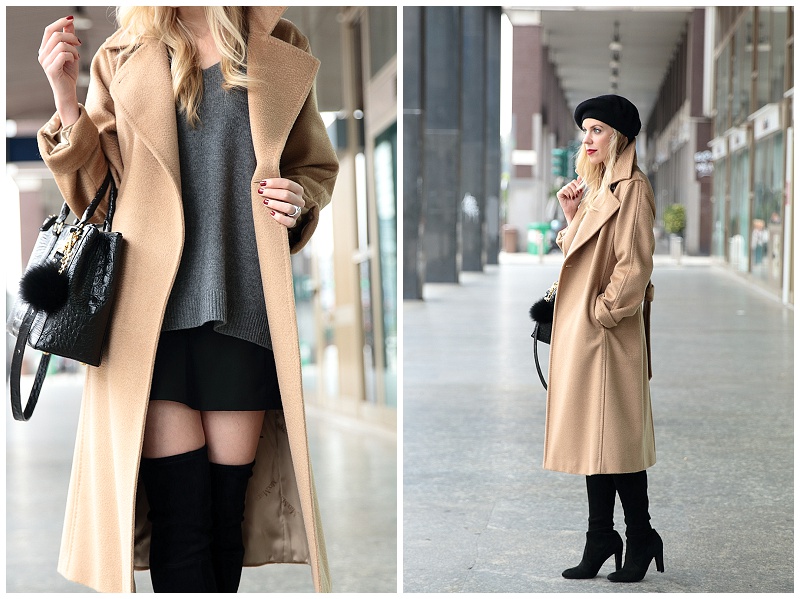 For a modern city-chic twist, wear a mini skirt and over the knee boots–the long length of the coat complements the shorter hemline underneath.
View the full post here
Edgy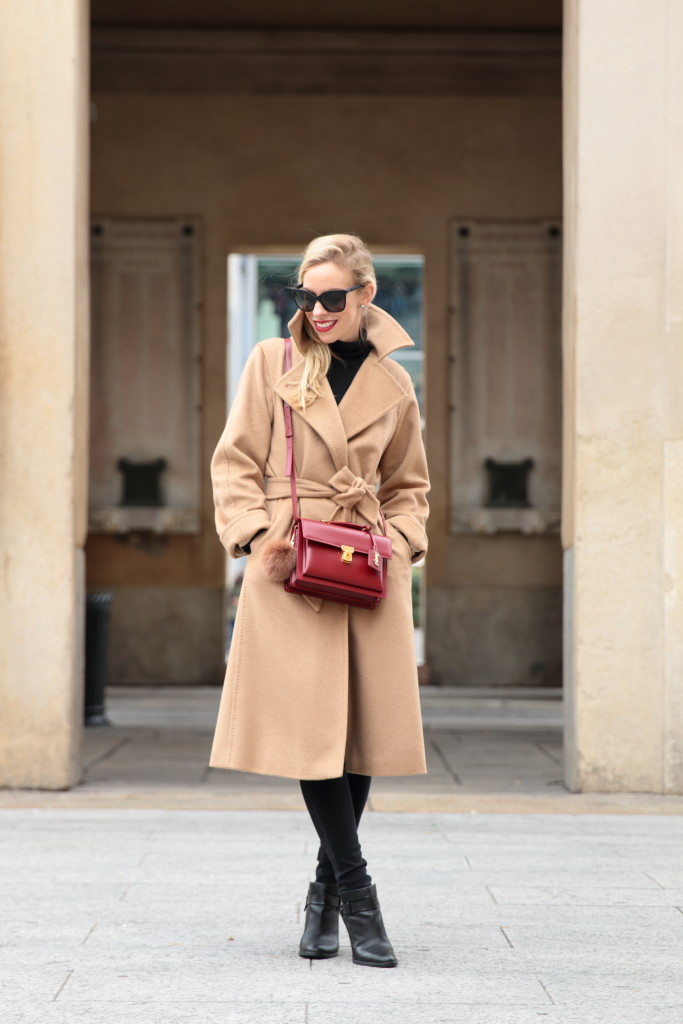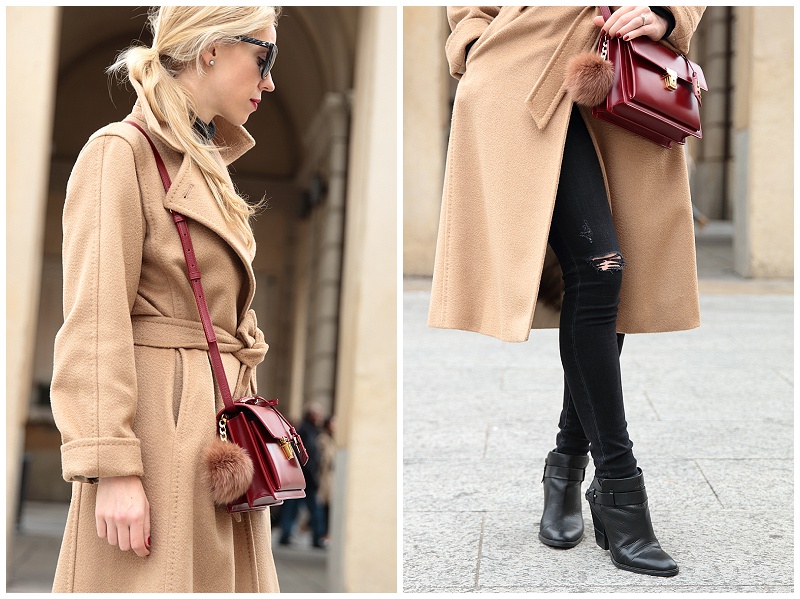 Black distressed denim and leather ankle boots lend a little edginess: perfect for a stroll through the city.
View the full post here
Feminine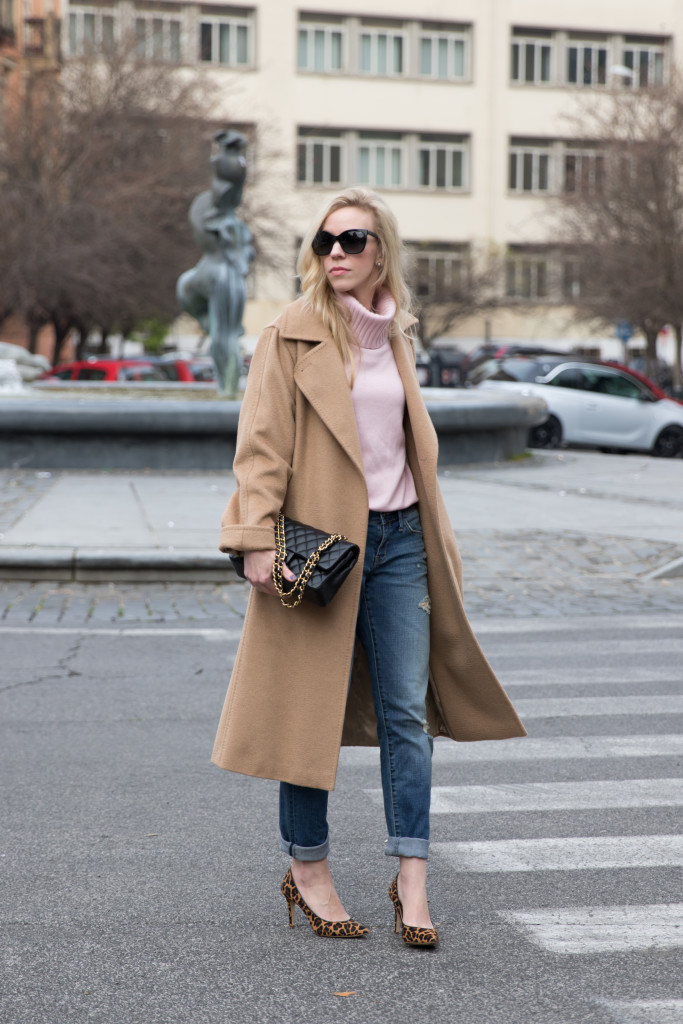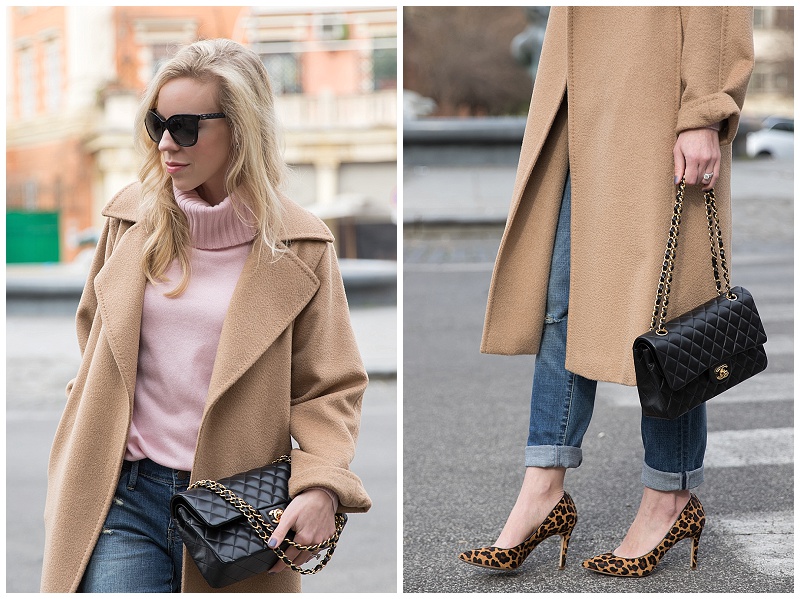 A pop of blush pink and a pair of leopard pumps are decidedly feminine details for this winter-to-spring transitional outfit.
View the full post here
Casual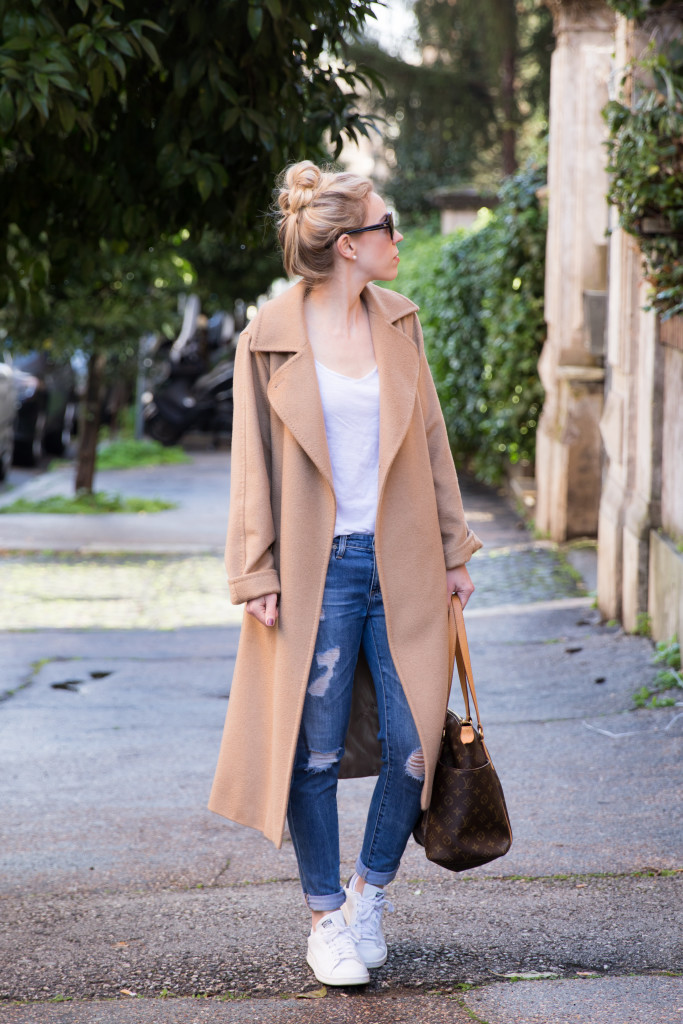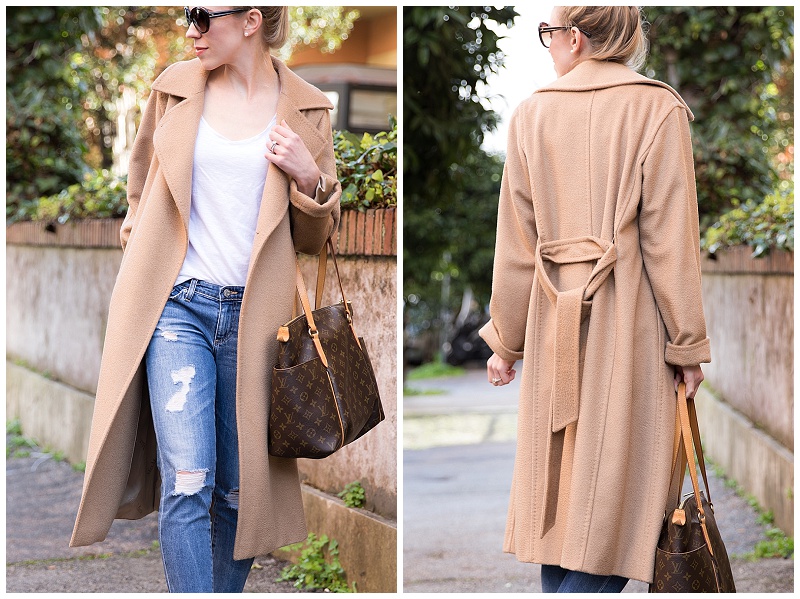 The most recent way I've been wearing my coat is super casual. It doesn't get much easier than throwing this over a white tee and adding distressed jeans and sneakers–the ultimate combo of comfy and chic!
**post updated with current shopping info 10-10-17
My Coat Details:
'Manuela' wrap coat (Max Mara)
Other Options:
Shop the Post