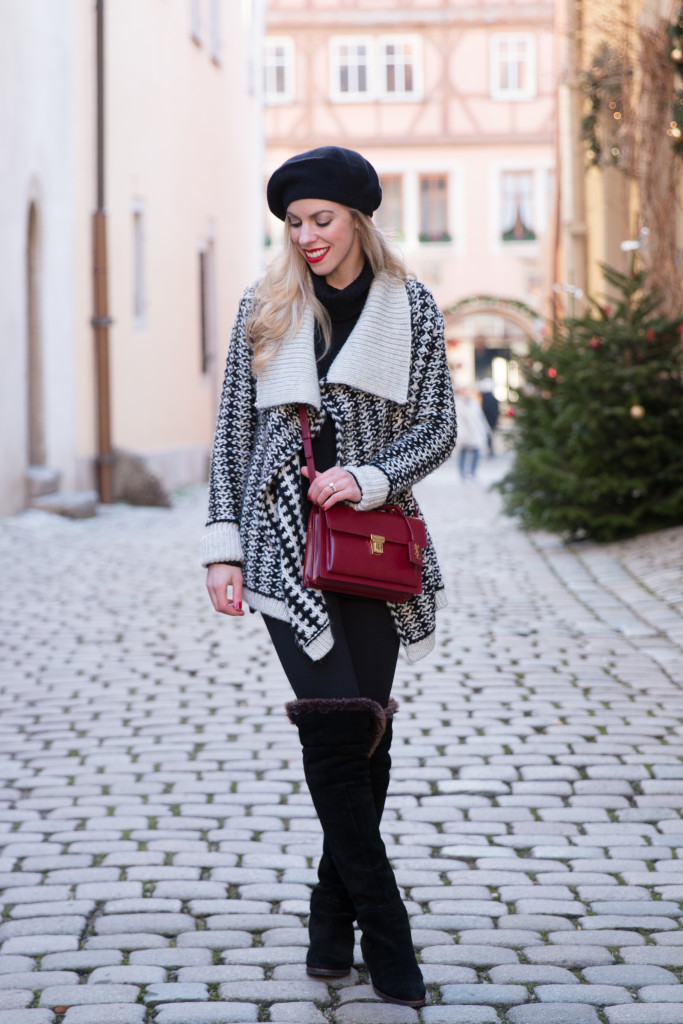 Merry Christmas Eve! I'm taking a break from my baking frenzy to share another look from our trip to Rothenburg, Germany. To keep cozy in the chilly December weather, I relied on plenty of layers and comfy fur-trimmed boots.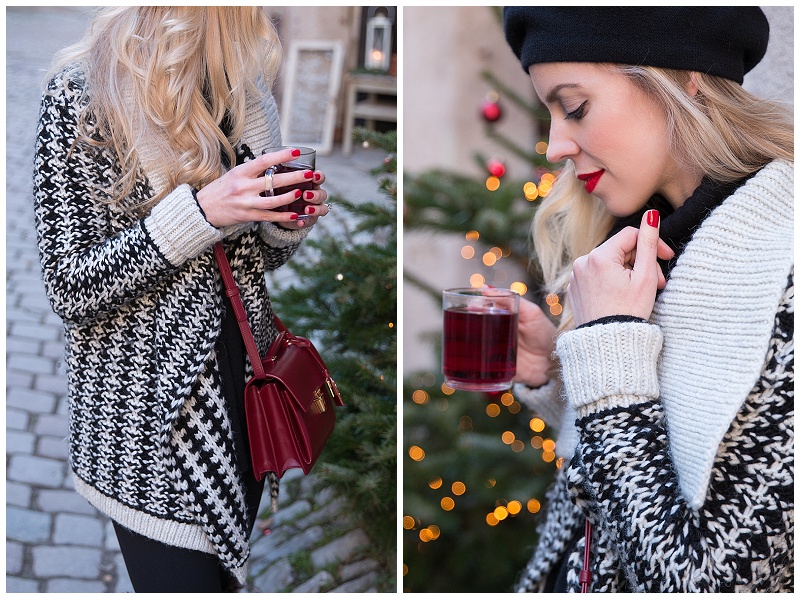 One of the best things you'll find in Germany around the holidays is the delicious glühwein (mulled wine) offered at practically every stand in the outdoor Christmas markets–I have no idea how many mugs we drank in the four days we were there, but it definitely kept us warm while spending a lot of time outside!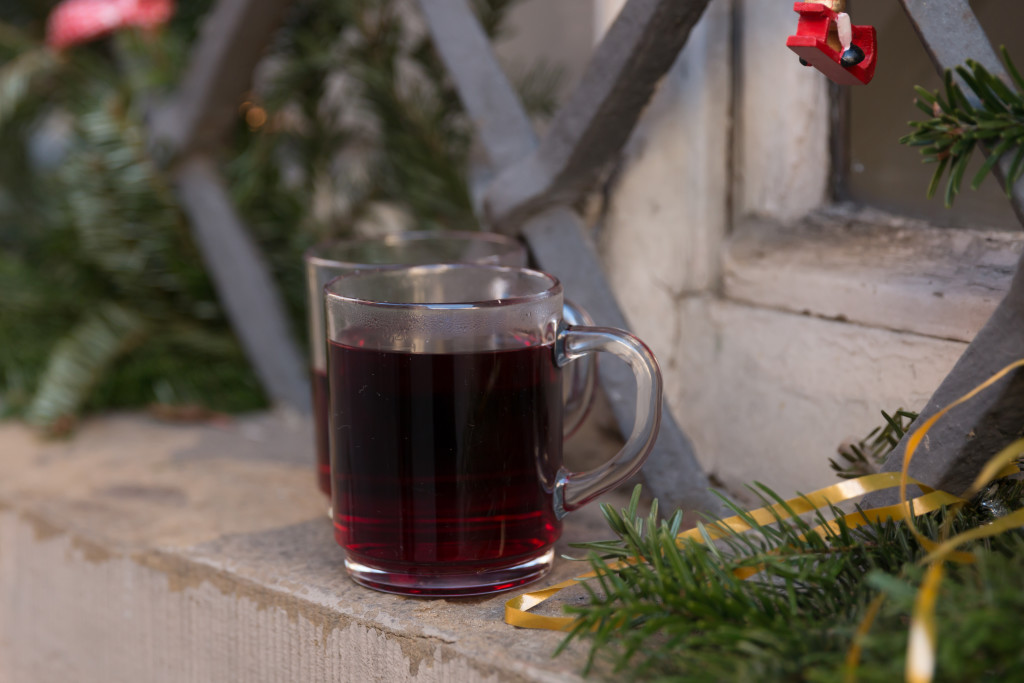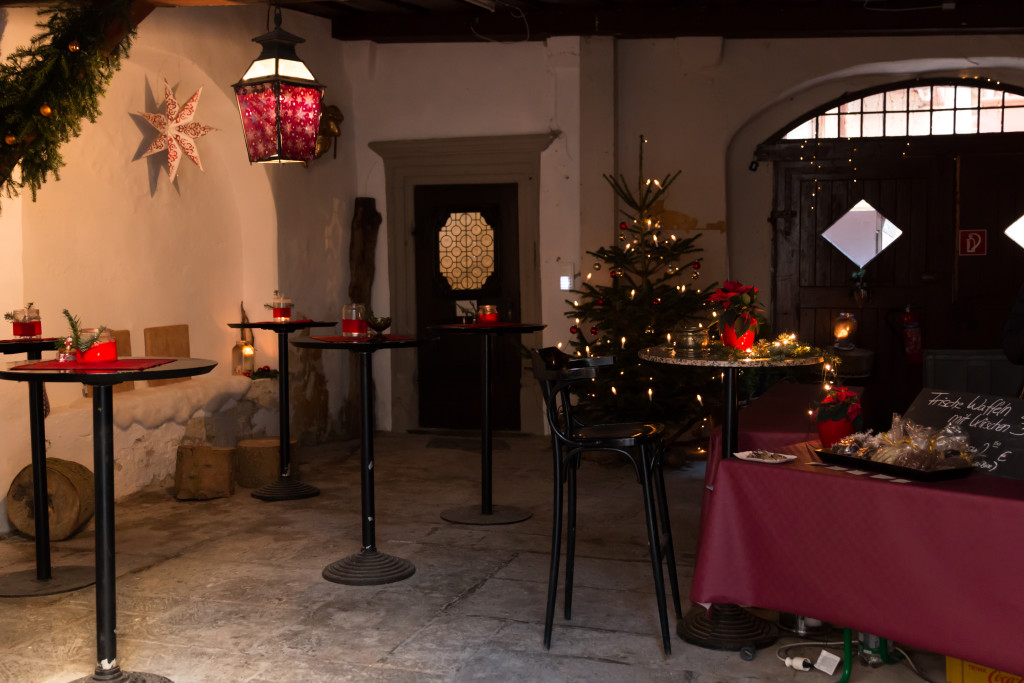 This adorable little nook on one of the side streets quickly became our go-to spot for glühwein breaks since it was a little less crowded than the market area. We loved the mulled wine in Rothenburg so much, we are going to try our hand at making our own for Christmas Day. If you google 'glühwein recipe' you will get plenty of suggestions, but we have some mulling spices for apple cider that I am going to use.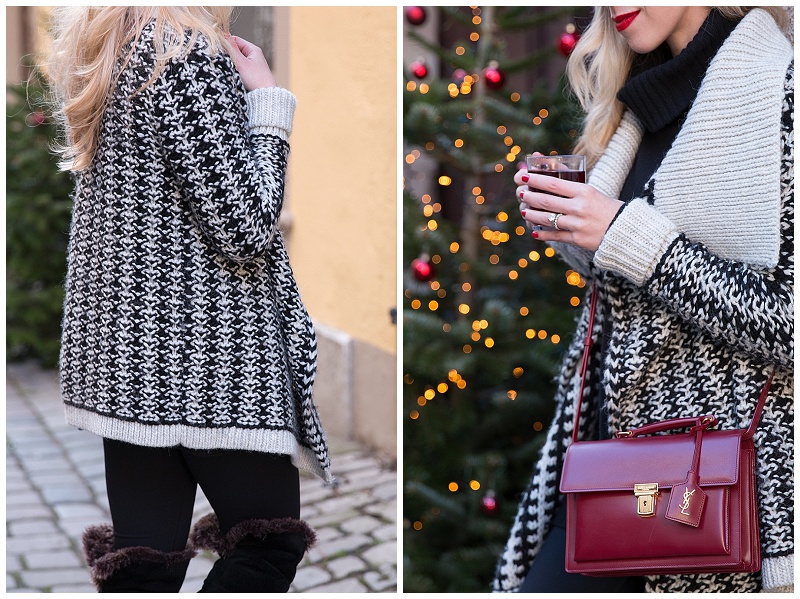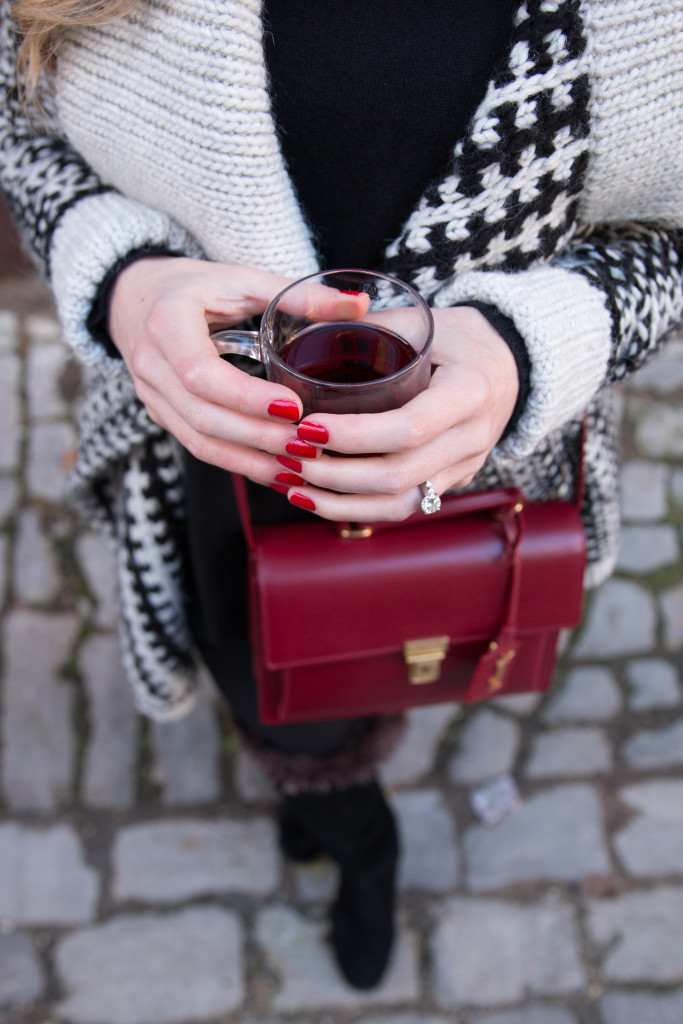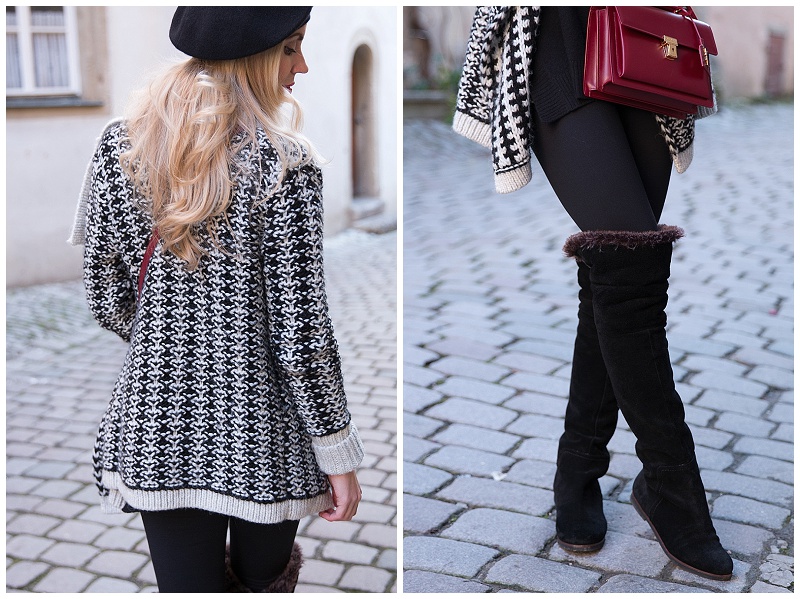 These fur-trimmed boots were so comfy and warm for walking around all day that I ended up wearing them more than any other footwear I packed for our trip.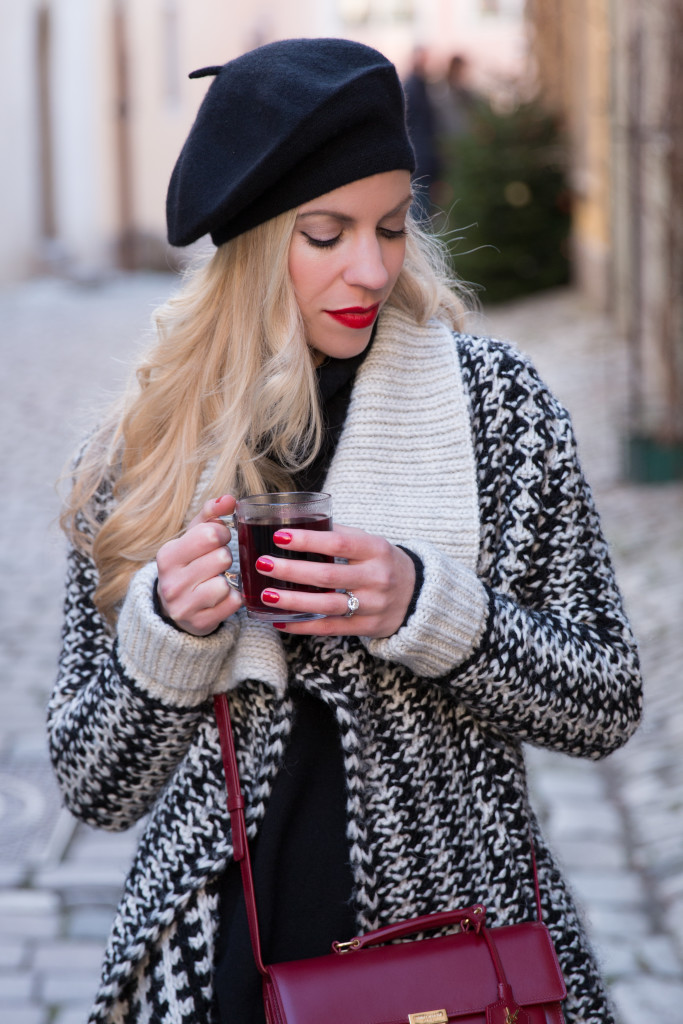 The gingerbread men I baked earlier should be cool by now, so it's time to decorate them with frosting. I also baked sugar cookie bars this morning (all the taste of the original without the mess!) I have to admit that Christmas is a little bittersweet this year since we can't spend it with our families, but continuing on with my favorite tradition of baking holiday treats is like having a piece of home here in Italy (the only thing missing is my momma–we always bake sugar cookies together). I'd like to wish all of you a warm holiday season and the merriest Christmas yet–thank you so much for reading!