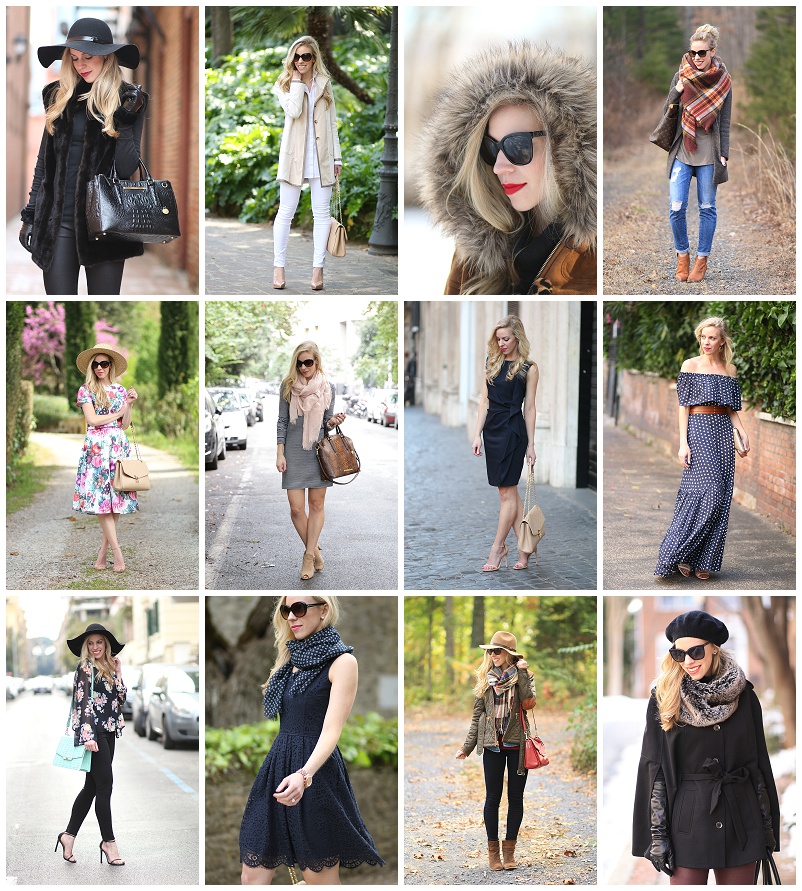 Hi everyone! Today marks two years of Meagan's Moda, so I think that calls for a little celebration–and what better way than by shopping? To show my gratitude for your continued support, I am giving away a $100 e-gift card to Nordstrom, my favorite shopping destination! All you have to do to enter is:
Type your email address in the giveaway box below
Click the link to visit my Facebook page ('likes' are appreciated but not required)
Return to the giveaway box and click 'I visited'–don't forget this step or your entry will not be received!
I'd love to know what's on your wish list that you would check off with the prize (and don't forget to share this post with all of your friends!) I'm truly grateful for each visit, comment, and share I see on my blog every day, so thank you all so much for following!